Like all F-Series trucks before it, the 2021 Ford F-150 is a prime foundation for building a high-performance beast. Out of the box, the best-selling truck in the world delivers anywhere from 250 to 450 horsepower, depending on the engine that's under the hood, and that's until the upcoming F-150 Raptor R arrives in 2022 with at least 750 or more horses. All that is certainly impressive, but there's always room for more power. Livernois Motorsports is aware of the potential, which is why the tuning firm has revealed a trio of its MyCalibrator Tuner boxes for the 2021 Ford F-150.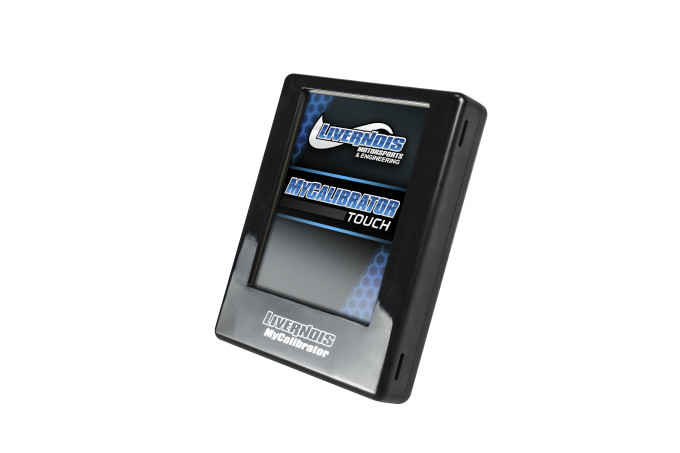 Livernois Motorsports claims to be the first aftermarket tuner to crack open the horsepower code for the 2021 Ford F-150, though no definitive proof is available for confirmation. What can be said, though, is the MyCalibrator Tuner box is available for pre-order at this time for the 2.7L EcoBoost V6, the 3.5L EcoBoost V6, and the 5.0L Coyote V8. Each box contains Livernois' proprietary tuning software, including fuel mapping, air/fuel management, torque management. It even features provisions to account for tire size and axle ratio alterations.
As for how much power is possible for a given 2021 Ford F-150 from the Livernois Motorsports MyCalibrator Tuner, the one for the 5.0L Coyote V8 claims gains of over 37 horsepower and 45 pound-feet on 93 octane than stock. That's on top of an already impressive 400 horses and 410 pound-feet torque from the atmospheric V8. Descriptions for the 2.7L and 3.5L EcoBoost boxes have yet to reveal similar claims at this time.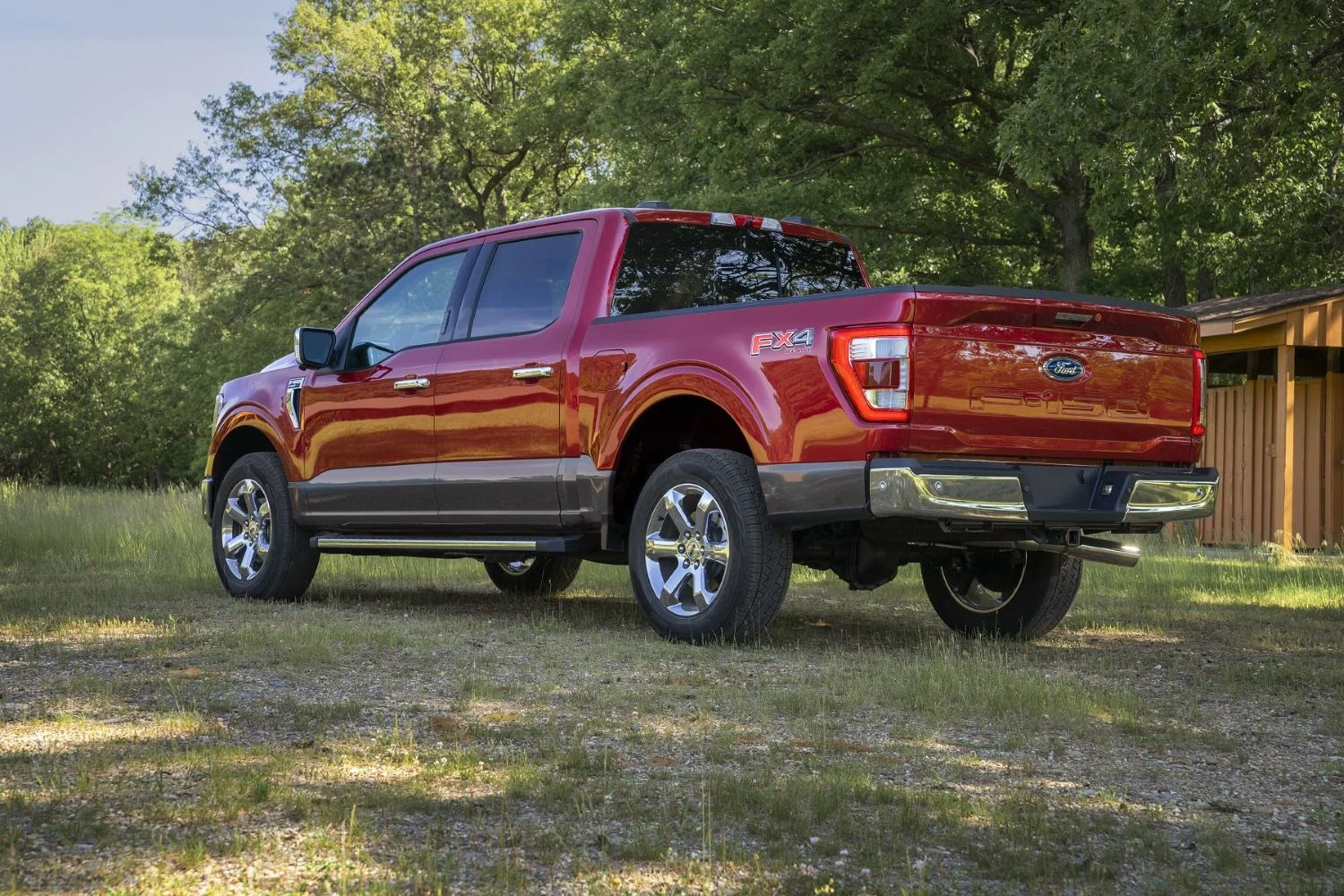 As Ford Authority reported when reporting on the same product for the 2021 Bronco Sport, the Livernois Motorsport MyCalibrator Tuner features an easy-to-use LCD color touchscreen capable of displaying up to six live display gauges. Drivers can monitor their 2021 Ford F-150's tune for potential issues, as well as adjust configurations for their rig. All of the data and settings for a given tune can also be stored and accessed through the cloud. The box itself can be mounted on the windshield for easy and live monitoring.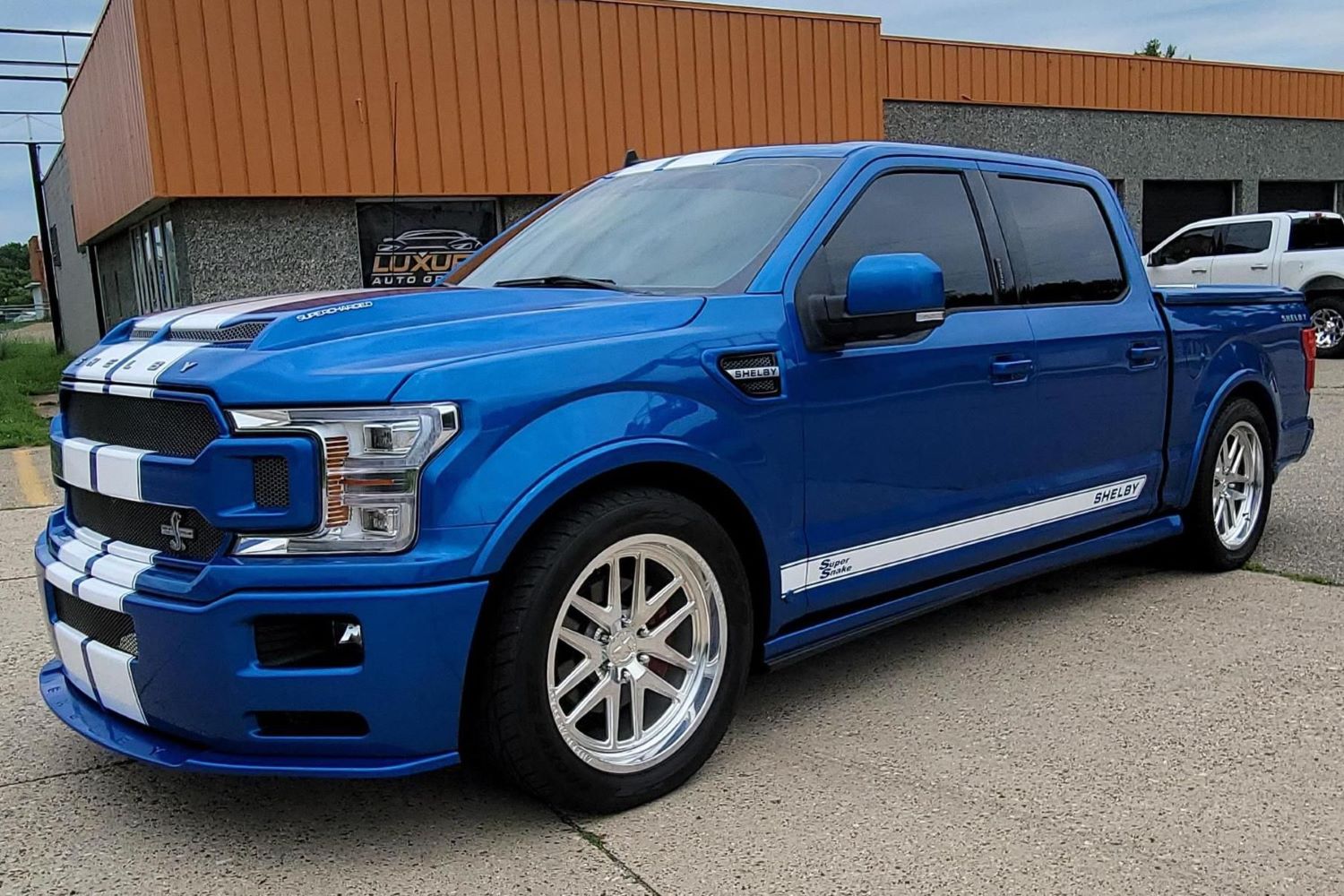 Pricing for the Livernois Motorsport MyCalibrator Tuner for the 2021 Ford F-150 is $799.99, and works exclusively with Windows computers. No Apple/macOS support is available at this time. The tuning box will made its public debut at the 2021 SEMA Show. More info about the three tuners can be found at the links below:
We'll have much more from the 2021 SEMA Show soon, so be sure and subscribe to Ford Authority for more F-150 news and continuous Ford news coverage.