YouTuber Ford Tech Makuloco has covered the Ford 5.4L Triton V8 in a number of videos in the past, including one explaining why he believes the Jasper remanufactured engines should be avoided, another highlighting the importance of roller follower replacement, and a third discussing which spark plugs are best to use in the troubled three-valve version of this powerplant. Now, the Ford technician is back with a new video that takes a deeper dive into the Ford 5.4L Triton V8 3V roller follower issue.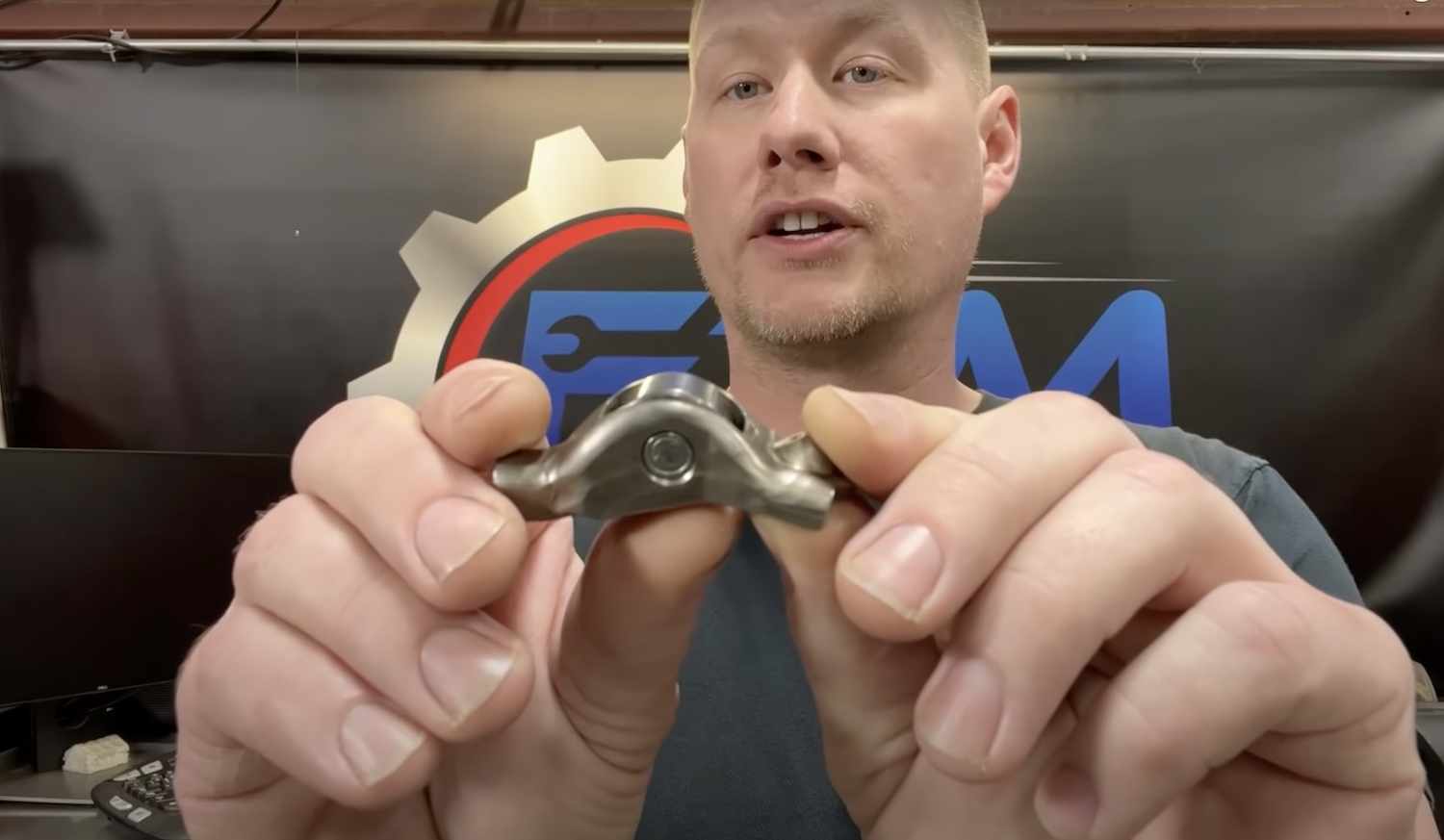 The idea behind this video is to get it in front of the eyes of folks that own Ford F-150 models equipped with this engine so they can be aware of the warning signs before roller followers fail and cause major damage to their engines, not to mention huge repair bills. The engine's roller followers are in fact rocker arms, but they have a roller in the center that's supported by needle bearings and actuates the intake and exhaust valves.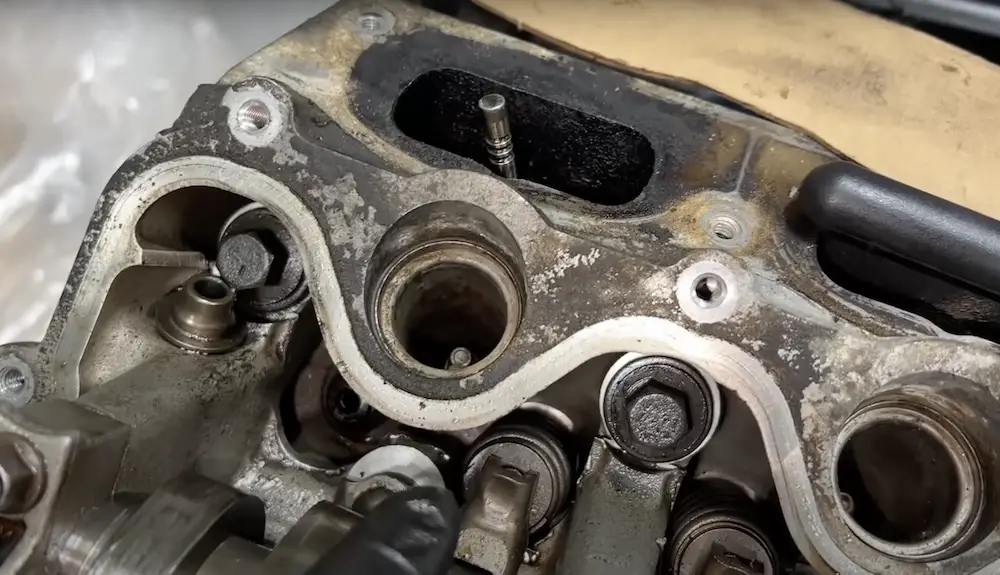 An extreme amount of pressure is applied by the cam load to the roller follower to actuate the valve, and, over time, that wears out the needle bearings. This leads to a ticking and tapping noise that continues for anywhere from 5,000-15,000 miles. As our tech points out, this is a big warning sign that something is wrong, giving owners a chance to replace what is essentially a $9 part before catastrophic engine damage can occur.
If the drooping roller followers aren't replaced, eventually, the bearing will seize and start chewing into the cam lobe. Over time, the lobe can become detached and wind up in the head, which leads to cold start misfires and head damage. Eventually, the spring goes flying, the valve drops into the cylinder, gets smacked by the piston, and an expensive engine replacement is suddenly rearing its ugly head. But, thanks to this informative video, hopefully some owners will be able to replace the roller followers before that happens.
We'll have more interesting videos like this to share soon, so be sure and subscribe to Ford Authority for 24/7 Ford news coverage.