The current Lincoln lineup features a relatively fresh group of vehicles, as the oldest member of the bunch, the Lincoln Nautilus, received a substantial interior upgrade for the 2021 model year. Additionally, the 2022 Lincoln Navigator will launch early next year with its own set of updates, including Sync 4 and ActiveGlide, the division's Level 2 driver assist technology. But according to sources familiar with Ford's luxury brand, a new material called Dura-Touch will also make its entrance at some point in the near future.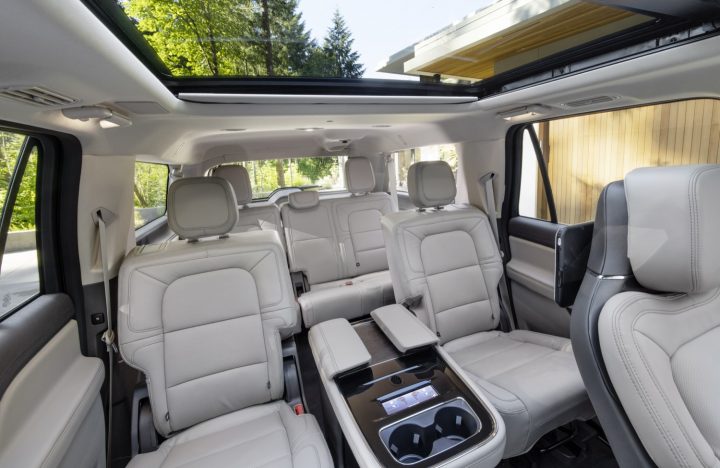 Little is known about the material, but it may be related to the Lincoln Soft Touch seating that is standard on every model. Unlike more expensive versions, every entry level vehicle in the Lincoln lineup is equipped with a premium synthetic fabric designed to feel like leather. The upcoming Dura-Touch line is expected to make its appearance on a 2022 model year Lincoln, and could be an offshoot of the preexisting Soft Touch lineup, or it could signal that the brand is set to offer something similar on another piece of interior equipment that typically uses leather: the steering wheel. The current lineup exclusively features leather-wrapped steering wheels as standard on all four models.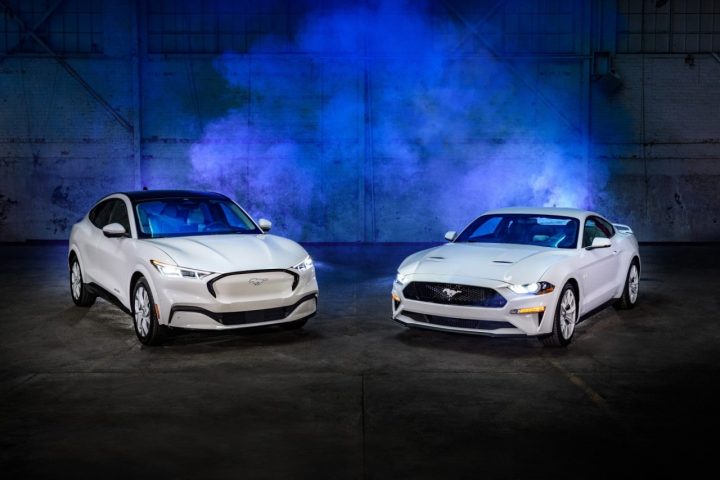 A steady pivot away from genuine cow hide has been taking place across a broad spectrum of Ford Motor Company vehicles over the last several years. and some models, like the 2021 Ford Mustang Mach-E, exclusively feature synthetic seating material. As Ford Authority previously reported, The Blue Oval's ActiveX seating has also migrated to the Ford Mustang EcoBoost Premium coupe and convertible, although the GT Premium lineup still features traditional leather seating. Ford says its high-end synthetic seating is easier to clean, boasts superior stain resistance, and is generally more durable than its animal-based counterpart. In general, synthetic seating material is lighter and cheaper to manufacture too, which is another reason why the company has opted to incorporate it into more vehicles.
We'll have more information about this material soon, so subscribe to Ford Authority for the latest Lincoln news and continuous Ford news coverage.