Ford and Volkswagen entered a partnership last year that will lead to the co-development of multiple vehicles, including at least one compact European Ford EV built on VW's MEB platform. Regardless, the two automakers remain rivals in the marketplace, a fact that Ford CEO Jim Farley is well aware of. VW is also pushing hard to convert its entire lineup to EVs, and intends to reach that goal in Europe by 2035, while the German automaker is already second only to Tesla in terms of global EV sales. Now, it's another step closer to reaching that goal with the introduction of yet another new all-electric model – the Volkswagen ID.5, which was just revealed in Europe.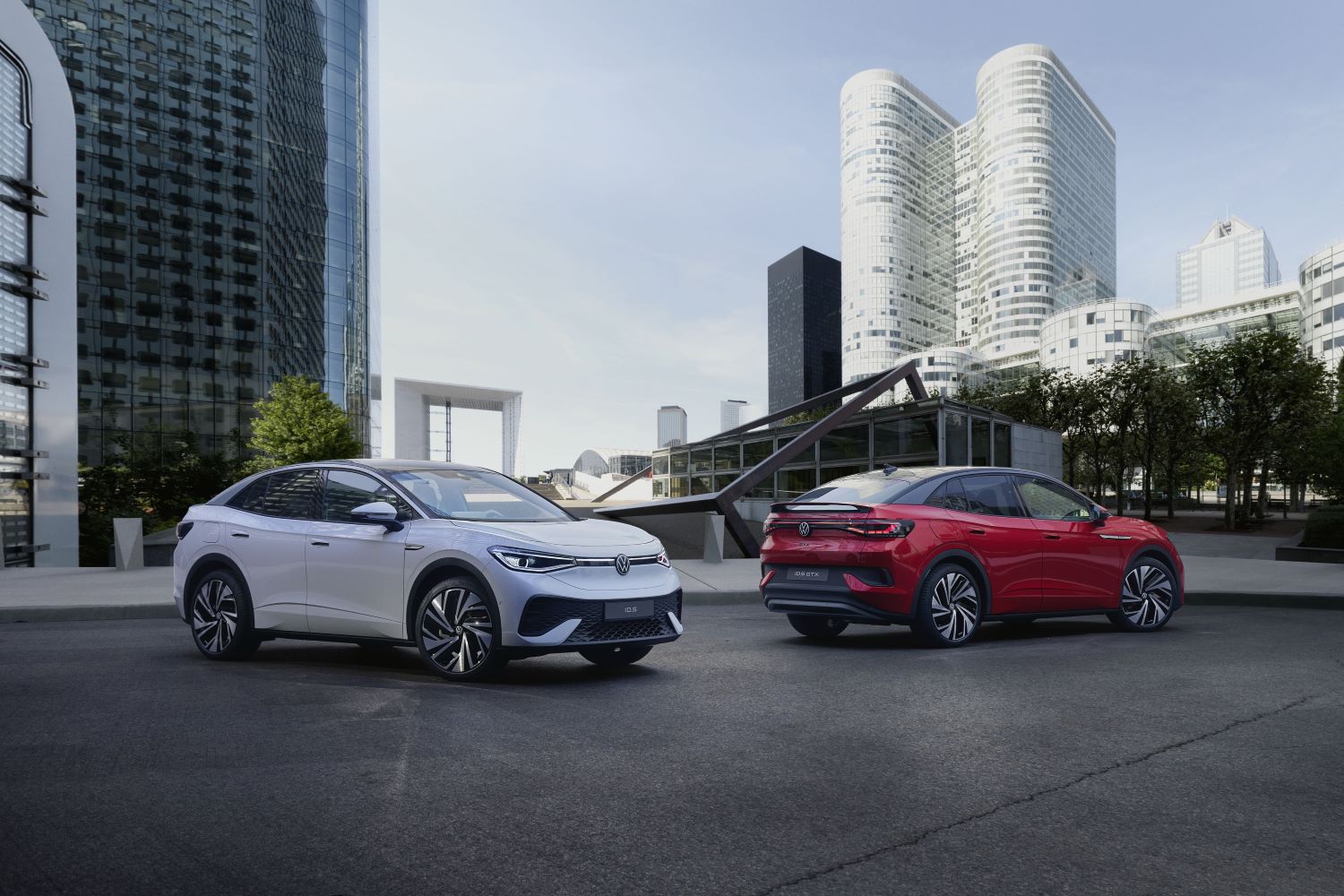 While the Volkswagen ID.5 is essentially just a "coupe" version of the existing ID.4 crossover, it does lend a sportier look to the model that makes it more of a direct rival to the Ford Mustang Mach-E and its sloping rear roofline. Like the ID.4, the ID.5 rides on VW's MEB platform, but there are a few differences between the two models besides the overall aesthetic.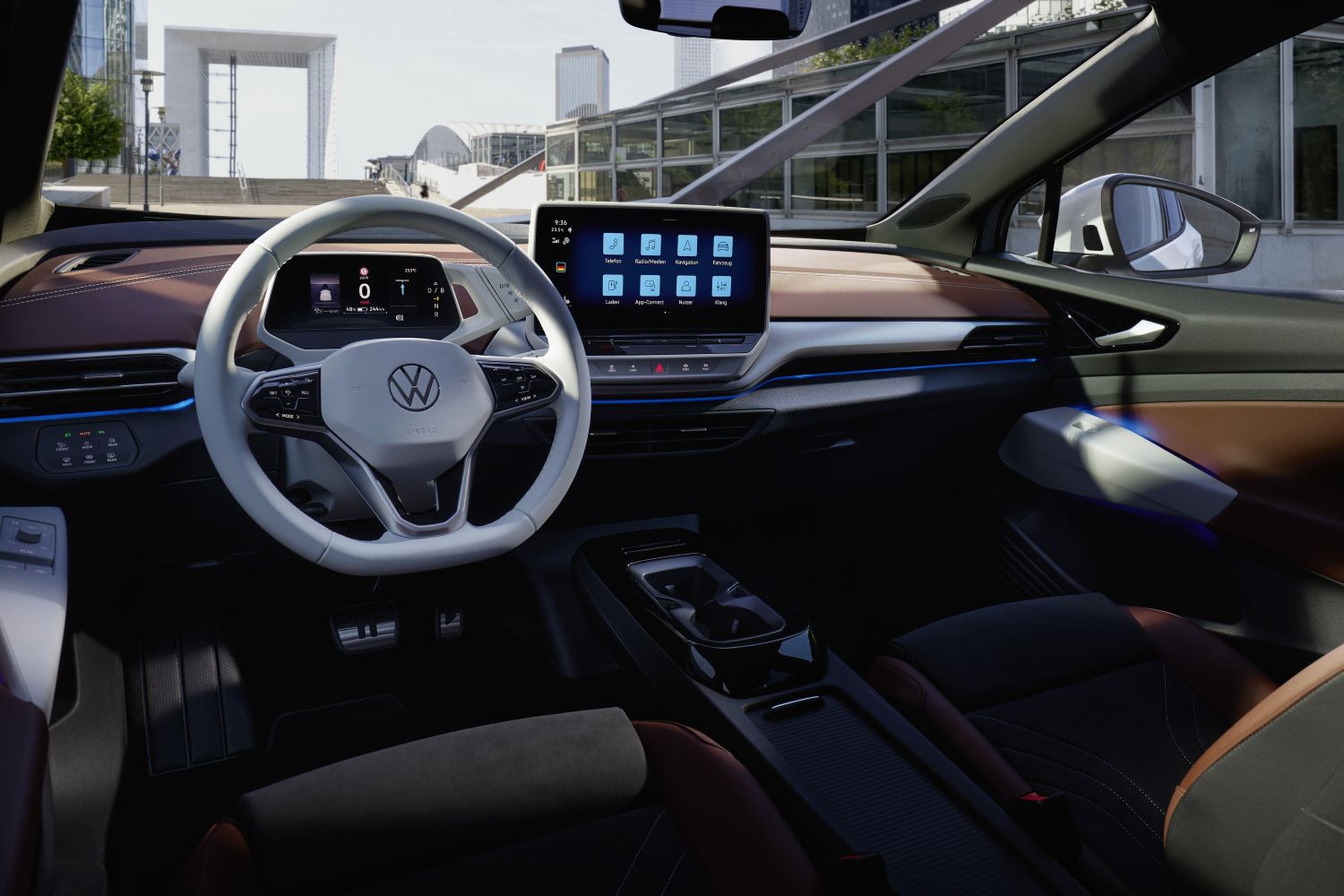 The ID.5 comes in three trims – ID.5 Pro, ID.5 Pro Performance, or ID.5 GTX. However, unlike the ID.4, only one battery is available – VW's 77 kWh battery pack. In terms of output, that varies based on the trim level chosen.  Both the Pro and Pro Performance ID.5 feature a single rear-mounted electric motor with outputs of 171 horsepower and 201 horsepower, respectively, good enough for 0-62 times of 10.4 seconds and 8.4 seconds.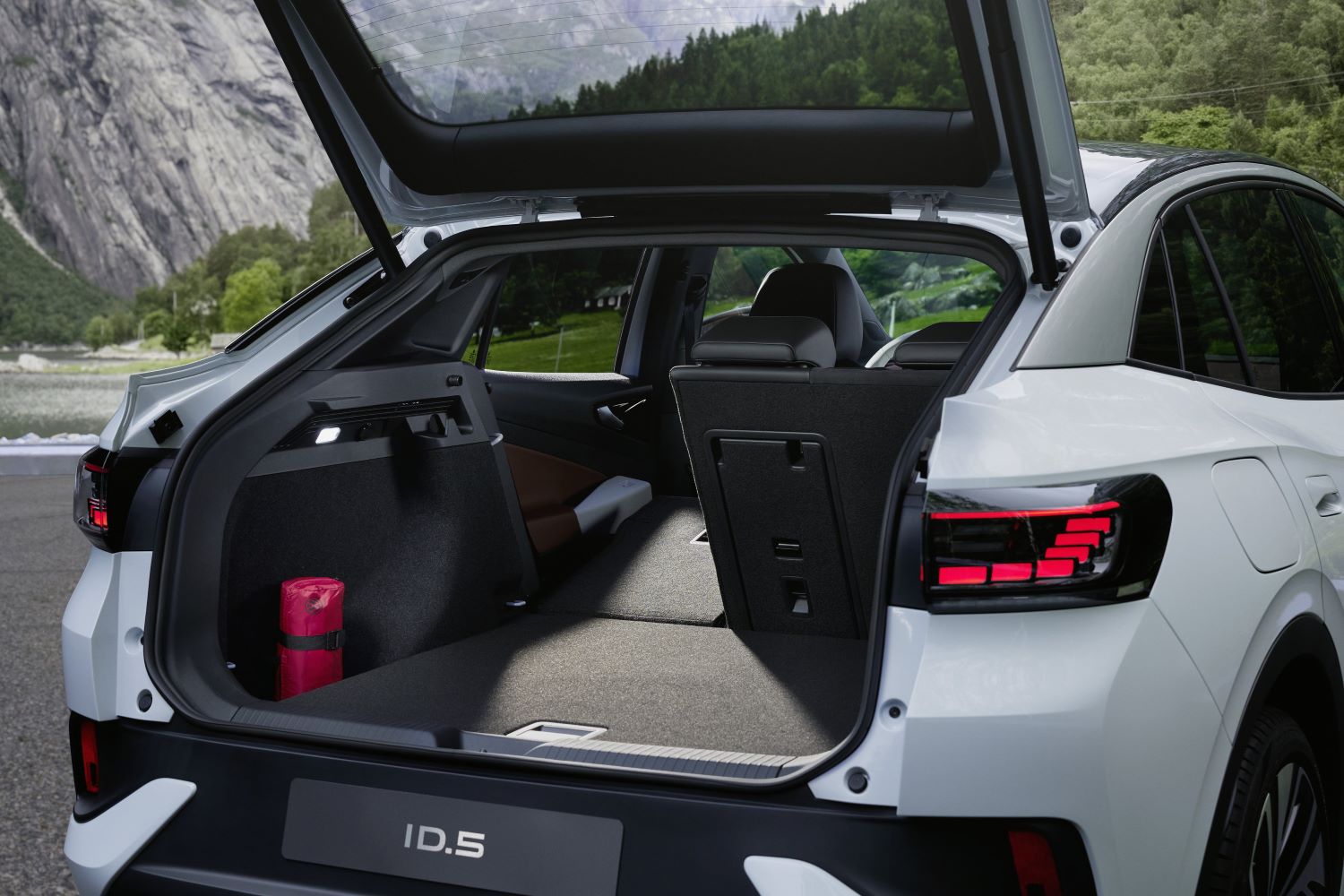 Stepping up to the ID.5 GTX nets buyers two electric motors with a combined output of 295 horsepower, which cuts the 0-62 time down to 6.3 seconds and adds all-wheel drive. As one might imagine, range worsens as power goes up. The ID.5 Pro Performance is expected to net 323 miles on Europe's generous WLTP testing cycle, while the GTX will return 298 miles.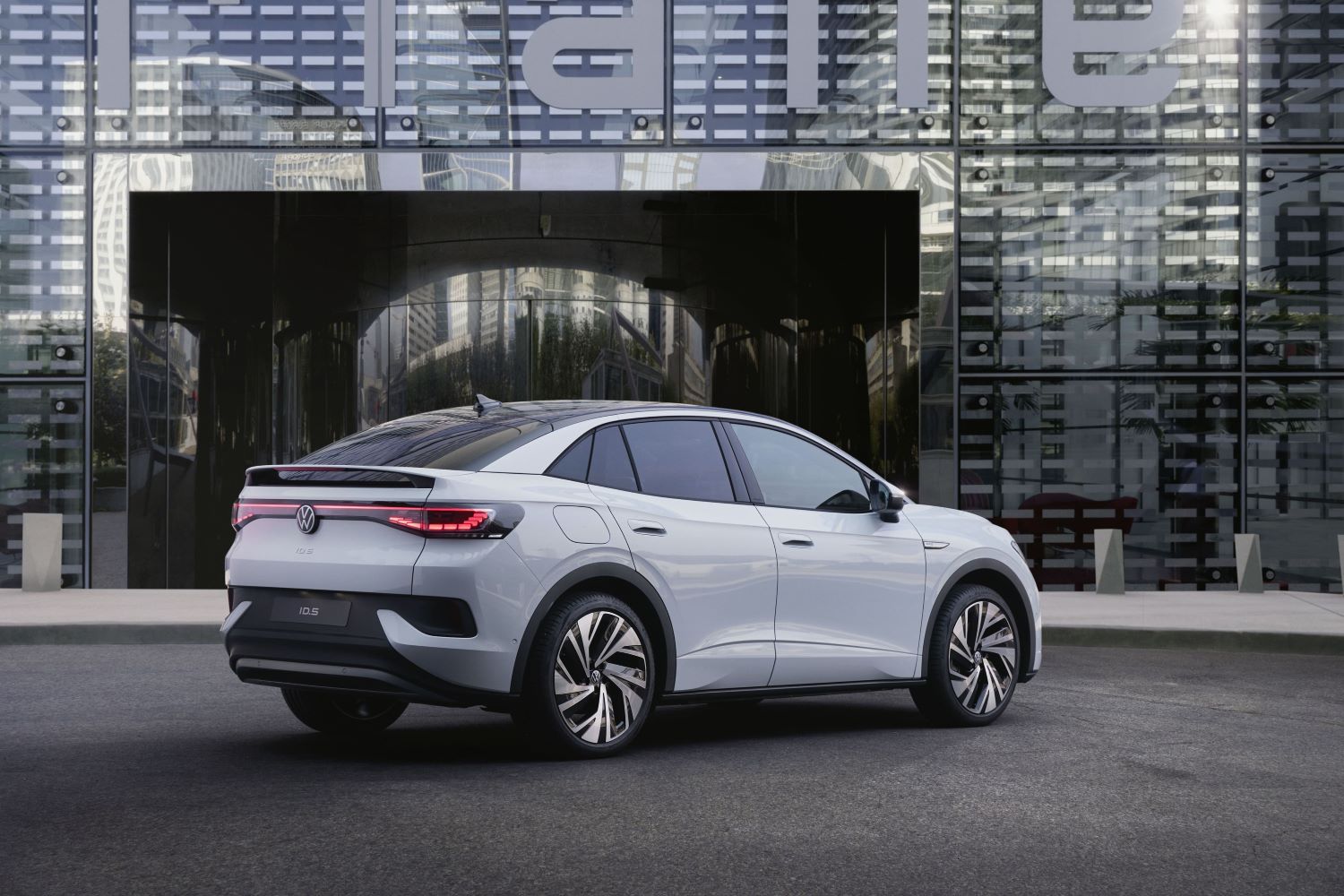 The ID.5's rear roofline improves aerodynamic efficiency over the ID.4 by 0.02 in terms of drag coefficient, but it also cuts down on cargo space, from 30.3 cubic feet for the ID.4 to just 19.38 cubic feet. Volkswagen hasn't yet announced pricing for the new crossover, though that should be revealed closer to the ID.5's European launch date next year.
We'll have more on all of Ford and Lincoln's competition soon, so be sure and subscribe to Ford Authority for 24/7 Ford news coverage.