The Ford Excursion is easily one of the most beloved vehicles in recent history, garnering its fair share of fans due to the fact that it's an enormous people hauler that's also highly capable in terms of towing and hauling. The Ford Super Duty-based Excursion was also a bit of a proverbial candle in the wind, coming along for a few model years and then disappearing into the night, mostly due to environmentalists and rising gas prices. Regardless, that combination of factors has nice, used examples like this 2003 Ford Excursion going for big bucks – in this case, a whopping $100k on Bring a Trailer.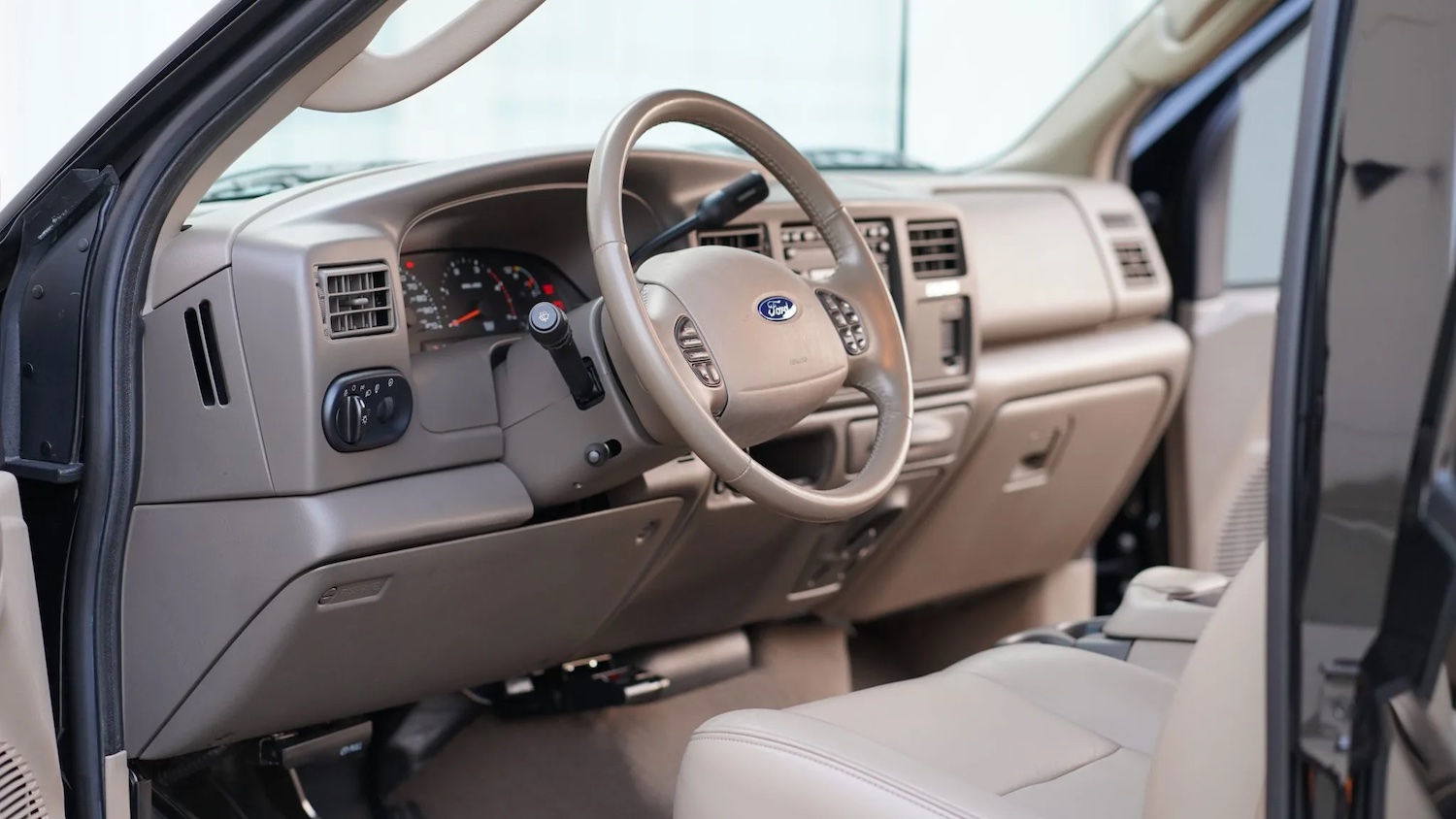 That's a lot of dough to pay for a 2003 Ford Excursion, or any nearly 20-year-old SUV, for that matter, but such is the world we live in. Older SUVs command big bucks these days, and that's especially true of the beloved Excursion. This '03 model is, at the very least, possibly the nicest one in existence, as it has just 16k original miles showing on the odometer. But is it really worth as much as a brand new Lincoln Navigator Black Label L?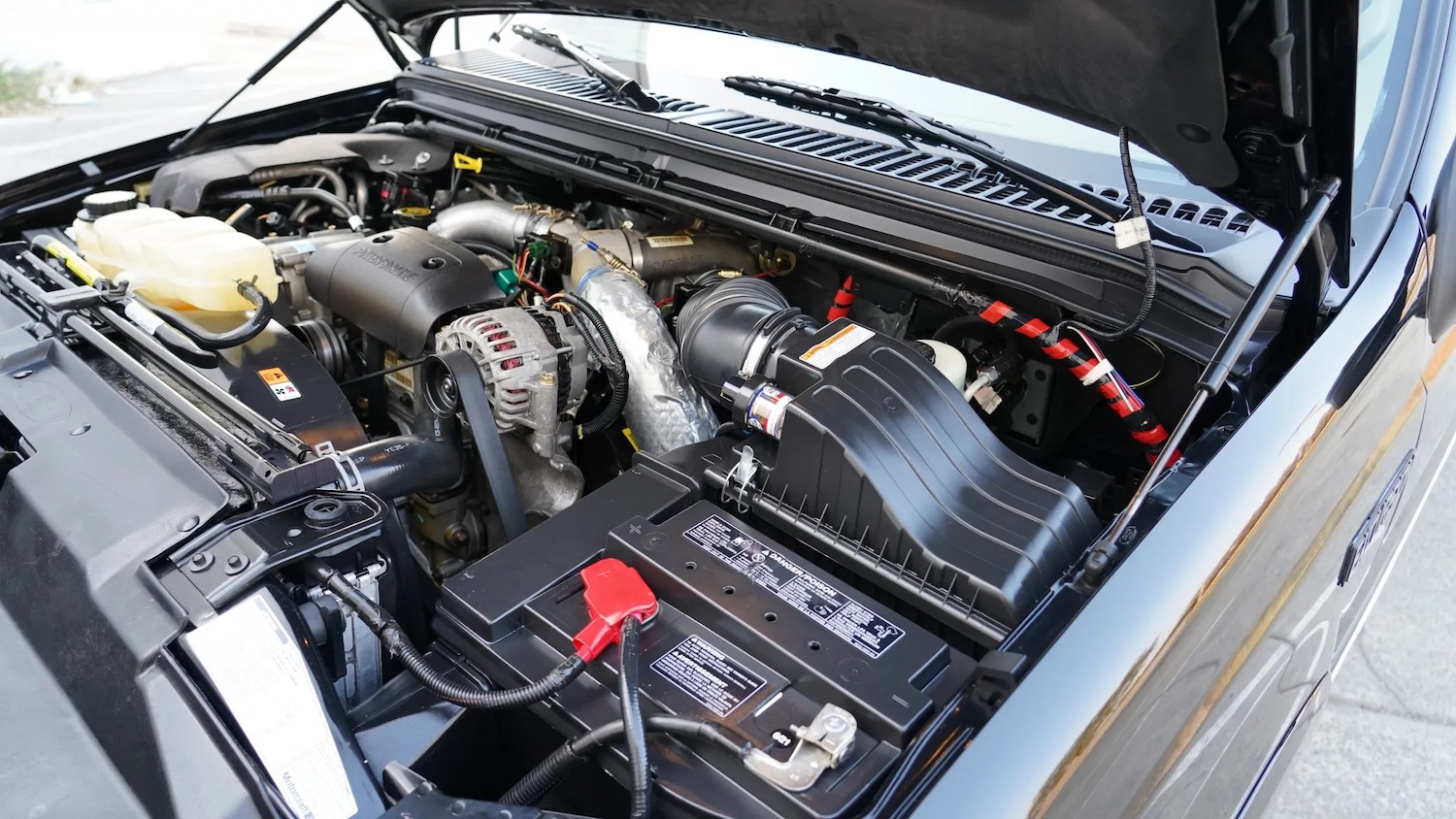 Probably not, but we suppose that for someone who needs to tow heavy trailers all the time that also has a family that would make the Brady Bunch proud, there aren't many other suitable alternatives out there. This Excursion is powered by Ford's beloved 7.3L Power Stroke diesel, which is obviously a good thing, given its reputation for making reliable power. It's also a Limited-trimmed SUV, so it has a beige leather interior, heated front seats, automatic climate control, a rear-seat entertainment system, and other nice amenities.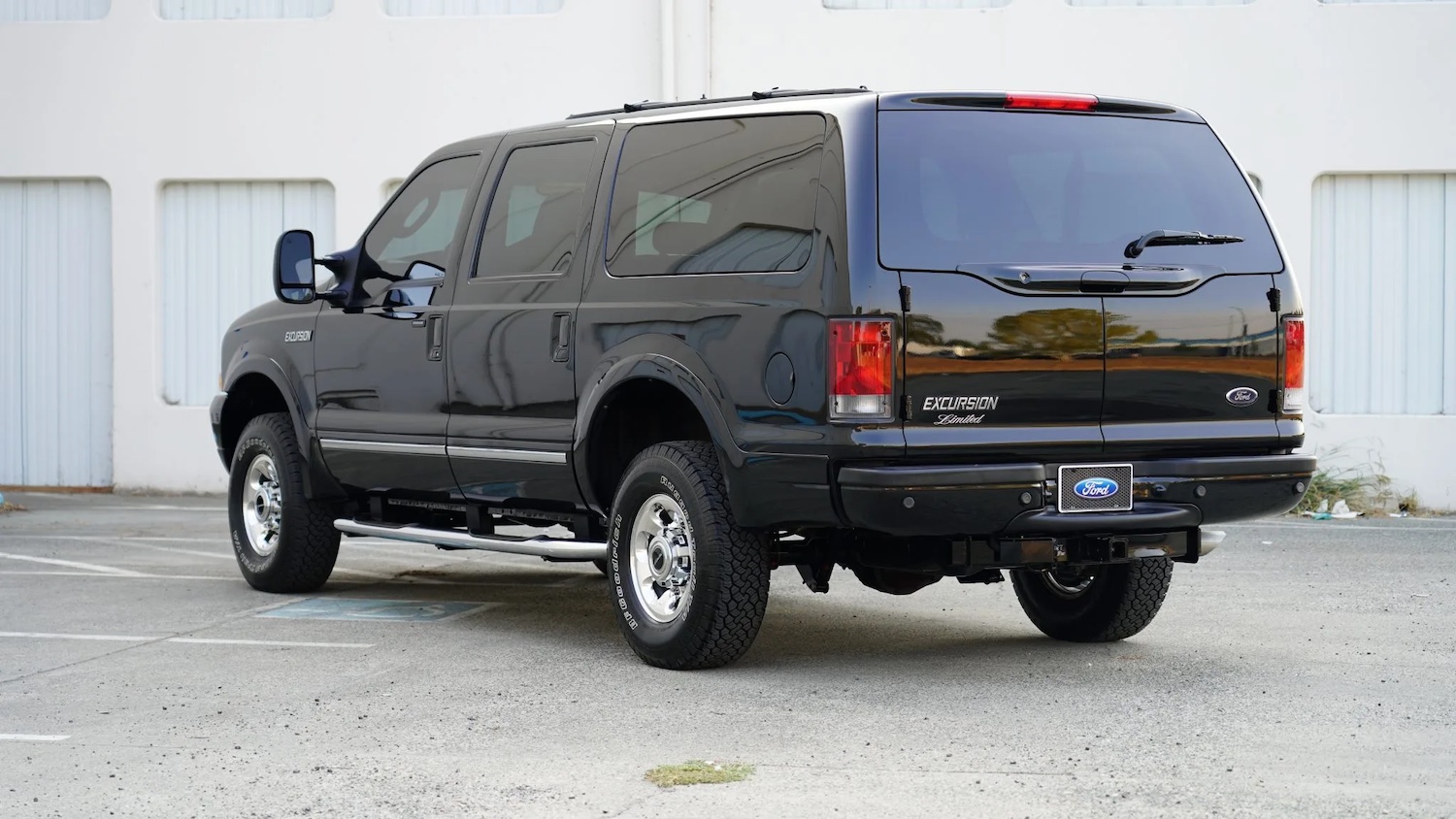 Whether or not that makes this giant SUV worth six figures, well, we can't say. But at least one person thought so, and they promptly dished out that incredible sum of money to bring this supremely nice Excursion home. And in the world of collector car auctions, that's all it takes to reset the market.
We'll have more cool auction finds like this to share soon, so be sure and subscribe to Ford Authority for more Ford Excursion news and around-the-clock Ford news coverage.