Often referred to as the European cousin of the Ford Mustang, the Ford Capri has long been a popular vehicle to modify and race in a variety of motorsports across the world. But as is the case with most race cars, a lot of these old Capris are beaten down and used up after a hard life, many winding up as nothing more than a pile of spare parts. That isn't the case with this 1973 Ford Capri owned by Jerry LaCoss, however, as he treated it to a luxurious restomod makeover after its days of drag racing were over.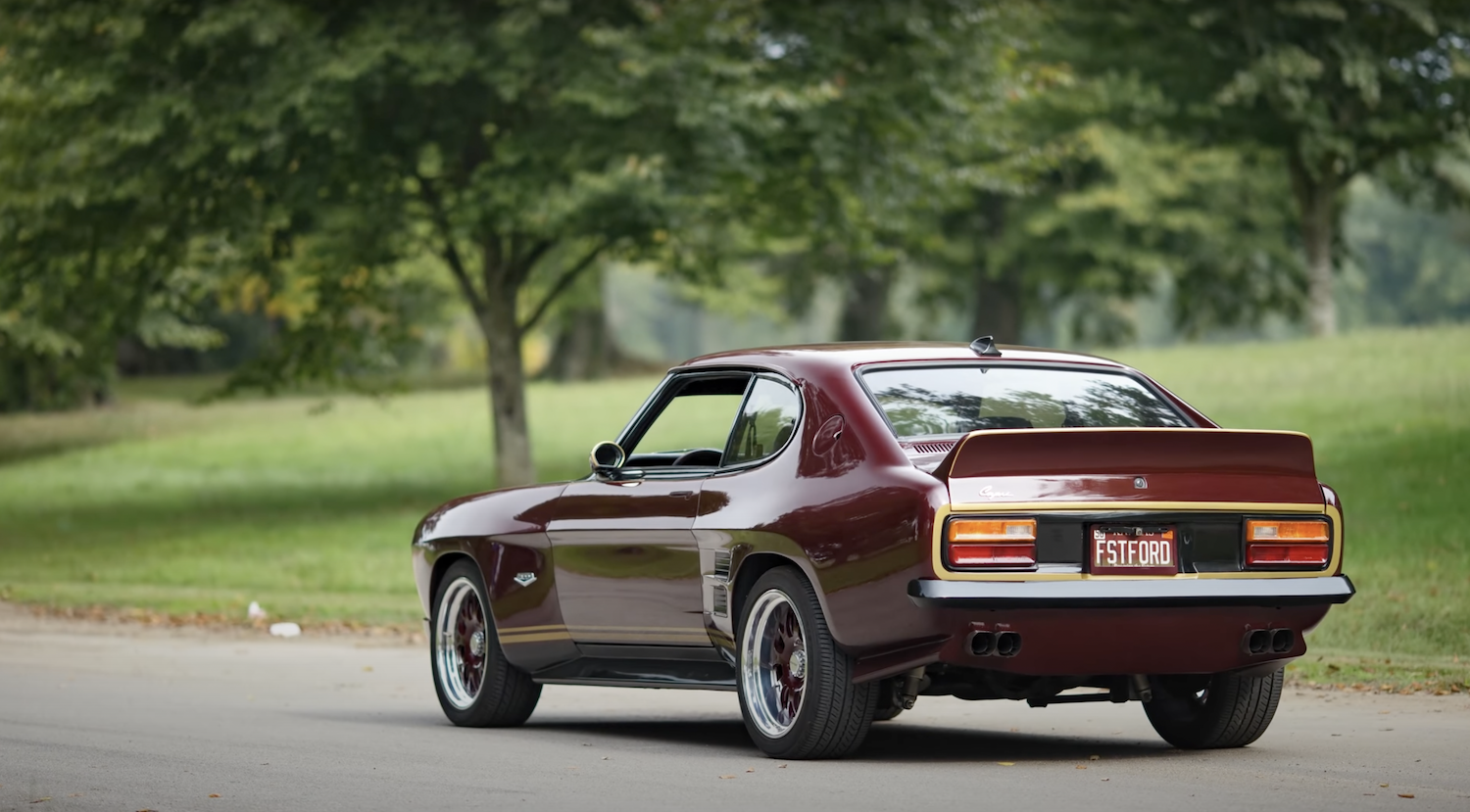 LaCoss spent two years giving the 1973 Ford Capri a total makeover, inspired by a 1972 Capri he purchased many years ago when he used it as a family hauler. He's always appreciated the model's European styling and interesting history, so he knew exactly what he wanted to do with this one, which LaCoss purchased as a stripped-out shell from a friend.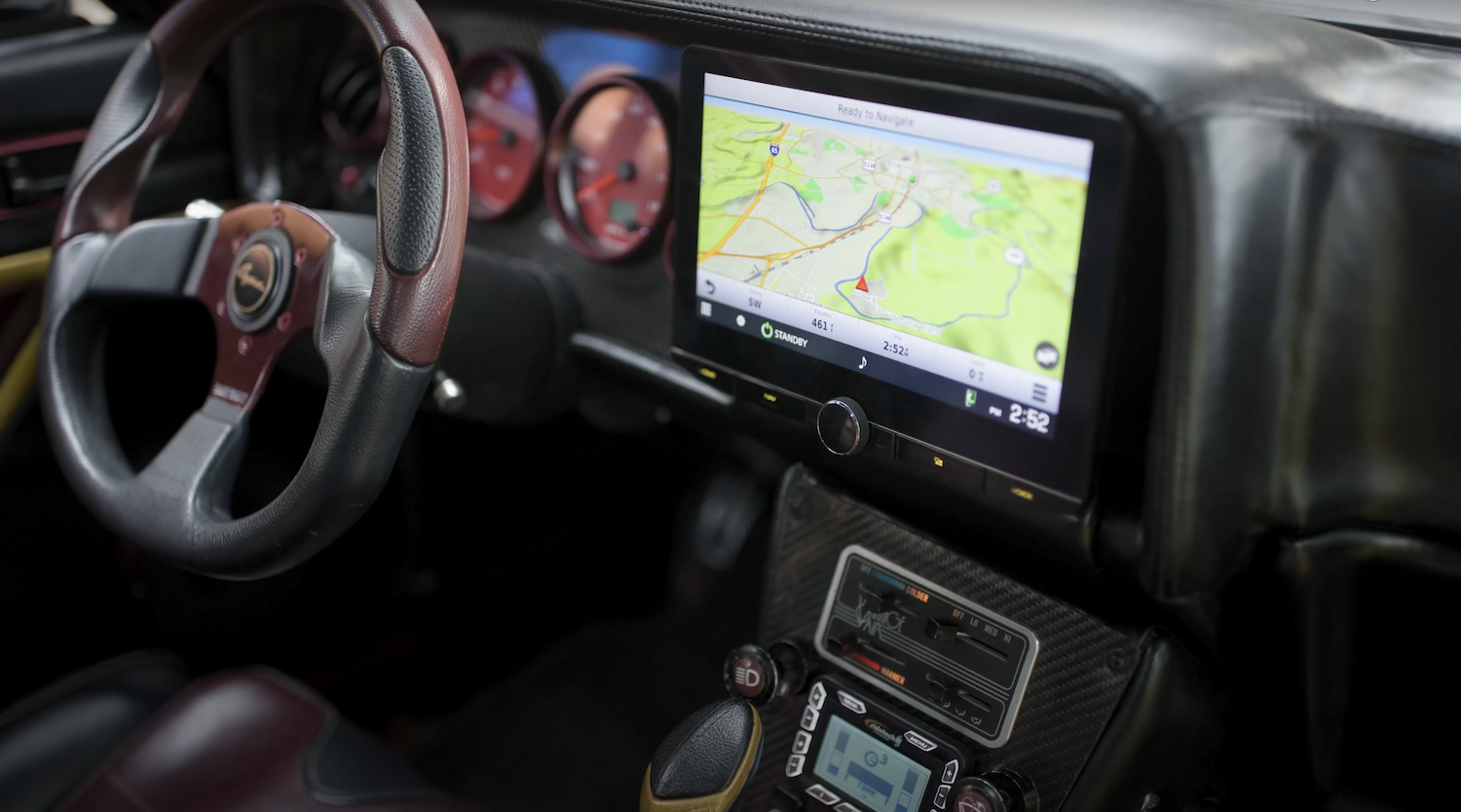 That process started with the addition of a bonafide Ford factory racing body kit and a ducktail spoiler, which adds around four inches of width to the Capri. He also collaborated with a paint shop to develop the darkest red possible, which is accented by black and gold pinstriping. Under the hood, LaCoss went with a Ford 302 cubic-inch V8 crate motor from Summitt that's been fitted with fuel injection and an MSD ignition, but he left the rest of the engine stock for reliability's sake.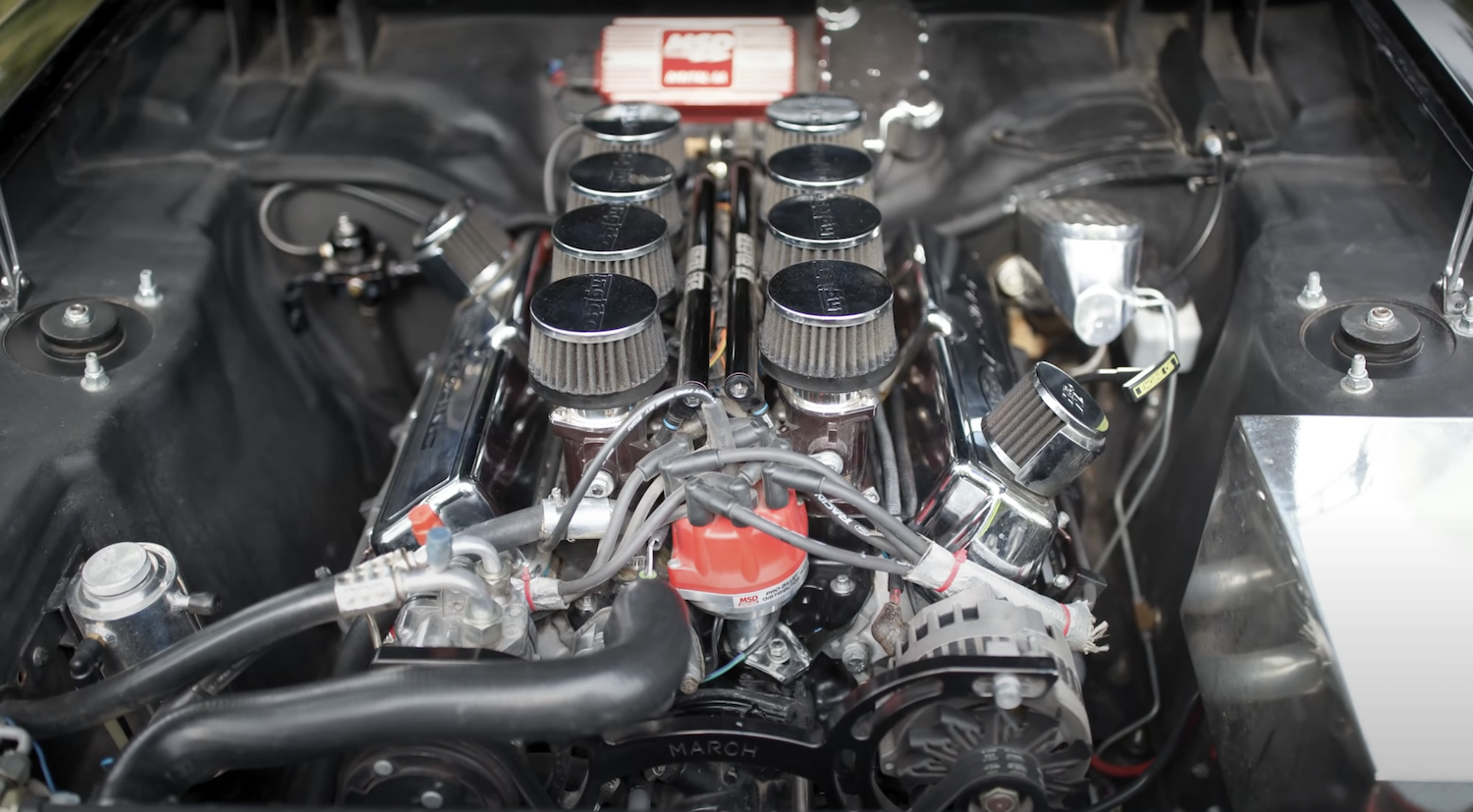 Regardless, the slightly built V8 cranks out around 375 horsepower, which is plenty for this application, as the Capri weighs around 2,800 pounds. On the inside, the coupe is loaded with modern amenities including air conditioning, cruise control, and a multimedia system, while the suspension has also been upgraded with an air ride setup. The custom-built wheels are also real-deal knockoffs, which is a nice touch.
With a boatload of modern upgrades, this 1973 Capri is certainly enjoying its life after retirement, and it's clear that its owner is, too.
We'll have more cool builds like this to share soon, so be sure and subscribe to Ford Authority for more Capri news and around-the-clock Ford news coverage.