There have been many vehicles throughout history that have been purchased and stowed away for decades, all with the intent of one day reselling them for a tidy profit. However, these vehicles are usually models like an early Ford Bronco or vintage Ford Mustang – not something like this 2000 Mercury Grand Marquis, which is listed for sale in Canada via Auto Hebdo with a ridiculously low 31.4 kilometers – or 19.5 miles – showing on the odometer.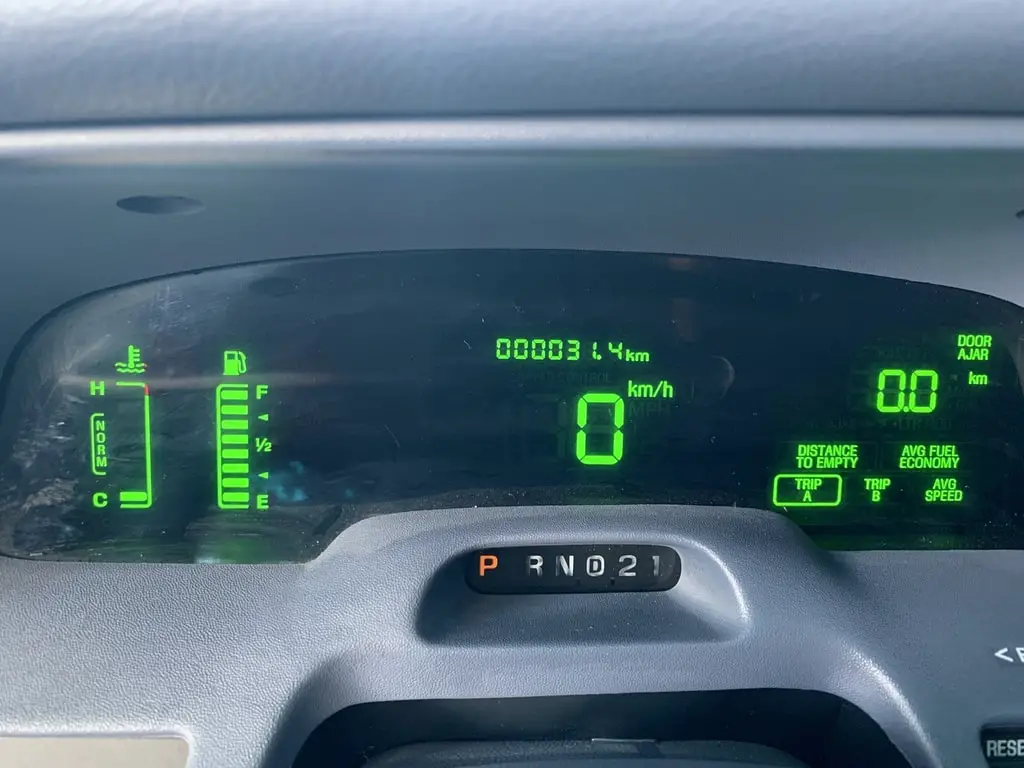 It's hard to say if this is the lowest-mile 2000 Mercury Grand Marquis in existence, but if we were the betting types, we'd certainly place a wager that it is. As such, this veritable time capsule looks like a brand new example one might have come across on a dealer lot two-plus decades ago, and it isn't selling for some exorbitant price either – $29,900 CAD, or roughly $23,300 USD.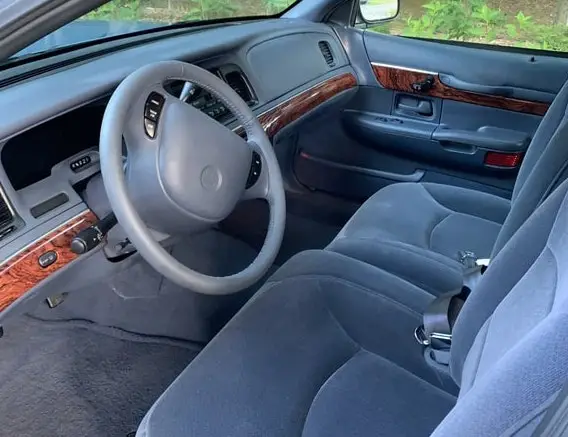 The seller doesn't provide many details about this immaculate sedan, other than noting that it has never been driven in the rain or snow. Heck, it hasn't been driven much in any kind of weather, with less than 20 miles on the clock, but that's beside the point. The Grand Marquis has also been stored rather carefully, judging by its impeccable condition, as there are no obvious flaws that we can spot in the provided photos.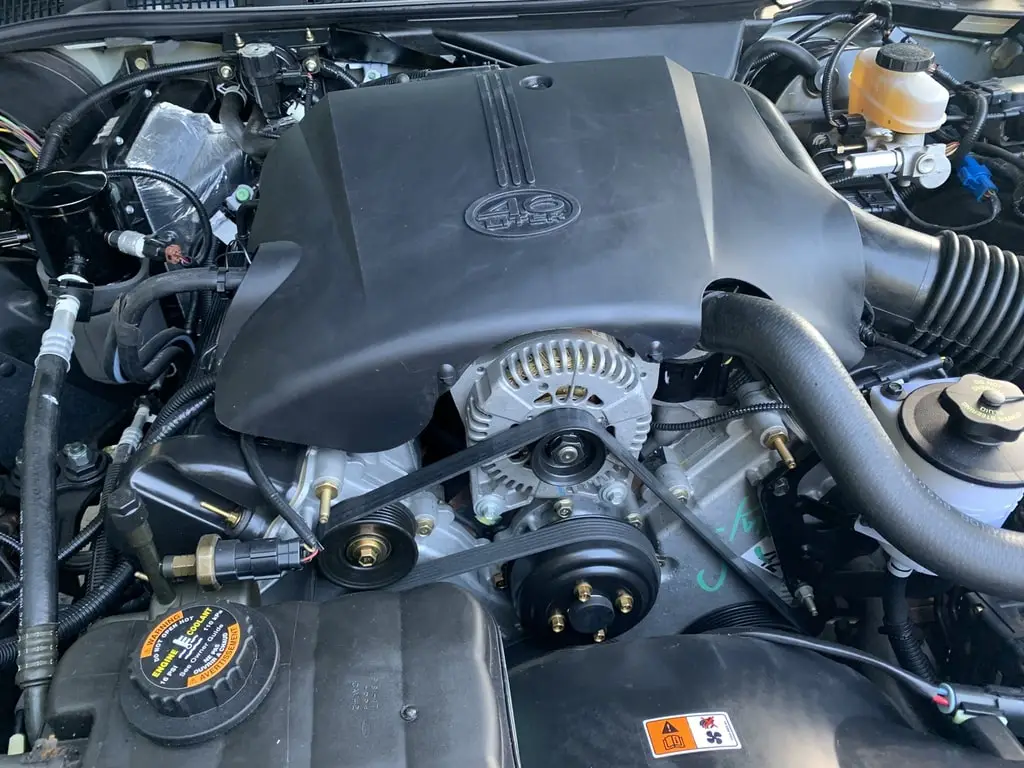 The big blue-on-blue machine features this model's signature cushy interior with faux wood trim, and there is virtually no wear to speak of inside the cabin, either. Everything apparently works perfectly, including the digital gauge cluster. Pop the hood, and it's immediately evident that the engine bay belongs to a low-mileage vehicle as well, as this car's Ford 4.6L V8 looks as good as new and sends its power to the rear wheels via a four-speed automatic transmission.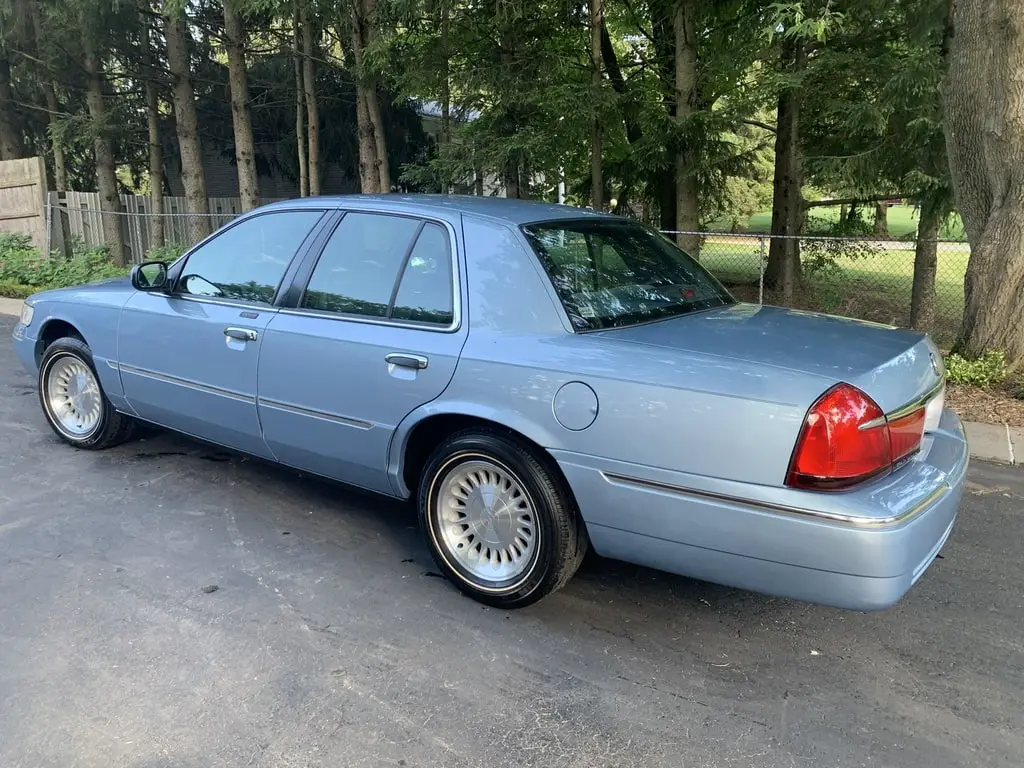 The seller notes that this big Mercury has no leaks, and the undercarriage supports that claim with an ultra-clean appearance. Overall, this 2000 Mercury Grand Marquis is a surprisingly well-preserved example of its breed, and certainly not something we see every day – or, perhaps, something we'll see ever again.
We'll have more cool cars for sale to share soon, so be sure and subscribe to Ford Authority for more Grand Marquis news and 24/7 Ford news coverage.