For the last eight years, Ford's Looking Further with Ford trends report has examined the state of the world at that particular point in history, identified the key trends shaping society, and examined how society is adapting – how consumers, communities, and businesses alike are rewriting the rules of living, working, buying, and traveling. Now, the ninth annual Ford Trends Report has been released for 2021, and it identifies seven key focus areas for the automaker as it heads into the new year.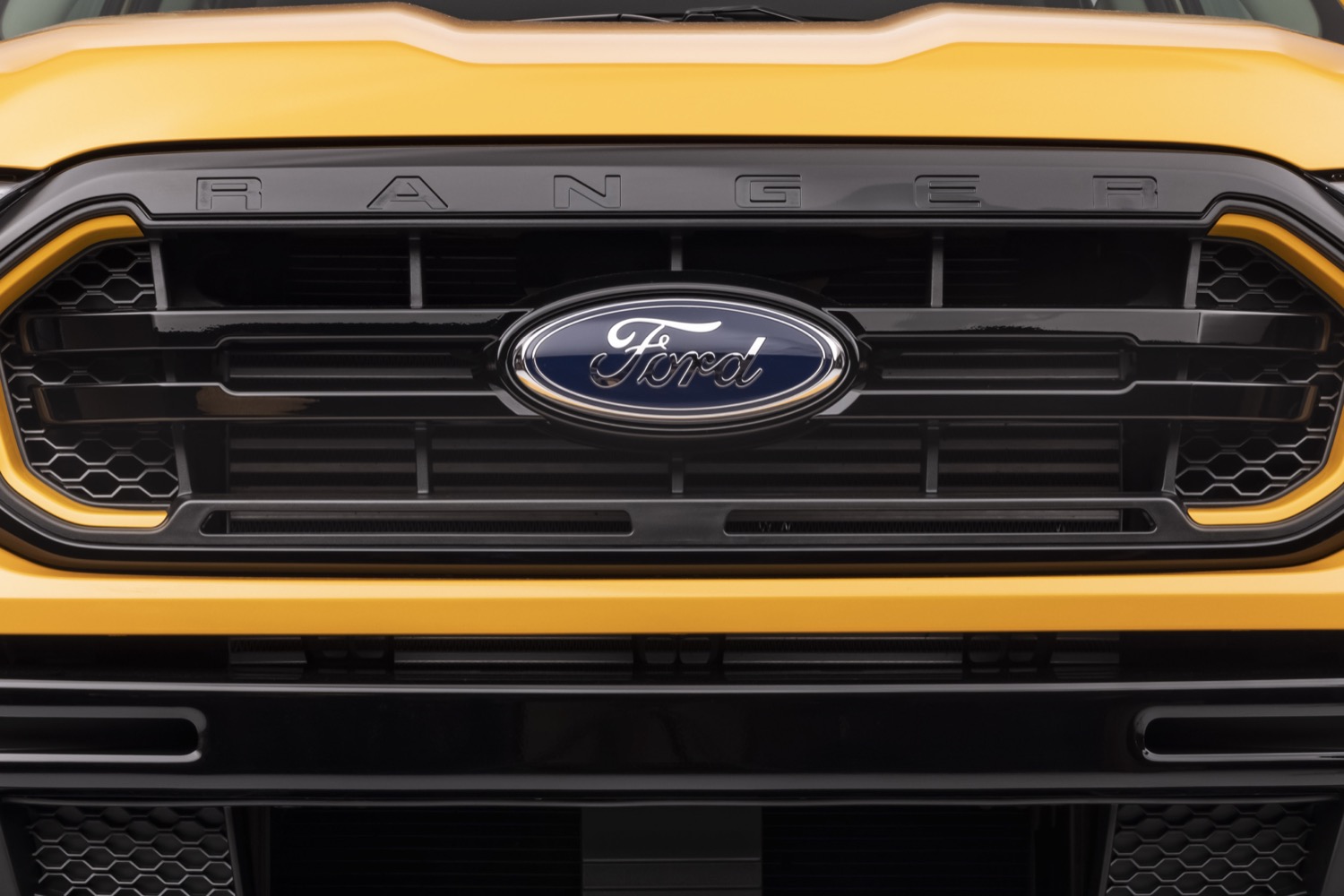 "As a professional futurist, I've long embraced the mantra that 'no one can predict the future, but that doesn't mean we can't prepare for it,'" said Ford chief futurist Sheryl Connelly. "Yet even the most prepared organizations couldn't have anticipated the pace and fury of change that unfolded over the course of 2020. Now, as we barrel into 2021 and look forward to a post-pandemic world, it's clear that the changes have changed us. We might be nostalgic for 'normal times,' but we are not who we were. We can look back – but we can't go back. In this year's Further with Ford trends report, our ninth annual edition, we examine how society is adapting. We're also reflecting on past trends as a measure of how far we've come, and where we hope to go."
The 2021 Ford Trends Report identifies seven key trends from the past year, starting with "pressure points" including the pandemic and resulting economic fallout and political polarization, all of which people have handled with remarkable resiliency, according to the automaker. Other key focus areas include the fact that more are looking to escape from the daily grind, put a focus on friendship and family, fight inequality and inequity, shop more online, utilize logistics to travel more effectively, and become more sustainable.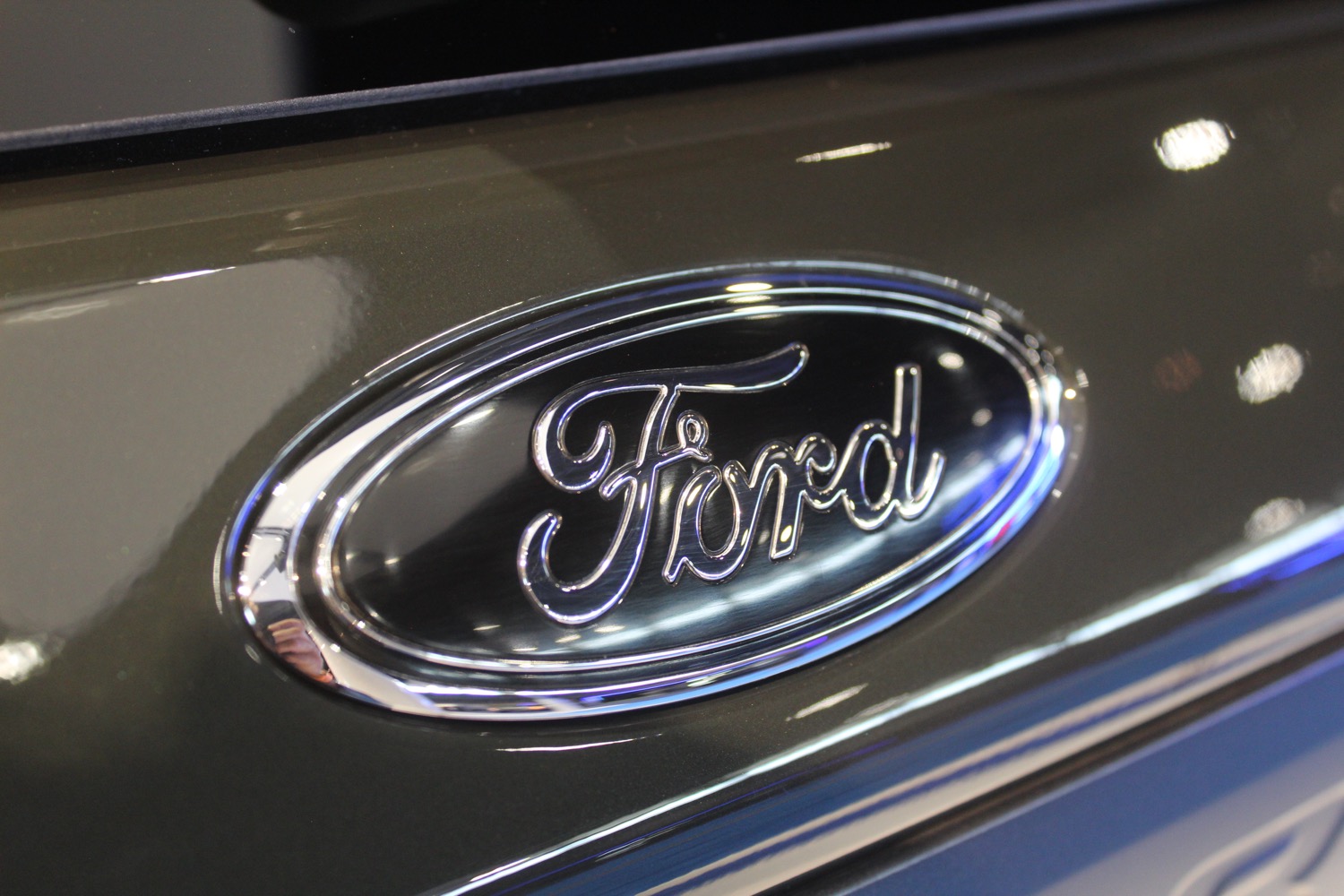 Ford partnered with The Harris Poll to conduct 13,005 online interviews with people ages 18 years and older for its latest Trends Report between October 27th and November 12th, 2020. A total of 14 countries participated in the study – Australia, Brazil, Canada, China, France, Germany, India, Italy, Mexico, Saudi Arabia, Spain, United Arab Emirates, the United Kingdom, and the United States.
We'll have more on Ford's Trends Report soon, so be sure and subscribe to Ford Authority for 24/7 Ford news coverage.