The semiconductor chip shortage has cost automakers hundreds of billions of dollars in lost production over the course of 2021, as Ford alone is projected to cut roughly 700,000 units from its North American production schedule by the time the calendar year ends. After an early-year surge in sales, sparse inventory has led to declining results for several consecutive months, as well as record-high prices. And while some are forecasting a reversal in 2022, 2021 new vehicle sales are projected to increase slightly over 2020, according to new data from Cox Automotive.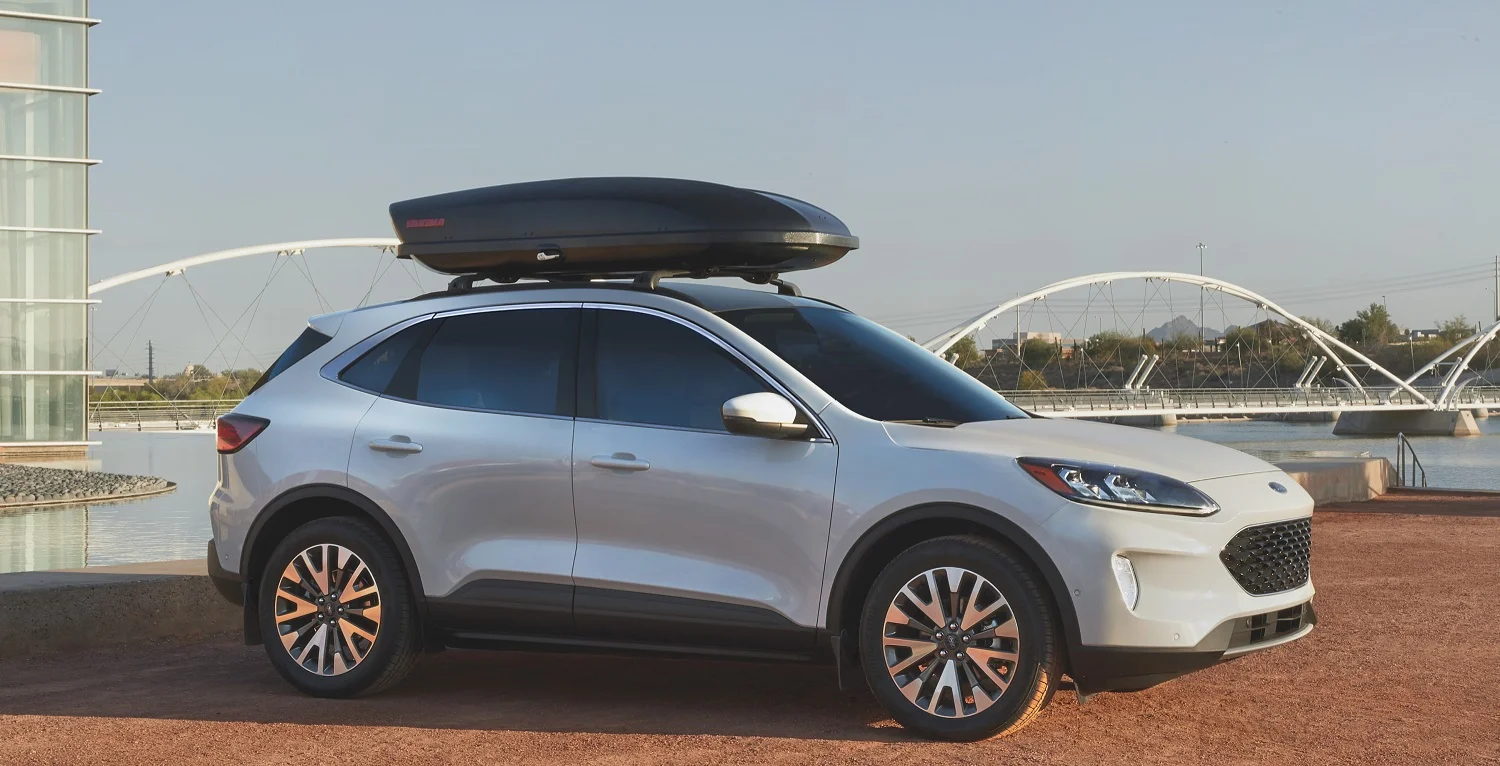 New vehicle sales are expected to land somewhere around 1.10 million units in December, which would represent a significant 32 percent decrease year-over-year, making it the slowest month of sales since March of 2020 – the height of pandemic-related shutdowns. However, sales are expected to come in at 14.9 million units for the entire year, which is a 2.5 percent increase from the 14.5 million new vehicles sold in 2020, though that's still below the five-year average of 17.3 million between 2015-2019.
While demand for new vehicles remains strong, automakers simply can't produce enough inventory to satisfy that demand. Currently, there are around 1 million new vehicles sitting on dealer lots, which is far below the typical 3.5 million we would expect to see.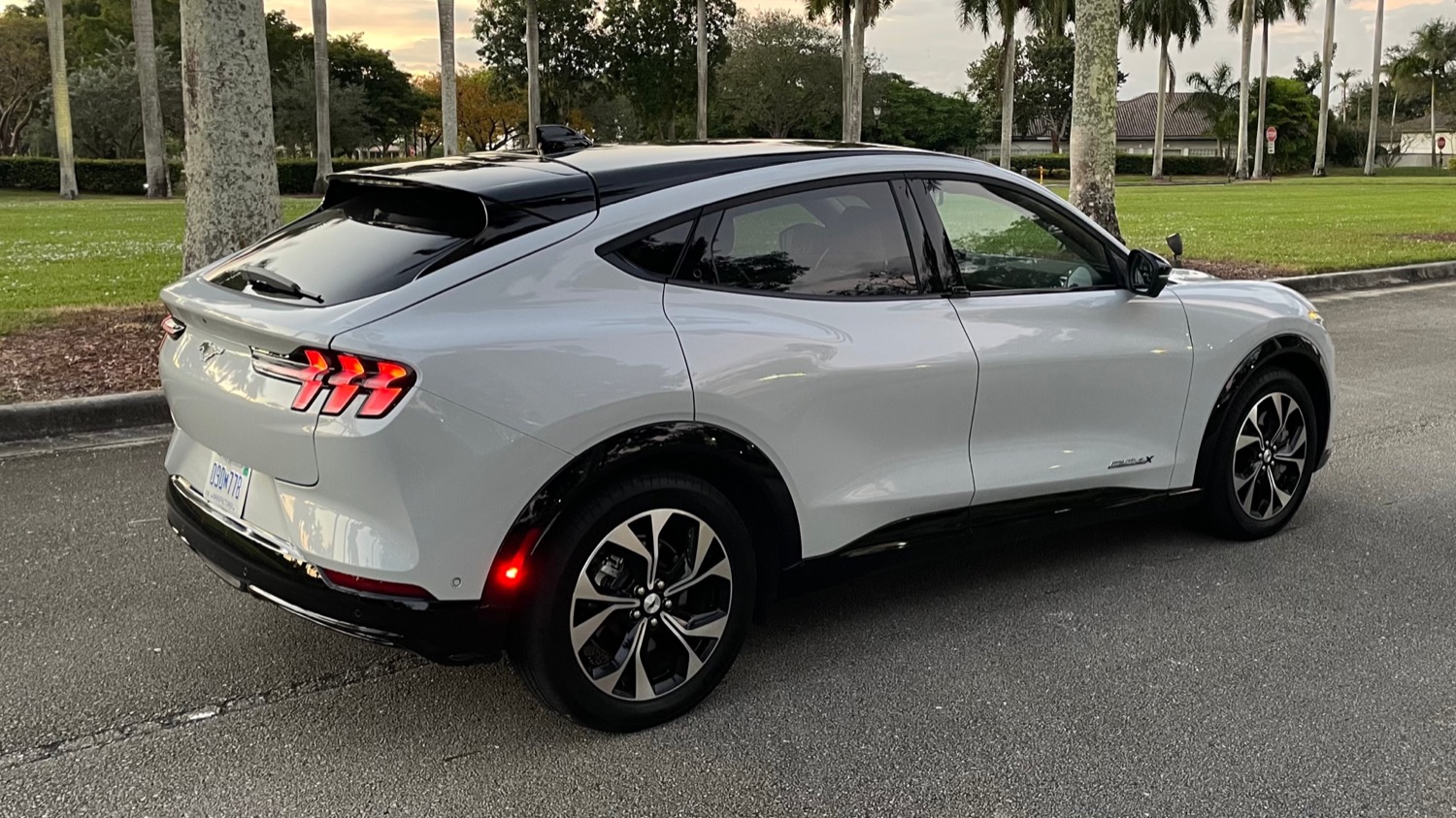 "While sales in the first half of 2021 were relatively strong, the industry ran out of vehicles, and sales stalled in the second half," said Cox Automotive Senior Economist Charlie Chesbrough. "Total sales in the second half of 2021 were the slowest in a decade. Demand is healthy, but supply and production disruptions kept the industry in check. You can't sell what you don't have. Heading into 2022, we believe the supply situation will improve but it will take time to restock the shelves at dealerships. We expect modest gains in new-vehicle sales in the first quarter, and by the second half of the year a much more robust market should emerge."
We'll have more insights like this to share soon, so be sure and subscribe to Ford Authority for 24/7 Ford news coverage.