The lead-acid battery hasn't changed much over the last 160 years, outside of a few small tweaks here and there. However, the sheer amount of technology present in modern vehicles has forced some innovation in that regard, leading to the creation of the absorbed glass-mat (AGM) battery. Now, sources familiar with the matter have told Ford Authority that the 2022 Ford E-Transit will come standard with a single AGM 12-volt battery.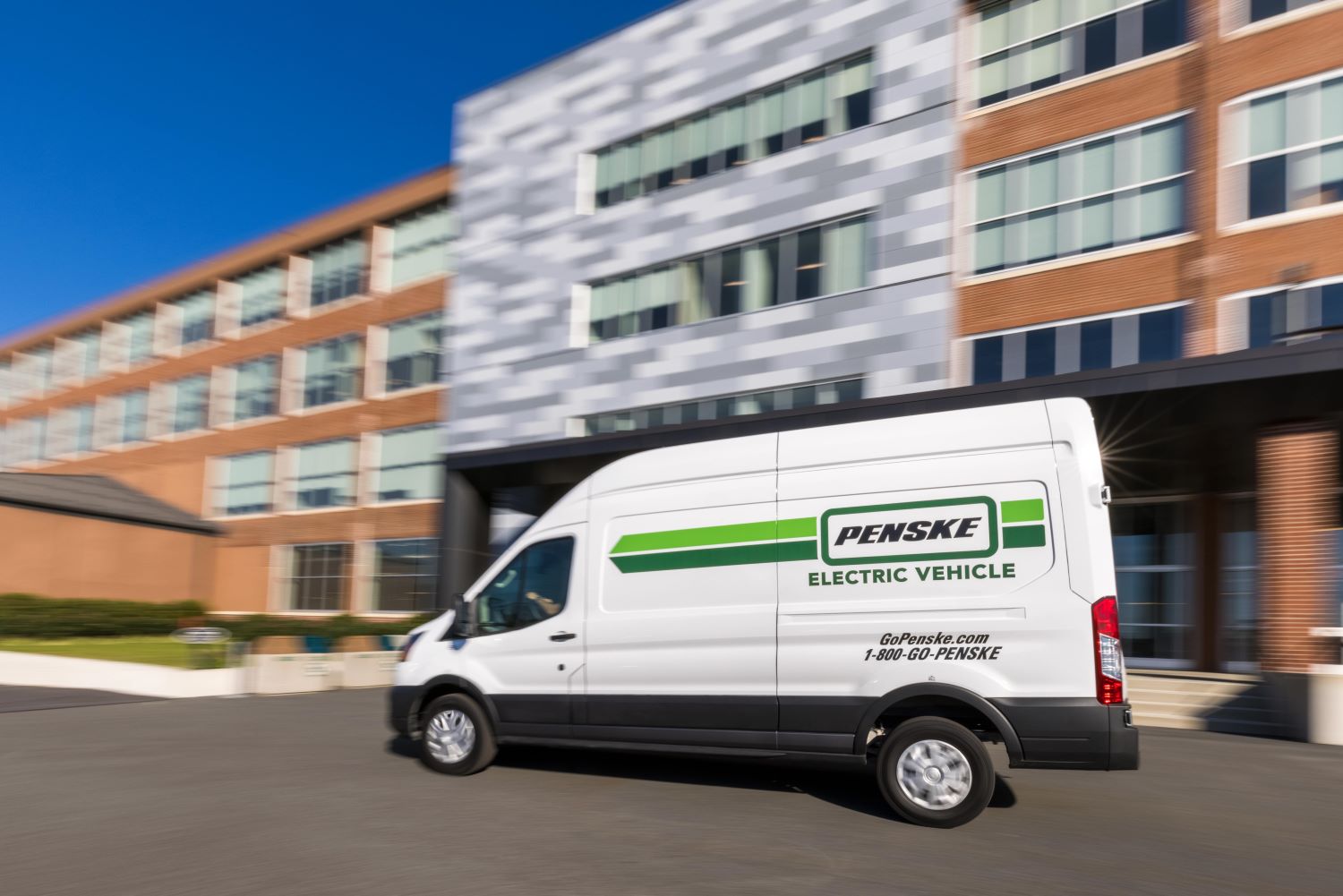 The 2022 Ford E-Transit will come standard with a single 70 amp-hour 12-volt AGM battery, which is the same battery that is standard on Transit models equipped with Ford's 3.5L EcoBoost V6. Meanwhile, Transit van and wagon models equipped with FoMoCo's naturally-aspirated 3.5L V6 will come equipped with a non-AGM 70 amp hour battery.
AGM batteries are designed to last longer than traditional lead-acid batteries, offer three times as many starts (more than 60,000), recharge faster, feature more durable construction, are safer to handle, and contain special valves designed to protect the battery's lifespan. AGM batteries accomplish this thanks to glass mats that cushion ultra-thin lead plates and help squeeze more lead inside the battery, which results in more power.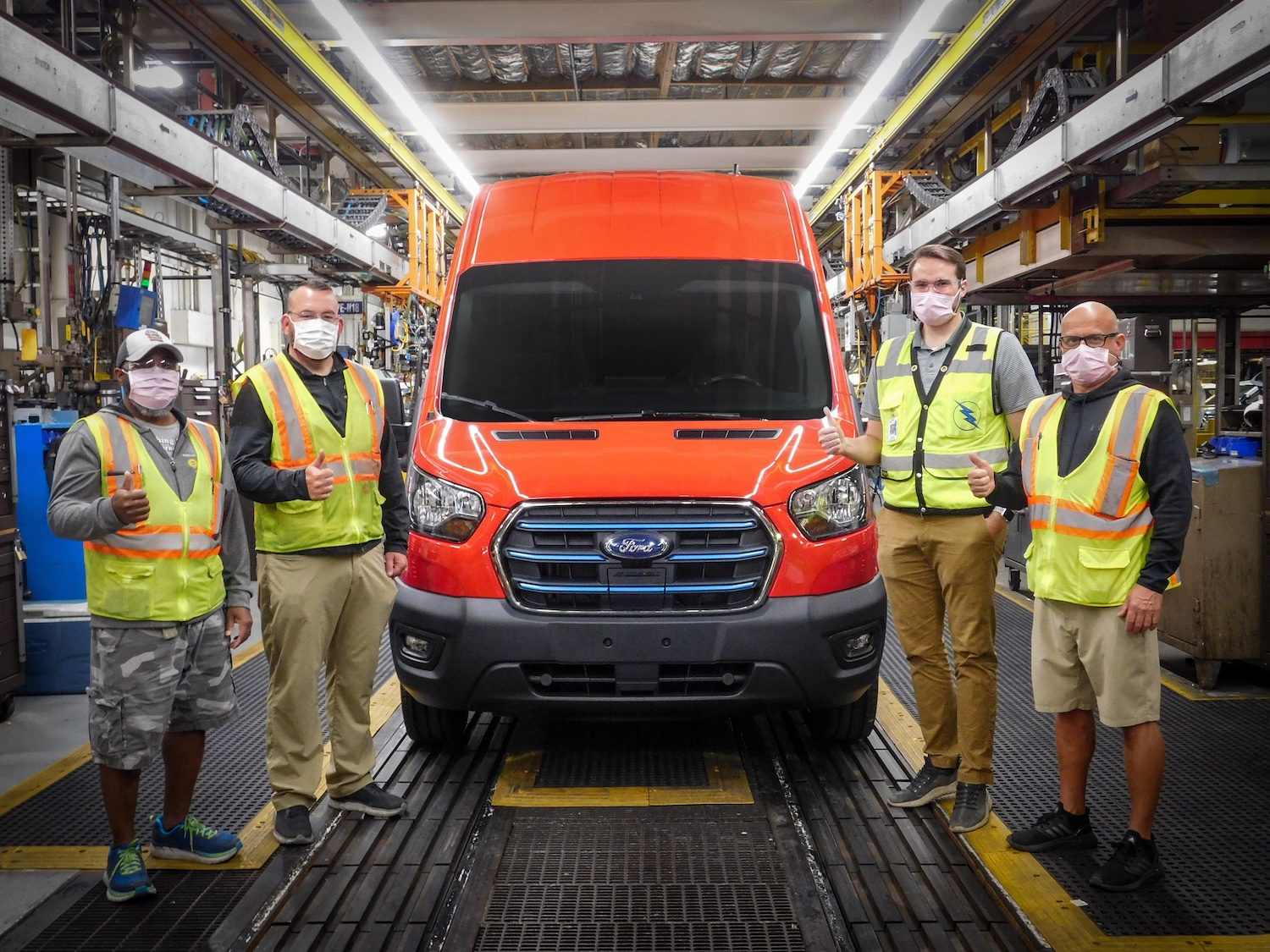 Meanwhile, 2022 Ford E-Transit pilot programs are underway in Europe and the U.S. after Ford secured roughly 24,000 reservations for the all-electric van. The first units rolled off the assembly line at the Ford Kansas City Assembly Plant last month, though Job 1 E-Transit production was recently pushed back to December 20th, 2021. The E-Transit will be available in a number of body styles when it launches later this month and will cost roughly $9,000 more than its ICE-powered counterpart across the board. However, scheduled maintenance costs for the all-electric Transit are estimated to be 40 percent less than the average gas-powered Transit over eight years or 100,000 miles.
We'll have more on the E-Transit soon, so be sure and subscribe to Ford Authority for the latest Ford Transit news and ongoing Ford news coverage.