We've known pretty much everything there is to know about the 2022 Ford F-150 Lightning for months now, though there is one big missing piece of the puzzle – the all-electric Ford F-150's battery specifications, as well as exact range figures. Now, however, Ford has confirmed its usable battery specs to Car & Driver, though it still hasn't given us any concrete range data.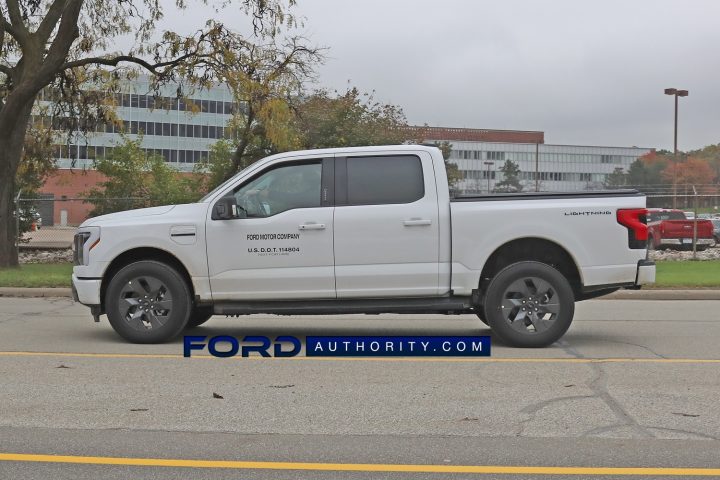 2022 Ford F-150 Lightning models equipped with the Stanard Range battery pack will boast 98 kWh of usable power, while Extended Range models will offer 131 kWh of juice. Previously, Ford stated that the Standard Range battery is good for 230 miles, while the Extended Range offers up to 300 miles of range on a single charge.
There have been many questions revolving around these range estimates in recent months, however, after some that have been behind the wheel of prototype F-150 Lightning models noticed something very interesting. In one instance, the truck's display showed 367 miles of range remaining with an 80 percent state of charge. Doing the math, this means that with a 100 percent charge, the truck would offer up 469 miles of range – a massive difference from the trucks' EPA estimated range. This can be explained by the fact that Ford has reportedly told some that the F-150 Lightning's estimated range figures were calculated with 1,000 pounds of cargo in the truck.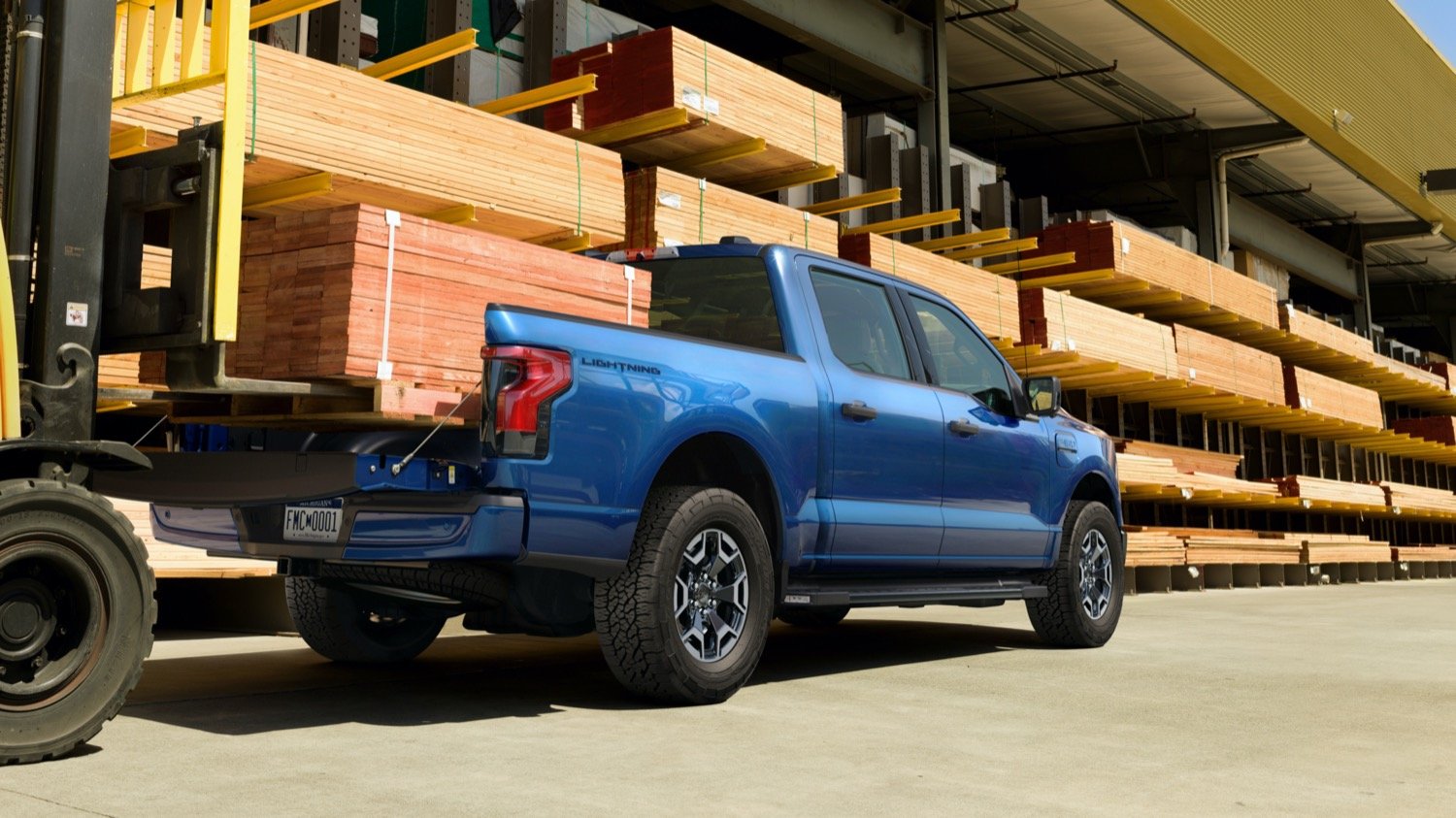 Regardless, we should know more soon, as F-150 Lightning order banks are scheduled to open up in January and will roll out in a staggered model, with a launch following in the spring of 2022. Ford stopped taking reservations for the F-150 Lightning as it neared the 200,000 mark after admitting that it has been surprised by the level of interest consumers have shown in the electric pickup. That later prompted the automaker to double the model's planned production, as well as ramp up production sooner than expected, as Ford Authority recently reported.
We'll have more on the F-150 Lightning soon, so be sure and subscribe to Ford Authority for the latest Ford F-Series news, Ford F-150 news, F-150 Lightning news, and continuous Ford news coverage.