Ford dealers have been forced to evolve quite a bit in recent years in response to a number of external influences. That includes the COVID-19 pandemic and its resulting impacts on the supply chain and automotive production, parts shortages, unique challenges associated with maintaining and servicing electric vehicles, and the desire to launch dedicated stores for products like the new Ford Bronco. Now, Ford Authority has learned that Ford dealers will each be getting a "see what I see" headset diagnostic tool.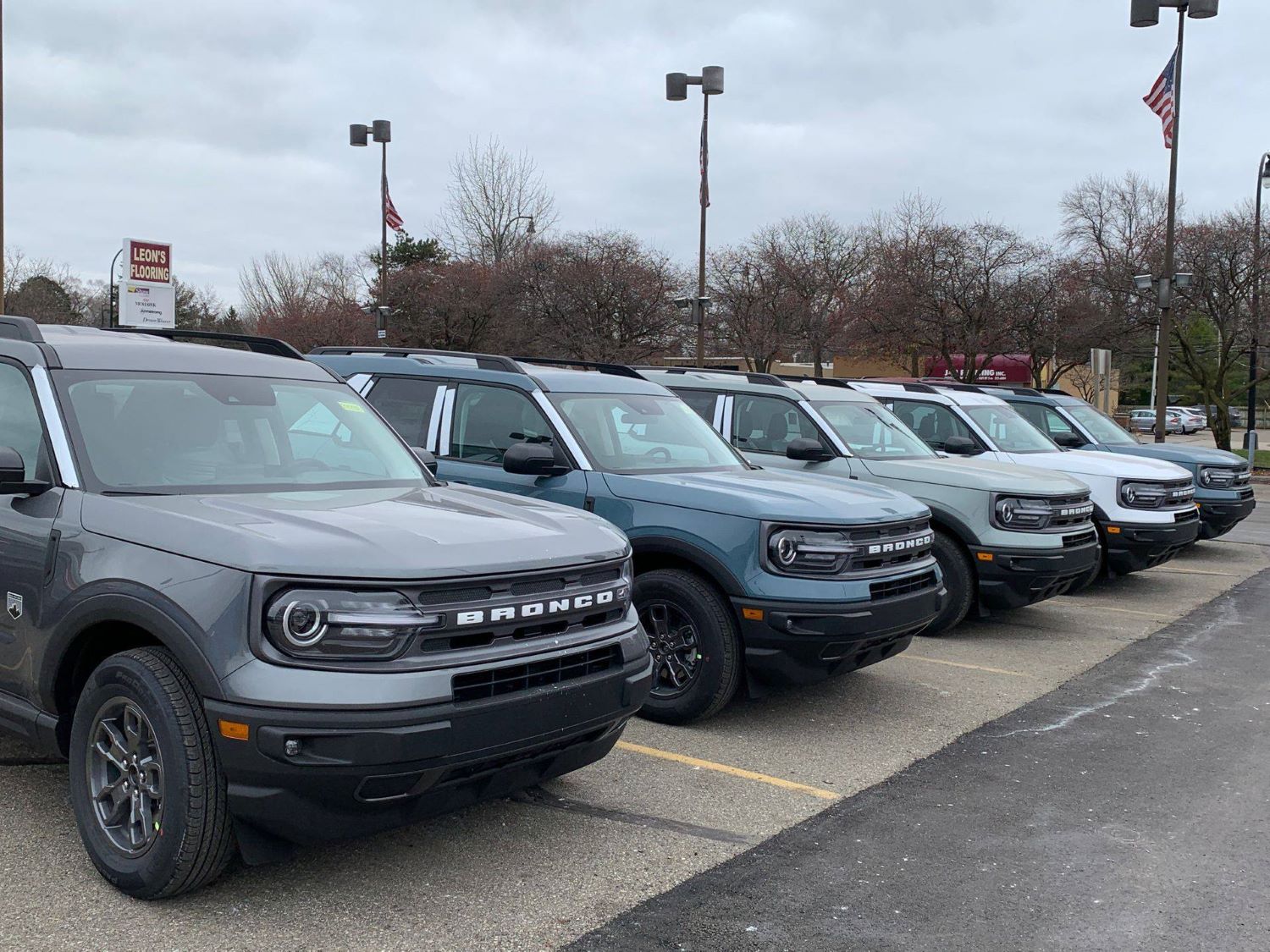 The tool consists of a wearable headset and software that allows technicians to make hands-free audio and video calls with Ford's Technical Assistance Center, which can, in turn, share relevant repair information with the techs in real-time. While this technology will be limited to repairs at first, Ford does note that it could be used for training purposes in the future. The headsets began shipping to dealers last month and will reach all dealerships by March.
Ford recently completed a pilot program for the headsets at 50 dealerships and discovered that the technology led to reduced vehicle downtime, expedited technical assistance, and a much more effective way to connect with subject matter experts.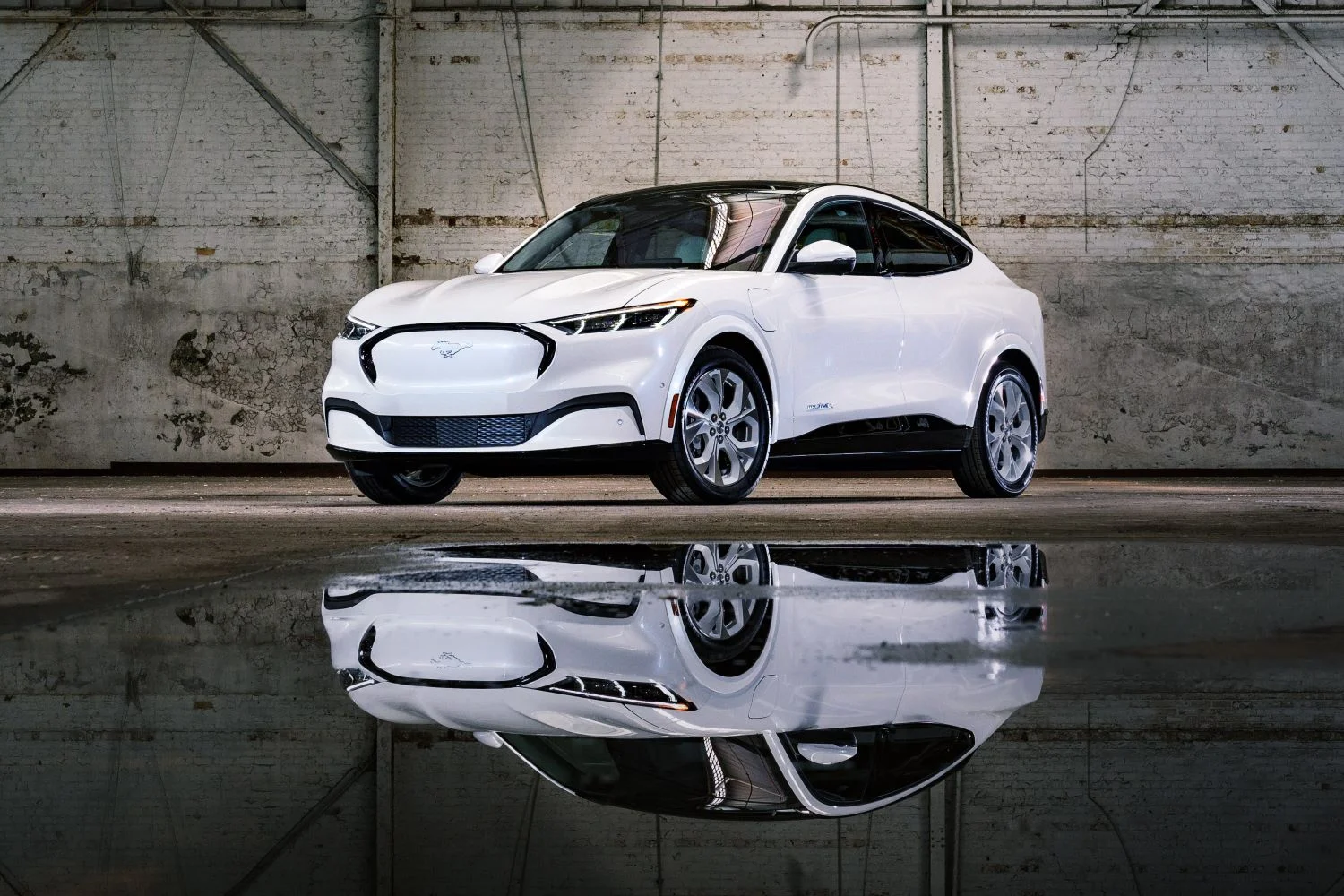 This news comes nearly two years after FoMoCo announced that it was teaming up with Bosch to use virtual reality to train service technicians to work on the Ford Mustang Mach-E without needing access to the vehicle itself. That tool was used to teach techs all about the unique components used in electric vehicles like the Mach-E, its high-voltage electrical system, and the steps required to service that system.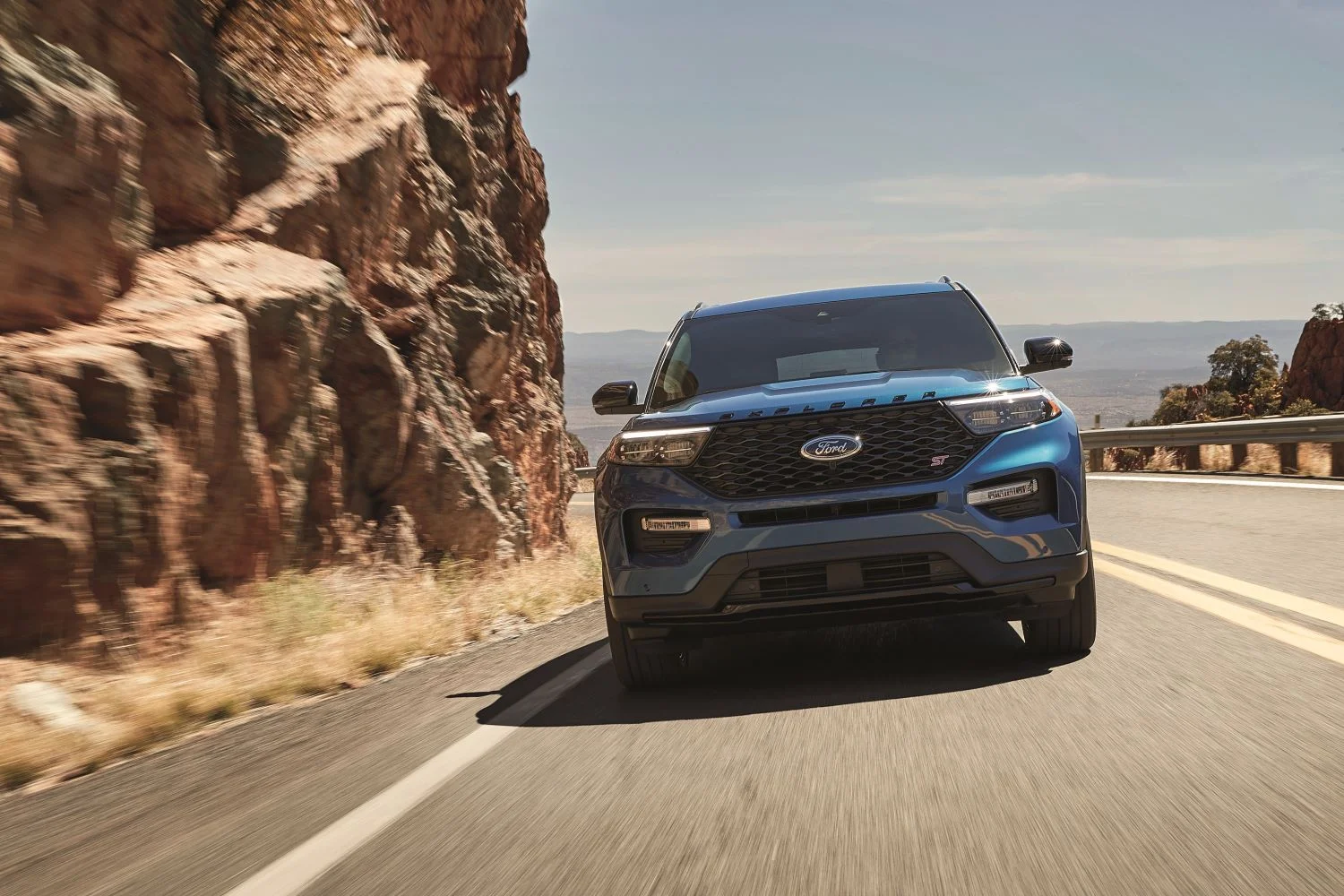 This is just the latest way Ford is using technology to make things easier for both its employees and customers. Earlier this year, the automaker also rolled out its pickup and delivery service to all 8.5 million FordPass Rewards members after it was initially offered at select dealers across the country in the early days of the pandemic.
We'll have more on this new technology soon, so be sure and subscribe to Ford Authority for around-the-clock Ford news coverage.