It's no secret that both new and used vehicles are selling for big money these days, with average used car listing prices setting new records with each passing month. While there are signs that things could soon cool off – such as declining sales and rising inventory levels – prices remain high, and many don't believe this situation will improve until the semiconductor chip shortage eases. There are exceptions to this rule, but for the most part, average used car listing prices continue to rise, and November marks yet another milestone in that regard.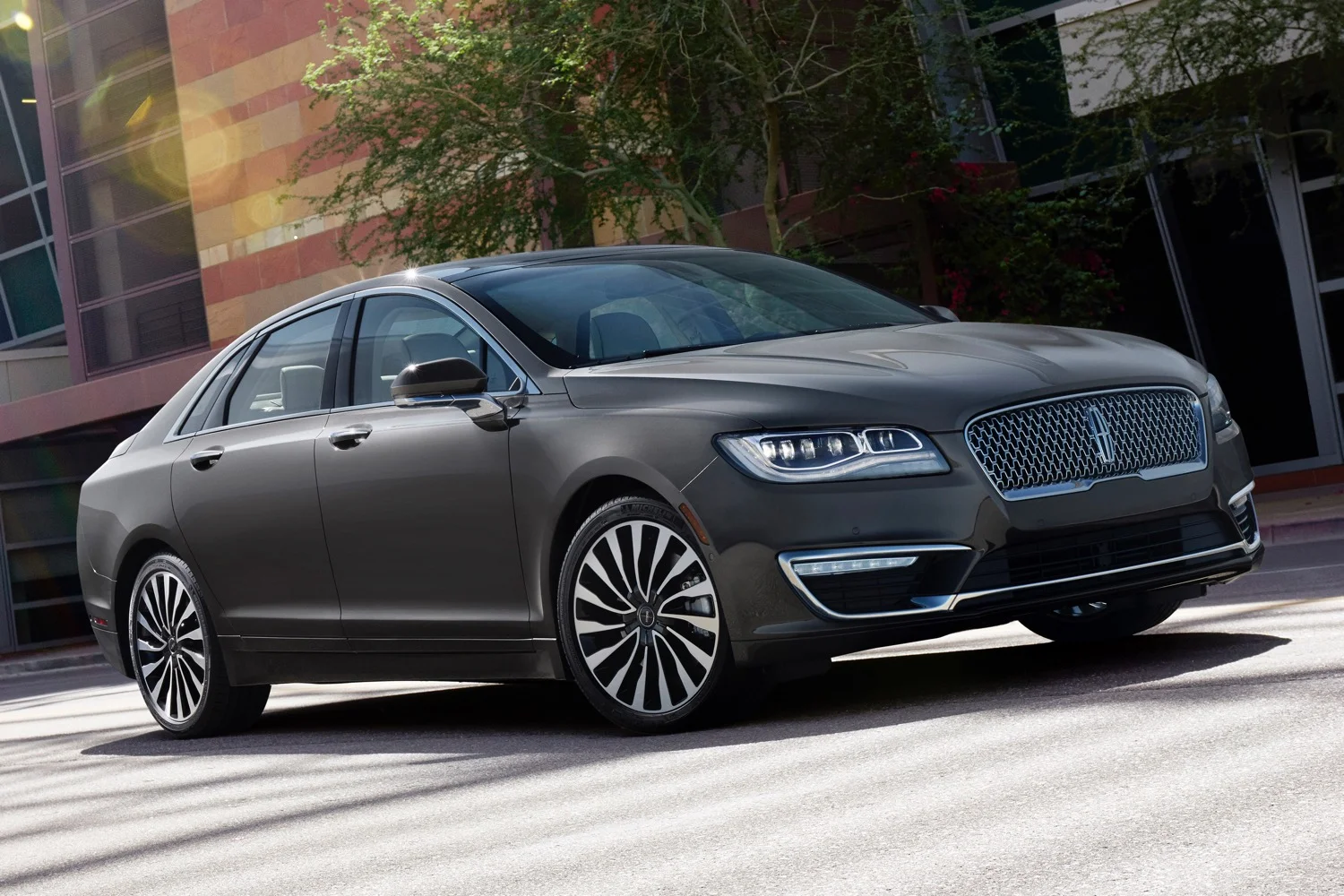 According to the latest data from Cox Automotive, used vehicle prices set yet another record last month, surpassing $27,000 for the very first time by closing out November at $27,569. That's slightly higher than October's average of $26,976, but a whopping 27 percent more than November 2020 and 41 percent more than the same time period in 2019.
In spite of this persistent rise in used vehicle prices, inventory continued to improve in November, reaching 2.31 million units versus 2.25 million in October. November's figure is 11 percent less than last year, however, so there's still room for improvement. Days' supply also crept up from 41 to 44 but is down 15 percent year-over-year.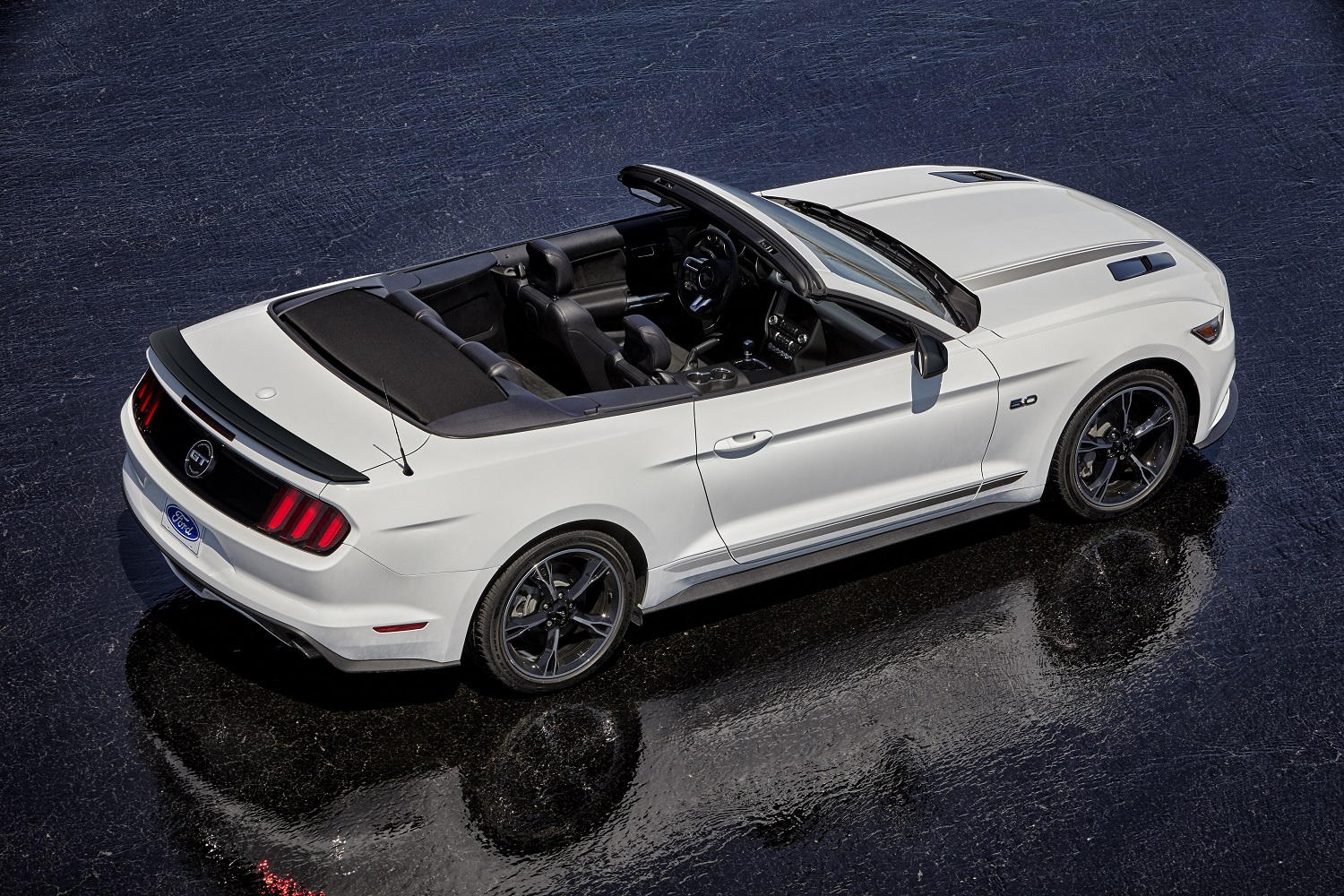 In terms of pricing segments, cheaper used vehicles – those priced under $15,000 – continued to be the hardest to find, with less than 10,000 units currently available. The $15,001 to $20,000 segment offered roughly 100,000 units last month, followed by the $20,001 to $25,000 category at 600,000 units, and the $25,001 to $30,000 category at one million units.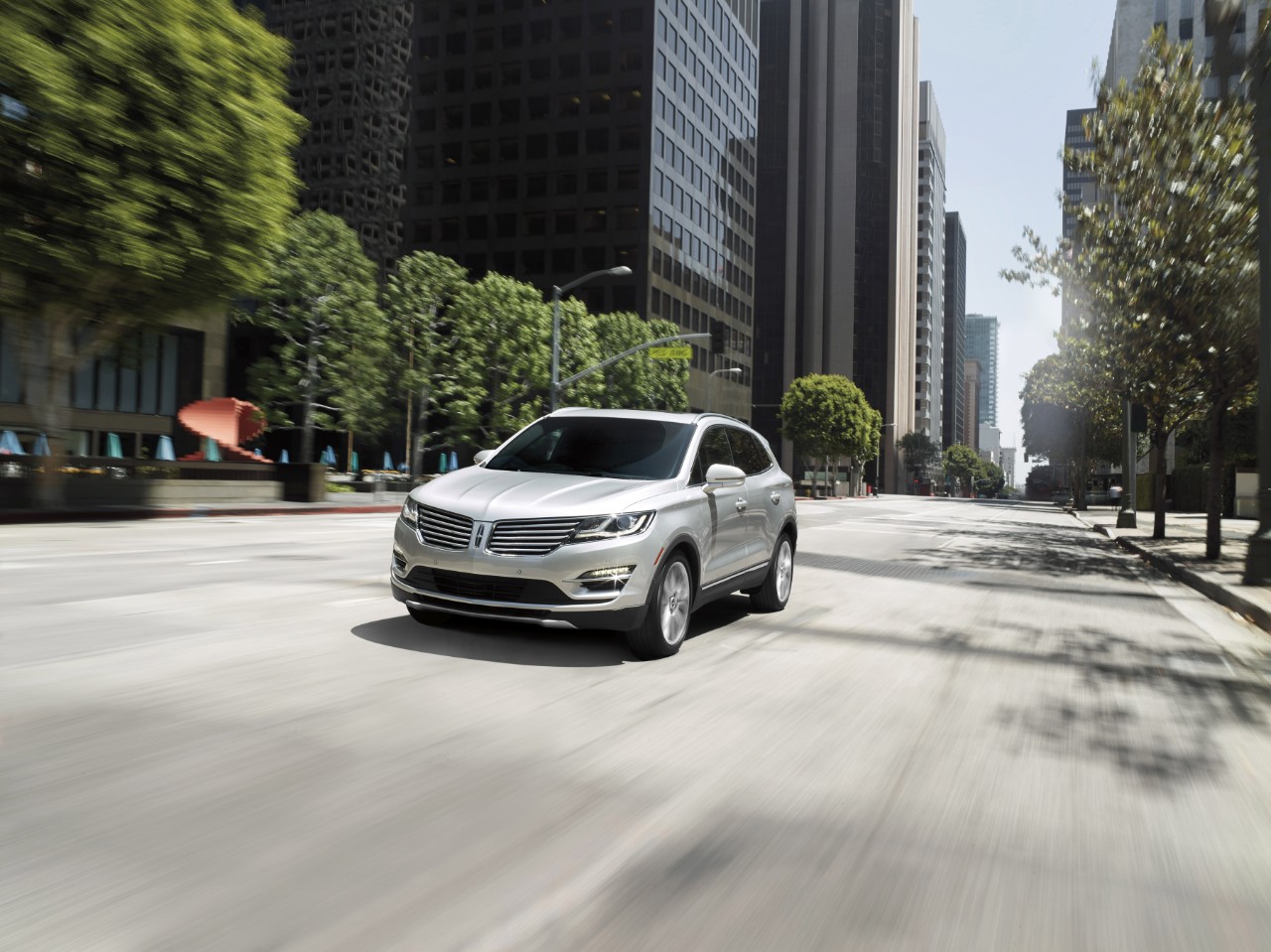 As Ford Authority recently reported, Ford vehicles are quite popular on the used market at the moment as the automaker recently ranked fifth in CarMax's latest Used Vehicle Brand Loyalty Survey, while the Ford F-150 was also the top financed used vehicle in Q3 of 2021, according to Experian's latest Auto Finance Insights Report.
We'll have more on the state of the used vehicle market soon, so be sure and subscribe to Ford Authority for non-stop Ford news coverage.