Since taking office early this year, President Joe Biden has been very forthcoming about his desire to transition the country away from ICE vehicles and toward electric vehicles. Over the last several months, Biden has taken a number of actions to achieve this goal, including urging Detroit automakers to eye a 40 percent EV sales mix by 2030 before signing an executive order that aspires to achieve a larger 50 percent mix by the same date. However, some don't feel like Biden has done enough in this regard, and many want him to support more ambitious EV plans that include a ban on the sale of new ICE vehicles by 2035. Biden hasn't yet embraced these proposals but has now signed an executive order directing federal agencies to stop buying ICE-powered vehicles by 2027.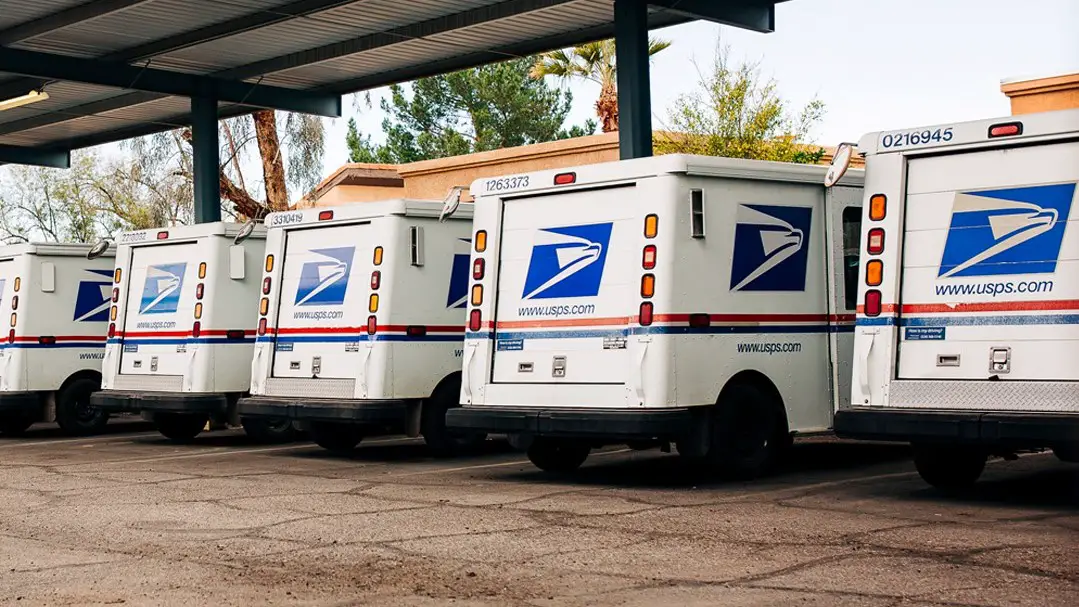 Biden's plan to achieve carbon neutrality involves a declaration that "each agency's light-duty vehicle acquisitions shall be zero-emission vehicles by the end of fiscal year 2027." Additionally, every federal agency with a fleet containing at least 20 vehicles must develop a zero-emission fleet strategy and then update it annually.
That strategy must contain a number of key components, including how each agency intends to maximize the acquisition and deployment of zero-emission light-, medium-, and heavy-duty vehicles. However, this only applies to areas where the General Services Administration (GSA) offers one or more zero-emission vehicle options for that vehicle class. Additionally, these strategy reports must also present ways to optimize fleet size and composition, as well as methods used to deploy a zero-emission vehicle "refueling" infrastructure.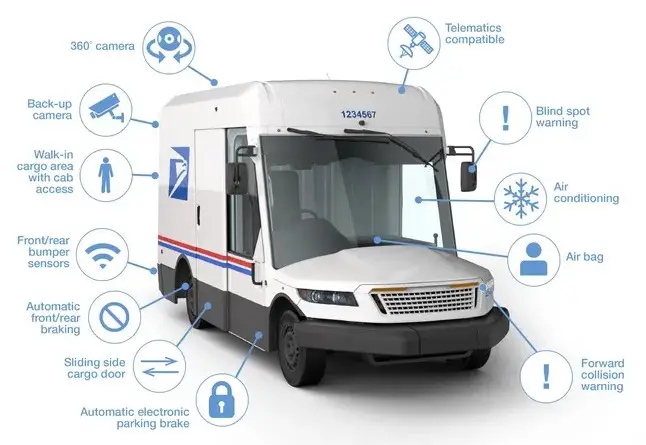 Biden originally signaled that he intended to transition the entire 650,000-vehicle federal fleet to electric power back in February. After years of debate, the United States Postal Office ultimately chose to award its coveted mail carrier contract to Oshkosh Defense, though Ford will also supply engines, transmissions, suspension parts, and other components for the next-generation model.
We'll have more on Biden's electrification plan soon, so be sure and subscribe to Ford Authority for 24/7 Ford news coverage.