Back in May of 2020, Ford CEO Jim Farley purchased 194,950 shares of Ford stock at about $5.13 each, a transaction that totaled roughly $1 million. At the time, it was the largest open-market share purchase by a Ford executive in at least the past 10 years, aside from a whopping $8 million dollar stock purchase by Bill Ford back in 2019. In recent months, Ford's stock has surged considerably, making these moves look incredibly smart in retrospect, but Bill Ford apparently believes that the automaker's stock rally isn't over yet.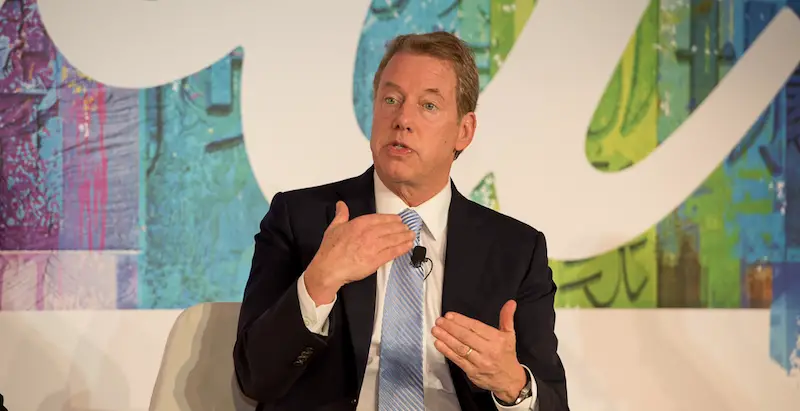 According to Bloomberg, Ford has acquired another two million shares of his company's stock as it recently reached a 20-year high. The executive chairman acquired the shares through the exercise of stock options in a transaction that totaled $20.5 million. Ford chose to use cash to pay the exercise costs associated with this transaction rather than sell shares to cover it, according to the corresponding regulatory filing.
"The decision to exercise these options to purchase almost 2 million shares of common stock reflects Bill's confidence in the future of the company and our plan to create tremendous value for all of our stakeholders," Ford Motor Company said in a statement.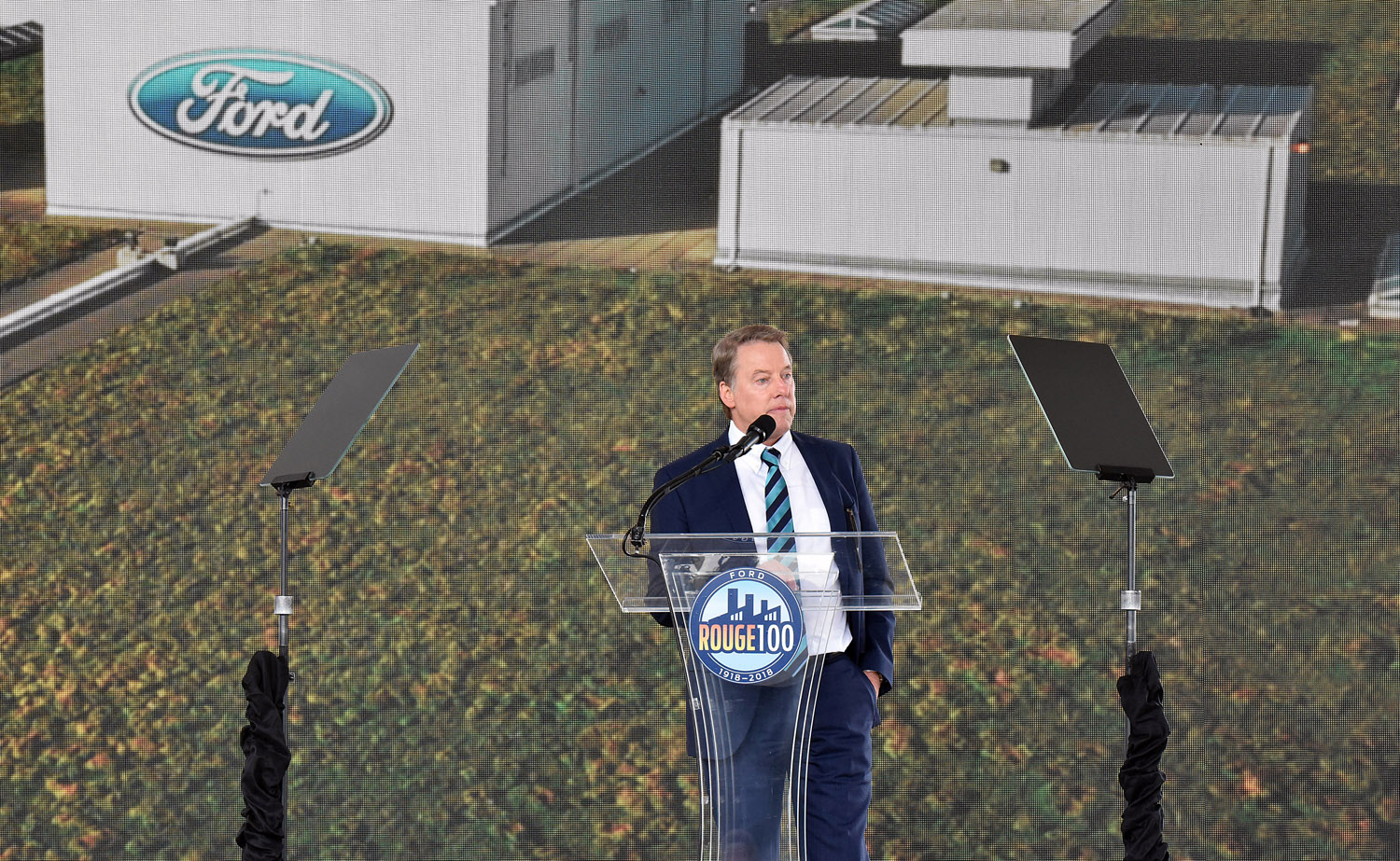 Following this latest transaction, Ford currently holds around 20 million shares, including restricted stock, of which around 15 million are super-voting stock. Based on the most recent share price, this means Ford's total holdings are valued at around $400 million. Since Farley assumed the position of CEO in October 2020, the automaker's stock price has risen roughly 200 percent, closing yesterday at $19.81. The day before Farley officially replaced Jim Hackett as CEO last year, Ford's stock price sat at just $6.66, which was actually an improvement over the sub-$5 low it reached when the COVID-19 pandemic took over last spring.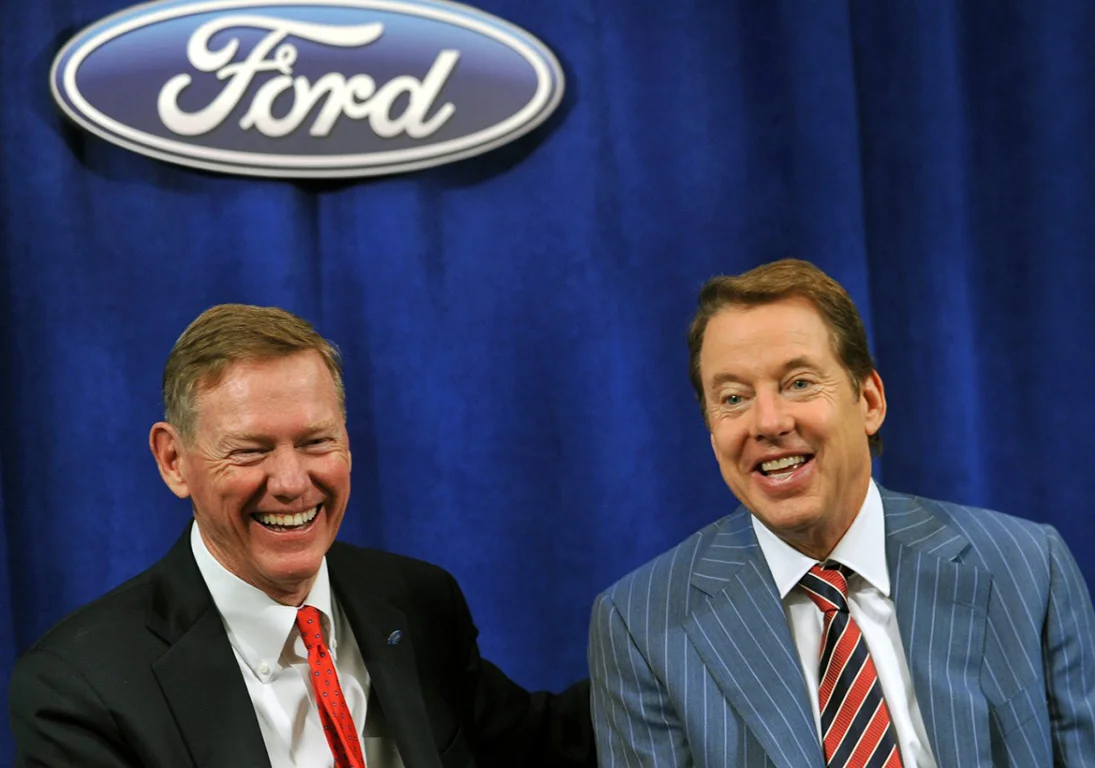 Much of this stunning turnaround can be attributed to Ford's commitment to EVs, its massive investment in both electric vehicles and battery production, Farley's focus on subscription services, and the launch of a host of desirable new vehicles including the Ford Mustang Mach-E, Ford Bronco Sport, and Ford Bronco, to name a few.
We'll have more on Ford's stock performance soon, so be sure to subscribe to Ford Authority for more Ford stock news and around-the-clock Ford news coverage.