The semiconductor chip shortage and numerous other supply chain issues have had a tremendous impact on the used and new vehicle market, as most are well aware. Average used vehicle prices continue to reach new record highs with each passing month as demand remains high and supply remains low. Not every model is experiencing this sort of surge, but select vehicles – like the Lincoln Navigator – are outpacing the already red-hot market. Months ago, this surge also applied to certified pre-owned sales as well, but that no longer appears to be the case, at least according to the latest data from Cox Automotive.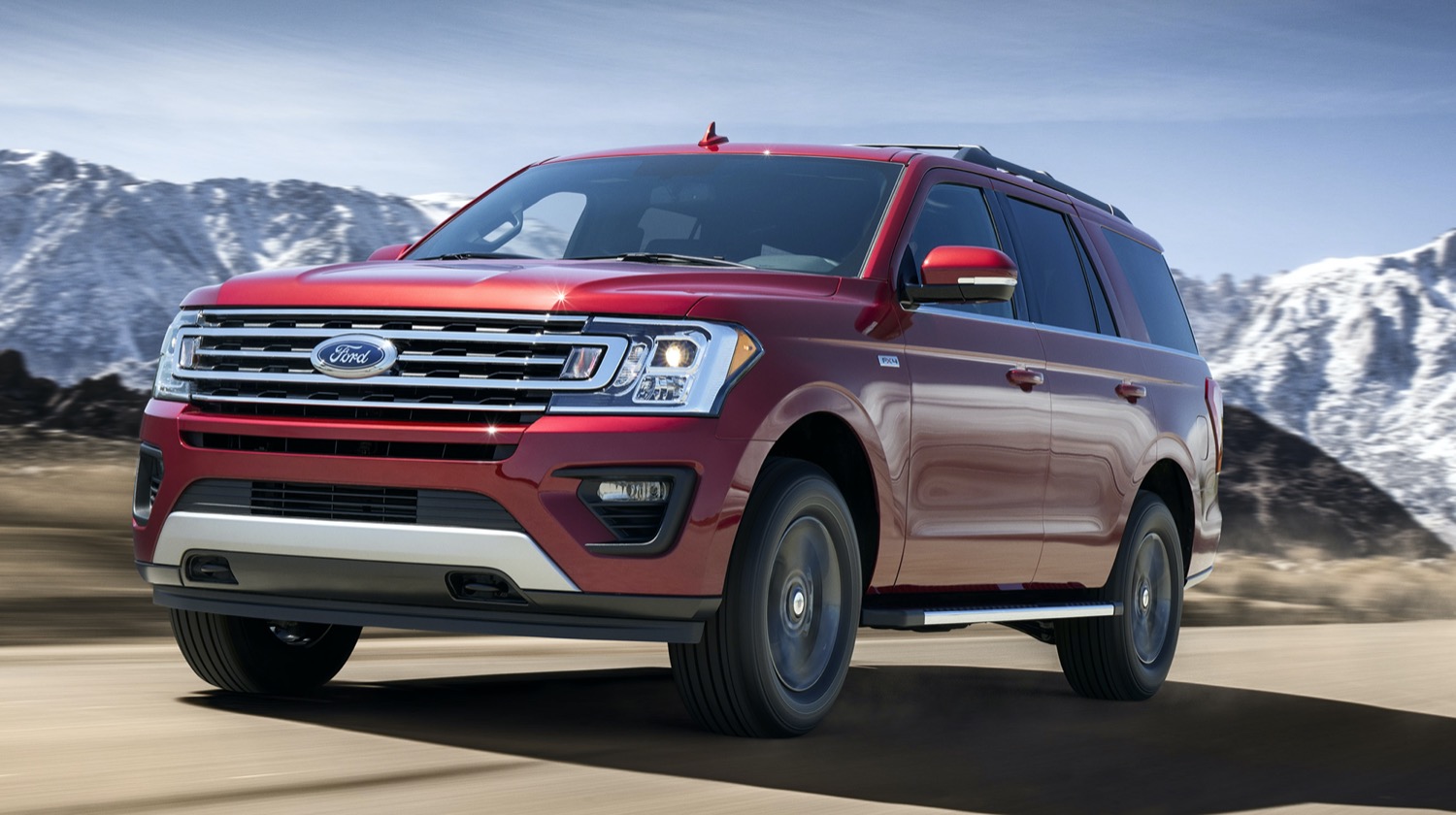 Certified pre-owned sales dipped 17 percent month-over-month in November to 181,079 units, which is also a 3 percent drop from November of 2020. Following a strong surge in CPO sales early in the year, those numbers have now fallen for two consecutive months. Regardless, year-to-date CPO sales remain up over last year by 8 percent through November, but are down 24 percent from November of 2019 and 0.5 percent compared to 2019 in total.
Meanwhile, total used vehicle sales were up 3 percent year-over-year last month, with an estimated seasonally adjusted annual rate (SAAR) of 39.1 million, up from 38.1 million last November but down from 40.7 million in October. The November used retail SAAR estimate is 21.4 million, down from 20.2 million last year and 22.2 last month. Cox Automotive's CPO sales forecast remains at 2.80 million units for the year, which means that CPO sales must total 240,000 units in December to meet that prediction.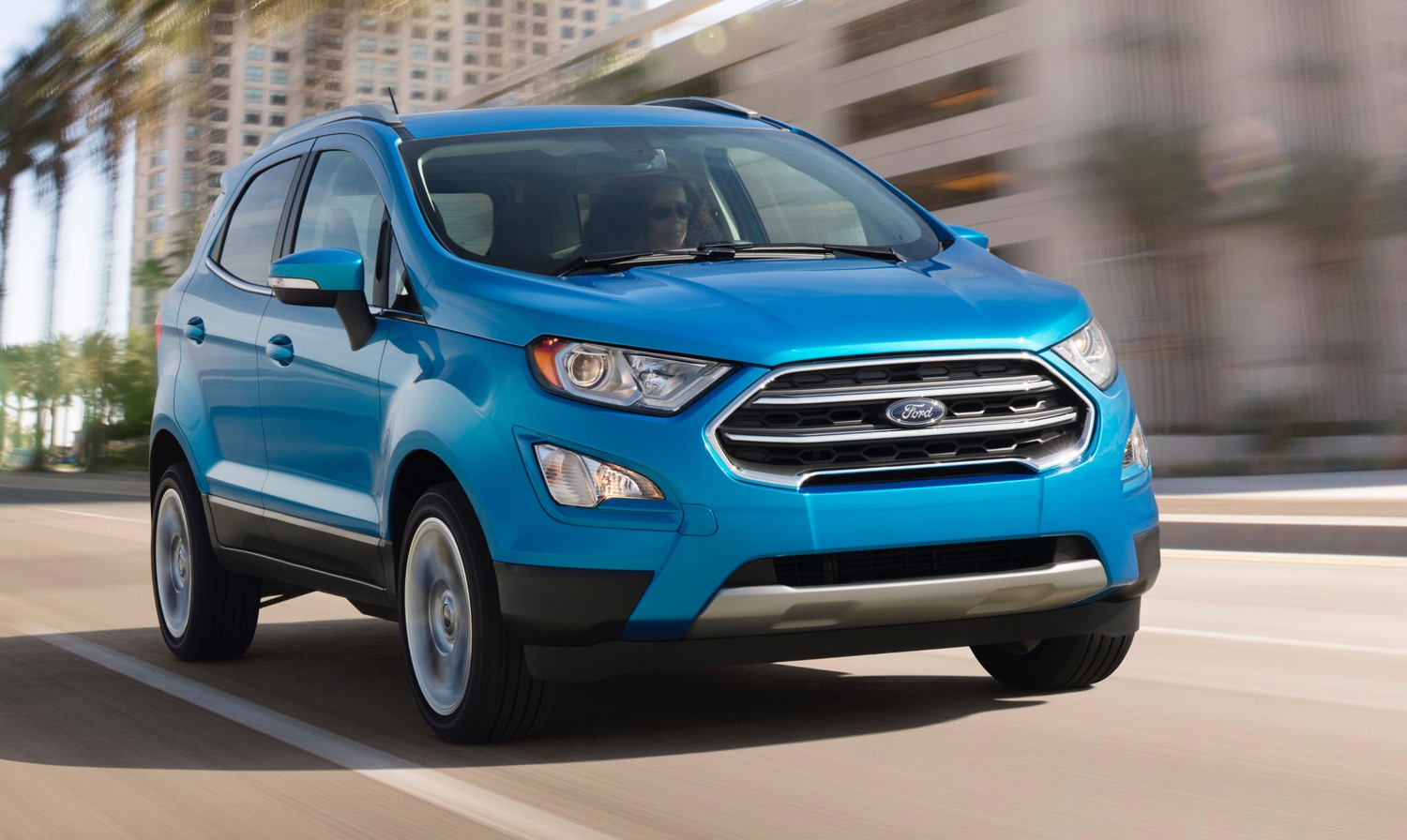 There are other signs that the used vehicle market will begin to cool off at some point in the future, including the fact that used vehicle inventory increased slightly last month, from 2.28 million units to 2.3 million units, though inventory was still down 8 percent year-over-year.