From the time he took over the helm of The Blue Oval, Ford CEO Jim Farley made it clear that he wants to generate revenue from connected vehicle services, which is part of the reason the automaker hired Alex Purdy –  the former head of agricultural equipment at Deere & Co. – to become its new commercial vehicle connectivity lead. However, Ford wasn't done seeking input from the iconic company, recently electing John C. May, the chairman and CEO of Deere & Company, to its Board of Directors. According to the Detroit Free Press, May will not only help Ford develop its connected vehicle services, but he will also be a sounding board for future technology and labor negotiations, too.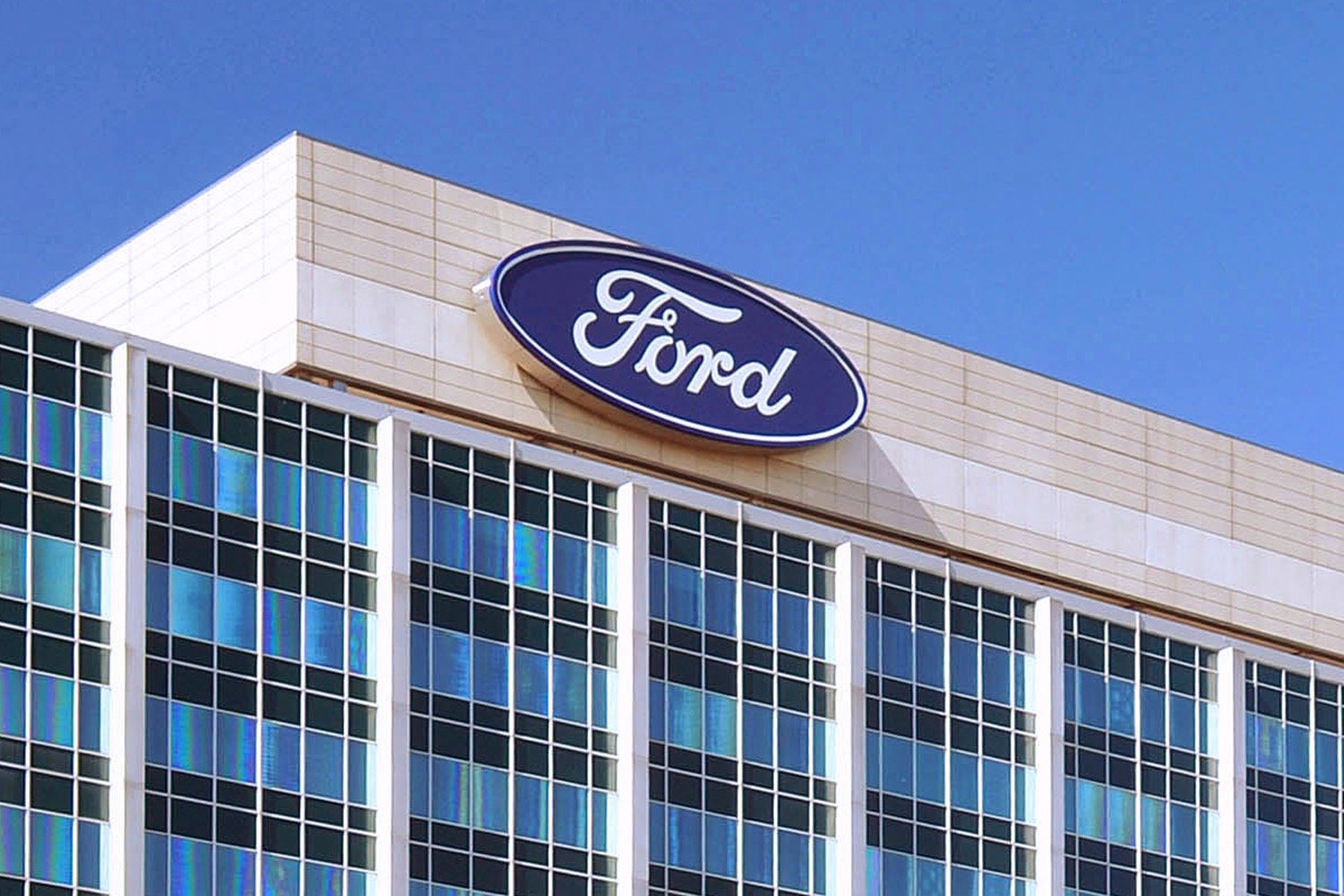 "Deere has pioneered some of the first, if not the first, autonomous tractors," John McElroy, host of the "Autoline After Hours" podcast and webcast, told the Free Press. "They're adept at bringing new technology into agriculture equipment that competes on a global basis. Deere dominates the segment. And companies like to have winners on the board. If you're a global manufacturer that's moving into high tech, like Ford, you want a board member who has that experience under their belt." McElroy also called Deere's resolution of its first UAW strike in 35 years "icing on the cake."
Aside from facing a number of upcoming labor negotiations that are critical as the automaker pivots to EVs, Ford is also working on its own autonomous vehicle technology via its subsidiary, Argo AI. However, FoMoCo is facing stiff competition in this regard, which is why it's seeking input from Deere, which is already on track to rake in a record profit this year.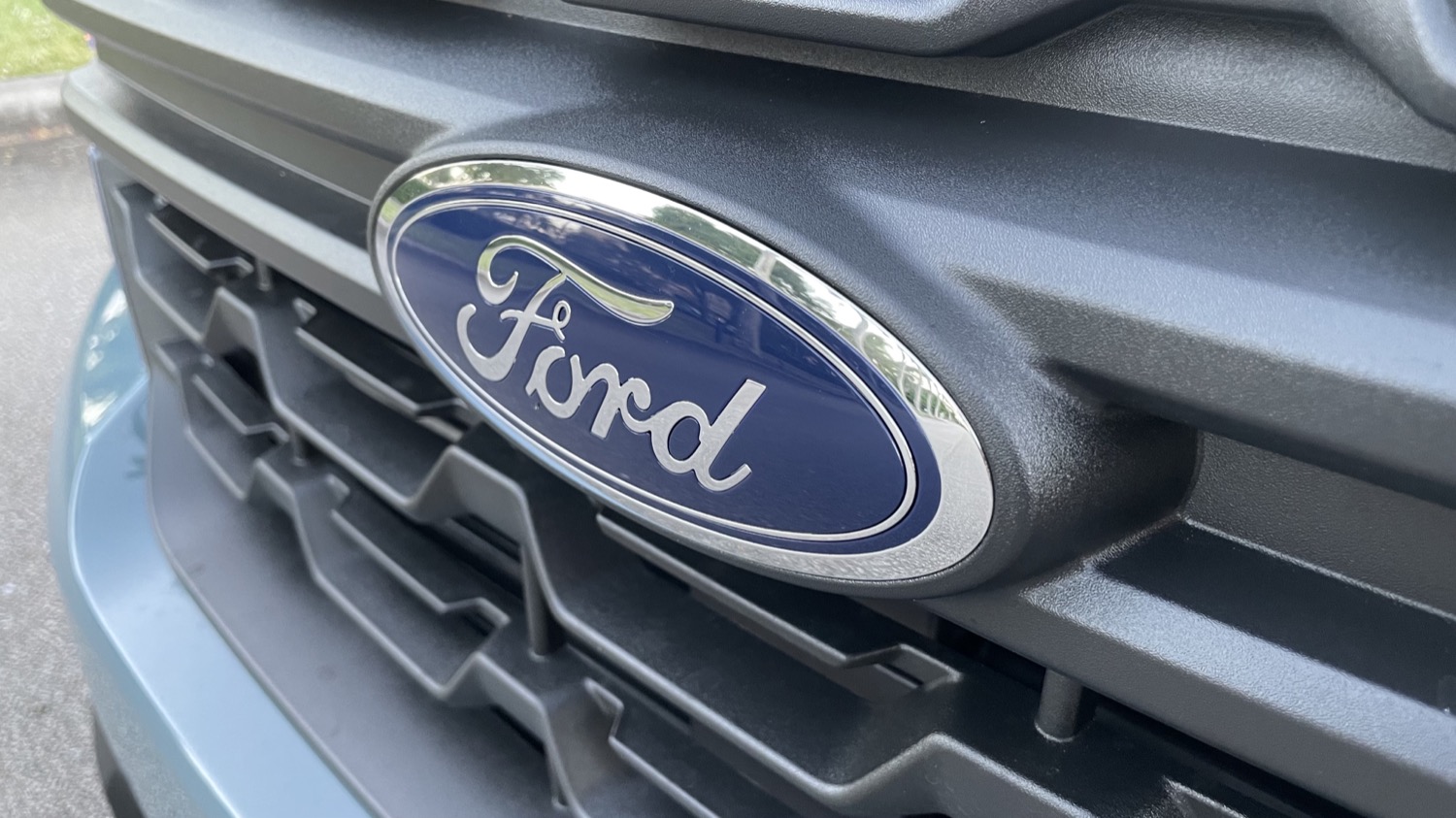 "Jim Farley has placed a big bet on the future of the company. He is thinking long-term in terms of performance, product, and profits. John May is no different," said Melissa Bradley, a business professor at Georgetown University. "The recent agreement struck between Deere and the UAW notes that workers can enjoy performance pay, which was not possible before. This signals that both men are in this for the long haul and recognize that the engagement of committed and dedicated employees is key to the success of the company."
We'll have more on Ford's Board of Directors soon, so be sure and subscribe to Ford Authority for ongoing Ford news coverage.