Ford's board of directors has undergone its fair share of shuffling in recent years, including the addition of Jon Huntsman after a three-year absence before he was appointed to vice-chair of policy. Back in March, Henry Ford III and Alexandra Ford English – both great-great-grandchildren of Henry Ford, Ford Motor Company's founder, were nominated to serve on the board and confirmed in May. Ford III left his position as Ford's director of investor relations in June but will remain on the board. Now, Ford's board of directors has gained yet another new member – John C. May, the chairman and CEO of Deere & Company, who will serve on the Finance, Compensation, Talent and Culture, and Nominating and Governance committees.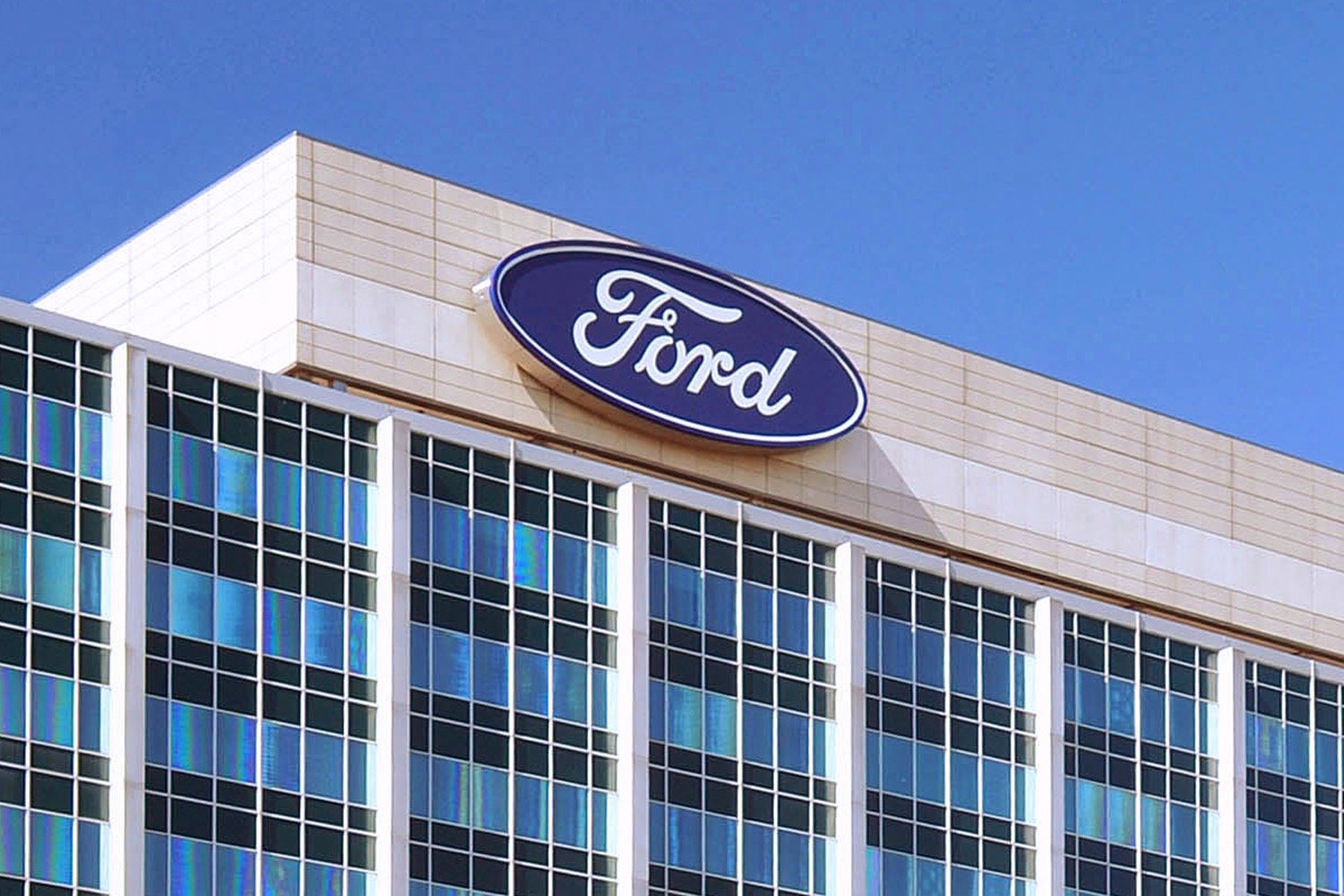 "Our industry is in an exciting period of disruption and we're changing Ford in significant ways that are good for all our customers and stakeholders, with advanced technology and digital connectivity at the center," said Bill Ford. "That's what Deere is doing in its businesses, making John's expertise invaluable to our board as the Ford management team executes the company's strategy for growth and value creation."
John C. May has spent most of his career at Deere & Company – a leader in agriculture and construction products, technology, and services – after coming on board in 1997. He spent three years as managing director of the company's China operations and has also served in a number of roles including president and COO, president of the Worldwide Agriculture & Turf Division responsible for the Americas and Australia and several major global businesses, chief information officer, and president, Agricultural Solutions.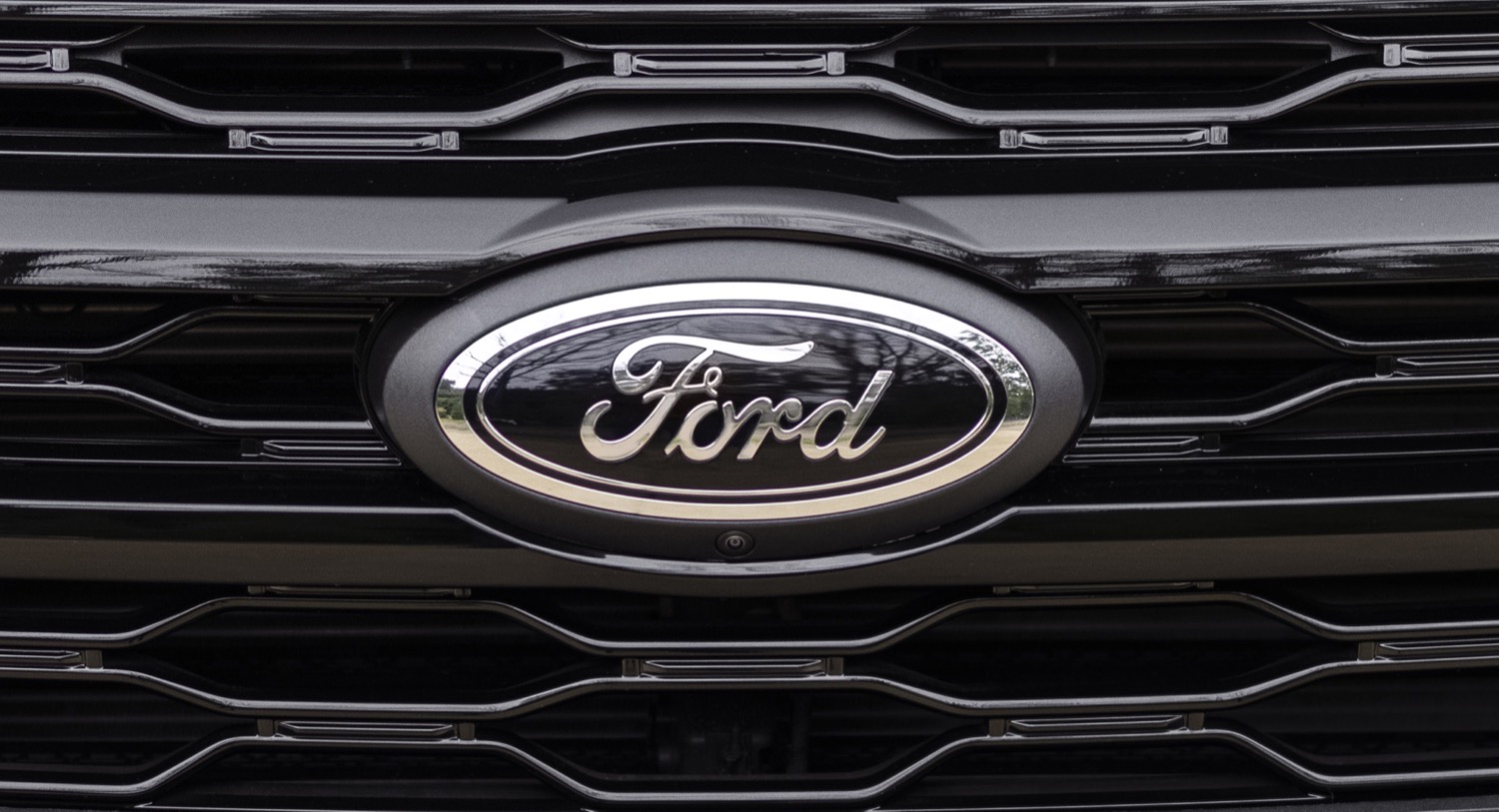 May is the 10th CEO in Deere's 184-year history, having been appointed to that position in November 2019. Under his leadership, Deere is revolutionizing the agriculture and construction industries through the rapid introduction of connectivity and advanced technology.
We'll have the latest on Ford's board appointments as they happen, so be sure and subscribe to Ford Authority for 24/7 Ford news coverage.