Aside from numerous other supply chain issues, the 2021 Ford Bronco launch has been plagued by one big problem in particular – the molded-in color (MIC) hardtop, a popular option that Ford supplier Webasto initially had trouble producing enough of to meet the demand that was later found to have quality issues. That prompted Ford to announce that it would replace those defective tops and push unscheduled 2021 Ford Bronco hardtop orders to 2022, though some are ultimately still being produced. As Ford Authority reported earlier this week, the process of replacing all these tops will be completed by the end of the year, but now we know what will happen to all the defective tops, too.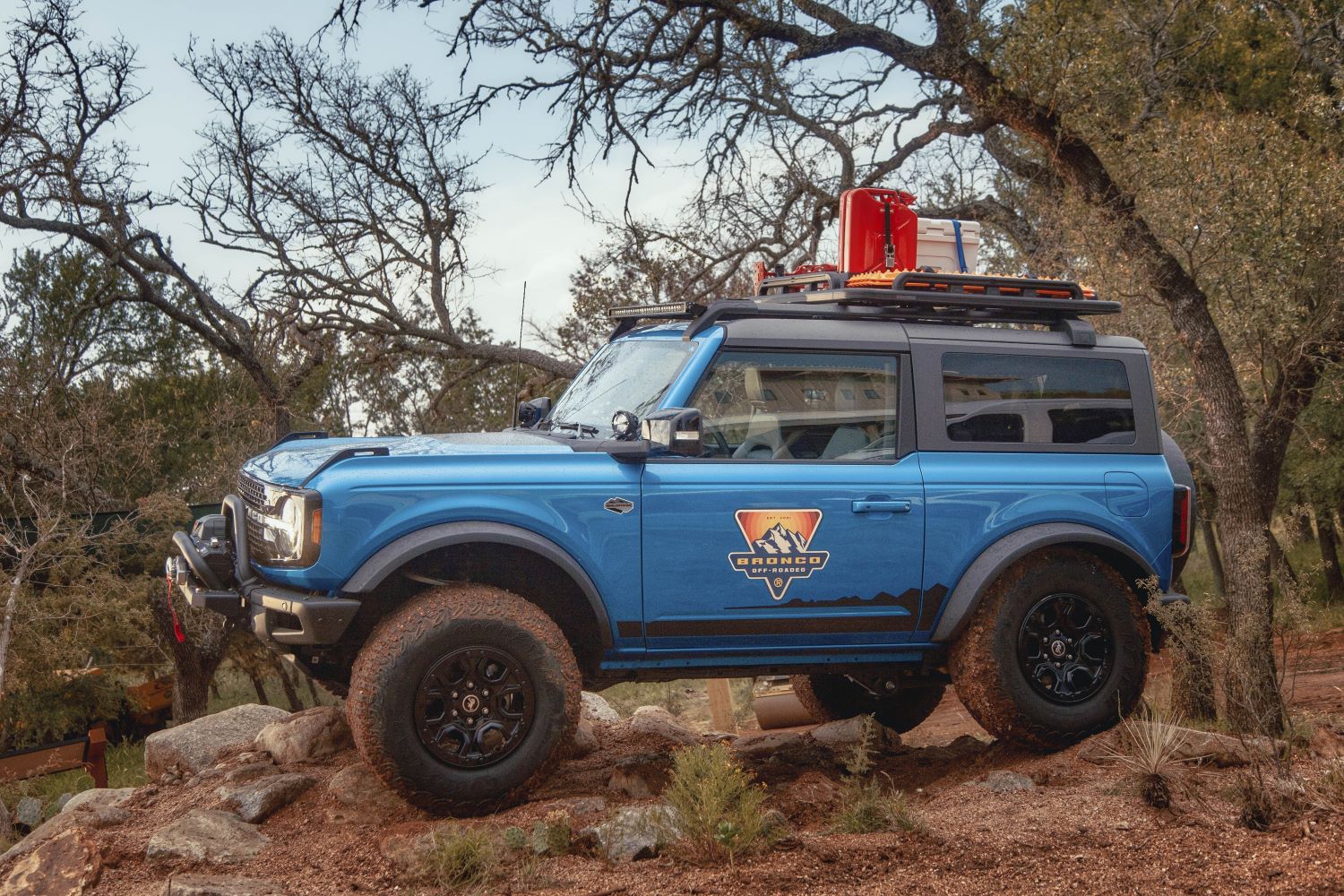 "Those are being disposed of so that they cannot be re-sold or show up on a vehicle down the road," Mark Grueber, Ford Bronco marketing manager, told the Detroit Free Press. According to Grueber, those tops cannot be recycled because the panels are fully finished.
Only a few thousand defective tops were ultimately shipped to customers, while a number of other Broncos with those tops have been held at the Ford Michigan Assembly Plant awaiting new hardtops. Some of those vehicles have been sitting since August as Ford worked to secure replacement tops. The defective tops tend to display honeycomb patterns or discoloration when exposed to water and extreme humidity.
"We're happy to report that we've completed the roof replacement for those Broncos that were being held at the Michigan Assembly Plant," Grueber said.  "We wanted to make sure these units were meeting our quality standards."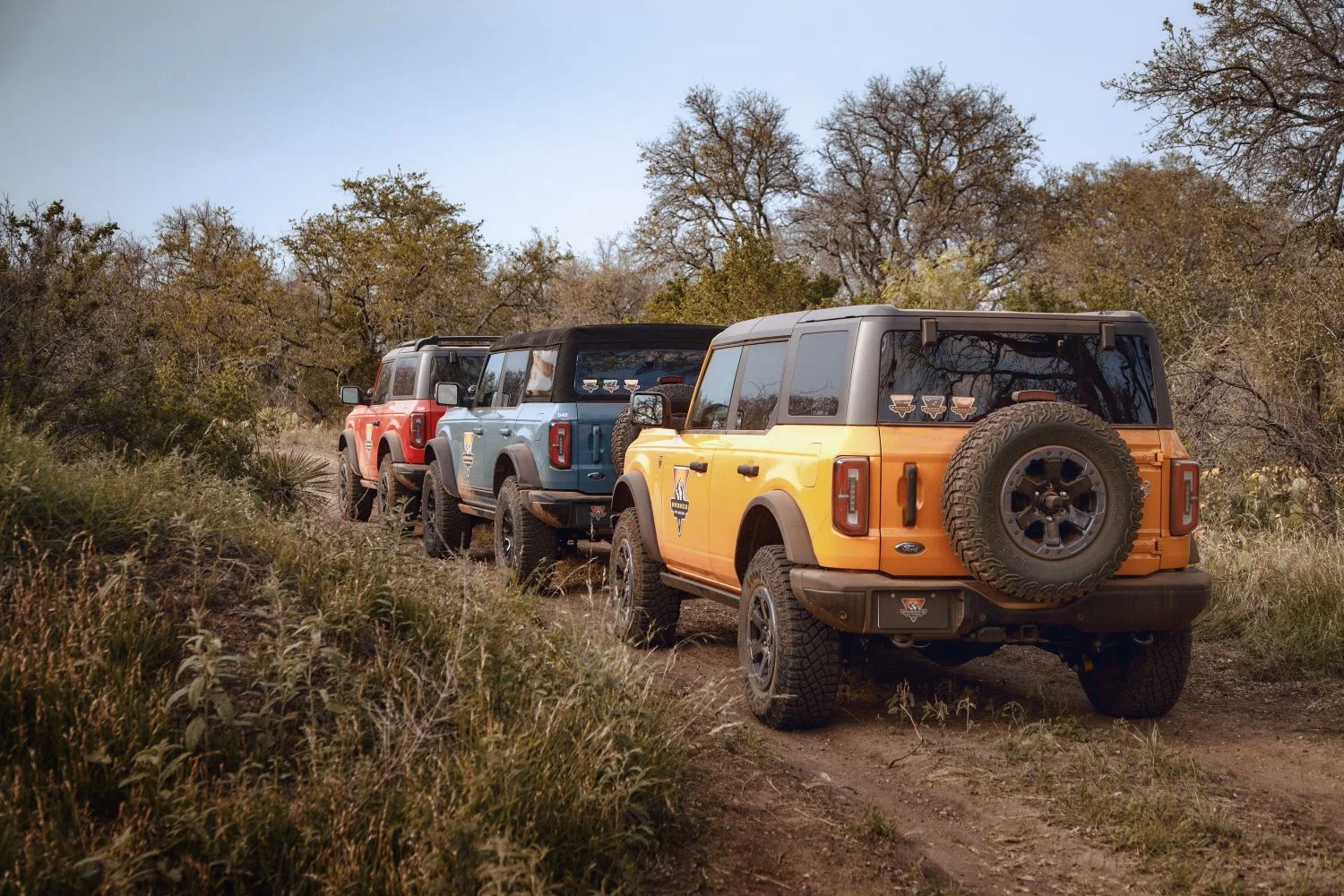 Those that have already taken delivery of a Bronco with a defective top can choose to go ahead and have it replaced at their local dealership or wait until winter is over, according to Ford.
We'll have more on the Bronco soon, so be sure and subscribe to Ford Authority for more Ford Bronco news and continuous Ford news coverage.