President Joe Biden recently signed an executive order that aspires to achieve a 50 percent electrified new vehicles mix by 2030 and proposed new vehicle emissions standards that aim to both increase fuel economy standards and slash emissions by 3.7 percent between 2023 and 2026. The Biden administration then released an EV charging action plan to support that growth, and now, the Environmental Protection Agency (EPA) has finalized these tougher vehicle emissions standards.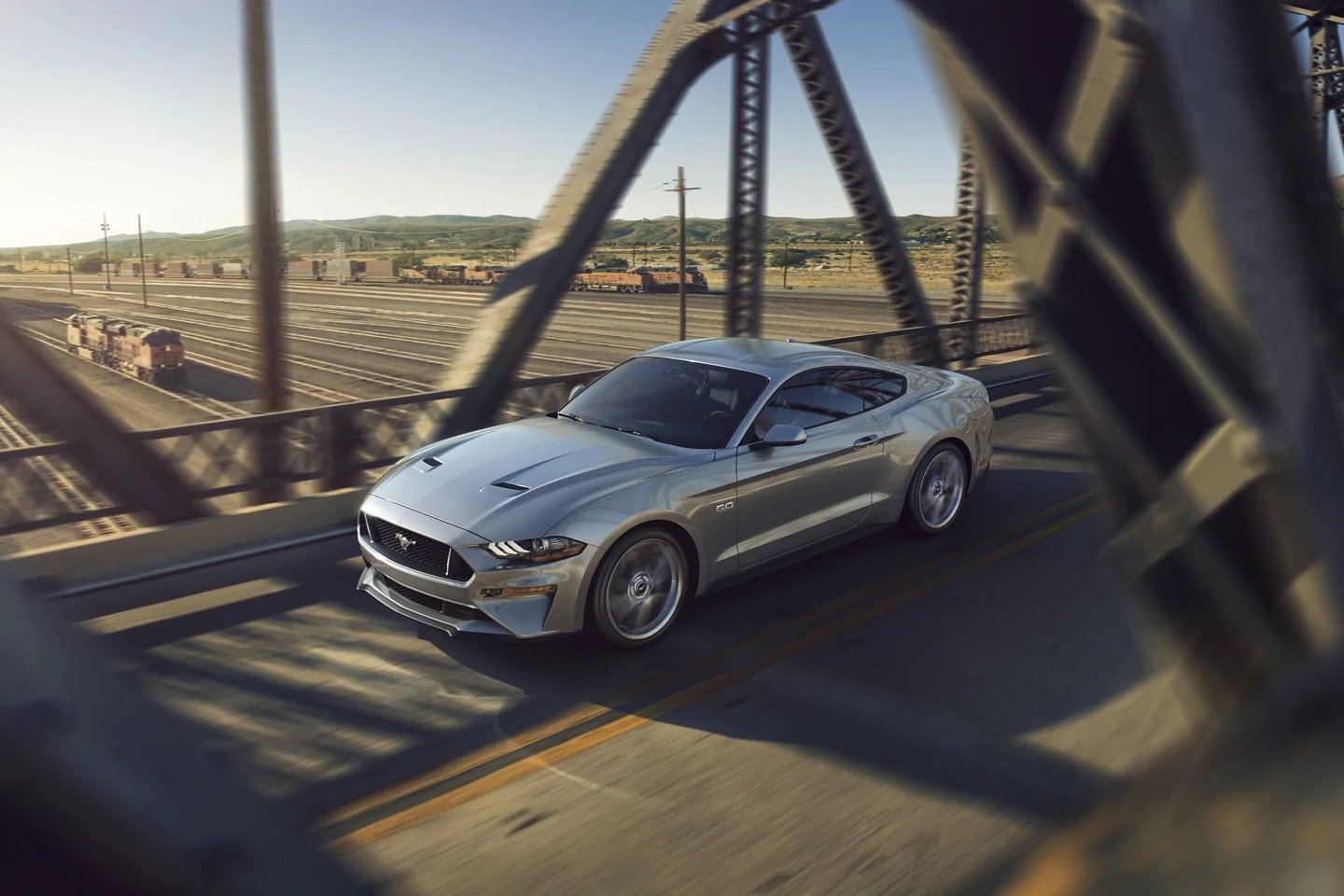 In terms of fuel economy requirements, the new plan calls for a fleetwide average requirement of 40 miles per gallon by 2026, which is expected to cut 3.1 billion tons in CO2 emissions through 2050. Additionally, the new rules – which take effect for the 2023 model year – also require a 28.3 percent reduction in vehicle emissions through 2026.
Ultimately, the EPA expects these new rules to increase the electrified vehicle mix in the U.S. by 17 percent by 2026, and save drivers between $210 billion and $420 billion through 2050. However, the new rules will also cost an additional $193 billion to implement, the agency estimates.
Previously, the EPA standards called for a 32 mile-per-gallon fleet average under former President Donald Trump, while a 38 mile-per-gallon proposal was on the table back in August. Trump's predecessor – President Barrack Obama, previously installed rules that called for five percent annual increases in efficiency through 2026, which Trump later reduced to 1.5 percent.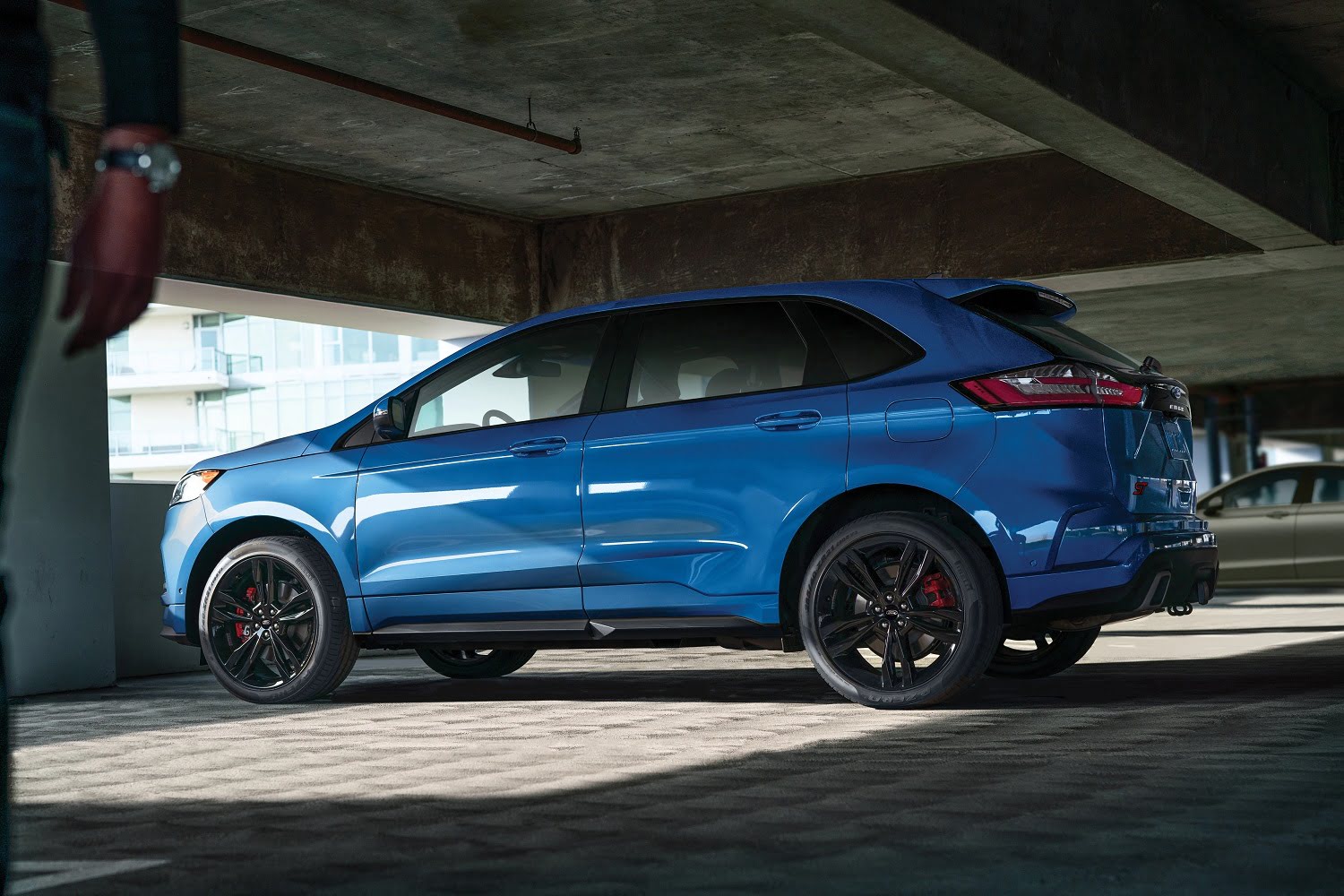 "We are setting robust and rigorous standards that will aggressively reduce the pollution that is harming people and our planet – and save families money at the same time," EPA Administrator Michael Regan said in a statement.
We'll have more on these new EPA requirements and their impact on automakers soon, so be sure and subscribe to Ford Authority for 24/7 Ford news coverage.