The Ford Mustang EcoBoost and Ford Focus RS are both powered by FoMoCo's 2.3L EcoBoost I-4, a formidable performance engine in its own right. Thanks largely to a turbocharger, the inline-four cylinder produces 310 horsepower and 350 pound-feet of torque in the Mustang, or 350 horsepower and 350 pound-feet of torque in the Focus RS. Now, the newly available Ford 2.3L EcoBeast I-4 short block is available to purchase through the Ford Performance catalog for those that want to extract even more power from those vehicles.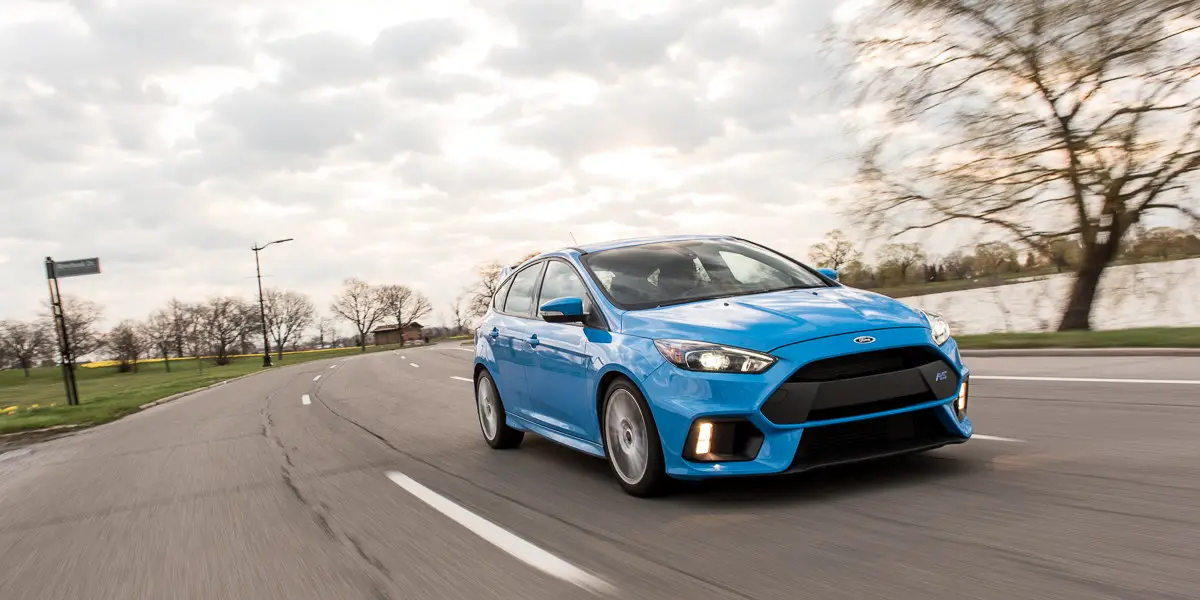 The Ford 2.3L EcoBeast I-4 short block utilizes a Focus RS block, but adds forged internals for greater strength and power potential. Those upgrades include a Callies crankshaft that's been cryogenic stress relieved with an added keyway, which weighs nine pounds less than the stock crank, as well as Callies Compstar H-beam connecting rods, ARP2000 rod bolts, and Mahle forged 2618 pistons that provide a 9.5:1 compression ratio.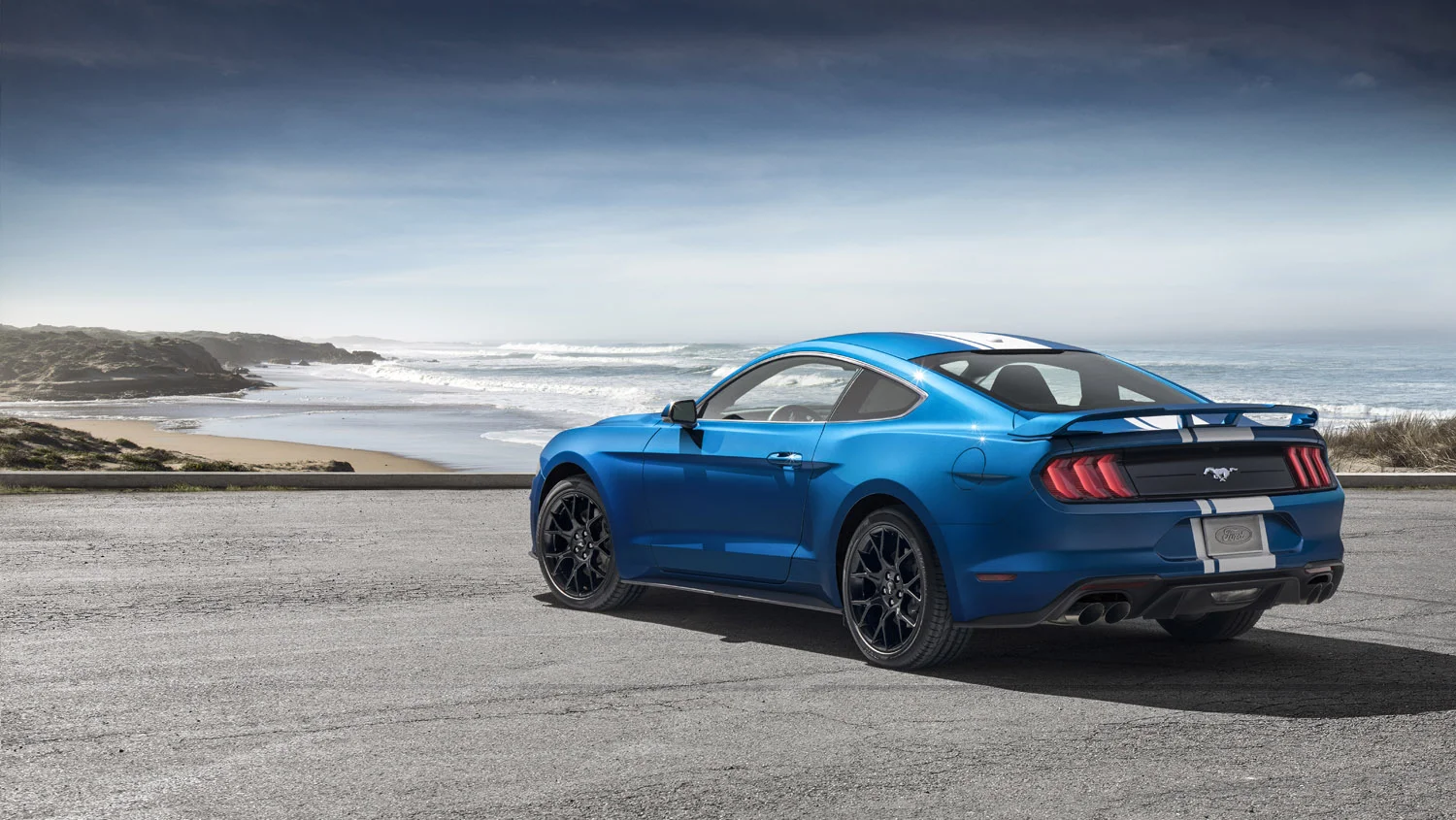 The EcoBeast block itself has been treated to deck cooling jacket inserts for additional bore strength, and features Mustang motor mount bosses that can be removed if the owner wishes to install the short block in a Focus RS. The kit comes with an oil pump, a chain drive, a damper, damper bolts, an oil filter, and a head gasket, which means customers can swap over all their top end components or upgrade those parts as well if more power is desired.
Ford says that the EcoBeast short block has been tested to handle as much as 500 horsepower and 415 pound-feet of torque, providing a sturdy base for a high-power build. The kit fits 2015-2022 Mustang models equipped with Ford's 2.3L EcoBoost I-4, as well as 2016-2018 Focus RS models, and retails for $6,485.
We'll have more new parts and accessories to share soon, so be sure and subscribe to Ford Authority for continuous Ford news coverage.