The Ford 7.3L Godzilla V8 isn't just a popular engine choice for the Ford Super Duty – it's also become a popular engine swap candidate for a number of Blue Oval vehicles, including older Ford Mustang models and the first-gen Ford Bronco. The Ford 7.3L Godzilla V8 has been available in crate engine form for some time now, but those that went that route weren't able to easily pair the motor with factory air conditioning, until now.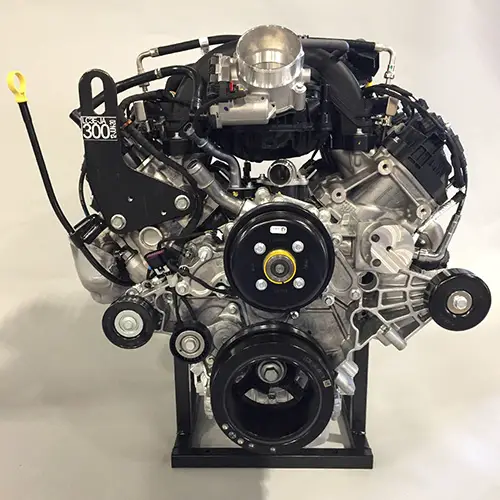 That's because Ford Performance now offers a Godzilla A/C add-on kit via its catalog under part number M-8600-SD73AC. The kit comes with everything the Godzilla-powered 2020+ Super Duty uses to provide air conditioning to its occupants, including a compressor, belt, two seal kits, and all the required mounting hardware, all for an MSRP of $410.
Ford's Godzilla V8 A/C kit can also be used in conjunction with part number M-8600-SD73 – a front accessory drive kit (FEAD) for the Godzilla powerplant that comes with an alternator, alternator bracket, power steering pump, tensioner, alternator, power steering, and water pump belts, an idler pulley, and installation hardware.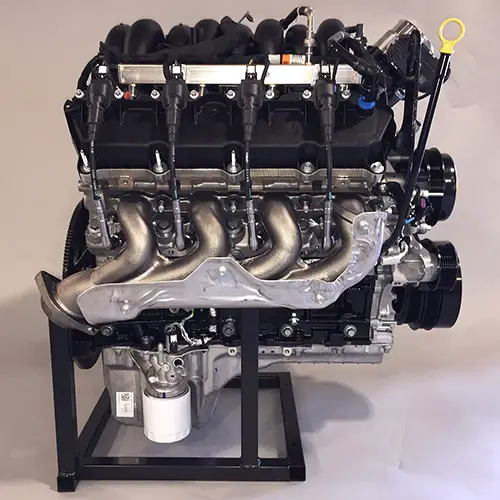 As Ford Authority previously reported, Ford's Godzilla V8 crate engine features a cast iron block, aluminum cylinder heads, a forged steel crank, port fuel injection, and a 10.5:1 compression ratio, and is rated to produce 430 horsepower and 475 pound-feet of torque. At an MSRP of $8,150, buyers get a full engine assembly including the intake and throttle body, exhaust manifolds, oil pan and cooler, ignition coils and wires, flex plate, and factory lift brackets.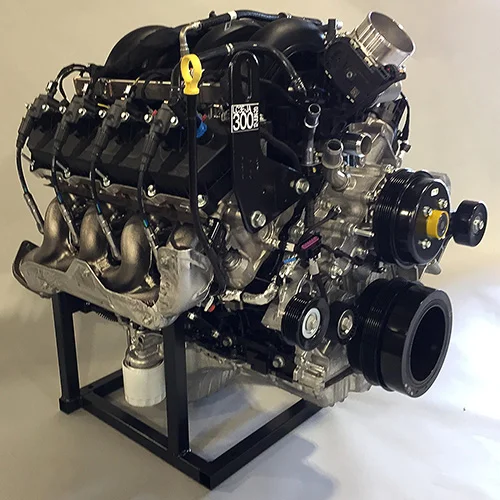 The Godzilla is capable of making far more power with some mods, however. Some have extracted as much as 600 horsepower from the V8 with nothing more than minor mods and tuning, and Whipple sells a Stage 2 supercharger kit that boosts the engine to 700 horsepower and 750 pound-feet of torque with no additional modifications.
We'll have more on the latest parts and accessories like this soon, so be sure to subscribe to Ford Authority for non-stop Ford news coverage.