In addition to using video game technology to develop vehicles and communicate with customers, Ford also has its own gaming outfit – Team Fordzilla, which has created/is creating some pretty cool real-life, gamer-designed vehicles like the P1 racer and the P1 Supervan. The automaker also sponsors Tribe Gaming, a professional esports organization, and has seen a number of its vehicles appear in video games in recent months, including the Ford Mustang Mach-E and the Ford Mustang Shelby GT350R in Rocket League, as well as the Ford Bronco Sport Badlands in Riders Republic. Now, Ford Argentina is getting in on the booming gaming industry with a series of immersive experiences for fans.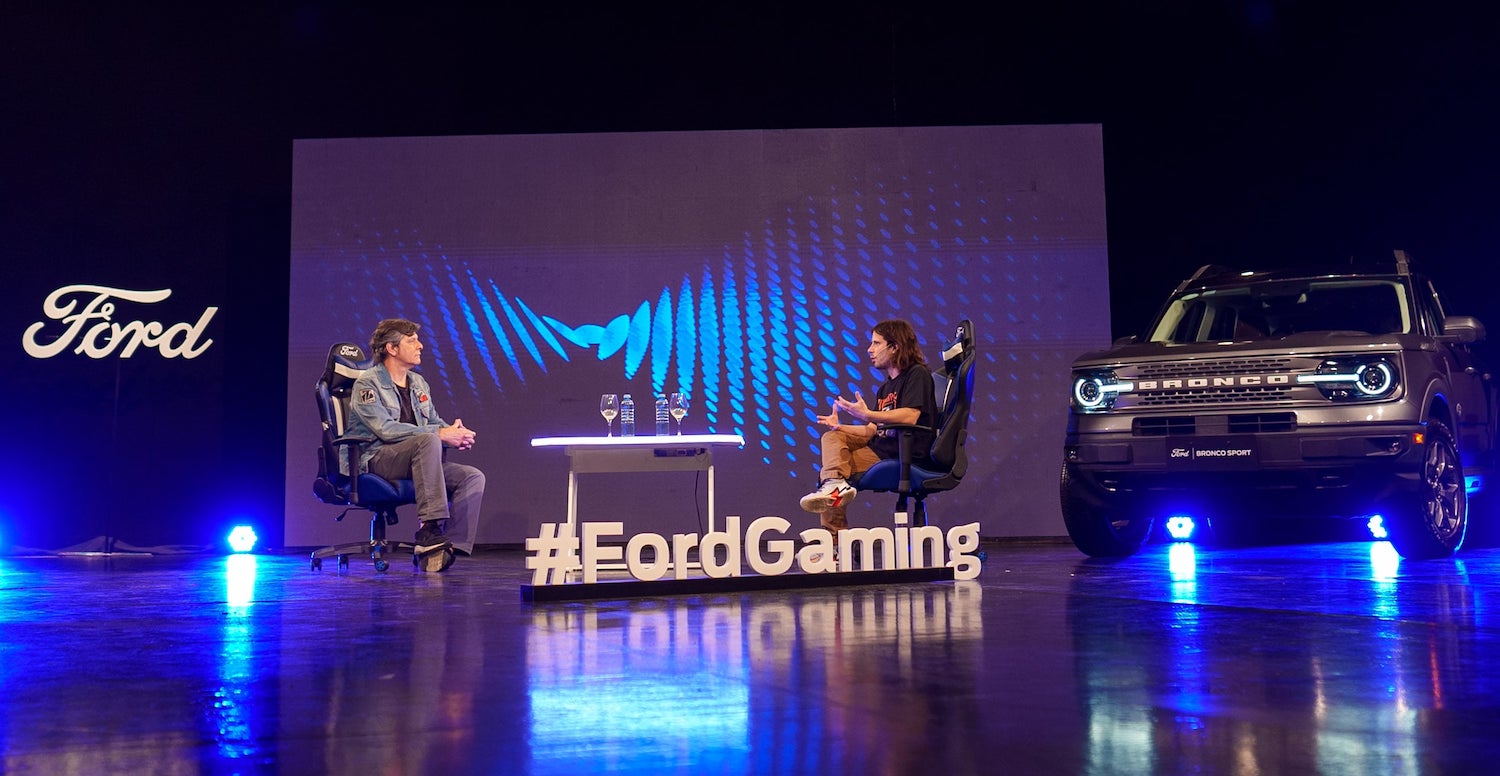 Ford Argentina is teaming up with gaming pioneer Mario Pergolini and a pair of teams – Vorterix and the Damn Nerds – to offer budding professional gamers the tools and the knowledge they need to take their skills to the next level, with topics including how to equip themselves properly, as well as how to get into streaming and train effectively.
Additionally, Ford Argentina will be launching a triathlon that seeks to find a gamer who can conquer three different game genres – sports, strategy, and racing. Fans from all over the country will be able to participate in the tournament, which will take place at an as-of-now undetermined date in 2022. Ford Argentina will announce more details soon via its social media channels.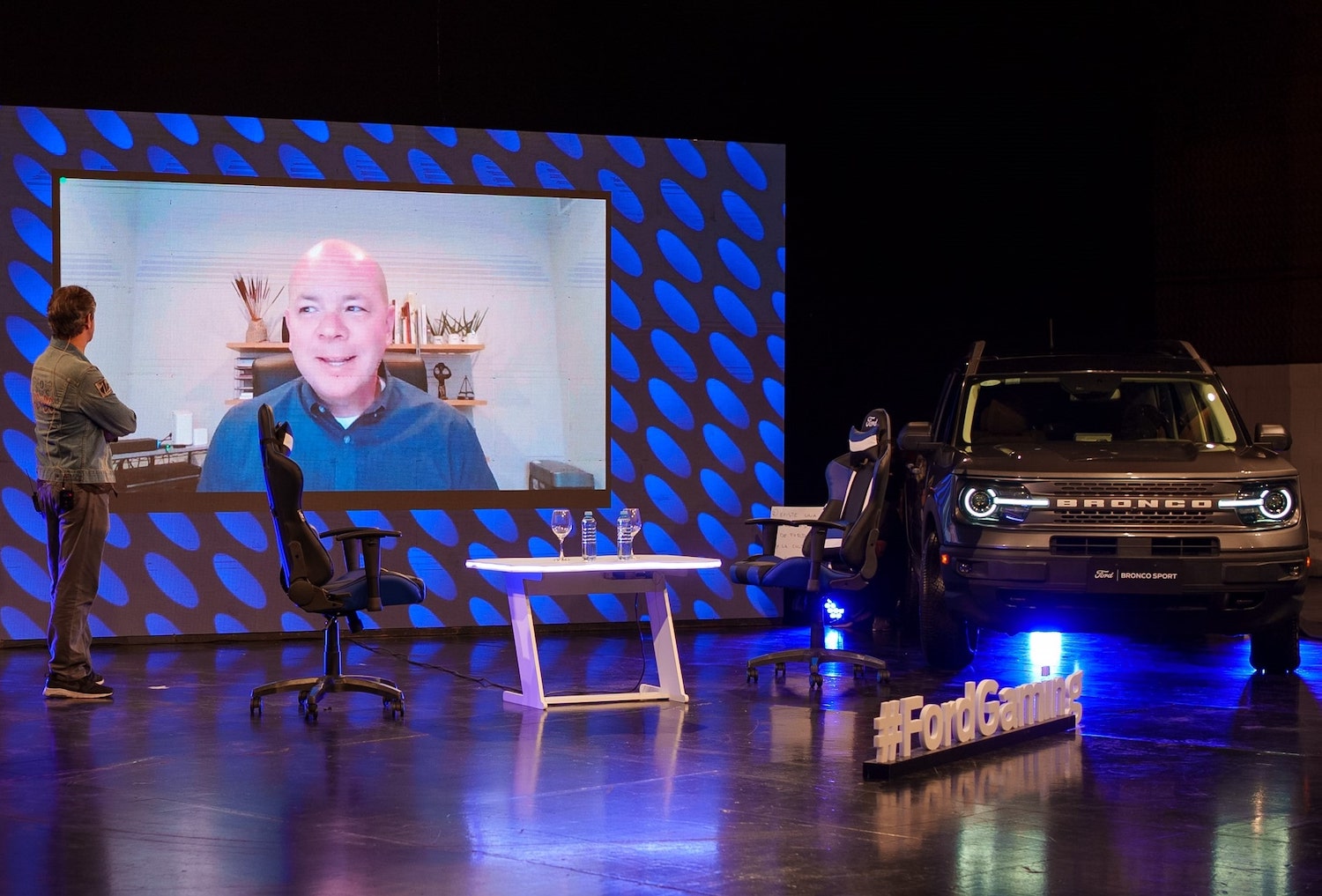 These initiatives figure to be just the beginning of the automaker's gaming push in South America following its tremendous success in both Europe and the U.S. Gamers have thus far responded positively to Ford's efforts to include them in its endeavors, and we can expect more of the same moving forward.
We'll have more on Ford's big gaming push soon, so be sure and subscribe to Ford Authority for 24/7 Ford news coverage.