With each passing month, average new vehicle transaction prices continue to reset records. This can mostly be blamed on the semiconductor chip shortage and resulting production cuts, which have led to dwindling inventory levels and scarce incentives. As a whole, average new vehicle transaction prices surpassed $45k for the first time in October, while used vehicle prices followed suit by setting a new record as well. Now, after the Ford average transaction price rose by $4,000 in October, it grew by another eight percent year-over-year in November.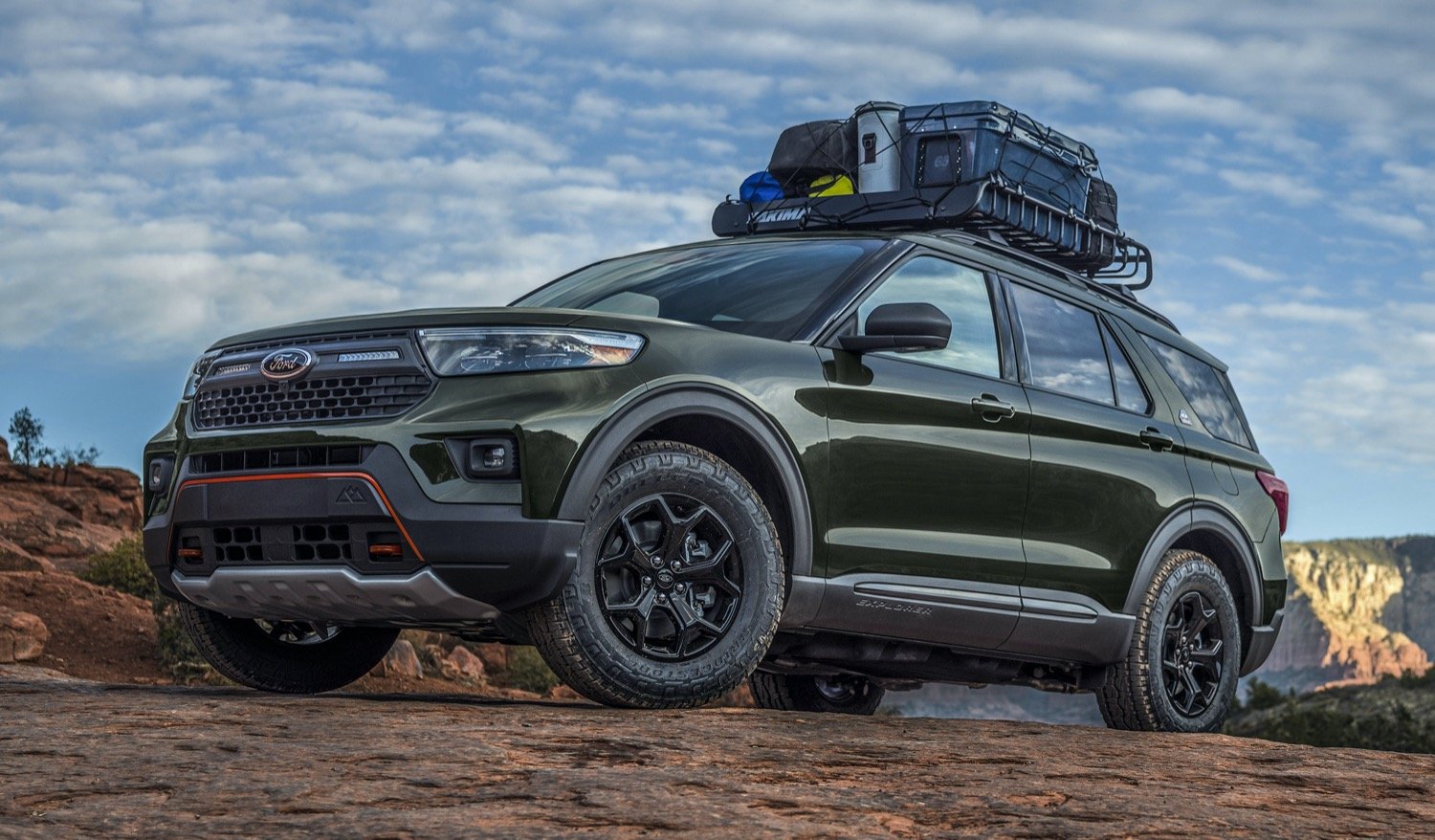 In November, the Ford average transaction price came in at $50,531, which is $586 or 1.1 percent less than October, when ATP stood at $51,117. However, Ford's ATP was $46,793 in November of 2020, meaning that the number has risen by $3,738, or 8 percent, since last year.
Ford's sharp rise in ATP isn't anywhere near the top when compared to its competition, at least. That honor belongs to Hyundai, which saw a steep 20 percent rise in its average transaction price year-over-year, followed by Daimler (17.5 percent), Stellantis (17.2 percent), General Motors (16.6 percent), and Honda (16.3 percent) seeing the biggest increases. As a whole, the automotive market saw a 13 percent increase in ATP, which likely helped contribute to a decline in sales.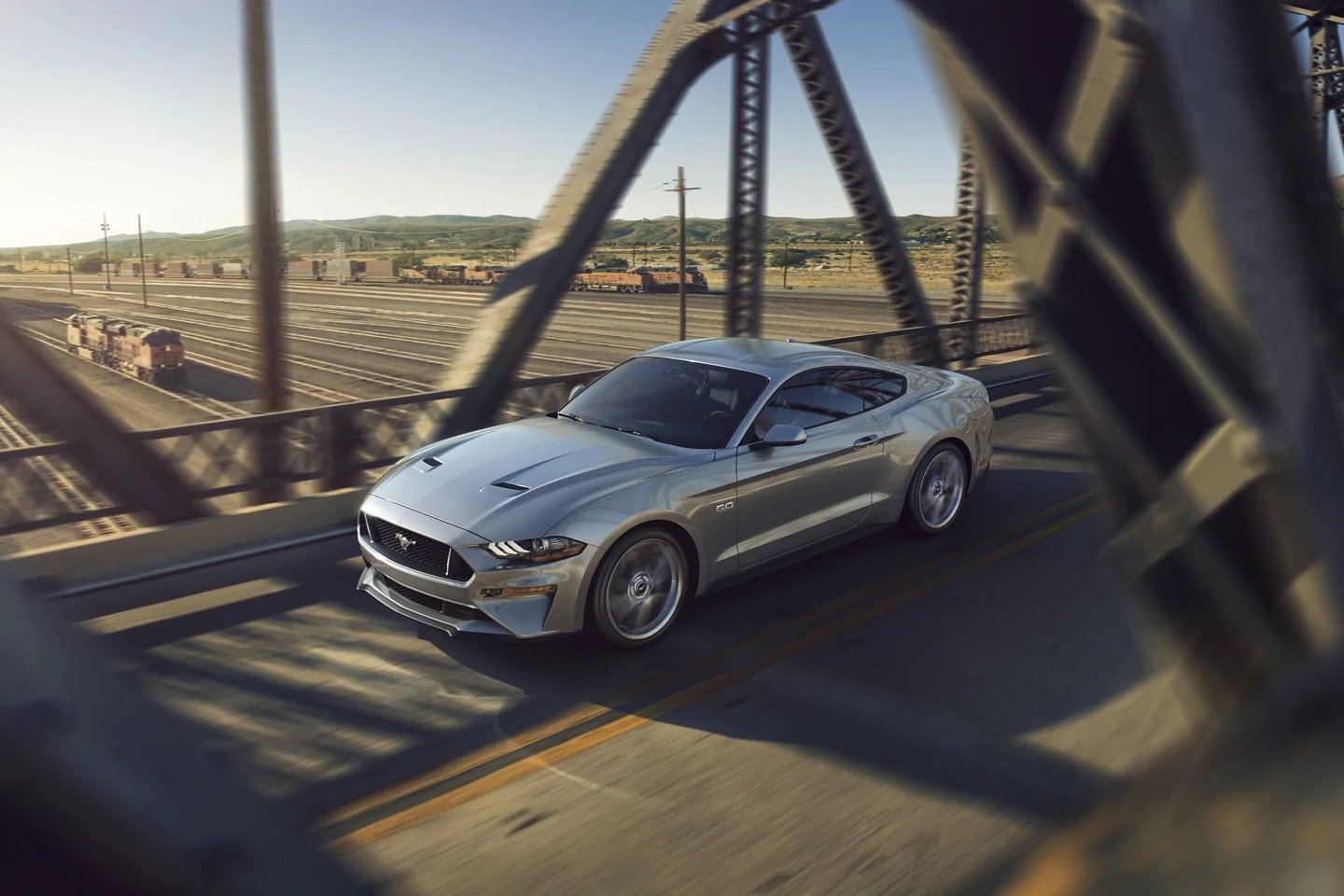 "High prices and limited choices likely are keeping many car buyers on the sidelines," said Cox Automotive analyst Kayla Reynolds. "It's still a seller's market, and we don't expect things to change anytime soon. However, with high prices being the norm right now for both new and used vehicles, that means trade-in values are very favorable and can help soften the blow for consumers as they purchase their next vehicle."
We'll have more on the state of the new and used vehicle markets soon, so be sure and subscribe to Ford Authority for 24/7 Ford news coverage.