Ford-backed Argo AI has made considerable progress toward its goal of rolling out a commercial autonomous vehicles business in recent months, developing a breakthrough Lidar sensor and announcing partnerships with Lyft and Walmart. Safety is obviously the most important consideration the self-driving company must embrace, however, which is precisely why Argo AI has now released a guide on how autonomous vehicles should view cyclists that share the road with automobiles.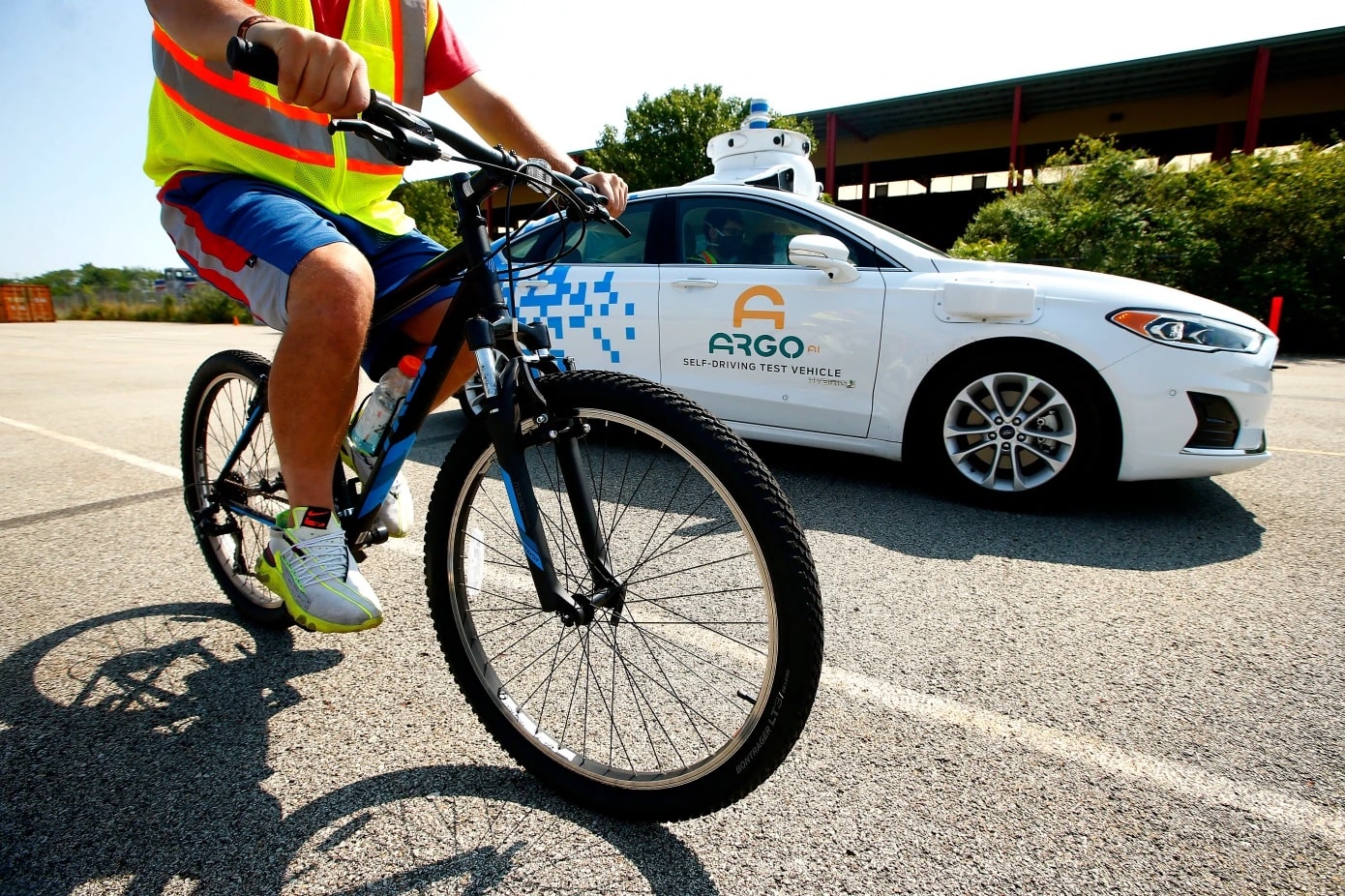 "Argo AI is focused on developing self-driving technology that makes cities safer for everyone – in particular cyclists and other vulnerable road users," said Dr. Peter Rander, president and co-founder of Argo AI. "These technical guidelines deliver on our commitment to developing a self-driving system that is trusted by cyclists and enhances the safety of the communities in which we operate."
Argo teamed up with The League of American Bicyclists, a national advocacy group, to develop these technical guidelines, which it says will ensure safe interactions between autonomous vehicles and cyclists. The two engaged with the cycling community to understand cyclists' concerns, as well as common cyclist behaviors and typical interactions with vehicles. This led to the creation of six technical guidelines.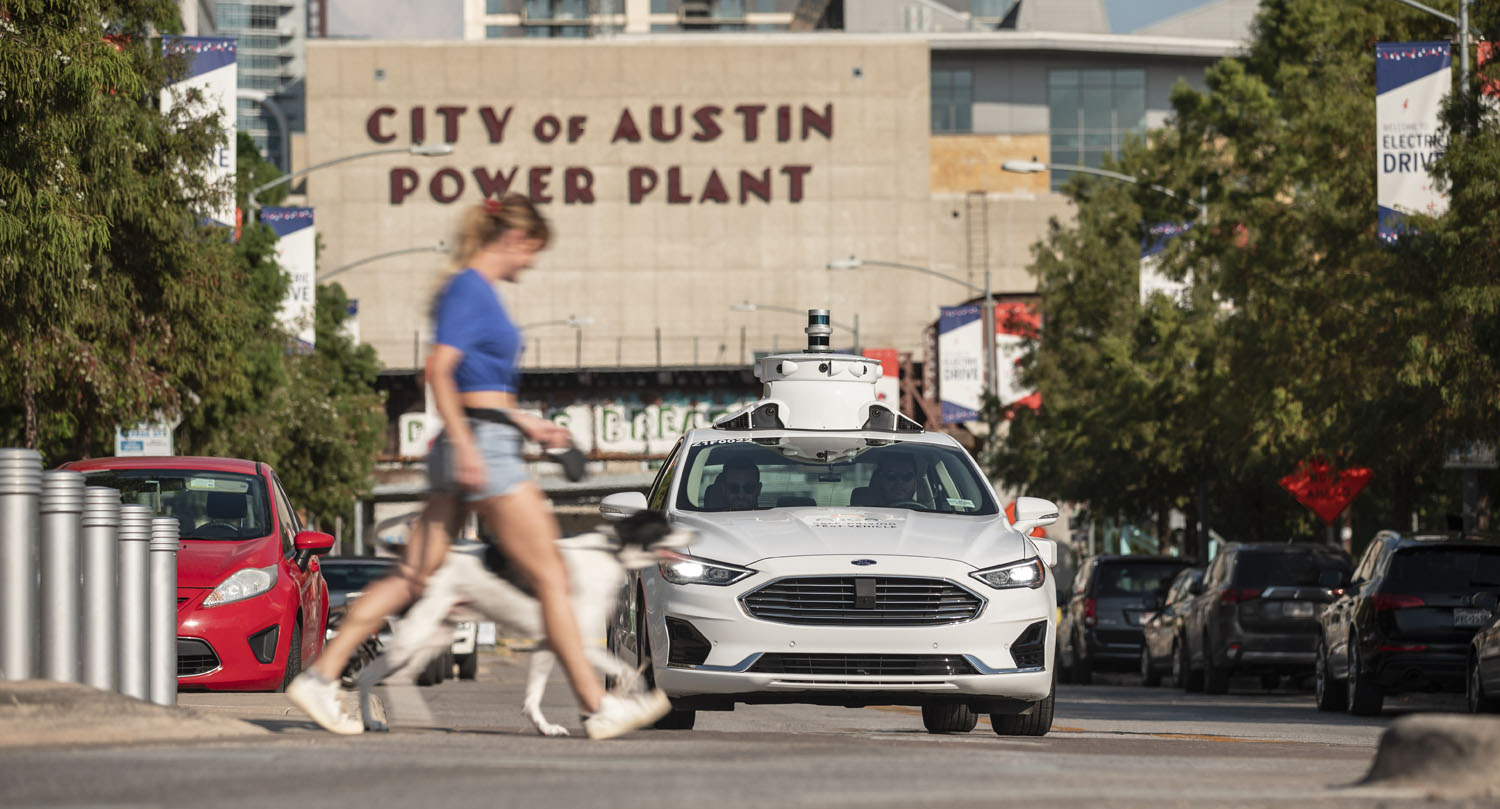 These guidelines consist of a self-driving system treating cyclists as a distinct class that accounts for the different shapes and sizes of bikes, an advanced understanding of potential cyclist patterns of movement, the use of high definition 3D maps that incorporate details about cycling infrastructure, the need for autonomous vehicles to drive in a predictable manner, the ability to account for uncertainty in cyclists' intent, direction, and speed, and a commitment to continuous virtual and physical testing of the self-driving system.
"The creation of these guidelines is part of Argo's dedication to building trust with community members and developing a self-driving system that provides a level of comfort to cyclists, by behaving consistently and safely," said Dr. Rander. "We encourage other autonomous vehicle developers to adopt them as well to further build trust among vulnerable road users."
We'll have more on Argo AI soon, so be sure and subscribe to Ford Authority for 24/7 Ford news coverage.