The race to a major EV transition is on, and Ford is at the forefront as it invests heavily in electric vehicles and batteries over the coming years. In recent months, the automaker has supported clean energy manufacturing legislation and efforts to slash emissions as the federal government works to transition its entire fleet to EVs. However, there are a few obstacles that must be overcome if the government and automakers want to convince everyone that electric vehicles are superior to ICE vehicles, and that includes having an abundance of robust, functional, and easily accessible public charging stations, which is precisely what Ford-backed lobby group Alliance for Auto Innovation is calling for.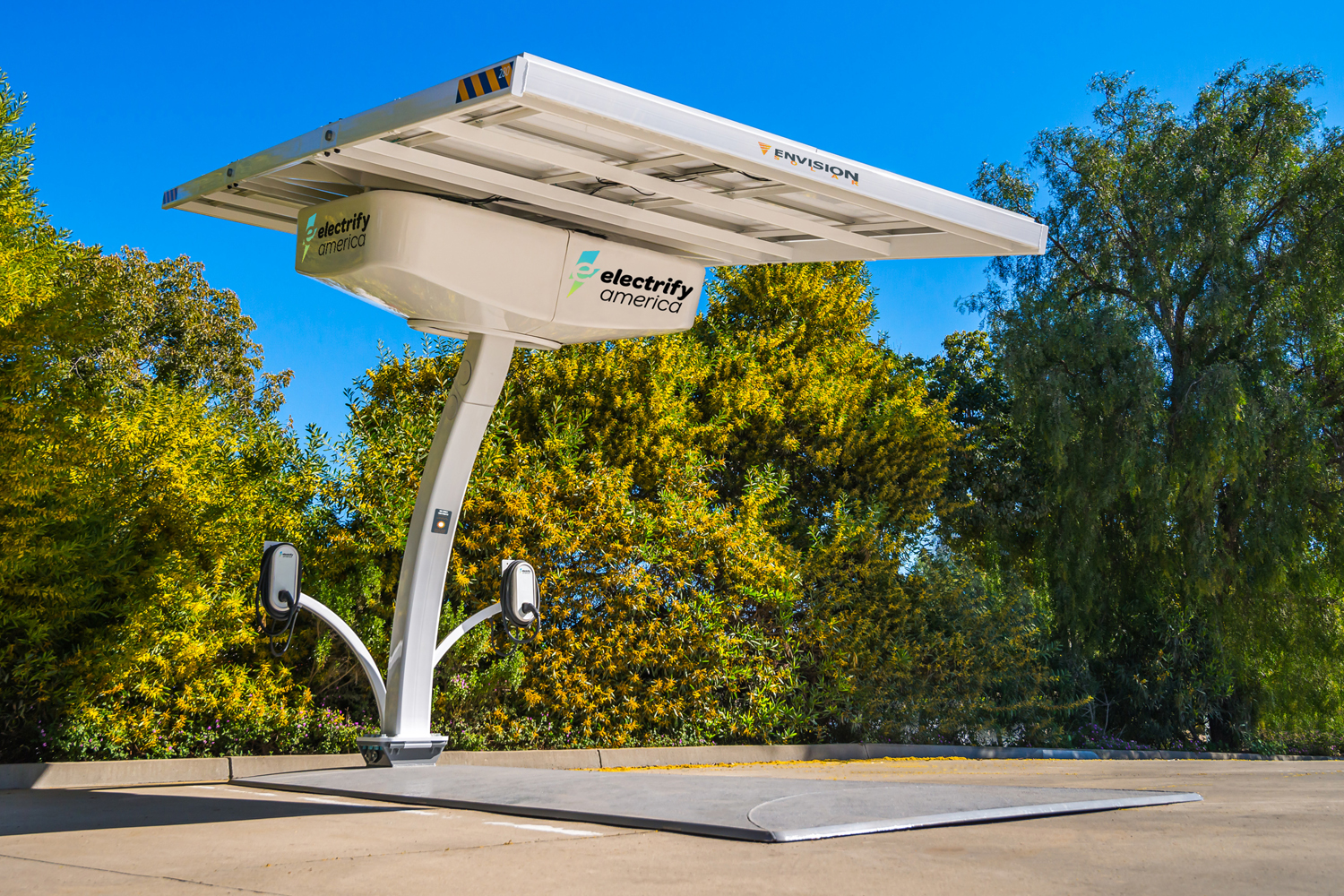 "Achieving ambitious EV sales goals will require effective collaboration and planning across various industries and sectors," said Auto Innovators President and CEO John Bozzella. "It will be critical to ensure charging infrastructure is widely available and benefits all communities, and that consumers understand how and where to charge an EV. The automotive industry is at a pivotal point in the transformation to a more electrified transportation future, and by 2025 will have invested $330 billion toward vehicle electrification. We look forward to working with the Administration and all stakeholders to achieve a cleaner transportation future."
The Infrastructure Investment and Jobs Act (Infrastructure Bill) includes up to $7.5 billion for EV infrastructure, but the lobby group calls that merely "a downpayment" when it comes to establishing a suitable nationwide network of public charging stations. Thus, it has also developed a series of attributes that it calls necessary for the success of such a network, which includes offering changing rates of at least 350 kW, the availability of commonly used SAE J1772 and SAE CCS connectors, the ability to accept credit card payments, possess a minimum uptime requirement, be open 24/7, and support different vehicle configurations.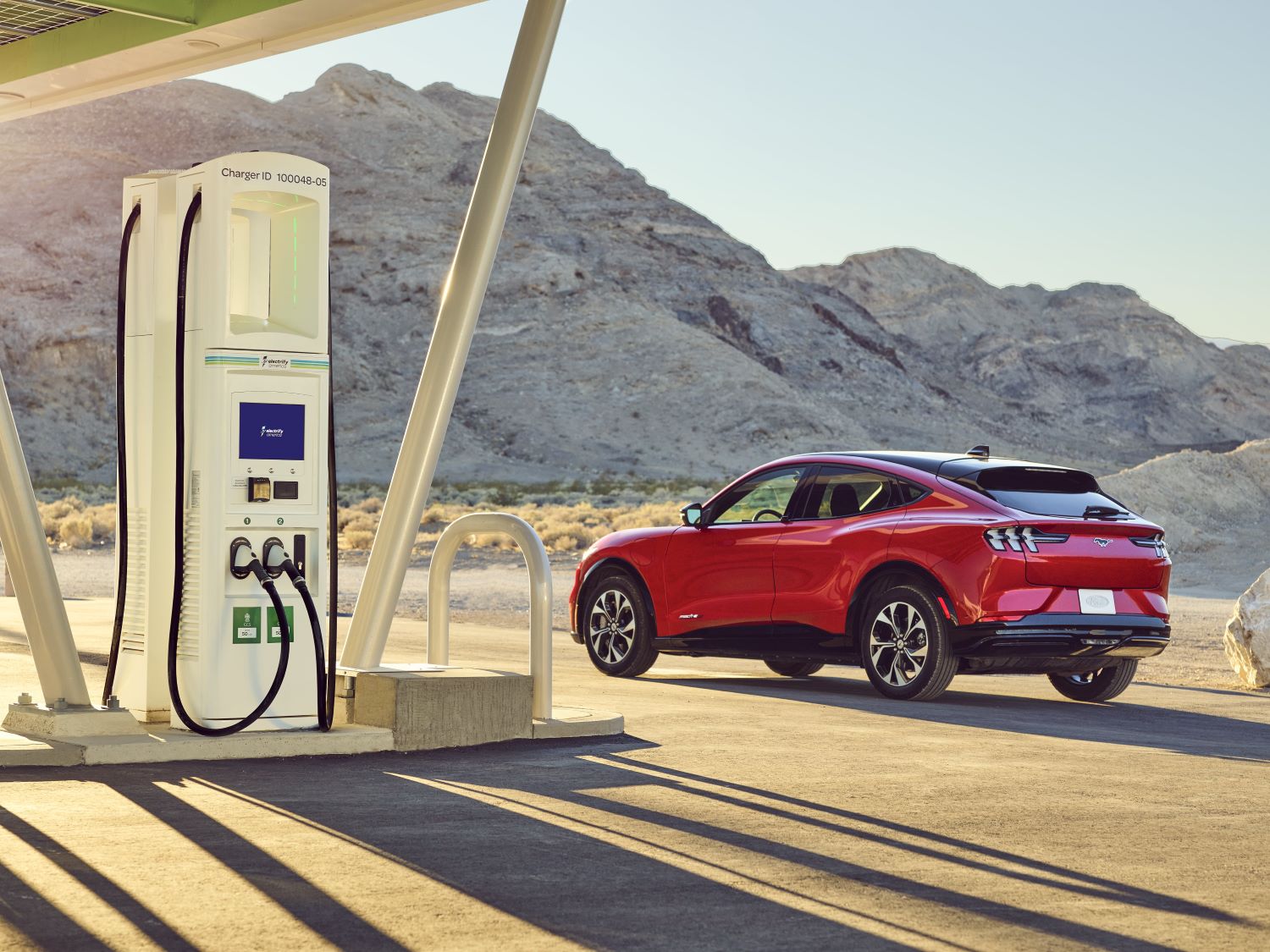 Additionally, the group believes that federally funded public DC fast chargers must be networked, EV charging should be permitted on federal highway and interstate properties, EV charging signage must be permitted on highway service signs, and that pricing should be clearly communicated in a standard $/kWh value. These standards would go a long way in making the transition from ICE to EVs a bit more seamless, though more work remains to be done in that regard.
We'll have more on the transition to electric vehicles soon, so be sure and subscribe to Ford Authority for non-stop Ford news coverage.