As automakers like Ford continue to invest heavily in the development of electric vehicles and EV batteries, concerns have arisen related to how those automakers will ethically and responsibly source materials like lithium, cobalt, and copper, which are needed for battery production. Ford was the very first automaker to support the responsible mining of these and other materials, while the U.S. is also planning on partnering with its allies in such efforts. Now, a new Ford blockchain initiative aims to use digital technology to ensure that happens, according to Automotive News Europe.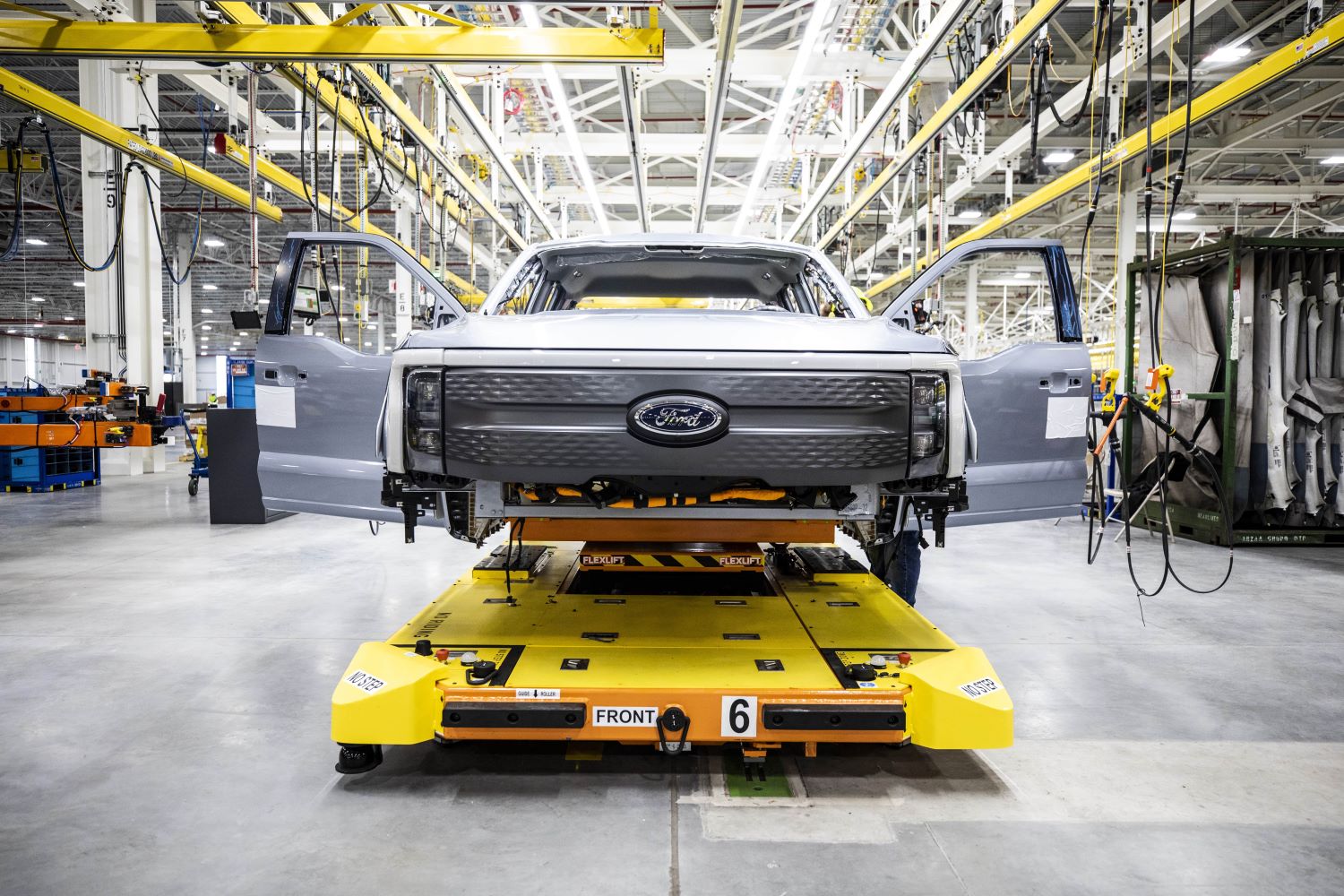 The Ford blockchain initiative will use digital ledgers that record transactions and store information to streamline the supply chain and track whether or not environmental or human rights violations have occurred in the refineries and mines where EV battery supplies are sourced. Ford recently demonstrated this new technology by showing how cobalt from a Huayou industrial mine site in Congo was traced from an LG Chem plant in South Korea to a Ford plant in the U.S.
"We think the pilot was successful in terms of proving the merits of the technology helping provide transparency across our global supply chain," a Ford spokesman said in a statement. "The pilot tested hypothetical scenarios, not production applications. We believe the technology could have broad supply chain possibilities, which is why we are now studying the more comprehensive business case."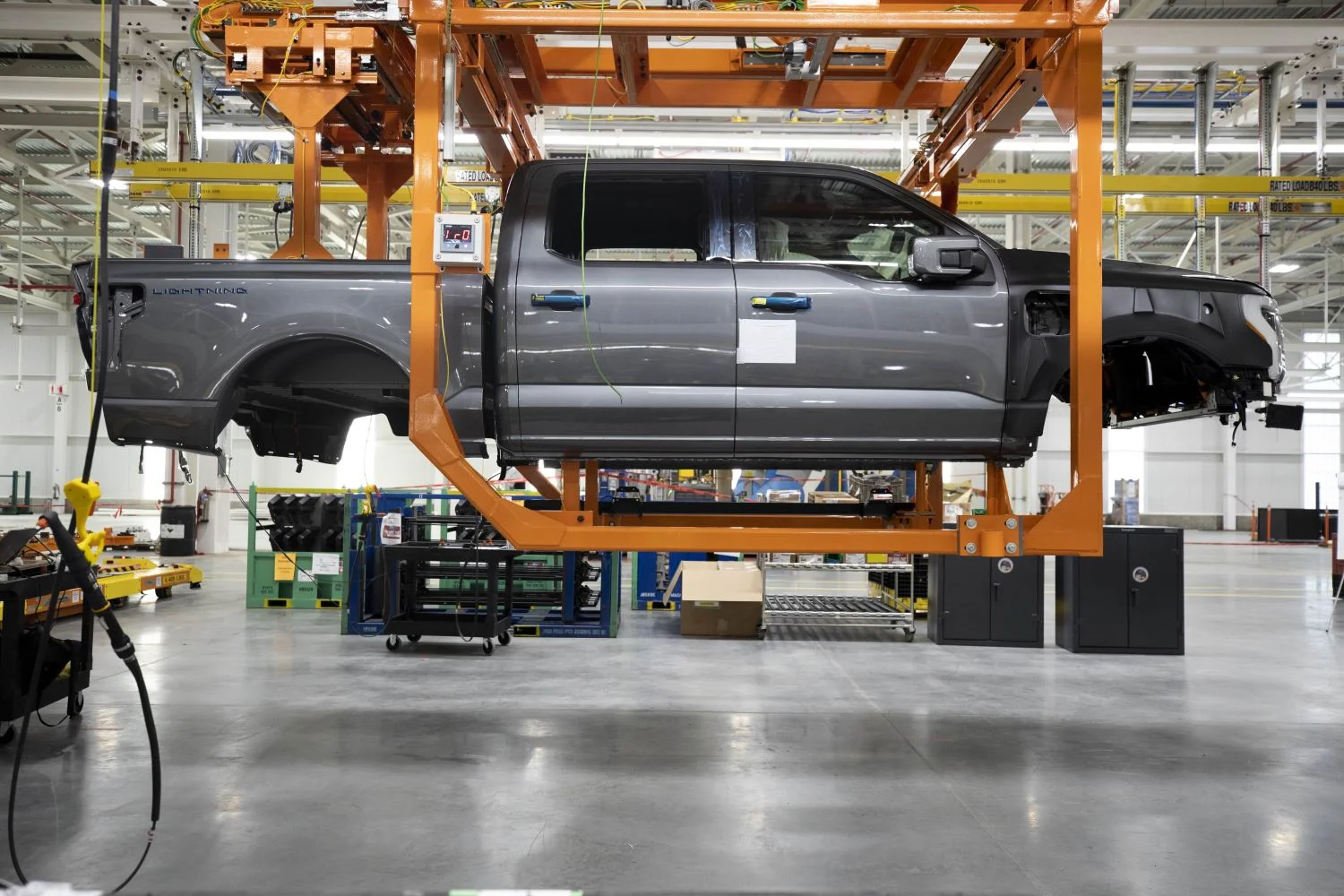 "By collaborating with other leading industries in this network, our intent is to use state-of- the-art technology to ensure materials produced for our vehicles will help meet our commitment to protecting human rights and the environment. We believe the immutable nature of blockchain technology can help add even more transparency to the rigorous supply chain tracking we already have in place."
We'll have more on Ford's blockchain initiative soon, so be sure and subscribe to Ford Authority for continuous Ford news coverage.