Ford's Blue Oval City campus was originally announced back in September as a new, sprawling complex set to be built in Stanton, Tennessee. There, the automaker will produce electric vehicles, including a next-generation electric Ford F-Series model, which will ride on its own dedicated platform, as well as batteries, while also housing suppliers and creating around 6,000 new jobs. In Haywood Country, where Blue Oval City is being built, that sort of economic opportunity is sorely needed, according to Commercial Appeal.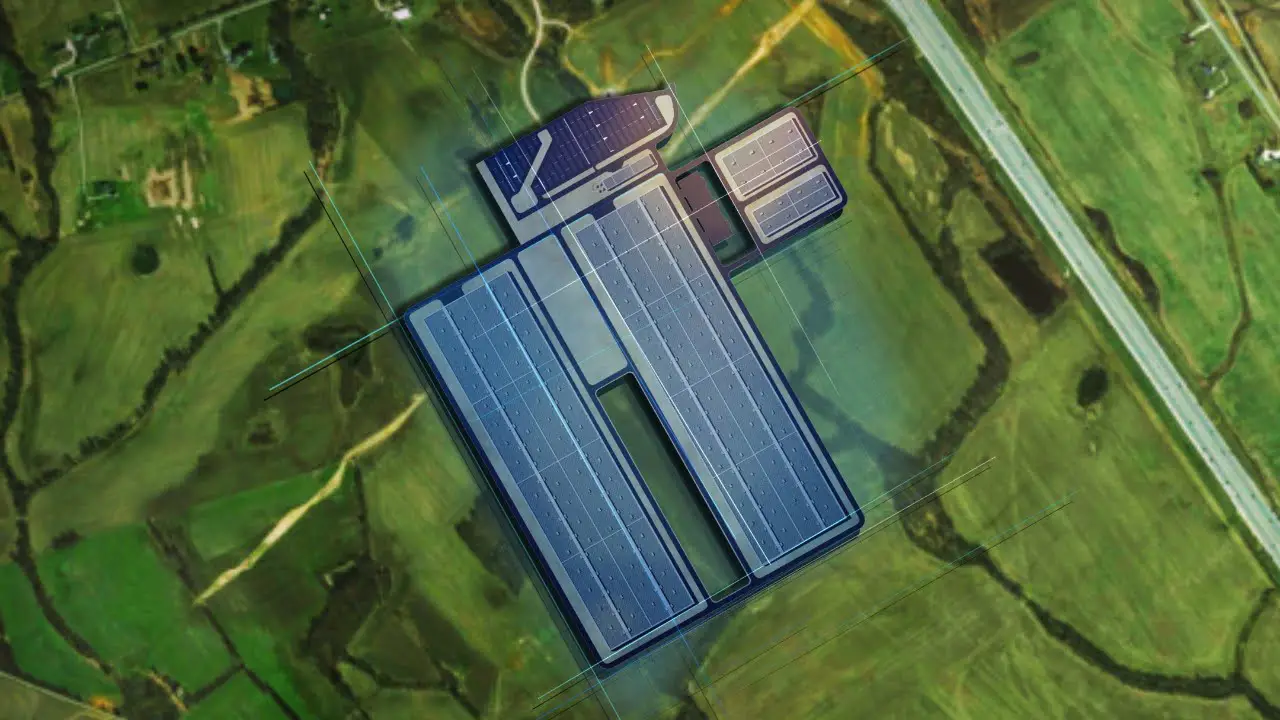 "It's bittersweet," said lifelong Haywood County resident Michael Banks. "I love Brownsville and Haywood County, but at the same time, I knew that it was dying. I love the small-town atmosphere, everybody knows everybody. But at the same time, we couldn't sustain that (for) another two decades. This is our saving grace, and it's kind of a double-edged sword. Yeah, it'll never be the same again, but at the same time, it'll never be the same again."
For years, this part of West Tennessee, roughly 60 miles northeast of Memphis, has lacked quality jobs. As a result, the population of Haywood County has also declined each year since 1980. Currently, the county population is estimated to be 17,864, which is five percent less than 2010. Ford's multi-million dollar infusion – which is the state's single-largest economic development investment to date – aims to reverse that trend when Blue Oval City opens in 2025.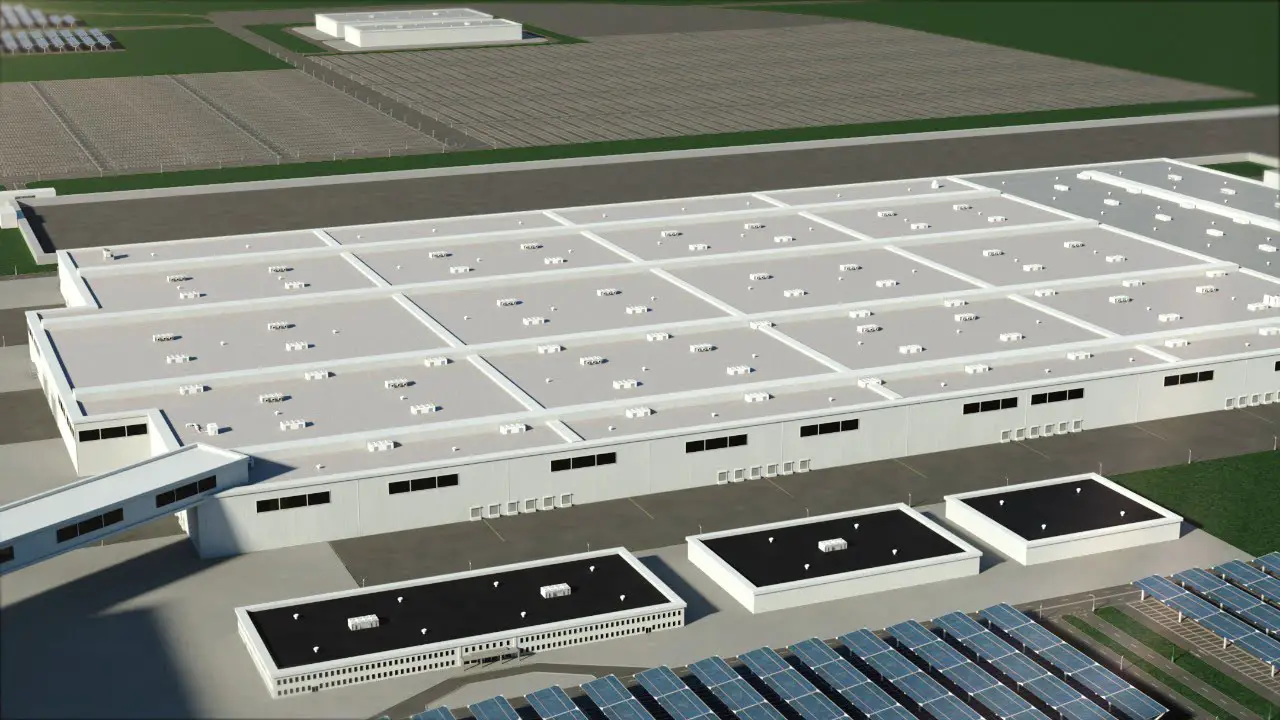 "Now we've got a reason for that next generation to come back," Banks said. "Obviously, we'll lose some of that personality that Haywood County has but hopefully that'll stick around for a while. It feels like a three-year marathon that we've got to condense into a 40-yard sprint."
We'll have more on Blue Oval City soon, so be sure and subscribe to Ford Authority for non-stop Ford news coverage.