Ford CEO Jim Farley and Tesla CEO Elon Musk have long shared a cozy relationship on Twitter, where the two have complemented each other on numerous occasions. However, at the end of the day, these are still two automakers competing against each other in the burgeoning EV market, a fact that Farley is well aware of. It's also no secret that Tesla has some pretty passionate fans, one of whom recently called the Ford CEO out on Twitter after Farley congratulated Musk for winning Time's 2021 Person of the Year.
Elon says: "Our intent with Tesla was always that we would serve as an example to the car industry…"
Mission accomplished. Congrats, @ElonMusk. https://t.co/0r5BrTcR4D

— Jim Farley (@jimfarley98) December 13, 2021
K

— Jim Farley (@jimfarley98) December 13, 2021
The Tesla "fan" is referring to Farley's recent comments about how he didn't want to build the 2022 Ford F-150 Lightning in "tents," which is what Tesla did to ramp up production of the Model 3 in its early stages. "Maybe make better products that can compete with Tesla on specs so you can stop with the cheap shots at Tesla about how they are made in tents," the fan said, to which Farley responded by simply saying "K."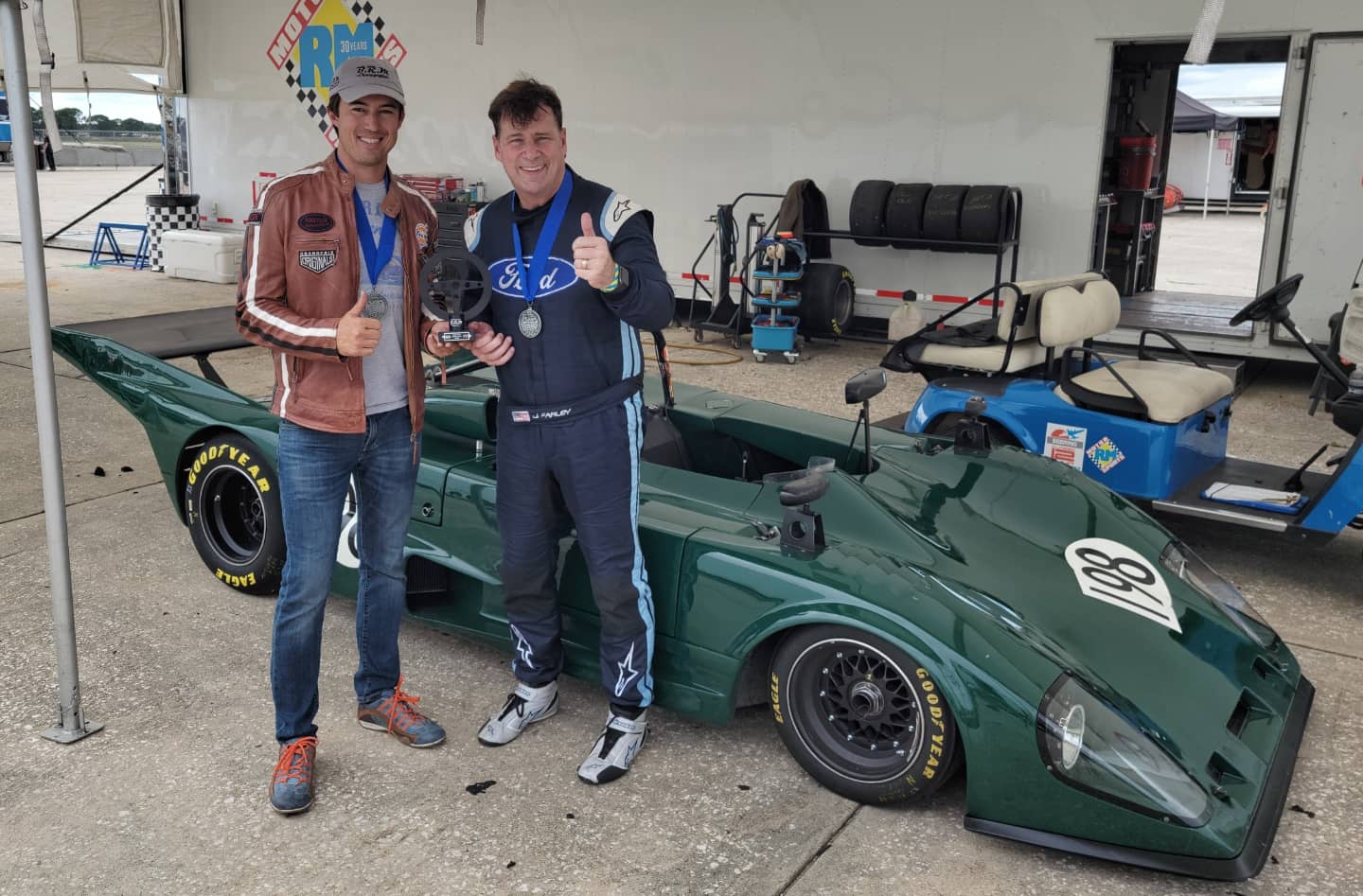 It's a simple but humorous reply, one that underscores the unique relationship Farley and Musk enjoy in public. On one hand, the two obviously have a lot of respect for each other, but at the end of the day, they're still big time competitors on a very large-scale and well-publicized stage. Farley has earned quite a few accolades of his own in recent weeks as the Ford CEO has successfully positioned Ford as a major player in the EV market, but at the same time, he knows that there's still work to be done if the automaker wants to overtake Tesla as the world's top seller of electric vehicles.
We'll have more on Tesla and all of Ford's competition soon, so be sure and subscribe to Ford Authority for non-stop Ford news coverage.