The 2022 Ford F-150 Lightning won't even launch until this coming spring, but Ford is already laying out plans for the next-generation electric F-Series pickup. When the automaker announced plans to invest $7 billion and build a trio of new EV and battery production facilities back in September, it also said that a next-generation electric F-Series would be built at one of those plants, though it did not specify if the future model would be an F-150 Lightning of some sort, or something else entirely. Regardless, Ford CEO Jim Farley did recently tell Automotive News that this forthcoming electric F-Series will ride on its own dedicated platform.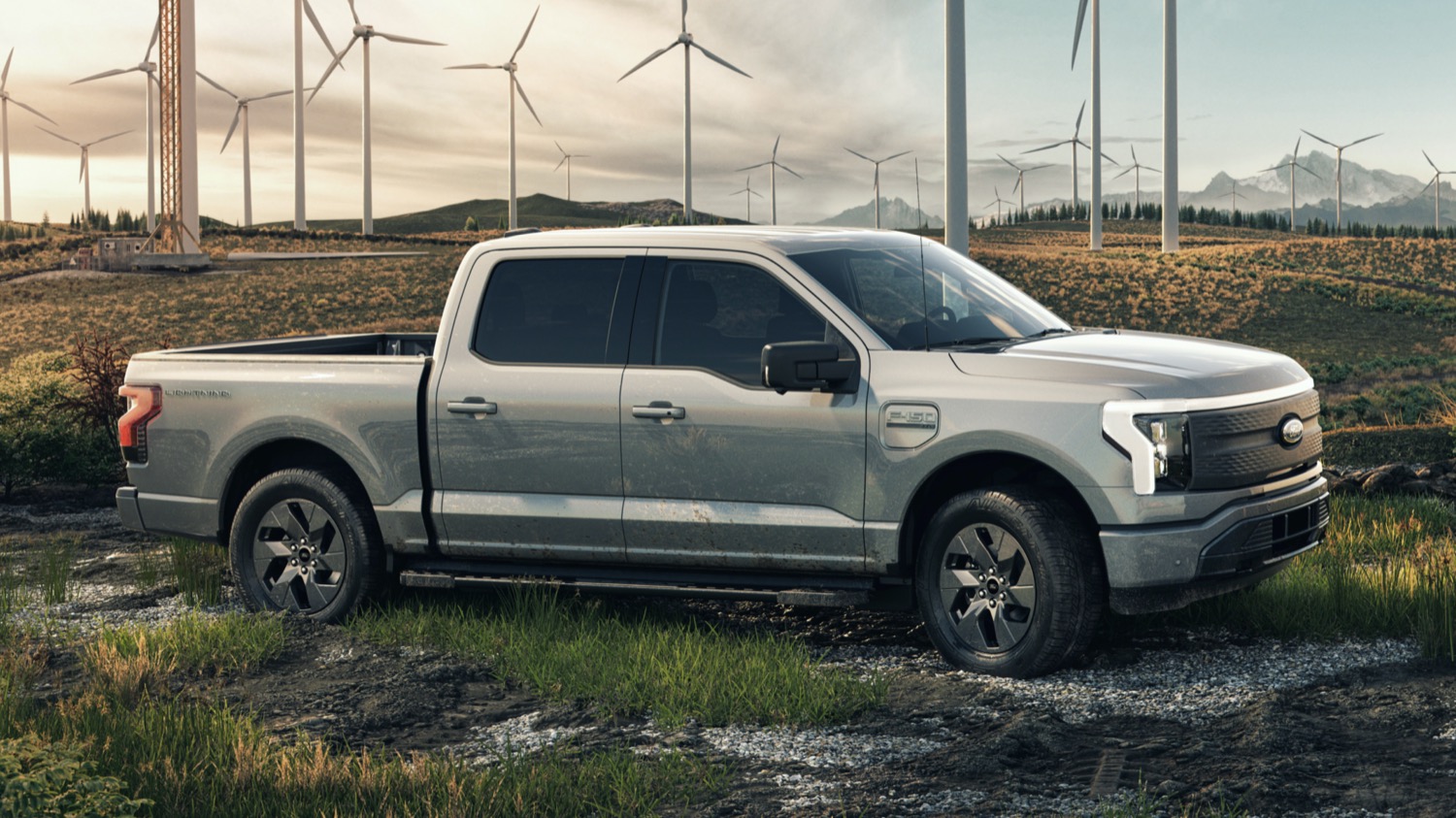 "Obviously when you go 40 percent electric there's a lot of optionality on the assembly side," Farley said. "We've announced this new plant; it's going to be a huge site, and it's going to build a vehicle we do not have today off a brand-new platform – a full-size pickup platform. We think it's going to be incredibly high volume. What I know for sure that we have to build more of? Battery plants."
This future model is slated to be built at the automaker's new Blue Oval City campus in Stanton, Tennessee, which will also build EV batteries and house suppliers. The site is expected to be up and running by 2025 as Farley works to increase Ford's annual EV production to 600,000 vehicles globally by 2024 amid stiff competition.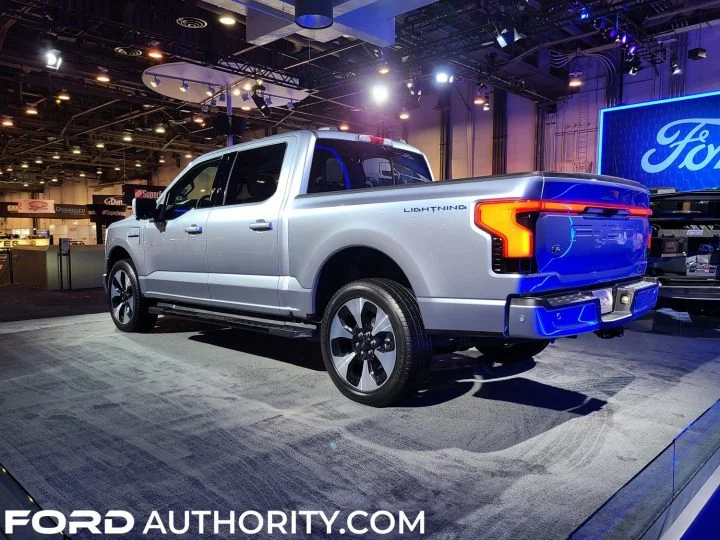 Previously Ford has said that it plans to focus on electrifying the models it considers to be "Icons," as well as commercial vehicles. The Ford Mustang Mach-E will soon be joined by the F-150 Lightning and E-Transit, along with the already-announced Ford Explorer EV. The automaker also recently revealed that it will focus on electrifying vehicles with a gross vehicle weight rating (GVWR) – the maximum operating weight or mass of a vehicle, sans anything it might be towing – of under 8,500 pounds.
We'll have more on Ford's electrification plans soon, so be sure and subscribe to Ford Authority for 24/7 Ford news coverage.