Ford CEO Jim Farley has earned his fair share of accolades in recent months, including the 2021 Carroll Shelby Spirit Award and a spot on the Bloomberg 50 list. Farley has also been the catalyst behind Ford's stock resurgence over the past year-plus, becoming the darling of Wall Street thanks to his forward-thinking electrification plans. Now, Jim Farley has yet another trophy to add to his growing case after being named the 2022 MotorTrend Person of the Year.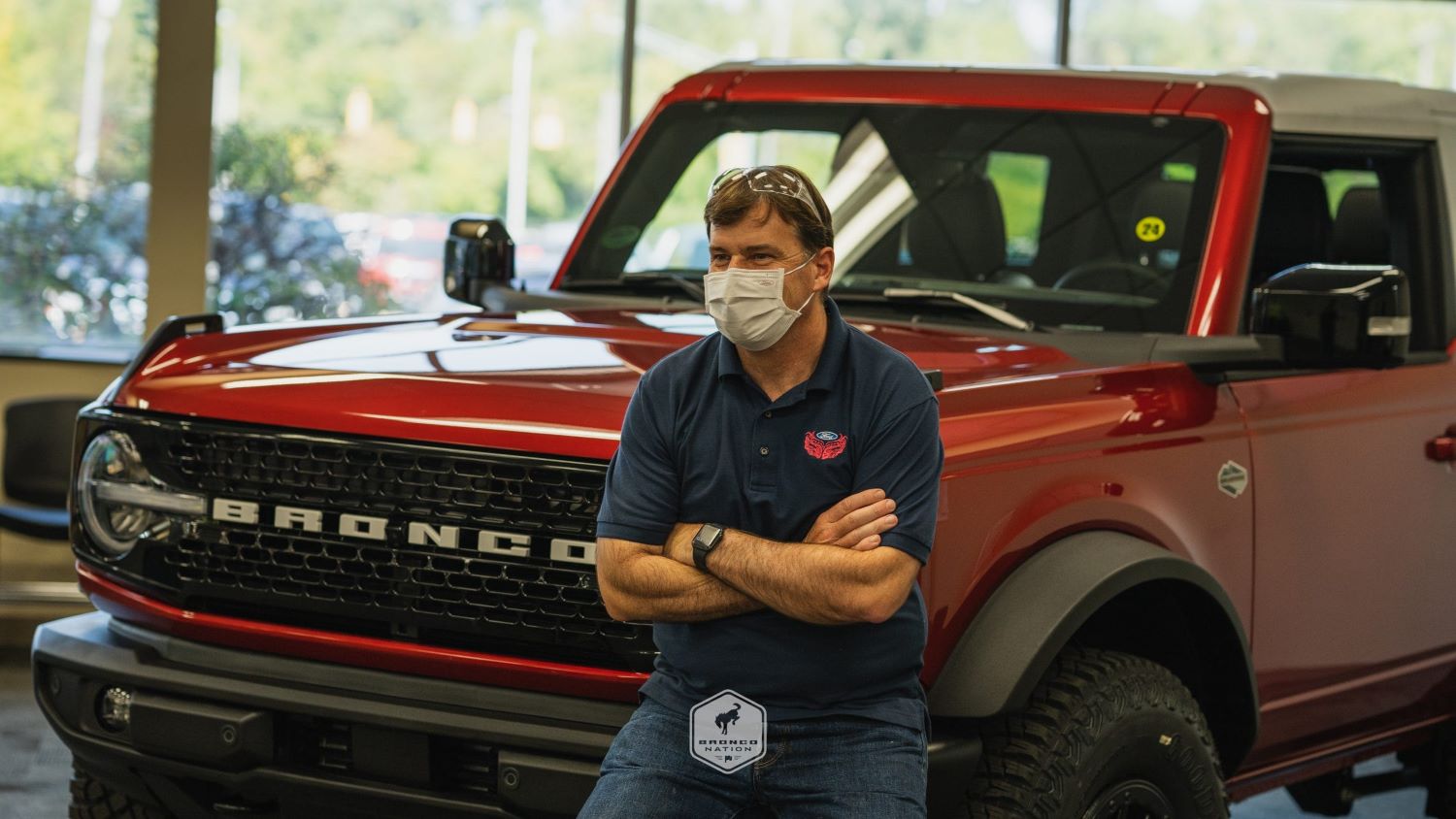 "When Farley took over, Ford was perceived as having lost its way and fallen behind the competition, with weak leadership, a frustrating lack of transparency, and scant details behind vague promises that it had a plan and the right vehicles to remain competitive," MotorTrend said. "Now, Ford's product pipeline has never looked better; it includes a lot of game-changers."
MT points to a host of successful product debuts that have happened on Farley's watch, including the Ford Mustang Mach-E, Ford Bronco, Ford Bronco Sport, and Ford Maverick. It also looks ahead to the ever-important Ford F-150 Lightning, set to launch in the spring, future commercial products like the Lightning Pro and E-Transit, and autonomous vehicles and potentially lucrative services and features like BlueCruise as reasons for the automaker's big turnaround.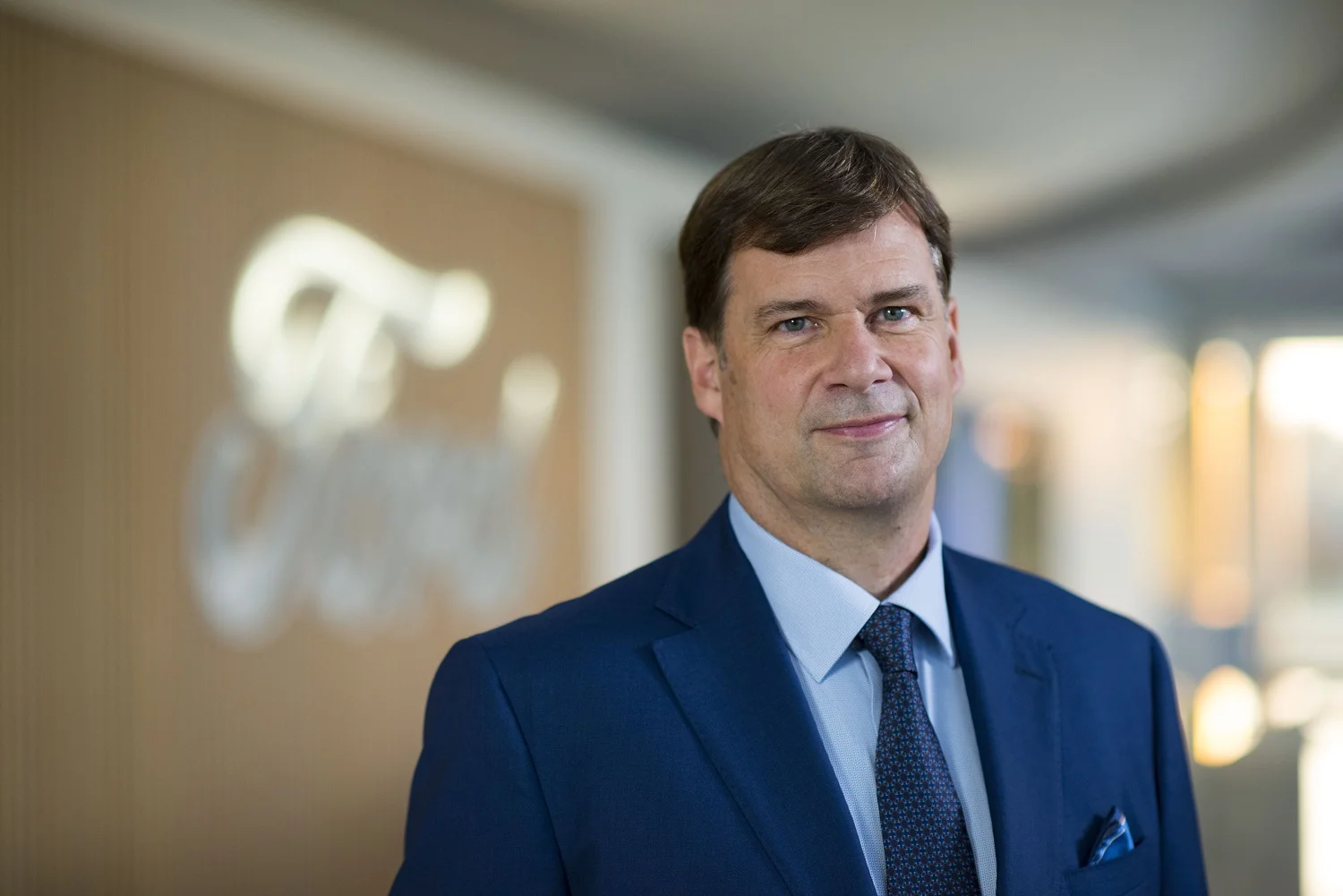 On the EV side of things, Ford has quickly pivoted from its reluctance to manufacture batteries by forging a partnership with SK Innovation to create a joint venture called BlueOvalSK. The automaker has gone from having no real EV plan to developing multiple new models in a short period of time, with many more planned for the coming years.
"Farley brings critical clarity to the job," MotorTrend said. "He is clear and direct, refreshing after years of muddled messages that frustrated Wall Street, and the company's stock price has grown significantly under his tenure. The CEO has gained maturity in his leadership style, which has been bombastic at times. He has also shown the ability to revise plans as needed to meet market demands and swim in the fast current of change."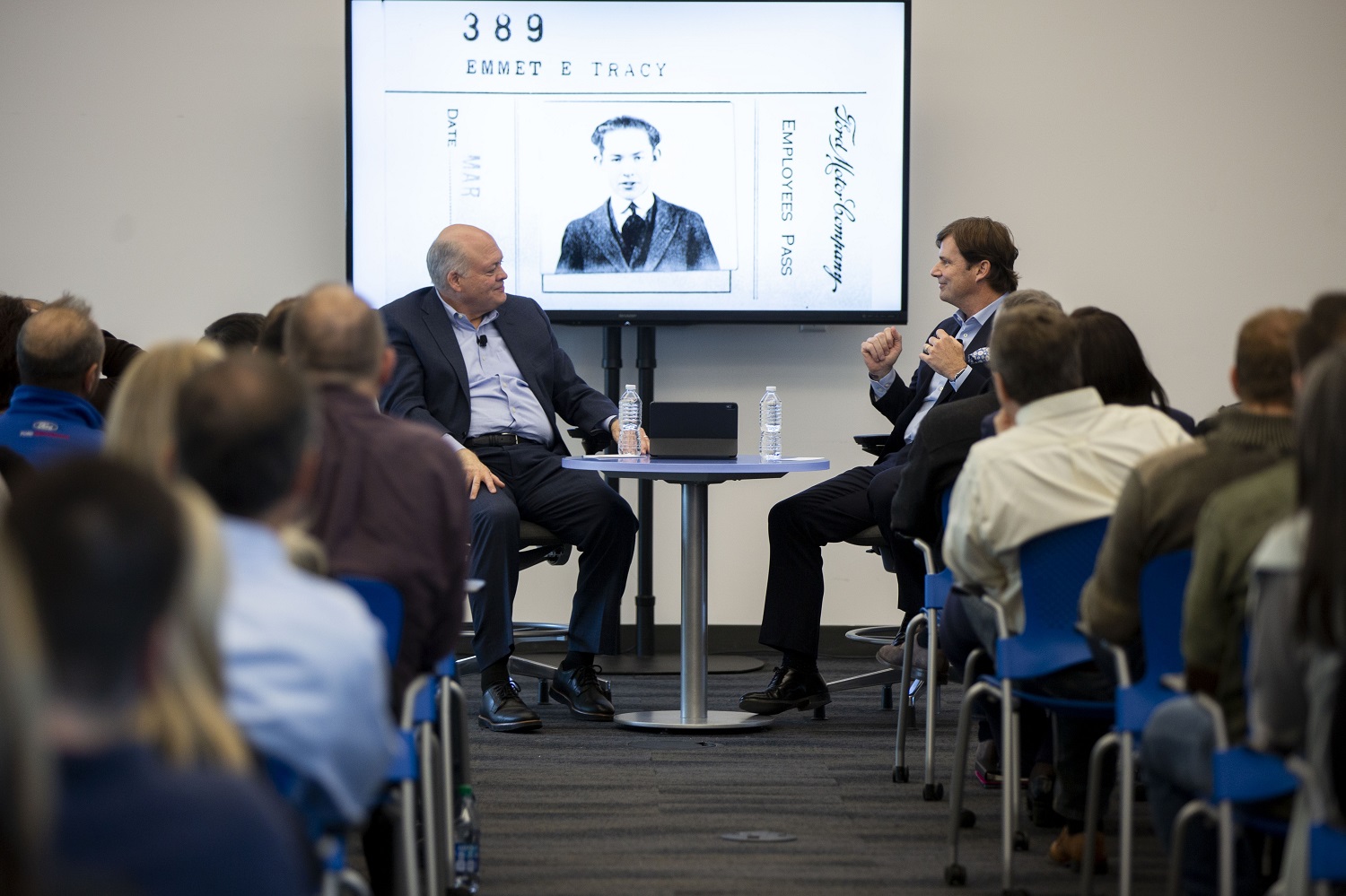 "Many executives have tried to improve Ford over the years, few with the luxury of sitting back and watching the hits and money roll in. Farley's moves early in his tenure, built on top of his contributions in other roles over the years, have exceeded expectations in a short time. Ford is in the midst of a stunning recovery and transformation, an incredible shift for a legacy carmaker that has all but stopped making actual cars, as opposed to trucks and SUVs. Farley is the right man for Ford's top job, and he is the 2022 MotorTrend Person of the Year."
We'll have more on Jim Farley and Ford soon, so be sure and subscribe to Ford Authority for 24/7 Ford news coverage.