Ford destination charges have been a big point of contention in recent years, rising by 29 percent since the 2017 model year – a $1,393 jump on average – which represents a larger increase than every other automaker, save for Stellantis. This past summer, a class action lawsuit was filed claiming that Ford destination charges are misleading and profitable for the automaker, in fact. Now, the soon-to-be-discontinued 2022 Ford EcoSport and Ford Edge are getting another increase in terms of destination and delivery charges, according to a dealer bulletin seen by CarsDirect.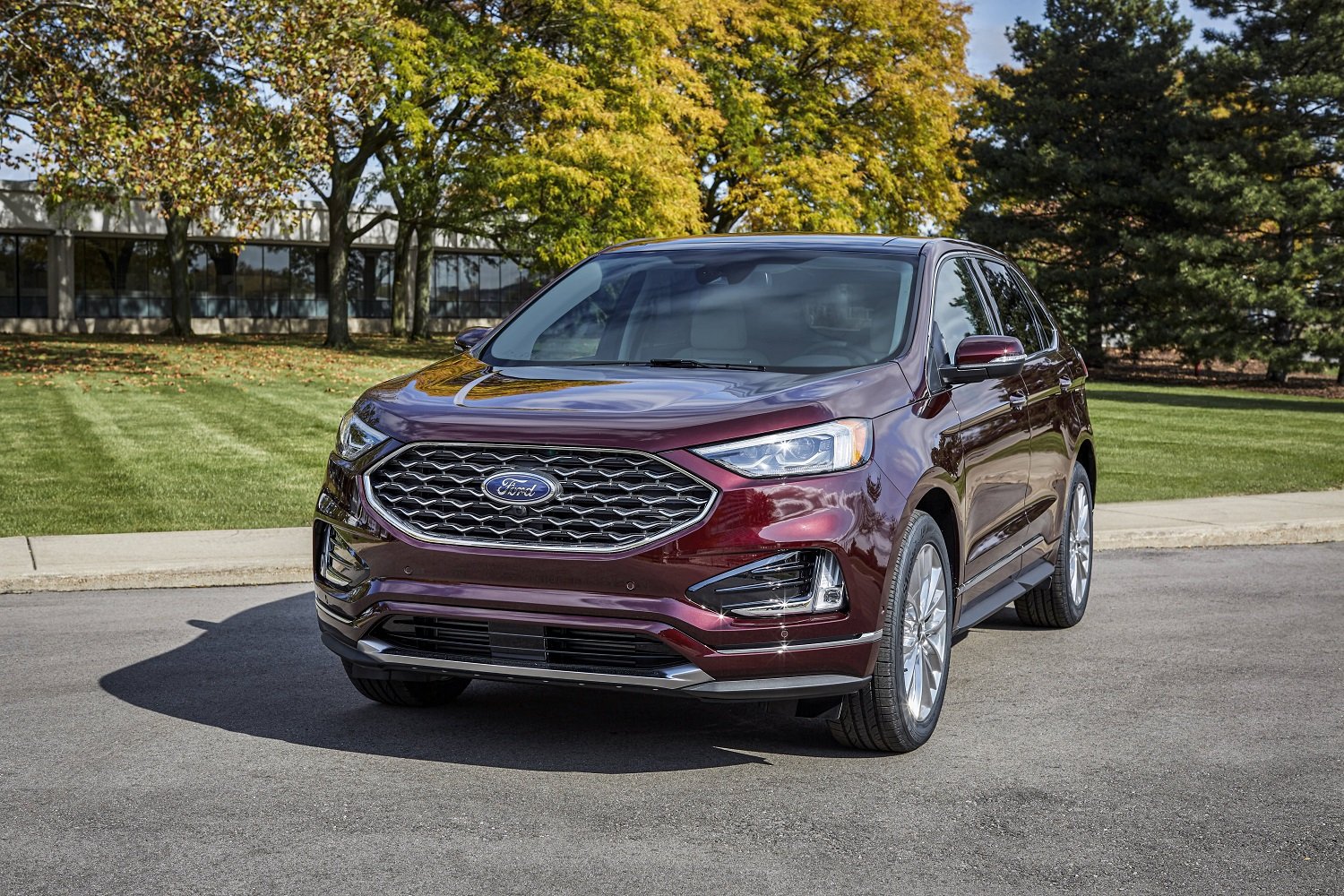 Currently, the 2021 EcoSport and Edge carry mandatory destination and delivery charges of $1,245. According to this dealer bulletin, however, that charge is set to increase by $50 to $1,295 for the 2022 model year. This change goes hand-in-hand with a $50 price increase for all EcoSports across the model range, as well as various price increases for the 2022 Edge that come on the heels of Ford dropping standard front-wheel drive on that model in favor of all-wheel drive.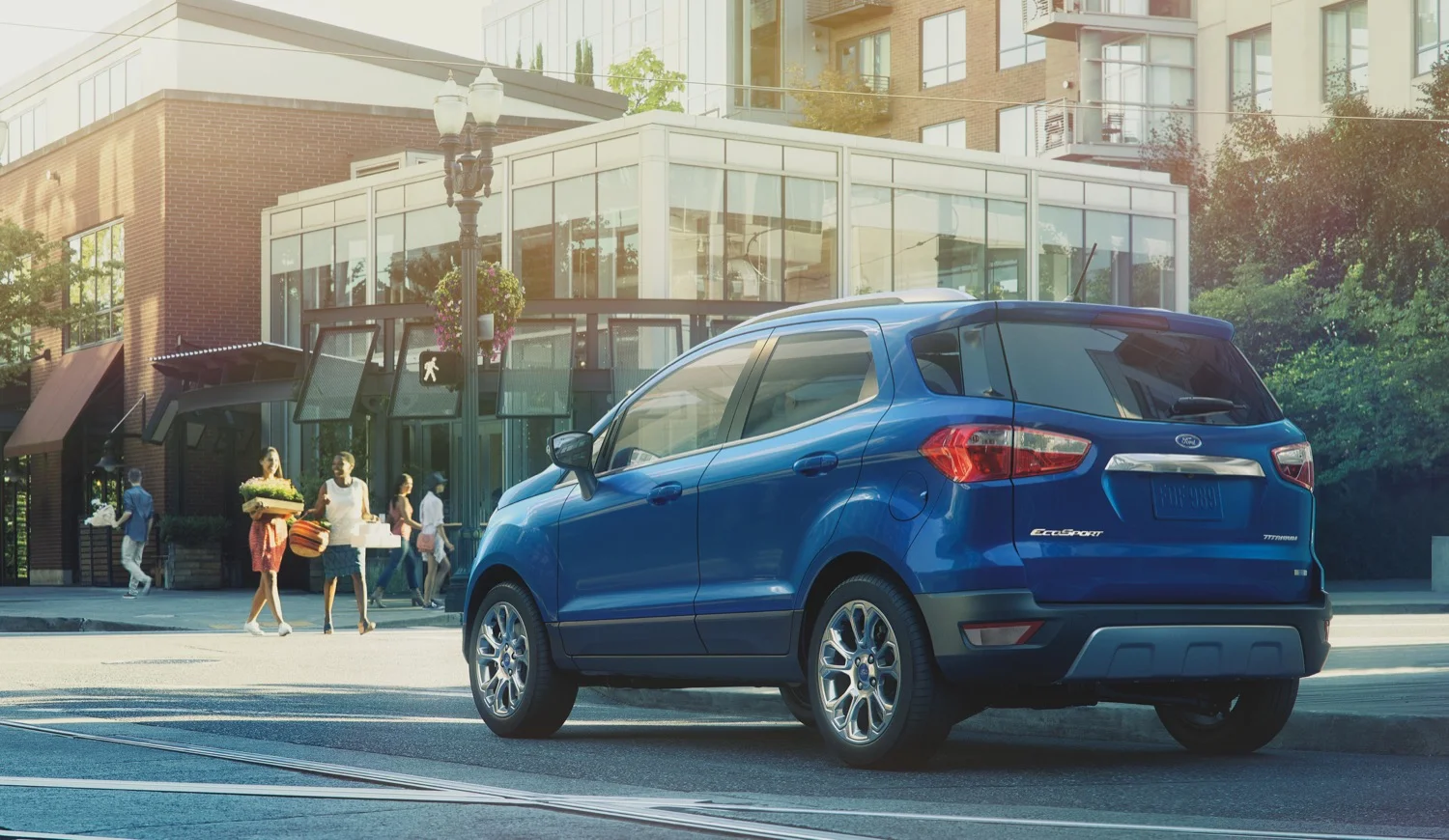 Across the entire industry, destination and delivery charges have increased at around three times the rate of inflation over the last ten years. Percentage-wise, Porsche has tied Ford for the biggest jump in these charges over the last five years, while only two automakers – BMW and Volkswagen – have decreased destination charges over that time frame.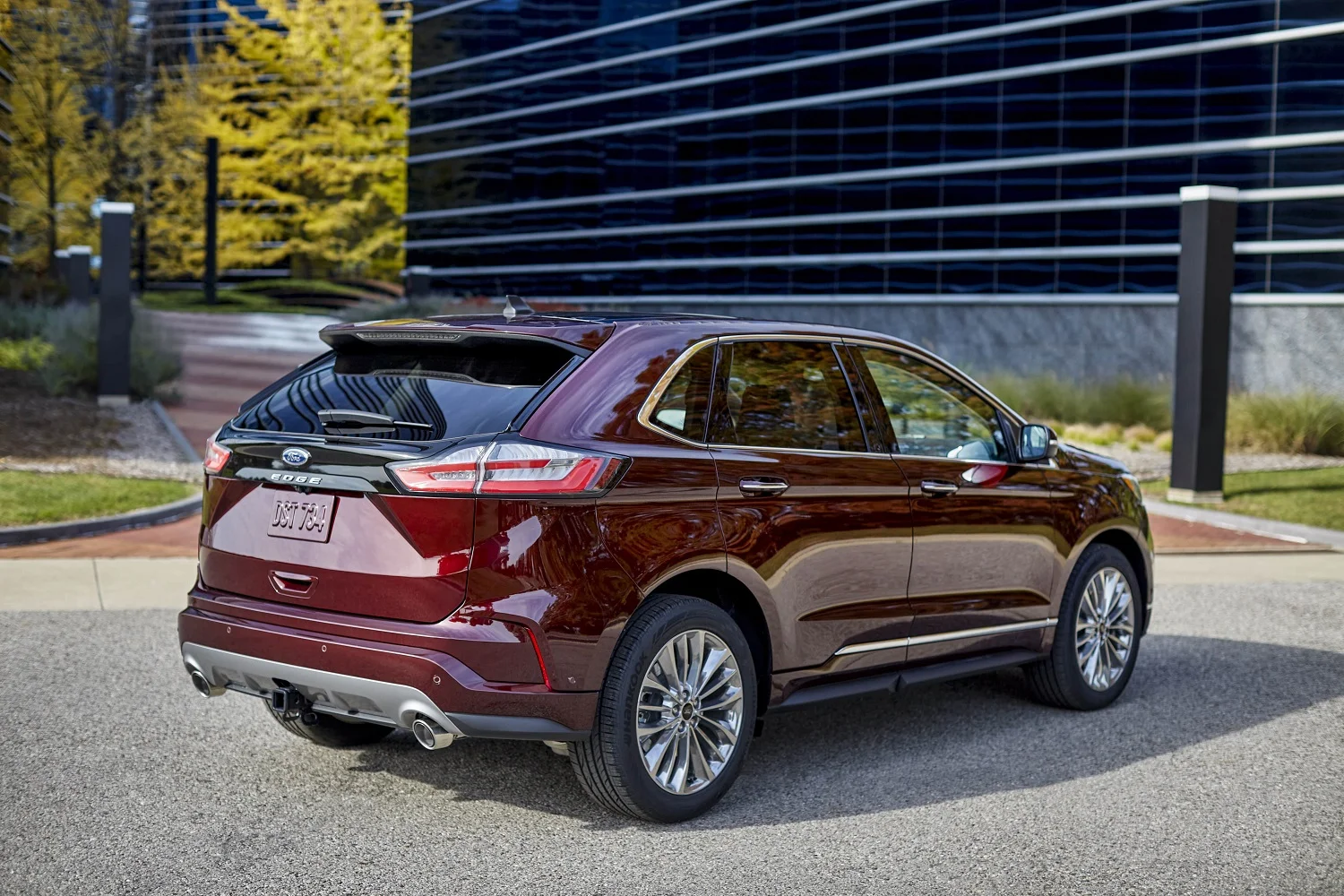 Meanwhile, Ford's growing destination charges are outpacing the industry average of 12 percent by more than double, while the average fee currently stands at $1,220. Regardless, these charges generally go unnoticed by consumers, who tend to pay them without batting an eye. Automakers typically don't reveal how much it actually costs to deliver vehicles either, which has spawned multiple lawsuits in recent months.
We'll have more on all of Ford's pricing changes as they happen, so be sure and subscribe to Ford Authority for more Ford Edge news, Ford EcoSport news, and ongoing Ford news coverage.