Back in early September, Ford India announced that it will cease manufacturing in the country following years of compounding losses, mere months after it made the decision to shutter its Brazilian plants. Manufacturing at the Ford Sanand Assembly Plant – which builds the Ford Figo – will wind down in the coming days, while production at the Ford Chennai Assembly Plant – which builds the Ford EcoSport, Ford Endeavor, and Ford Freestyle – is scheduled to end by the conclusion of Q2 in 2022, after which Ford will no longer sell those models in the country. However, according to Reuters, Ford has already received plenty of interest in the Chennai Assembly Plant.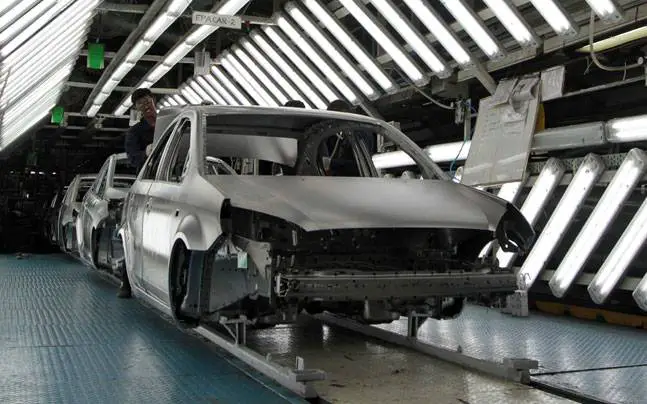 After engaging in "inconclusive" talks with Tata Group, Ford has reportedly received interest in the plant from a number of foreign automakers, according to government officials. "Early-stage talks are going on," said Thangam Thennarasu, industries minister of Tamil Nadu, where the Chennai plant is located. "It is eventually up to Ford as it will be a commercial arrangement. We are merely facilitating talks between the companies." "We continue to explore possible alternatives for our manufacturing facilities but have nothing further to share," Ford said in a statement.
Ford's decision to cease manufacturing in India comes as the automaker has racked up operating losses of more than $2 billion over the last 10 years, as well as a $0.8 billion non-operating write-down of assets in 2019. In the midst of this decision, plant employees and Ford dealers have sought help from the Indian government, including job protections and a shield from potential liabilities.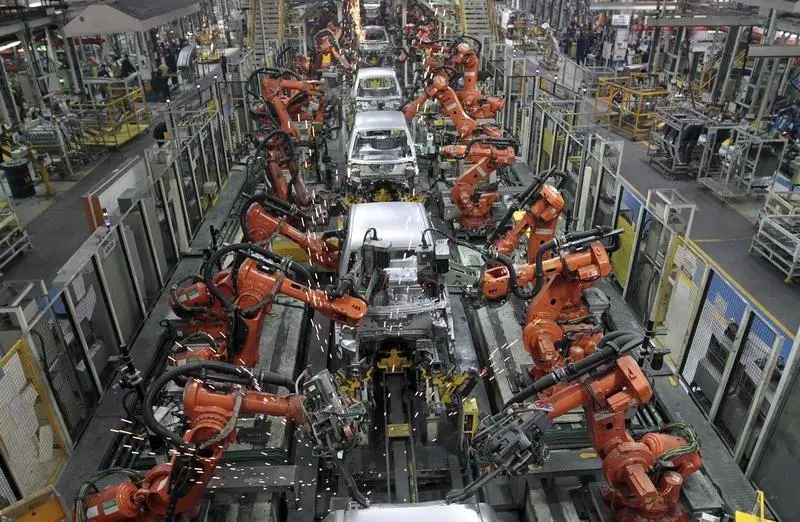 Ford will replace these outgoing models with some of its more iconic models, including the Ford Mustang coupe, as well as the all-electric Ford Mustang Mach-E. However, it will continue to offer service, aftermarket parts, and warranty coverage for existing models. Ford explored a number of options before choosing to cease manufacturing vehicles in India, including selling its plants, contract manufacturing with other OEMs, and potential partnerships and platform sharing.
We'll have more on Ford's Indian operations soon, so be sure and subscribe to Ford Authority for 24/7 Ford news coverage.