Auto theft has risen dramatically in the United States over the last couple of years, a trend brought on at least partly due to the pandemic. In terms of the most targeted models, Ford F-Series pickups have historically been near or at the top of the Most Stolen Vehicles list from the National Insurance Crime Bureau (NICB), including last year, and the Ford F-150 and Ford Super Duty were once again the most-stolen vehicles in the U.S. this year. But in the UK, where Ford offers some unique anti-theft technology, the Ford Fiesta was a favorite target of thieves this past year, according to the latest data from the Driver and Vehicle Licensing Agency (DVLA).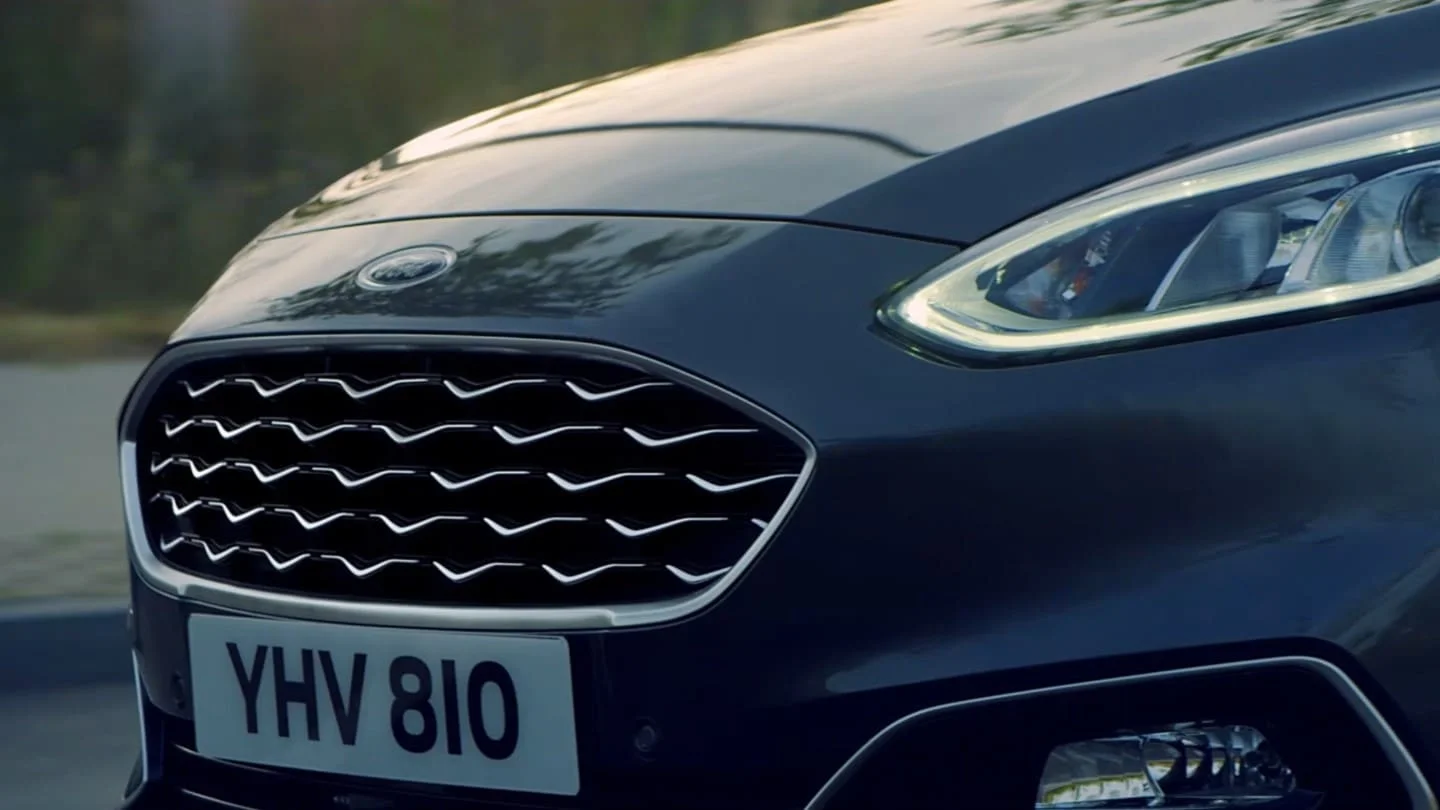 So far this year, seven of the top eight most stolen UK vehicles are different models of the Ford Fiesta, with the Zetec topping that list at 418 vehicles, followed by the Zetec Turbo at 204 vehicles. The only other vehicles to appear in the top ten are the Range Rover Sport HSE, Range Rover Sport HSE Dynamic, and the BMW 520D. The fact that the Fiesta dominates this list is no major surprise, as like the F-Series in the U.S., it routinely tops the UK's best-selling vehicles list.
As of the end of November, a total of 43,603 vehicles were reported stolen by the police to the DVLA, which equates to one car stolen from someone every 11 minutes in the UK, according to car leasing comparison website LeaseLoco. Auto thefts are on track to exceed last year's total of 46,876 vehicles, though it will still likely be significantly less than 2019's total of 58,642 vehicles.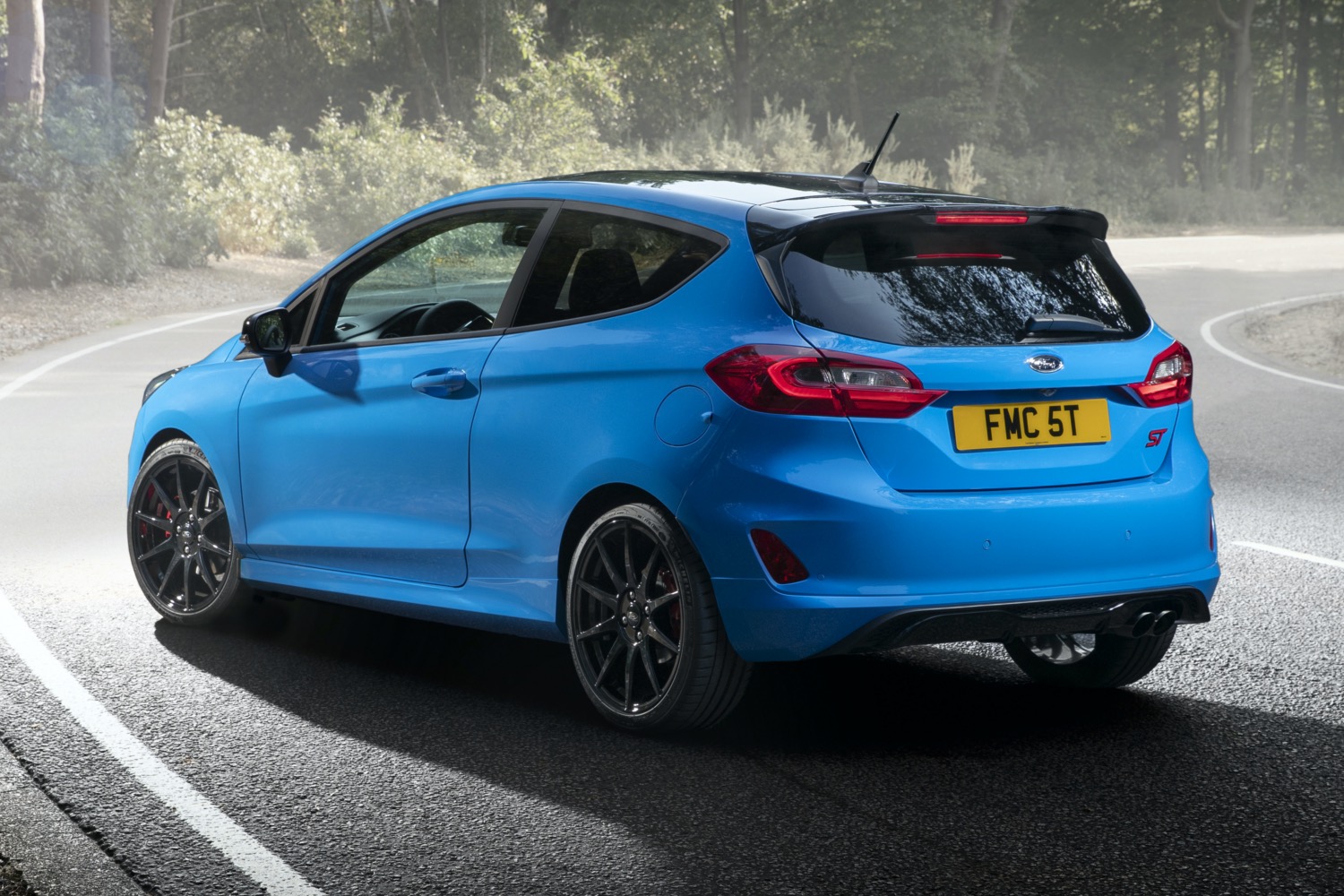 "If you take the right precautions you can avoid becoming a victim of car thieves – and that goes for any car owners," said LeaseLoco CEO John Wilmot. "Always make sure your car is locked before you walk away and check that it's locked at night. Think about upgrading the security on your car; this could include fitting an alarm, immobilizer and tracking system. Consider another layer of security in the form of a steering wheel lock, which also acts as an effective visual deterrent. And make sure you keep your vehicle keys safe; store them out of sight from windows and doors, don't leave your car running with the keys in the ignition, and consider using a signal blocking key pouch to block radio signals from the keyless entry system."
We'll have more insights like this to share soon, so be sure and subscribe to Ford Authority for 24/7 Ford news coverage.