This past summer, Ford Authority reported that FoMoCo made a few errors in its 2021 Ford Mustang Mach 1 promotional materials in Australia, claiming that the pony car was equipped with a Torsen limited-slip differential, Reverse Sensing System, and Adaptive Cruise Control. Problem was, that equipment was not, in fact, present on the Australian version of the Mustang Mach 1, though the first two features are standard on the U.S. market Mach 1. Ford Australia ultimately offers owners a full refund, $5,400 ($4,012 USD) in cash back, or three years of free service visits in addition to a special track day experience. Regardless, the automaker will still be forced to pay a fine for its mistake, according to Drive.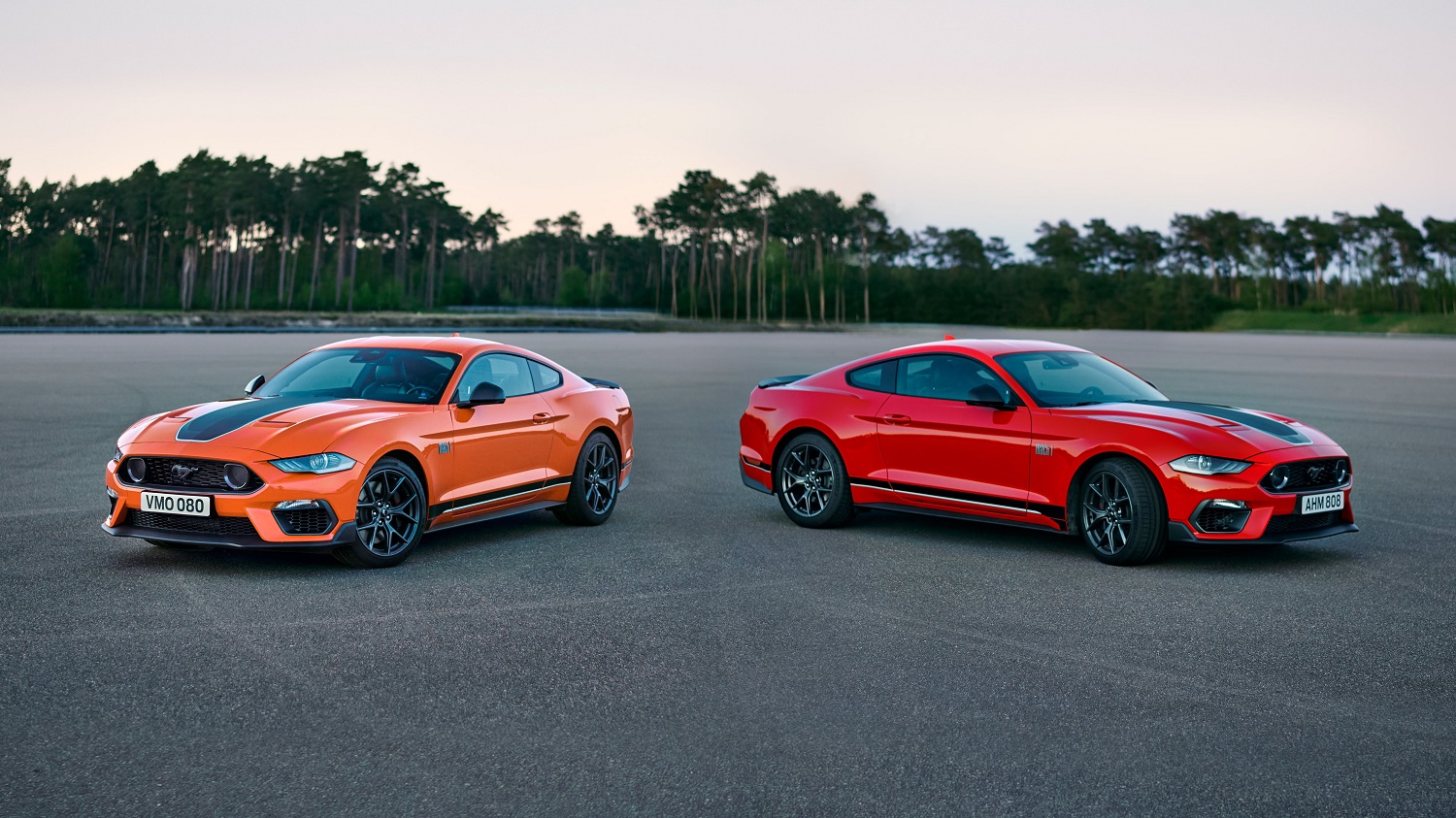 The Australian Competition and Consumer Commission (ACCC) issued a total of four infringement notices totaling $53,280 for "misleading consumers about the performance features of the 2021 Ford Mustang Mach 1 in four different versions of brochures promoting these vehicles which were published by Ford." Ford also dished out another estimated $4.5 million to affected owners.
"We allege Ford made serious mistakes in its brochures outlining the features of the more expensive Mustang Mach 1, resulting in false claims being made to consumers in breach of the Australian Consumer Law," said ACCC Chair Rod Sims. "The performance characteristics of the Ford Mustang Mach 1 were an important selling point, so these claims about key features of the Mach 1 vehicle may have led some consumers to buy the car who may otherwise have opted to purchase another vehicle."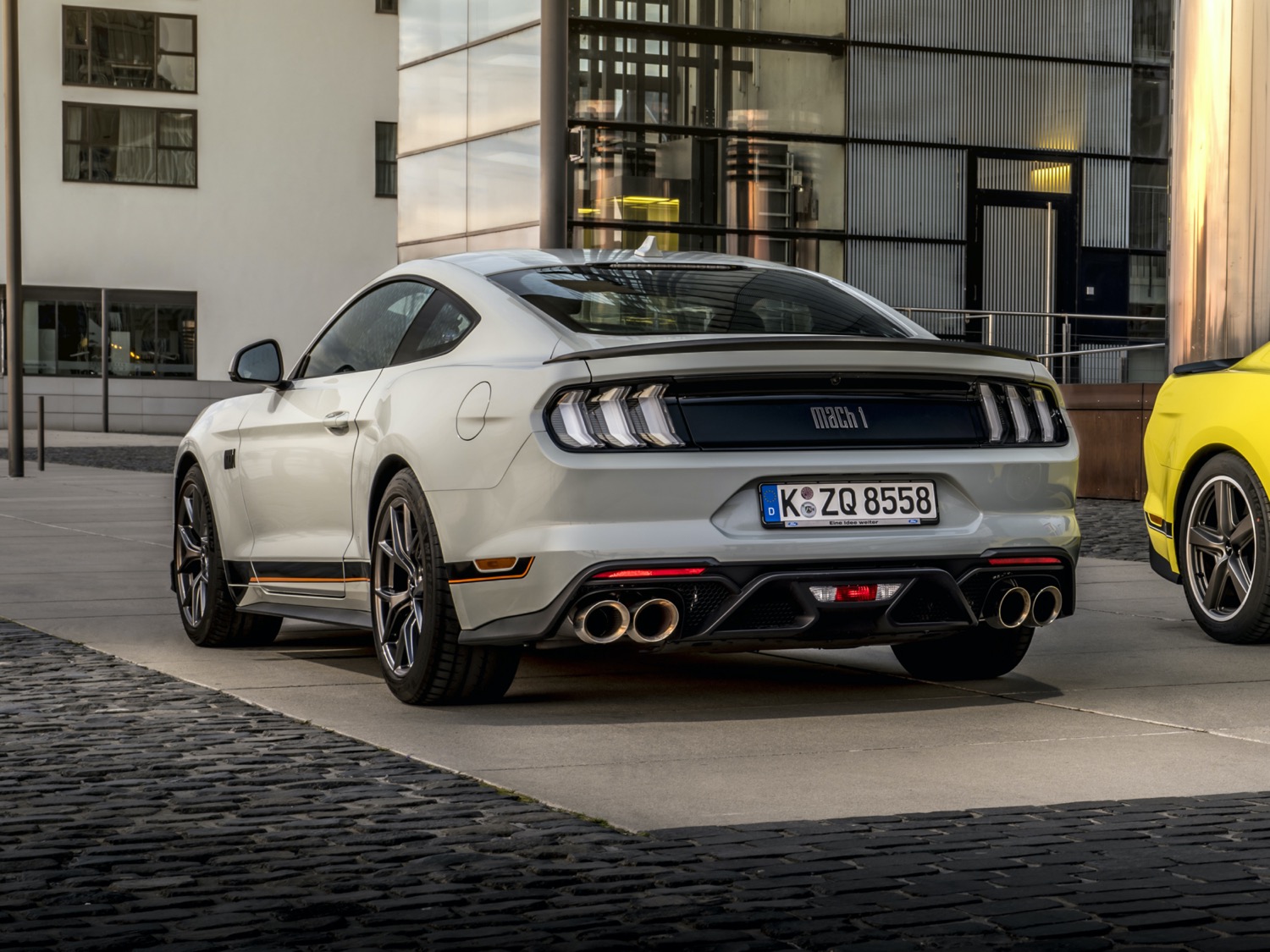 In addition to the features previously cited as missing from the Australian Mach 1, the ACCC also notes that LED fog lamps, Mach 1 floor mats, and ambient lighting in the door panels were not present, even though these features were listed in four versions of a Mach 1 brochure published on Ford's web site and available at dealers.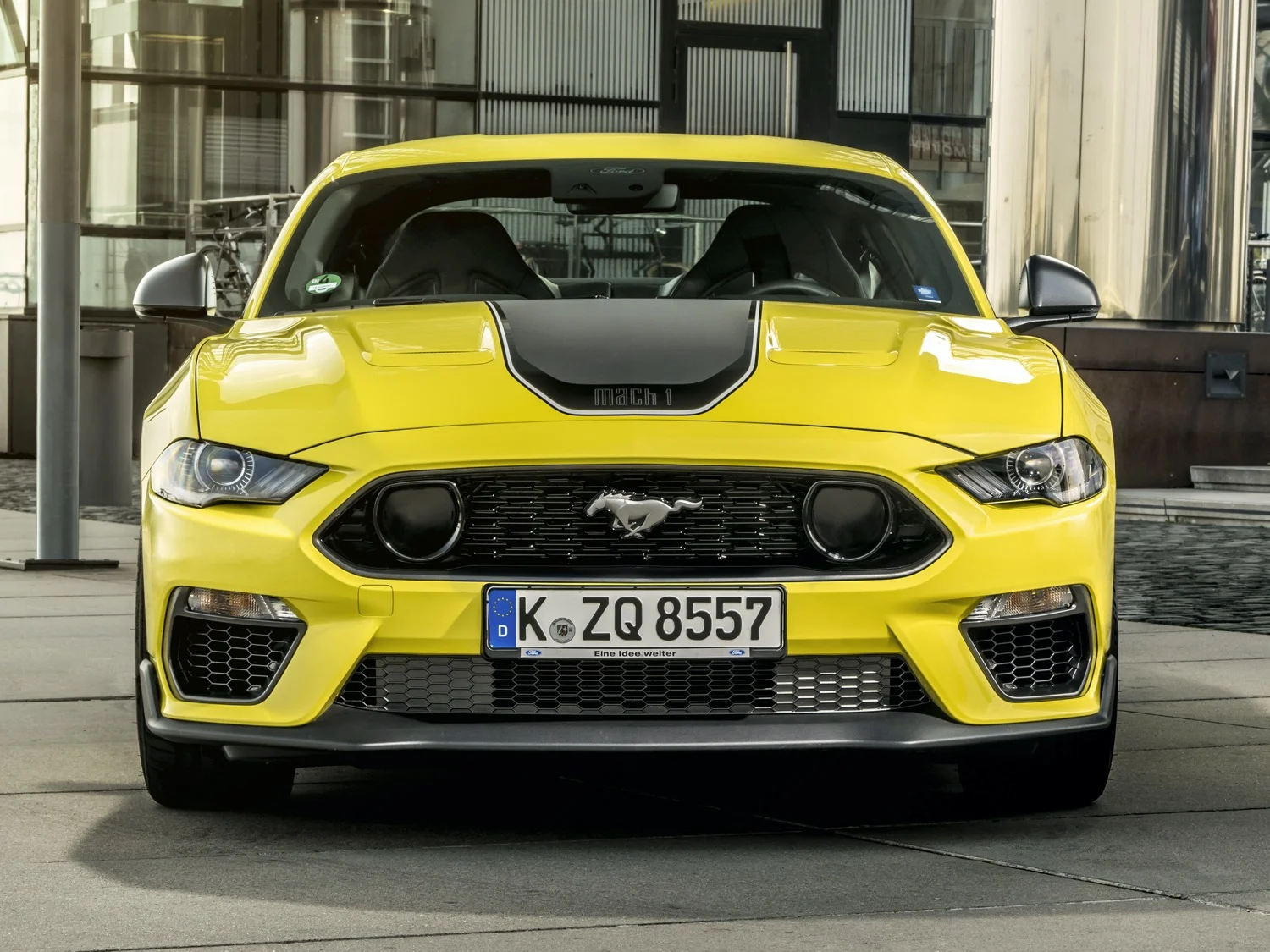 "There are always small specification differences between left-hand drive and right-hand drive Mustangs," Ford Australia said in a statement. "Not recognizing a few of these differences specific to the Mach 1 – features that were never available to us – was an oversight by us as the local team. We didn't catch these differences before the first rounds of brochures and the website were published, and for this, we are really sorry. We are especially disappointed that our loyal and engaged Ford customers and Mach 1 owners feel let down. We have undertaken a review of how the errors came to be made and implemented preventative measures to seek to ensure that the process causes leading to the errors are not repeated in future."
We'll have more on the Mach 1 soon, so be sure and subscribe to Ford Authority for more Ford Mustang news and non-stop Ford news coverage.