Ford is in the midst of making major changes in South America following its decision to end production in Brazil back in January after losing roughly $12 billion over the last decade. That process included launching a bevy of new products in countries including Argentina, which has seen the 2021 Ford F-150 Hybrid arrive a couple of months ago, as did its more off-road-focused brethren, the 2021 F-150 Raptor, joining the Ford Mondeo Hybrid Titanium, Ford Mustang Mach 1, 2021 Ford F-150 Lariat Luxury 5.0L 4×4 AT, and 2022 Ford Maverick, which just launched last month. Now, the automaker is following up those vehicle launches with a new vehicle rental app called Ford Go.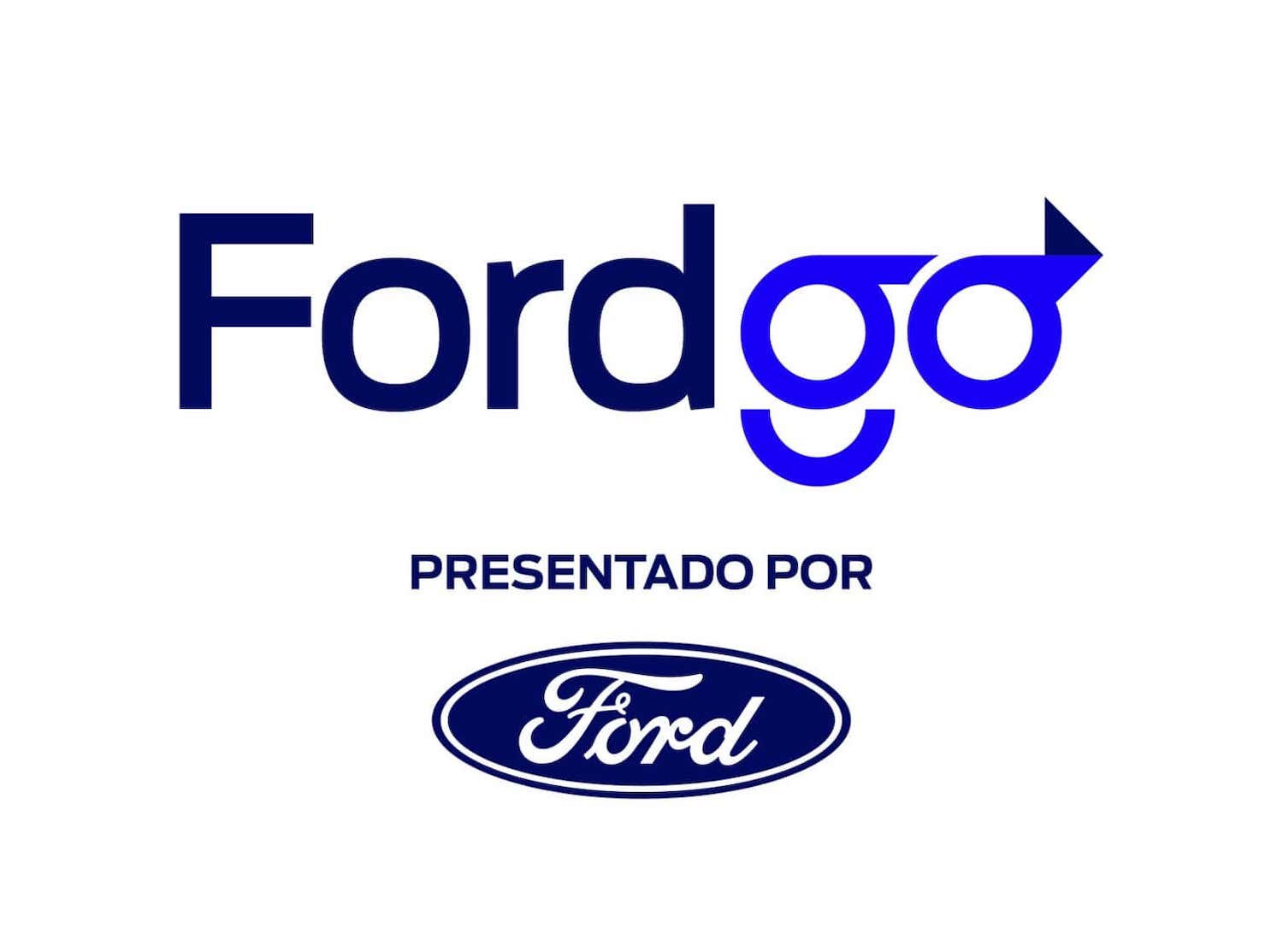 What's particularly interesting about Ford Go is that customers are able to rent a Blue Oval vehicle not just for days or weeks at a time, but also for hours or even minutes. It's an interesting and versatile concept designed to put a vehicle in the hands of customers when they need it, and no longer.
Vehicle selection is broad as well, including everything from a Ford Territory to a Ford Ranger. Ford is teaming up with local startup MyKeego to provide the service, which will be hosted from private parking lots where vehicles can be picked up and returned – called Ford Go Points – that contain more than 60 vehicles each and will be located in Capital Federal, Greater Buenos Aires, and Córdoba.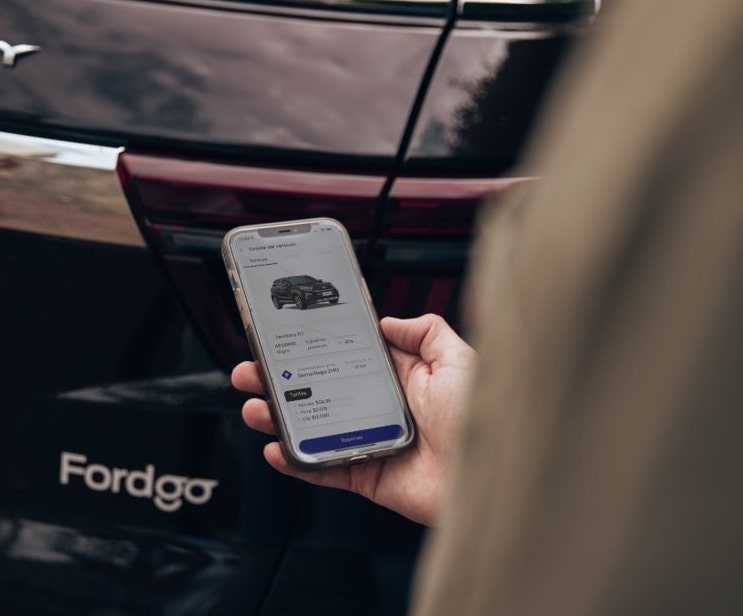 To use this service, customers must first download the Ford Go app, after which they can find and reserve the vehicle of their choice. The vehicle can be accessed through the app as well and remains active throughout the trip. Once the customer is done with their vehicle, they simply return it to the same location and then close out the rental in the app. The cost for this service comes in at $26.98 ARS ($0.26 USD) per minute, $998.33 per hour ($9.79 USD), and $5,990 ($58.75 USD) per day from the sixth hour, a rate that also includes two electronic toll passes per day.
We'll have more on Ford Go soon, so be sure and subscribe to Ford Authority for 24/7 Ford news coverage.