Mitch Bainwol stepped away from his job as CEO of the Alliance of Auto Manufacturers, which he held for eight years, to assume the position of Ford's chief government relations officer back in early 2019. Since then, Bainwol has directed engagements with government officials and agencies in 110 markets around the world where Ford does business. Now, the longtime government liaison has announced that he will retire from The Blue Oval at the end of the year.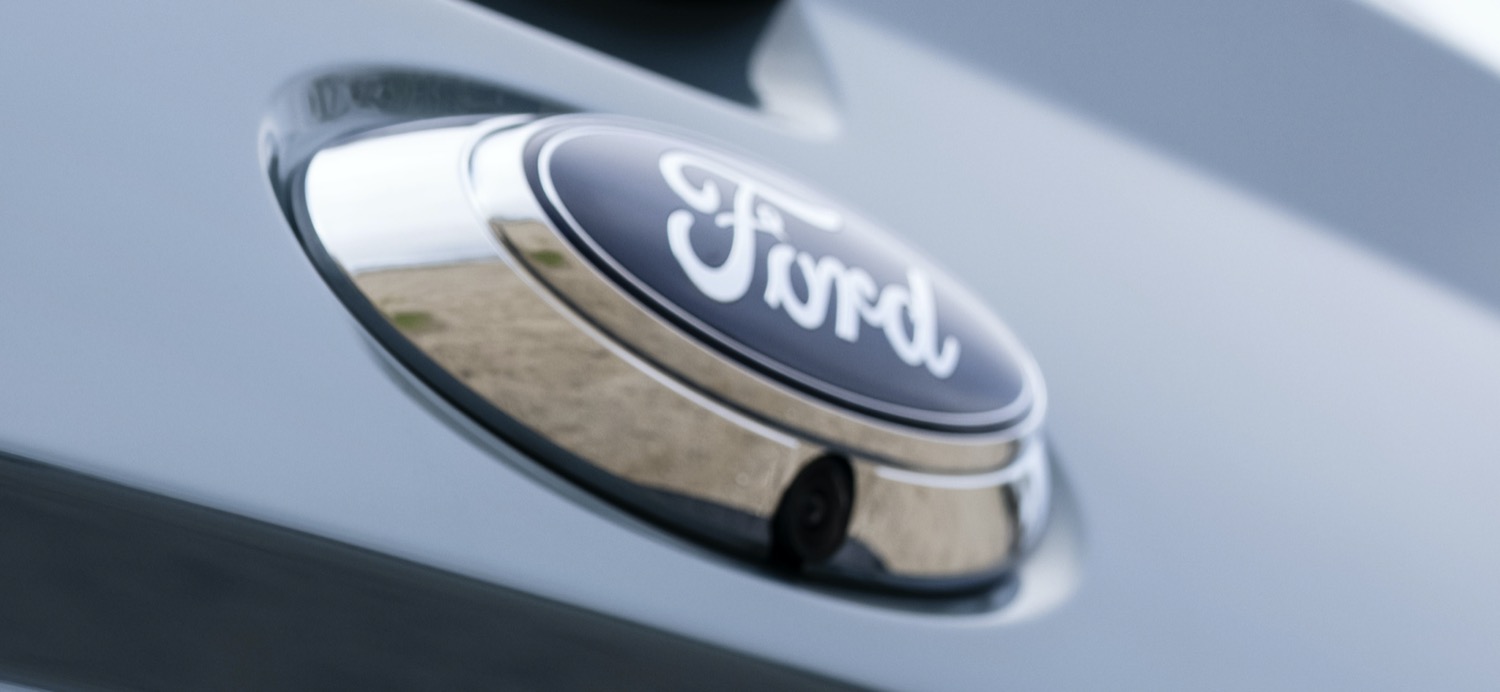 "Partnering with governments is critical to constantly simplifying, advancing, and accelerating what we do so that we're always giving customers and society the value they deserve," said Ford President and CEO Jim Farley. "Mitch and his team have done a great job making those relationships possible and productive, putting Ford in the middle of important policy discussions."
Bainwol has spent his entire career either working for or with the U.S. government, starting with his position as a budget analyst at the Office of Management and Budget under then-President Ronald Reagan. He also served in roles as the chief of staff for U.S. Senate Majority Leader Bill Frist and Florida Senator Connie Mack, as well as for the Republican National and National Republican Senatorial committees. Bainwold was also the chairman and CEO of the Recording Industry Association of America for eight years.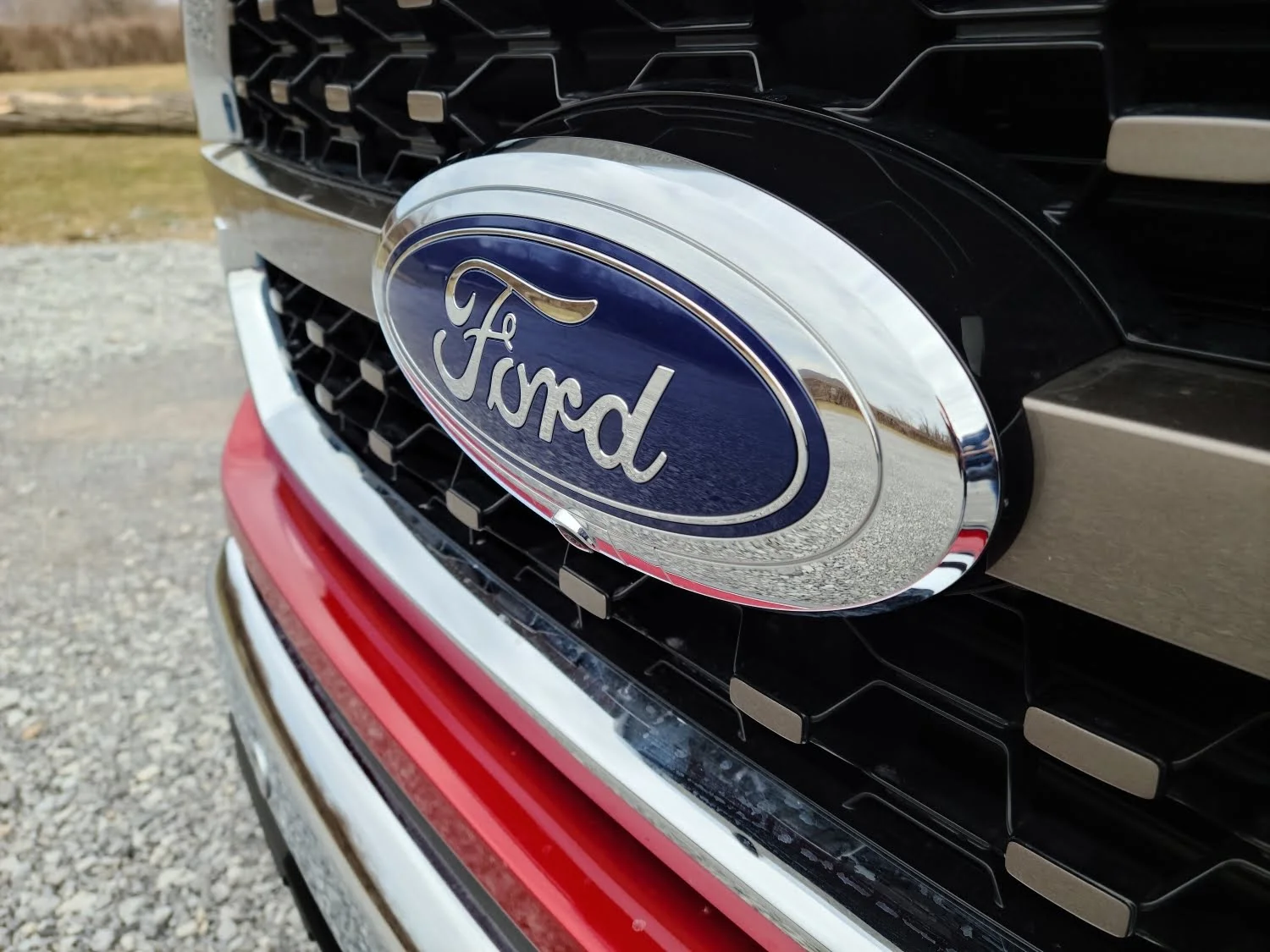 In his time at Ford, Mitch Bainwol was instrumental in selecting the sites for Blue Oval City, as well as laying the framework for establishing a nationwide emissions standard, and negotiating public health, commercial, and operating challenges associated with the COVID-19 pandemic.
Bainwol's duties will be assumed by Steven Croley, Ford's chief policy officer and general counsel until a successor is chosen.
We'll have the latest on every Ford executive shakeup as they happen, so be sure and subscribe to Ford Authority for 24/7 Ford news coverage.