Ford has put a large emphasis on gaming over the past several months, using video game technology to develop vehicles and communicate with customers. The automaker recently formed its own gaming outfit – Team Fordzilla – which has created/is creating some pretty cool real-life, gamer-designed vehicles like the P1 racer and the P1 Supervan. Ford also sponsors Tribe Gaming, a professional esports organization, and has seen a number of its vehicles appear in video games recently, including the Ford Mustang Mach-E and the Ford Mustang Shelby GT350R in Rocket League, as well as the Ford Bronco Sport Badlands in Riders Republic. All of that effort hasn't gone unnoticed either, as The Blue Oval is the most talked-about automotive brand among gamers, according to a new study from YouGov Profiles.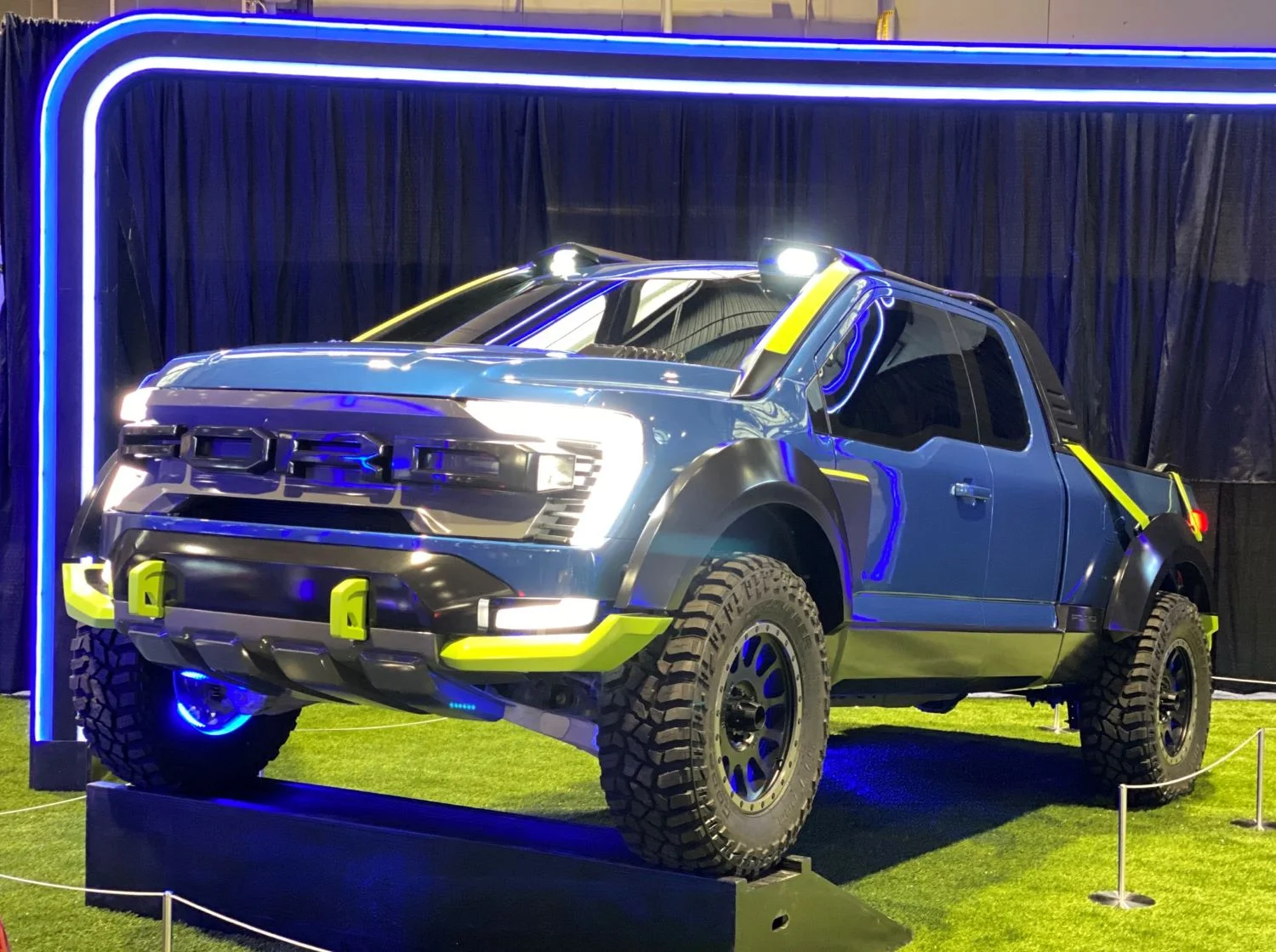 The international research data and analytics group calculated what it calls a "Buzz score" based on the responses from two survey questions – "Over the past two weeks, which of the following car makers have you heard something positive about?" and "Now which of the following car makers have you heard something negative about?" It calculated the difference between the results of those two questions to come up with each automaker's Buzz score. Scores are based on an average sample size of 337 adults who play video games for at least one hour per week.
In that regard, Ford topped all other automakers among U.S. gamers with a score of 17.9, followed by Jeep (14.6), Chevrolet (13.5), Toyota (12.9), Honda (11.8), Subaru (10.6), General Motors (10.5), Nissan (8.6), Lexus (7.7), and Volvo (6.3).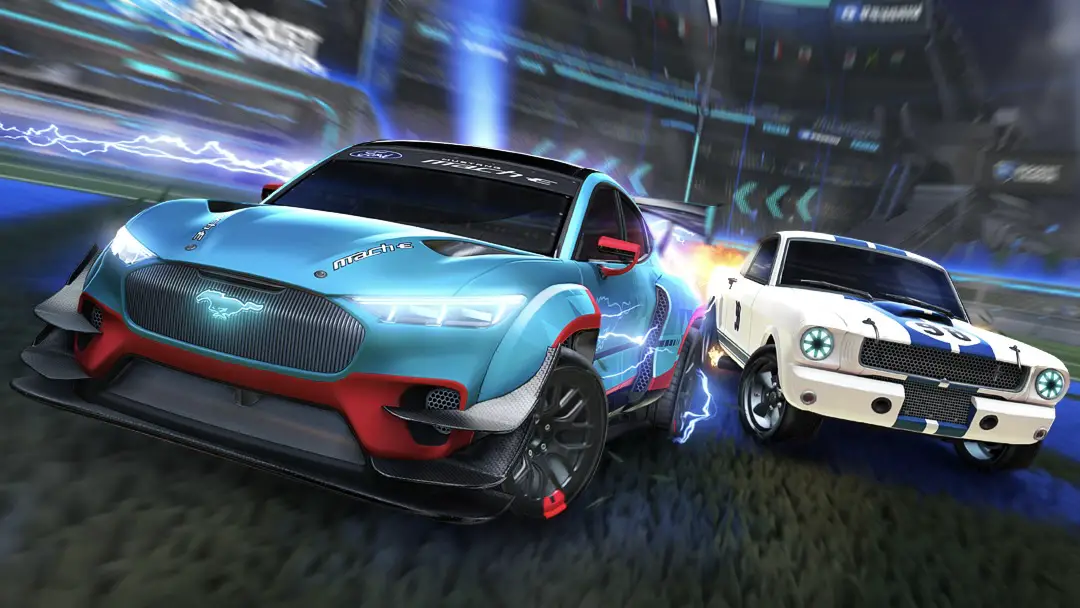 Given Ford's big video game push in recent months, these results don't come as a huge surprise. Aside from the aforementioned forays into the world of gaming, Team Fordzilla recently wrapped up a seven month tour of Europe delivering some much-needed entertainment to disabled children across the region in a specially-equipped Ford Transit gaming van dubbed Vanzilla.
We'll have more on Ford's gaming push soon, so be sure and subscribe to Ford Authority for non-stop Ford news coverage.