The Ford Kuga PHEV has thus far been a big success in Europe and was actually the best-selling plug-in hybrid model in that region through the first half of 2021. This success prompted Ford to discontinue the slow-selling Kuga diesel as electrified vehicle sales surpassed diesel sales for the very first time in Europe back in August. Meanwhile, the Ford Kuga PHEV continues to post strong sales results for The Blue Oval, finishing as the third best-selling plug-in hybrid in the month of November, according to JATO Dynamics, an automotive business intelligence company.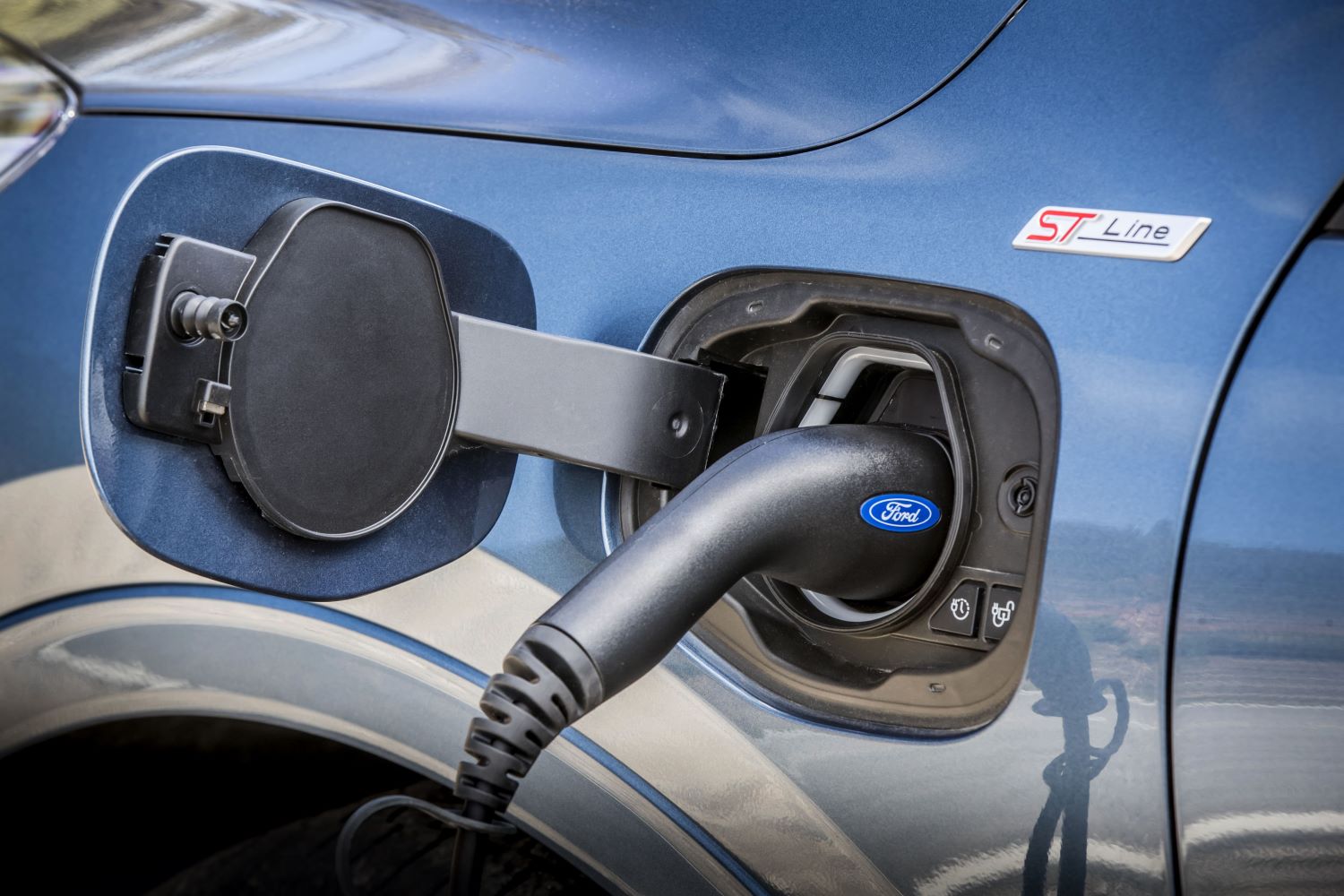 Ford sold 3,109 Kuga PHEV models last month, which represents a 1,501 percent increase over last year. It was topped by the Peugeot 3008, which moved 3.855 units for a 241 percent increase over last November, along with the Volvo XC40, which recorded 3,427 sales for a zero percent increase. The Kuga did beat out a number of its rivals, however, including the Hyundai Tuscon and luxury offerings like the Mercedes GLC and BMW X1.
These results helped fuel a surging EV market in Europe, which saw 217,709 new registrations in November – 26 percent of the total number of new registrations. Meanwhile, overall new-vehicle registrations totaled 855,281 units, which is 18 percent less than November 2020. However, year-to-date registrations remain just 0.4 percent lower than 2020, though experts point to diminished inventory resulting from the semiconductor chip shortage as the main limiting factor.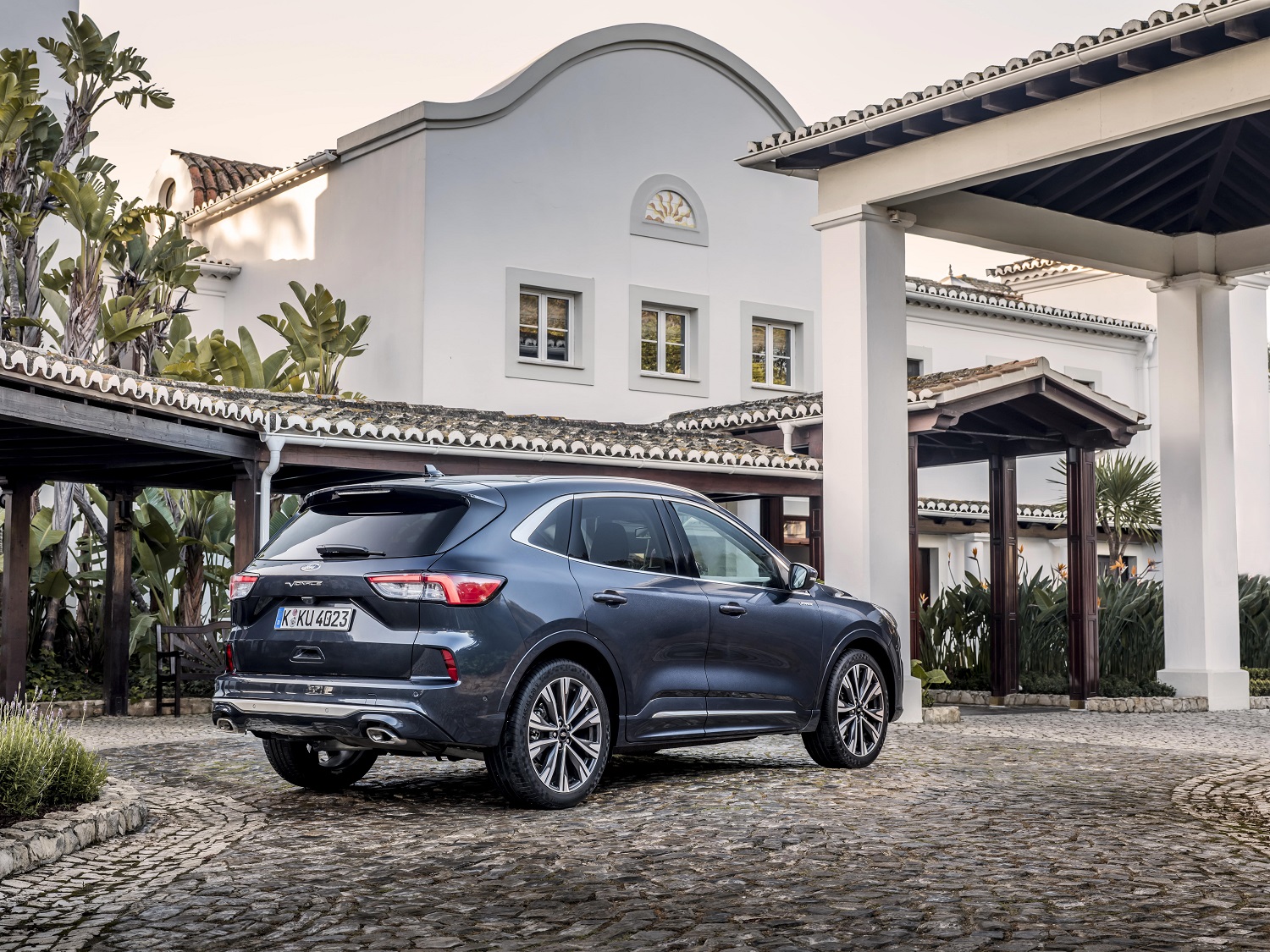 "When you consider the chip shortage in combination with local lockdowns experienced over the course of this year, there is a clear backlog of consumers wishing to renew their cars," said Felipe Munoz, Global Analyst at JATO Dynamics. "This delay could have two main impacts: the first being that we see a large uptick in registrations next year if the shortage is solved; the second that consumers begin to adapt their buying patterns, moving toward keeping their vehicles for longer periods."
We'll have more on the Kuga PHEV soon, so be sure and subscribe to Ford Authority for more Ford Kuga news and around-the-clock Ford news coverage.