Ford's Pro Power Onboard generator launched in conjunction with the 2021 Ford F-150 and will soon expand to the 2022 Ford F-150 Lightning and E-Transit. The feature has quite literally proven to be a lifesaver in the midst of winter storms, tornadoes, and wedding receptions, was recently named one of the top 100 innovations of 2021, and will soon be able to charge other electric vehicles. Thus, it should come as no surprise that the Ford Maverick could eventually be available with Pro Power Onboard, as Motor1 recently reported.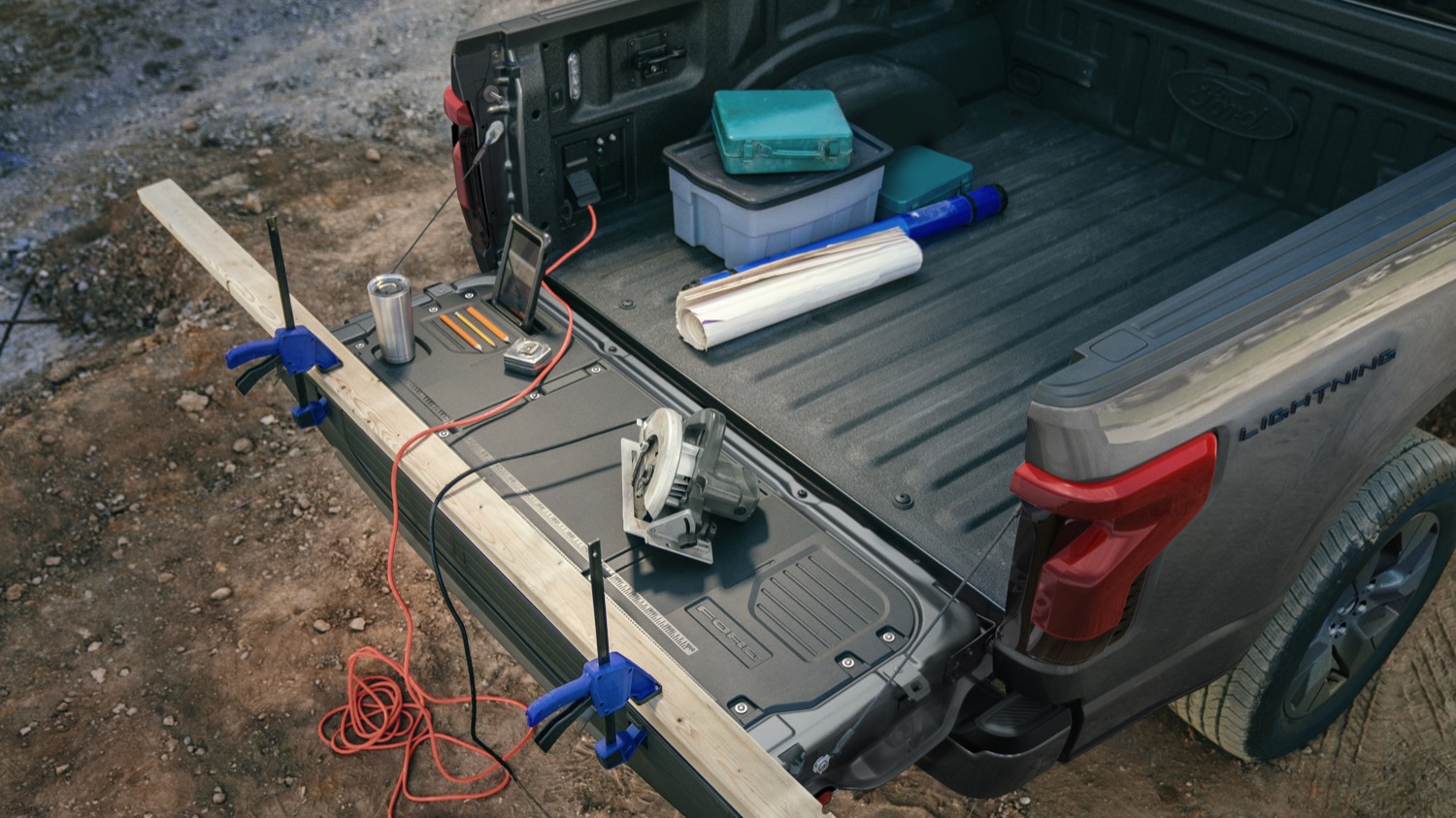 "Pro Power Onboard has been wildly successful with F-Series," Ford Maverick marketing manager Trevor Scott said in a recent interview. "We're looking at that. As we go forward with Maverick we're assessing if that's something that we wanna do, as well. Pro Power Onboard requires the next-generation electrical architecture to be able to reuse what's on F-150 today. Maverick does not have that."
Judging from these comments, it seems that the current-gen Ford Maverick isn't quite capable of supporting Pro Power Onboard, but Scott admits that Ford is already considering its options in that regard.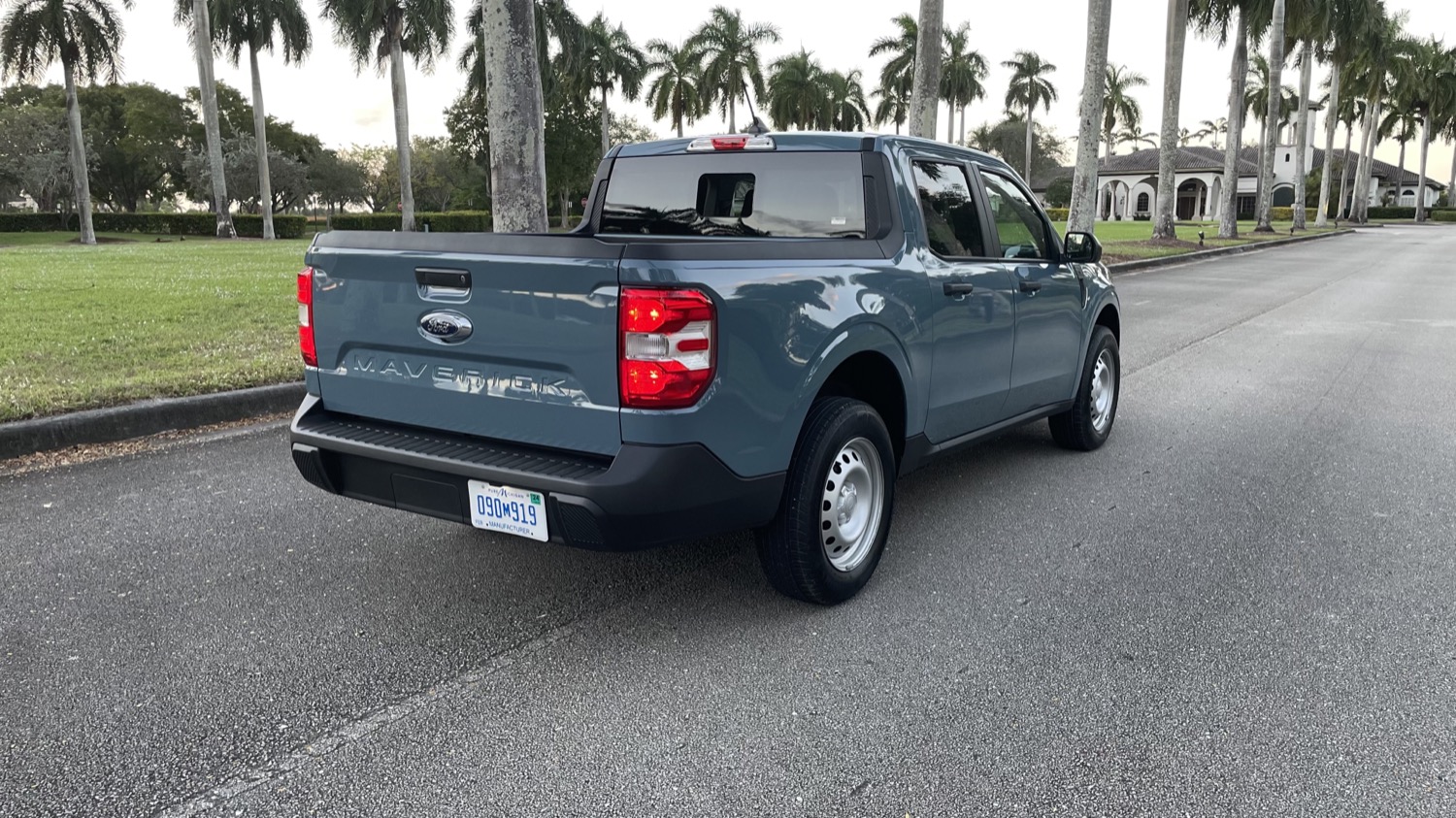 "There is a plan to migrate to that architecture in the future," Scott added. "I won't give you exact timing specifics, but we're also discussing internally on what kind of DNA runs through all of our trucks. We've had conversation of some element of power to the box going to be what it is? It could be maybe not a 2.0 kW system. Maybe it is… the capability is there, especially with the hybrid. That's what we're looking into and ideally leaning into that."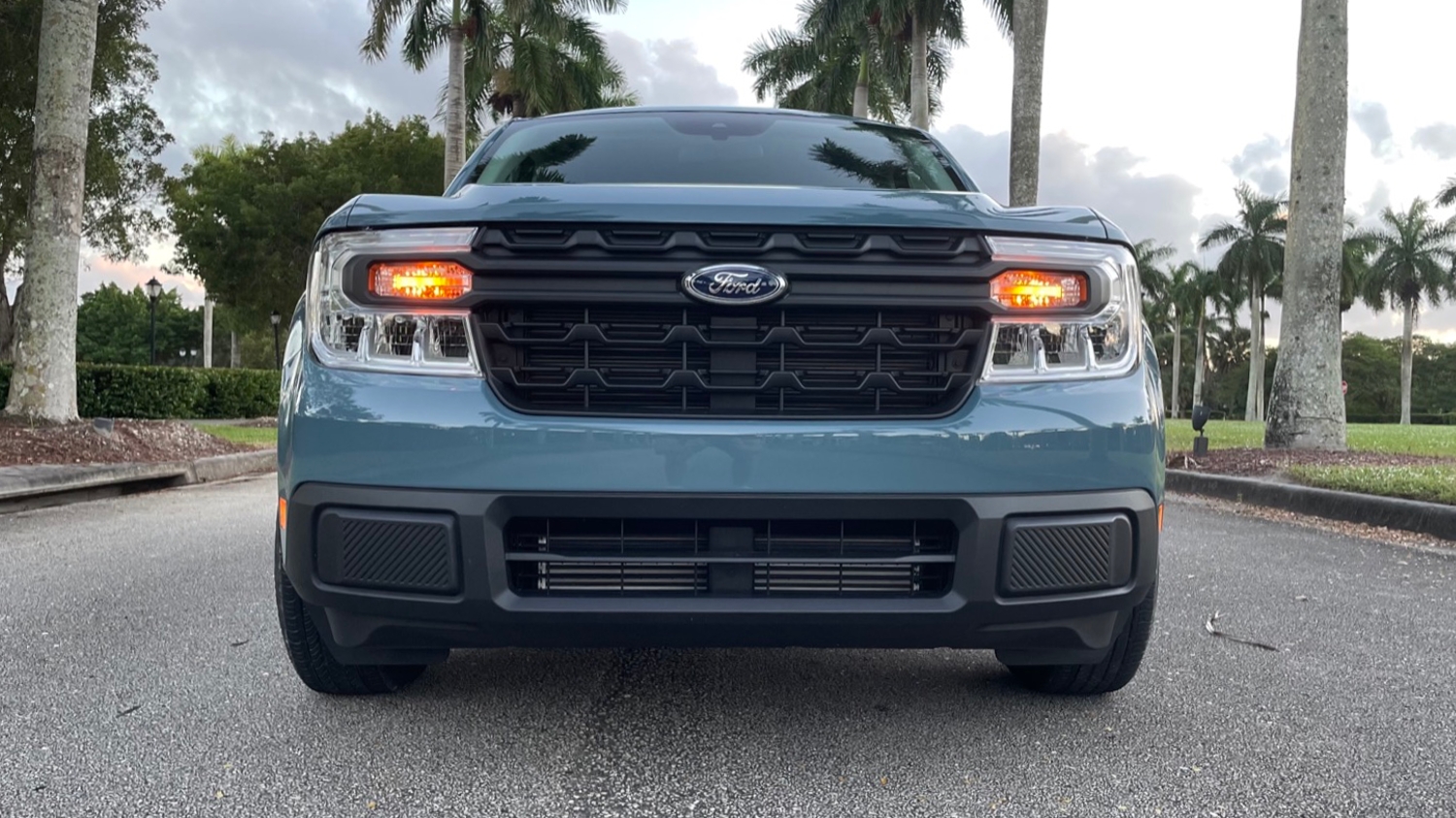 Currently, the Maverick comes equipped with 110-volt outlets and two 12-volt wire packages in the bed, which are capable of powering all sorts of things, but those lack the sheer power of Ford's Pro Power Onboard generator, which is capable of powering an entire house in some applications. Regardless, it seems as if future iterations of the compact pickup could offer quite a bit more juice, judging from these comments.
We'll have more on the Maverick soon, so be sure and subscribe to Ford Authority for more Ford Maverick news and 24/7 Ford news coverage.