Back in October, Ford Authority reported on a new program called "Charge Angels" that aims to find and fix non-working charging stations across the country to help Ford Mustang Mach-E owners who utilize those chargers. Now, Ford has outlined all of the details surrounding this new program, which involves sending a team of technicians out across the U.S. to test the performance and connectivity of the 70,000 chargers that comprise the Ford BlueOval Charge Network.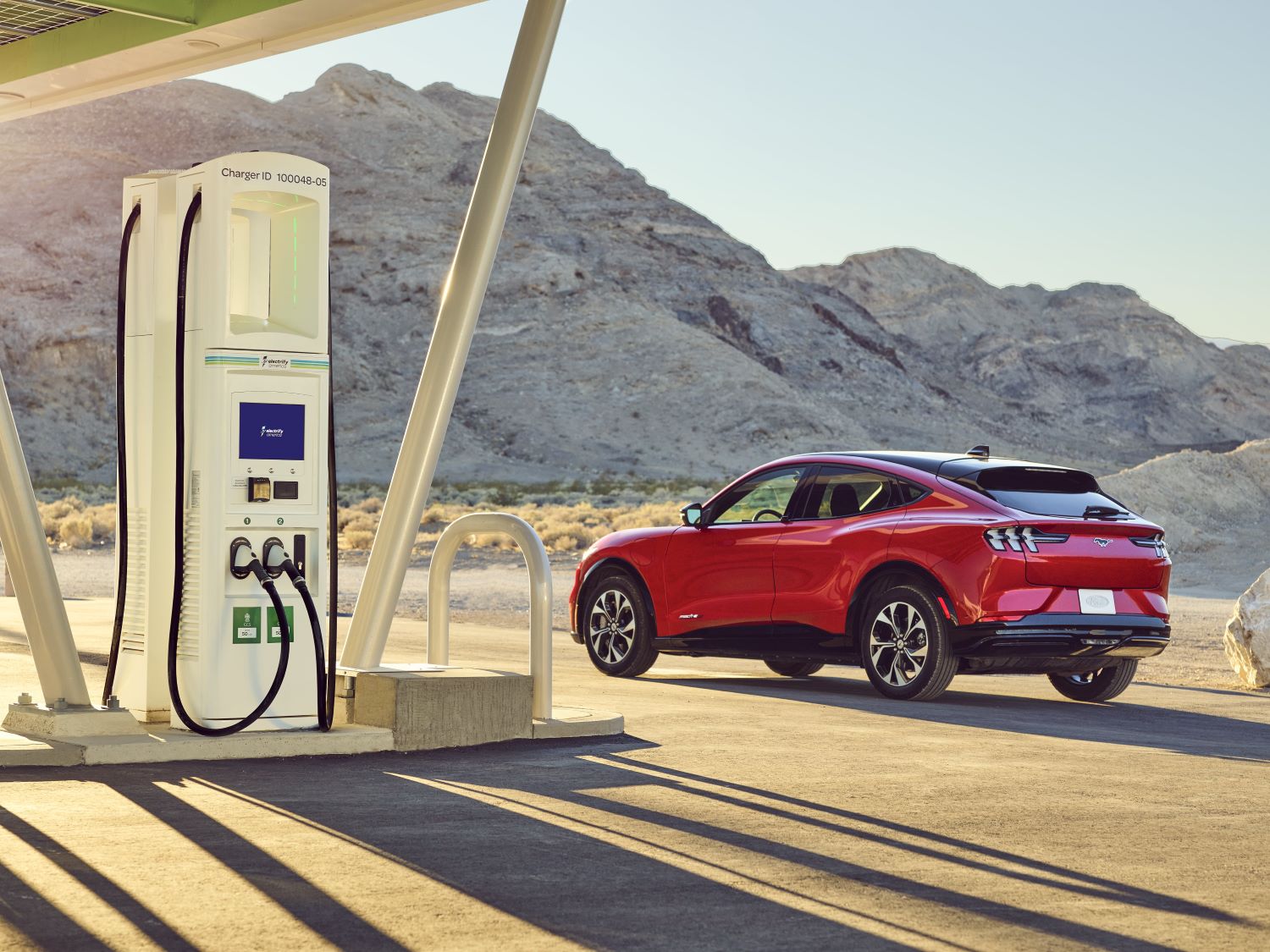 Ford's Charge Angels are equipped with high-tech diagnostics and data collection systems used to test and monitor charging performance, communications, and billing protocols, and that equipment can relay information to a special team at Ford that is tasked with identifying any technical issues related to chargers. When problems are discovered, Ford will reach out to the third-party charging network providers to rectify those issues.
The goal of this endeavor Is to make the Ford BlueOval Charge Network as reliable as a self-serve gas station, a big sticking point as the automaker invests heavily in EVs and intends to ramp up its electric vehicle production to 600,000 units per year by 2024 and increase Ford Mustang Mach-E production to 200,000 units annually by 2023. Range anxiety is routinely one of the biggest barriers for those thinking about trading in their ICE vehicle for an EV, and Ford's Charge Angels program aims to help ensure drivers don't have to worry about pulling into a charging station and finding out the hard way that those units are not functioning properly.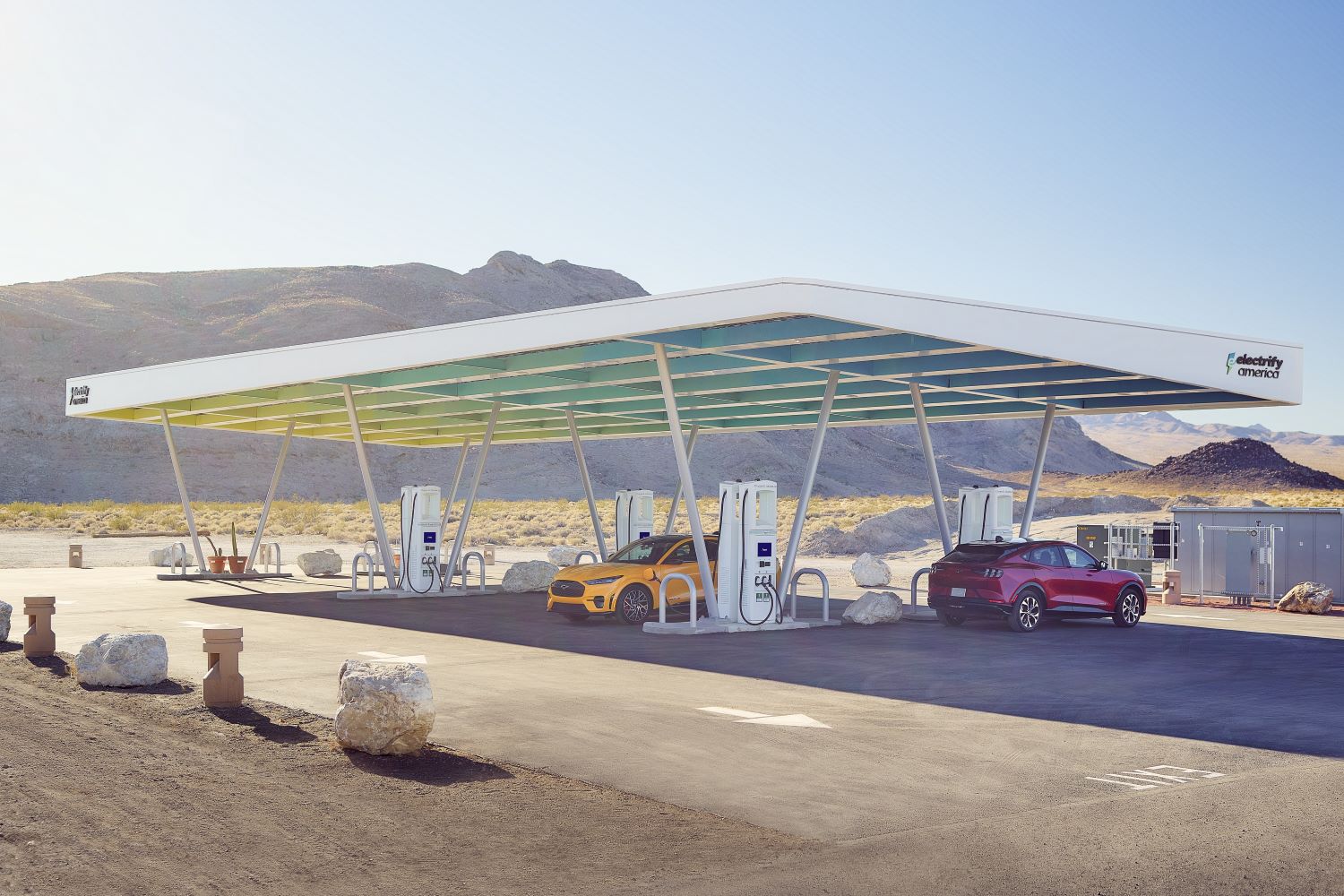 "We'll also better learn the challenges Ford electric vehicle customers might experience charging on the road and address those issues as more everyday consumers make the switch to electric, whether that's improving our mapping systems or streamlining the charging process to make it easier and more reliable to use," said Matt Stover, Director of Charging, Energy Services and Business Development, Ford Motor Company. "Ford is as committed as ever to listening to our customers and working overtime to ensure their EV experience and satisfaction is the best in the industry. You have our promise we'll make that happen."
We'll have more on Ford's Charge Angels and the Mach-E soon, so be sure and subscribe to Ford Authority for more Mustang Mach-E news and continuous Ford news coverage.