As Ford Authority reported yesterday, President Joe Biden has signed an executive order directing federal agencies to stop buying ICE-powered vehicles by 2027. In the meantime, a number of police departments around the world are testing out the Ford Mustang Mach-E as a potential police vehicle, while at least one department has already gone ahead and purchased two of them. However, Ford doesn't make a police-specific Mach-E just yet, only a pilot vehicle with the Mach-E GT's powertrain that recently passed Michigan State Police testing, even if it isn't entirely optimized for that purpose. Regardless, it appears that the Mach-E could soon join Biden's future federal EV fleet.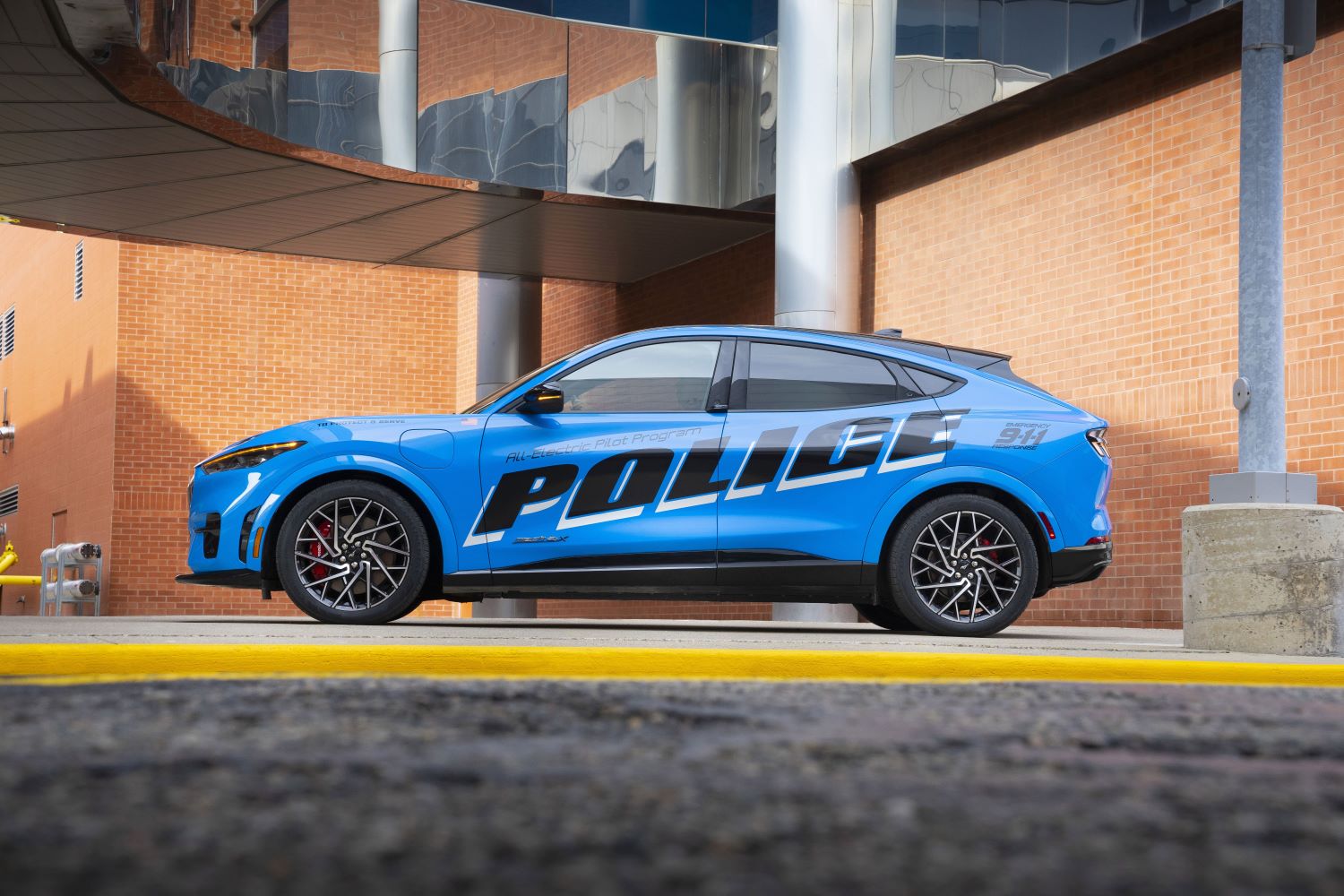 Part of Biden's executive order notes that the Department of Homeland Security (DHS) will begin testing the Ford Mustang Mach-E as a potential law enforcement vehicle early next year. Currently, DHS' fleet contains around 30,000 vehicles, a rather significant chunk that is expected to consist entirely of zero-emissions vehicles by 2027.
It's currently unclear what sort of Mach-E DHS will begin testing next year, whether it be a stock vehicle, the pilot vehicle used in MSP's testing, or something entirely different. Ford doesn't currently produce a police-specific version of the Mach-E, and the GT-powered vehicle used in MSP's testing had its challenges in terms of accommodating police equipment, though it did pass the agency's performance testing.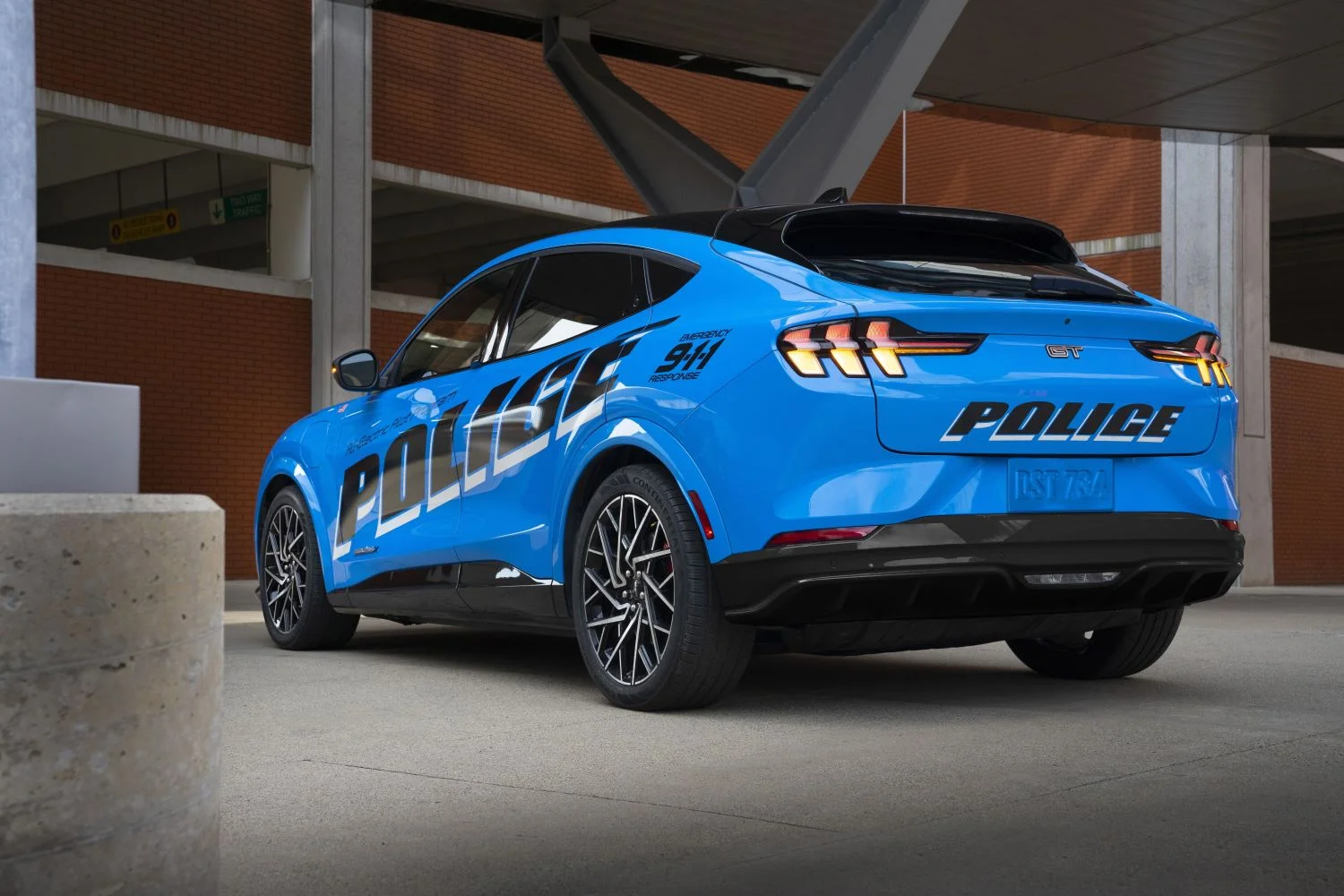 MSP managed to do 0-60 in 4.0 seconds flat and hit 100 miles-per-hour in 11.9 seconds in the Mach-E police tester, which was loaded down with equipment including a series of lights. The Mach-E hit 124 mile-per-hour in two miles, and after 18 miles of high-speed track testing, the crossover had 30 percent charge left in its battery pack. The agency called that performance "a good start" for EVs, but noted that charging infrastructure and speeds will need to improve before electric vehicles can completely replace ICE-powered vehicles in this capacity.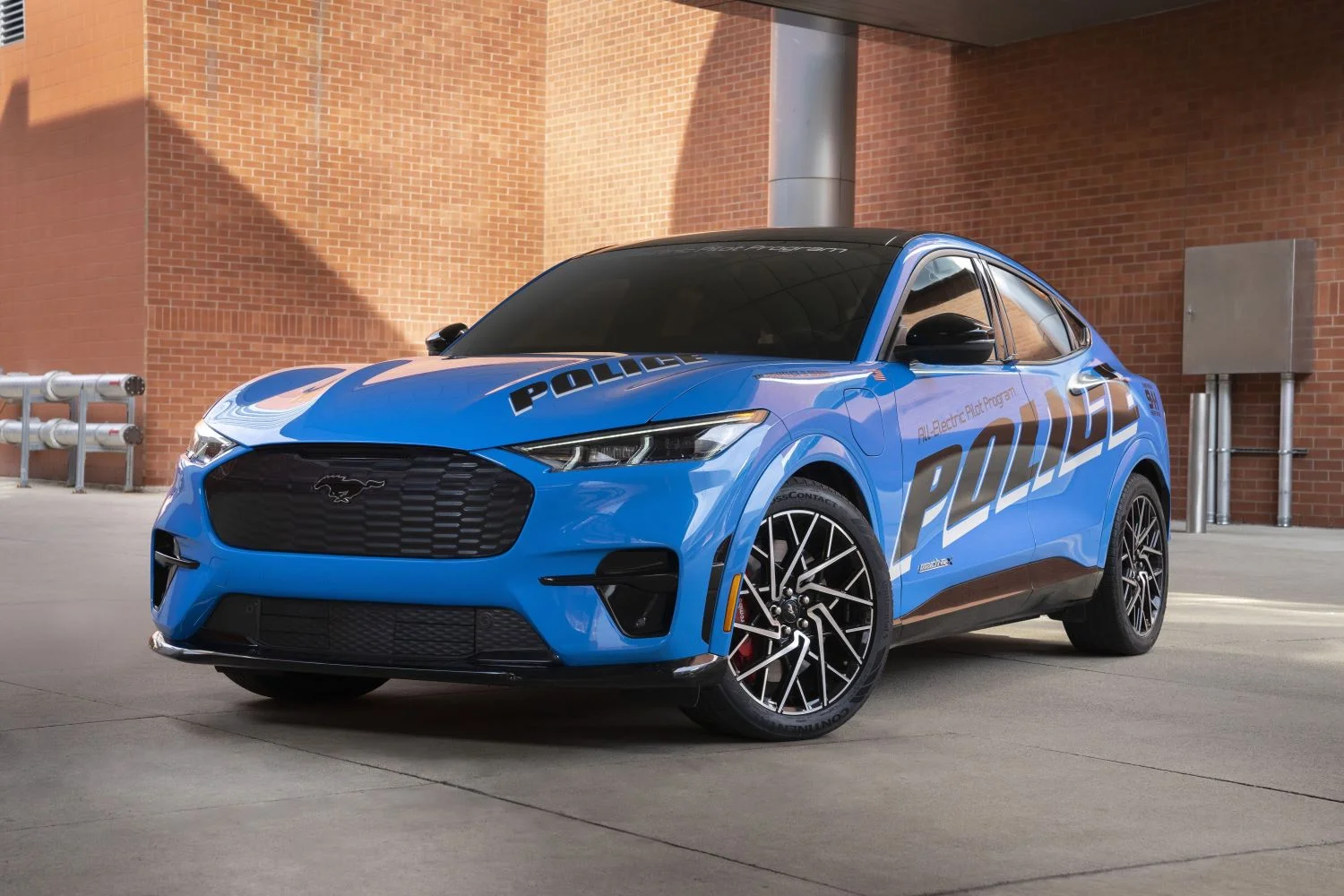 Regardless, multiple departments in more than one country have expressed interest in the Mach-E as a law enforcement vehicle, and Biden's executive order, coupled with the forthcoming DHS testing, only figures to motivate Ford to develop a more specific version of its all-electric crossover for that sort of use.
We'll have more on the Mach-E soon, so be sure and subscribe to Ford Authority for more Mustang Mach-E news and non-stop Ford news coverage.