Color is a major factor buyers consider when shopping for a vehicle, even if those consumers tend to lean more toward neutral, softer tones as opposed to bright or highly visible ones. When it comes to colors, Ford owners historically tend to play it safe, as is the case with pretty much every other automaker and brand. That trend doesn't appear to be over just yet either, as the newly-released 2021 Global Automotive Color Popularity Report from Axalta shows that white is still the most popular color among car buyers.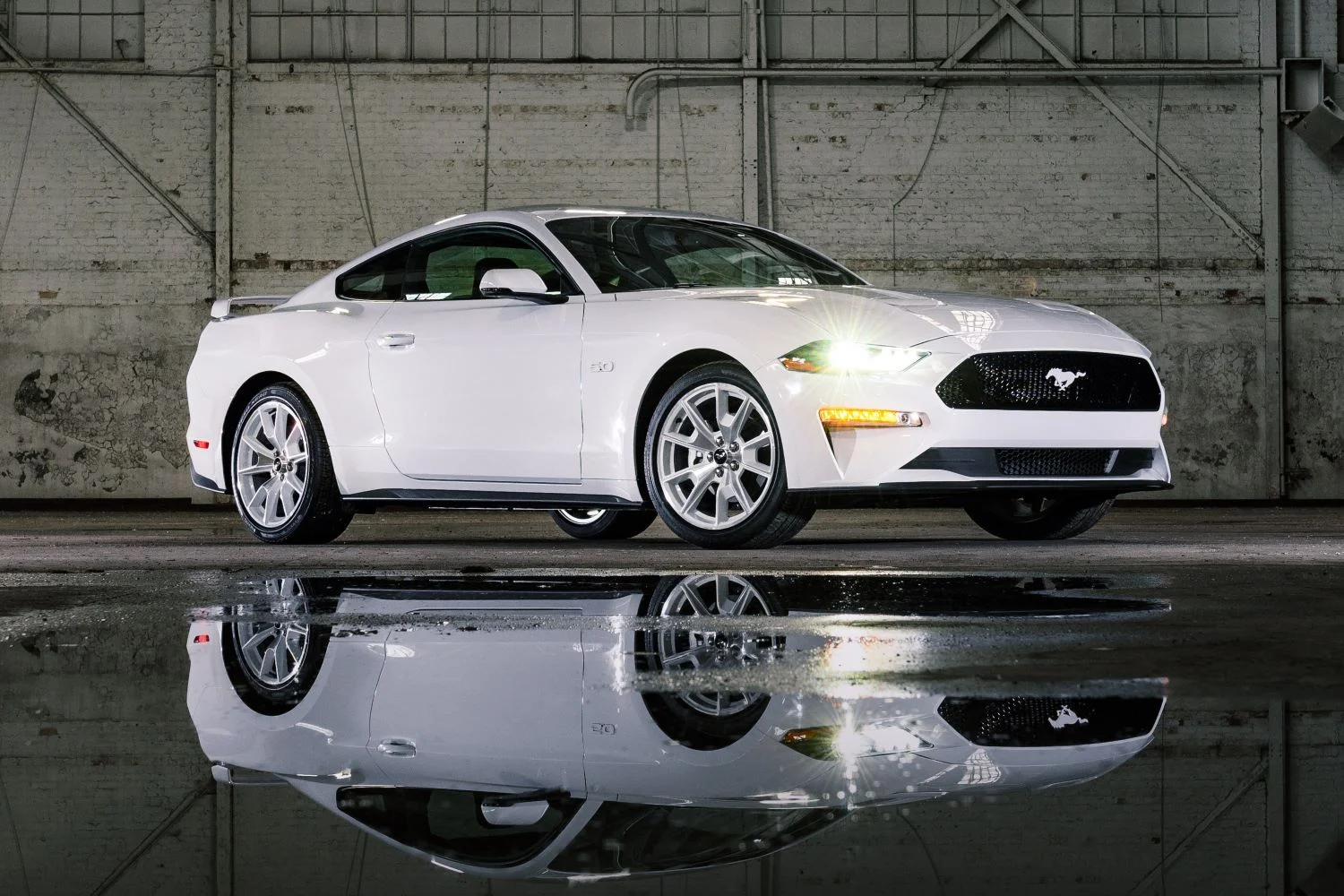 This study doesn't specify exactly which colors Ford owners prefer, but the rankings are likely pretty close. In that case, white once again topped all other colors worldwide – a spot it has held since 2011 – with 35 percent of all automobiles populating our roads finished in that hue. Black is the runner up at 19 percent, but it's now tied with gray after the latter color picked up four percentage points year-over-year. It's also worth noting that white is declining steadily in popularity, dropping by three percentage points this year as it's down from a 39 percent high in 2017.
Meanwhile, gray took over as the most popular automotive color in Europe this year, as 27 percent of the vehicles on the road in that region are finished in that particular color. In North America, white tops the list at 28 percent, followed by gray at 21 percent, black at 20 percent, and blue and silver, which tied at 10 percent each. This popularity could be part of the reason why Ford is offering the new Mustang Ice White Package on the Ford Mustang Mach-E and Ford Mustang.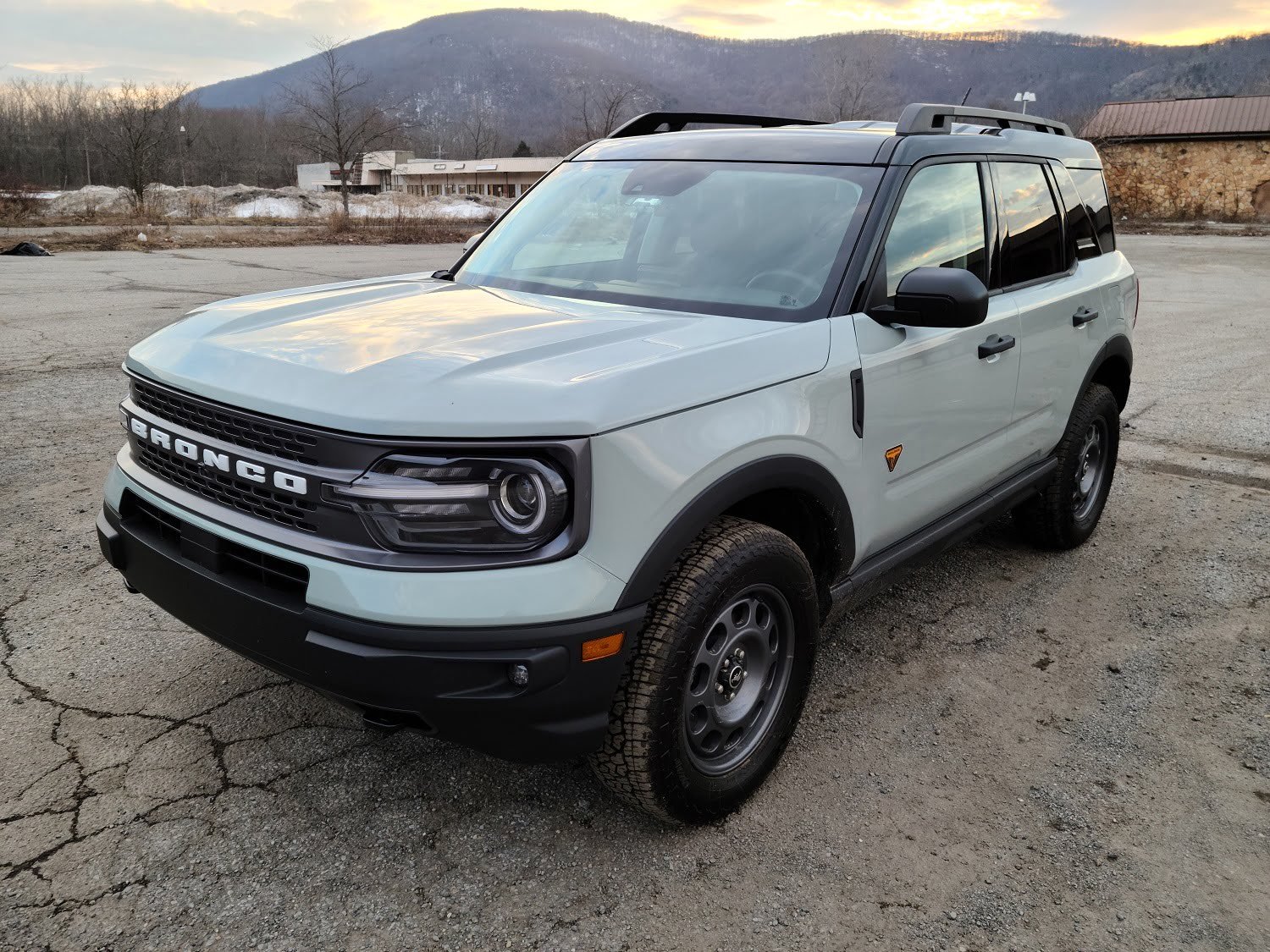 The results of the 69th annual Axalta Global Automotive Color Popularity report are based on the company's analysis of 2021 automotive build data in major markets. Axalta first began reporting on the industry's color preferences back in 1953 and continues to track color trends and preferences today.
We'll have more automotive insights like this to share soon, so be sure and subscribe to Ford Authority for 24/7 Ford news coverage.