The 1980s were a tough time for Ford Motor Company, as it found itself on the verge of bankruptcy and looking to break out of its proverbial rut with new and exciting products. That included the a high-performance version of its best-selling Taurus sedan, the SHO, which wound up failing largely due to its mainstream brethren's success. However, a mid-engine, Ferrari-fighting Ford performance coupe almost wound up being produced, and its story is covered in a new book by author Steve Saxty called Secret Fords Volume Two, as The Drive was first to report.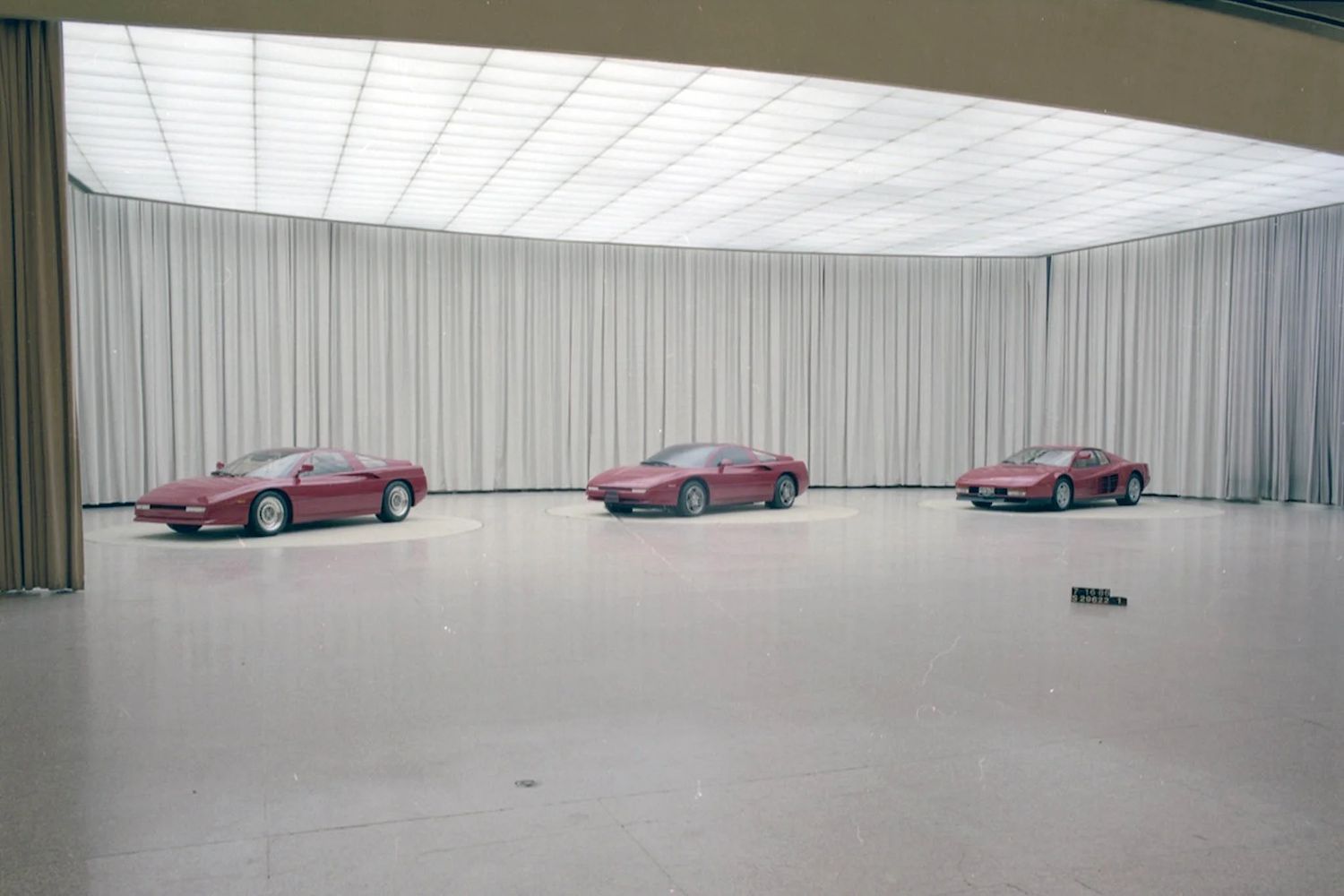 Saxby worked in Ford's European design office in the 1980s, so he has tremendous insight into this forgotten Ford performance coupe, which was intended to do battle with not only Ferrari, but other period mid-engine sports cars like the Acura NSX and Pontiac Fiero. A group of Ford employees at the time decided that the G-segment was a profitable place to play at the time, and that a vehicle in the $50,000-$60,000 price range would represent the proverbial sweet spot.
The idea was to do something better than the Corvette – more of a Ferrari or Porsche 911-like machine for Corvette money, in fact. Ford used the Ferrari 328 as a benchmark for this new mid-engine two-seater, which was codenamed project GN34. Originally, Ford wanted to work with Lotus on the project before the automaker considered Mazda, but ultimately it settled on developing its own bespoke chassis. As far as bodywork goes, Ford wound up paying Italdesign $120,000 to take over its slightly-tweaked mid-engine concept dubbed the Maya that was originally designed to be a Lotus Esprit replacement.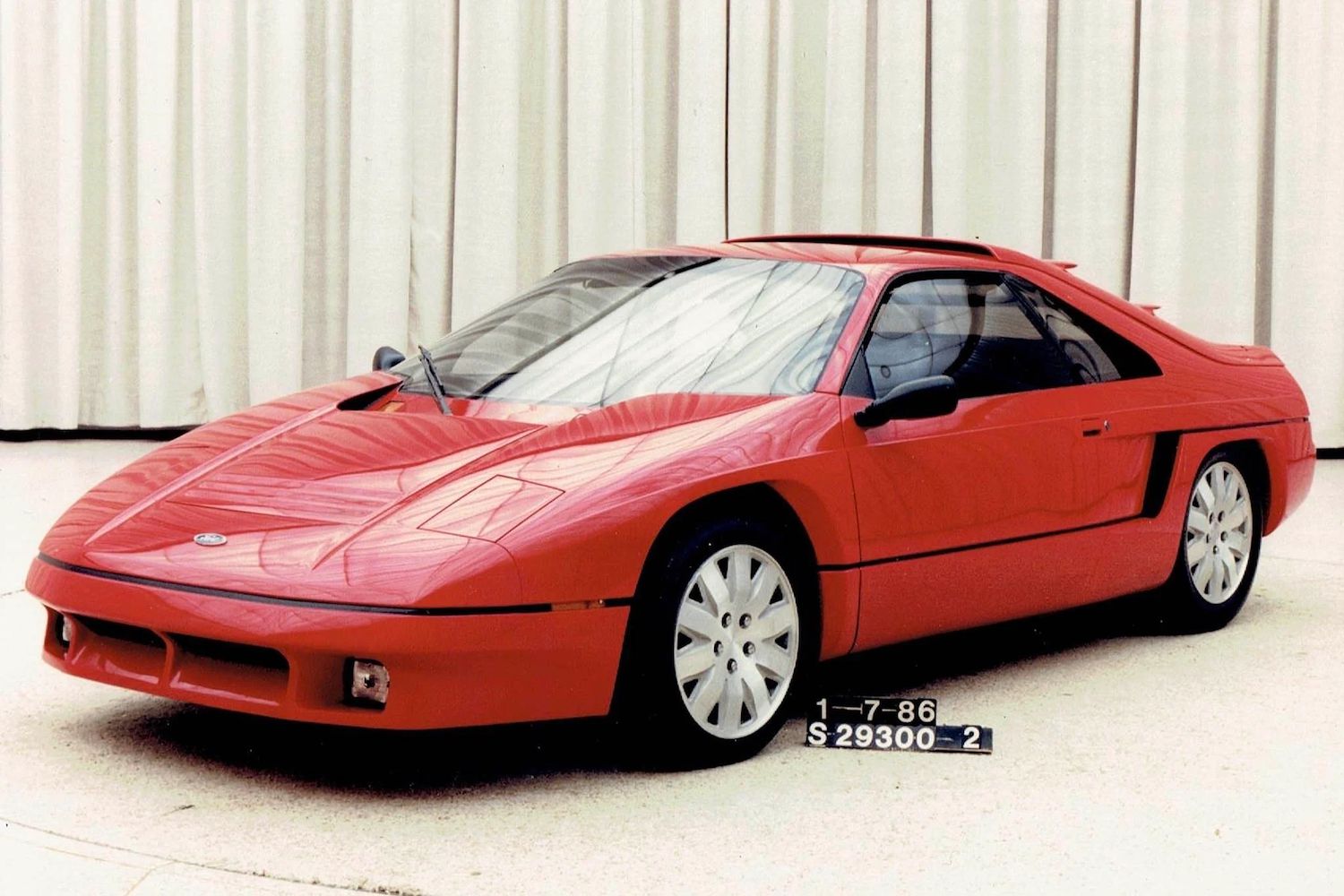 Italdesign produced a mule of this car, but Roush and Ford also partnered to create more prototypes. After this, Ford's Advanced Design studio stepped in and partnered with Ghia to create yet another design, complicating matters even further for a vehicle that was set to be powered by the same Yamaha powerplant as the Taurus SHO with a UK-based chassis that would be built in France. Ultimately, that complexity and cost wound up sealing GN34's demise.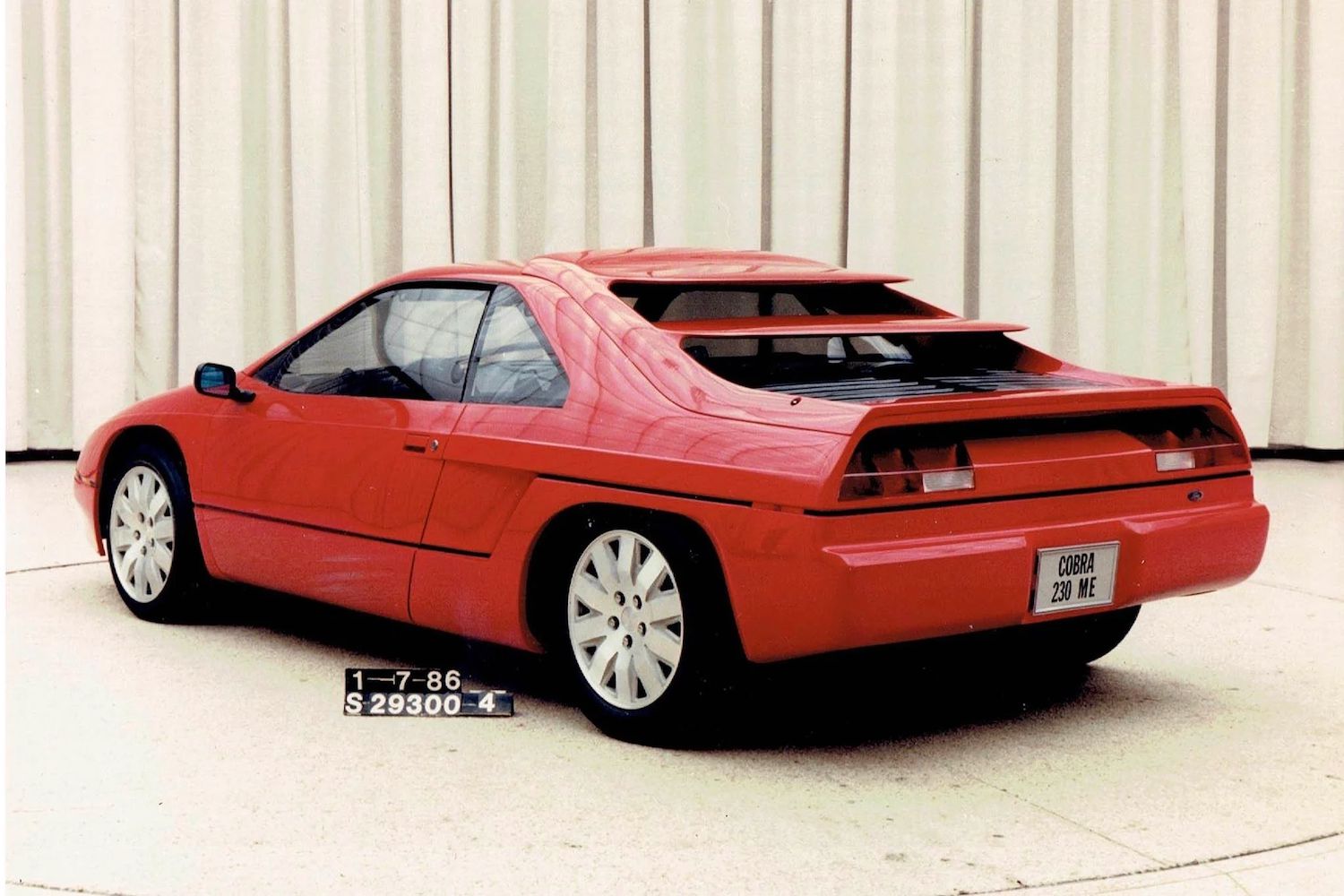 It was Bob Lutz himself that wound up killing off the idea for this mid-engine Ferrari fighter, as he was more interested in creating a four-door version of the Ford Bronco – which would become the Ford Explorer – at the time. Sadly, he was right to think that the Explorer would be more profitable than a niche sports car, but we enthusiasts would obviously have loved to see the latter make it to production.
We'll have more Ford history to share soon, so be sure and subscribe to Ford Authority for non-stop Ford news coverage.