Ford has long held a reputation for helping those in need when times get tough, most recently drawing accolades for its work to help prevent the spread of the COVID-19 pandemic. Those efforts aren't limited geographically either and span the entire globe, including places like the Philippines, which was recently ravaged by Typhoon Odette. Ford, through the Ford Motor Company Fund, is partnering with the American Chamber Foundation (AMCHAM) Philippines to donate P1.25 million (roughly $500k USD) to the Ramon Aboitiz Foundation, Inc. (RAFI), to assist those that have been affected by the ensuing disaster.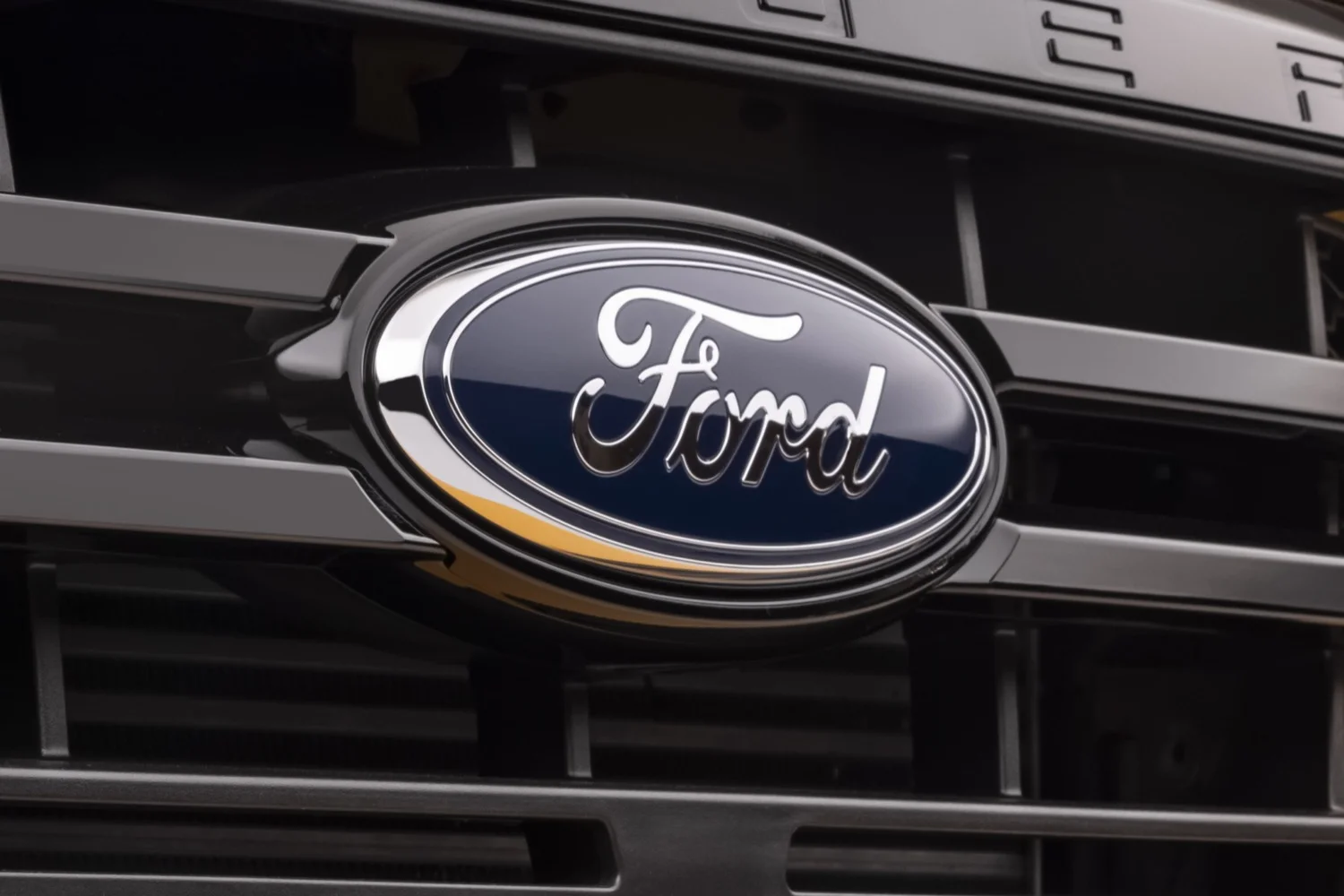 The super typhoon ripped through parts of the Philippines a little over a week ago, destroying countless homes, displacing a half-million citizens, and killing an estimated 400 people. While this part of the world experiences several typhoons a year, Odette was by far the strongest it has seen in some time, impacting an estimated 4 million people across 400 cities. Around 1,000 temporary shelters have already been set up for those who lost their home, but food and other necessities remain in short supply.
The donation from Ford Philippines will be used by RAFI, a non-profit, to provide food, drinking water, and shelter to those affected by Typhoon Odette in the hard-hit areas of Cebu, Bohol, Negros, and Leyte. Phase one of RAFI's Bangon Visayas  Humanitarian  Response  Initiative revolves around getting emergency food and water to those who need it the most, while phase two will focus on building shelters, securing generators, and providing emotional support for displaced families.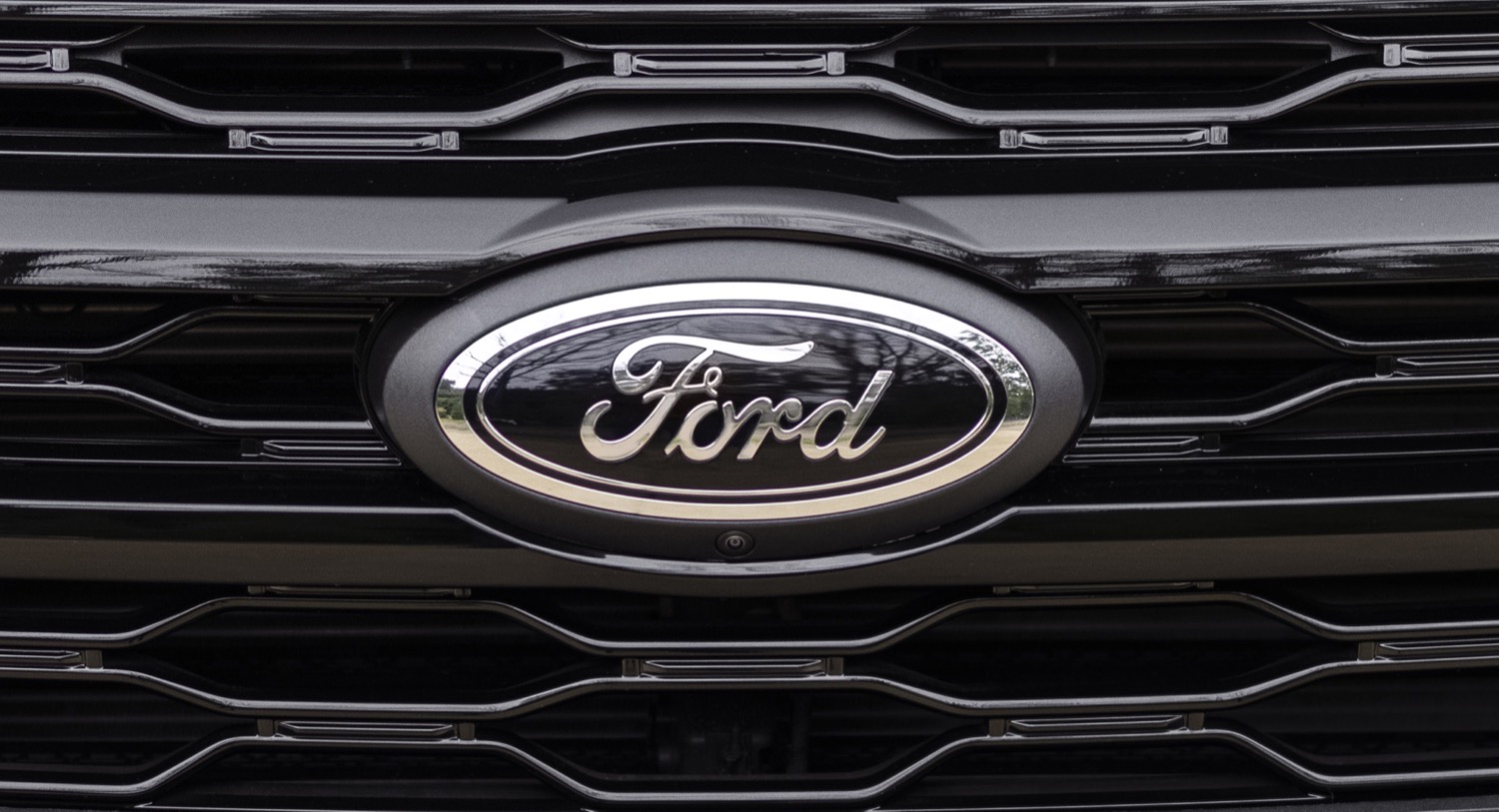 In the meantime, thousands are already working to rebuild their homes in areas without running water in an area that will take considerable time and effort to revive following this latest natural disaster of epic proportions.
We'll have more on Ford's charitable efforts soon, so be sure and subscribe to Ford Authority for non-stop Ford news coverage.