A number of new J.D. Power studies have been released in recent weeks, including the 2021 China Vehicle Dependability Study, which saw Changan Ford rank above the mass market segment average, as well as the 2021 Mexico APEAL Study, where Ford ranked below average. Now, we have even more insights to share, courtesy of the J.D. Power's 2021 Mexico Vehicle Dependability Study, which once again saw Ford rank below average among all mass market automakers in the country.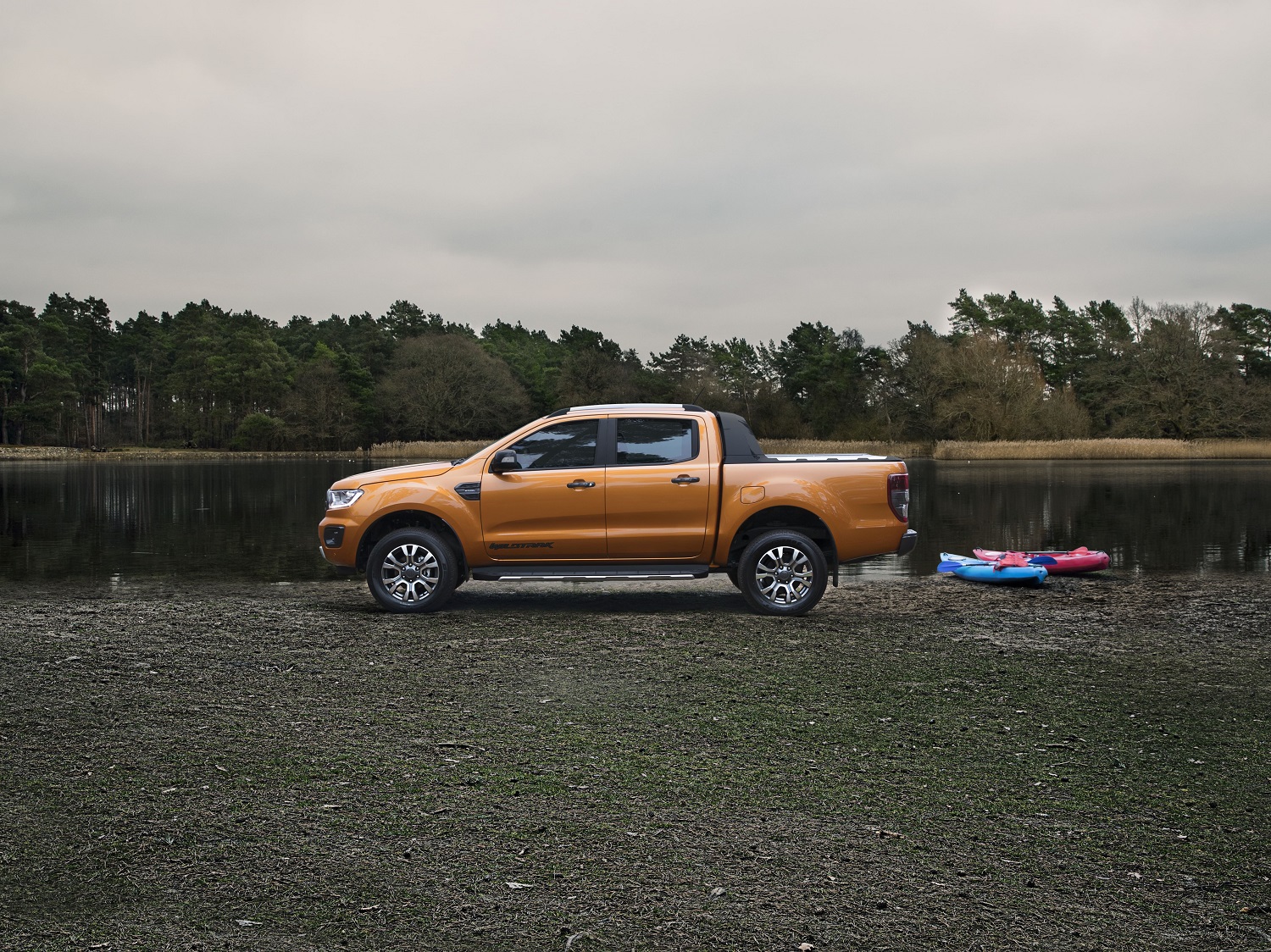 The study, now in its seventh year, measures problems experienced during the past 12 months by the original owners of vehicles in Mexico after 12-36 months of ownership. The study examines 177 problems across eight categories – exterior, driving experience, features/controls/displays (FCD), audio/communication/entertainment/navigation (ACEN), seats, heating, ventilation, and air conditioning (HVAC), interior, and engine/transmission. Overall dependability is determined by the number of problems experienced per 100 vehicles (PP100), with a lower score reflecting higher quality.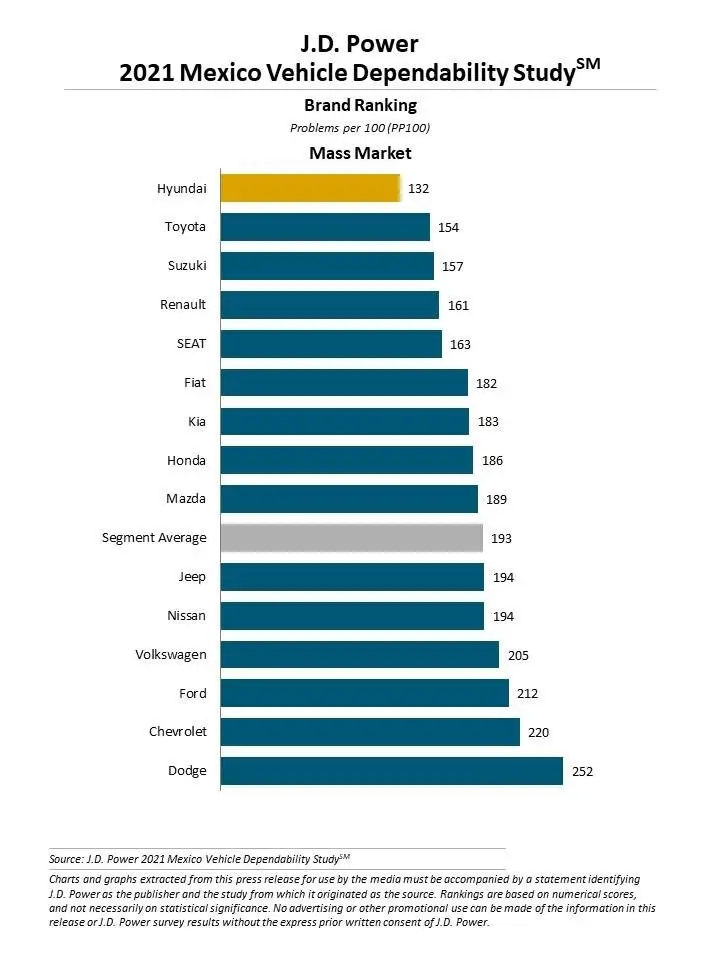 Ford actually fell perilously close to the bottom of the rankings in the 2021 Mexico Vehicle Dependability Study, finishing 13th out of 15 mass market automakers. Hyundai topped the list with a score of 132 problems per 100 vehicles (PP100), followed by Toyota (154), Suzuki (157), Renault (161), SEAT (163), Fiat (182), Kia (183), Honda (186), Mazda (189), Jeep (194), Nissan (194), and Volkswagen (205). Ford's score of 212 PPE ranked it ahead of only Chevrolet (220) and Dodge (252), but behind the segment average of 193.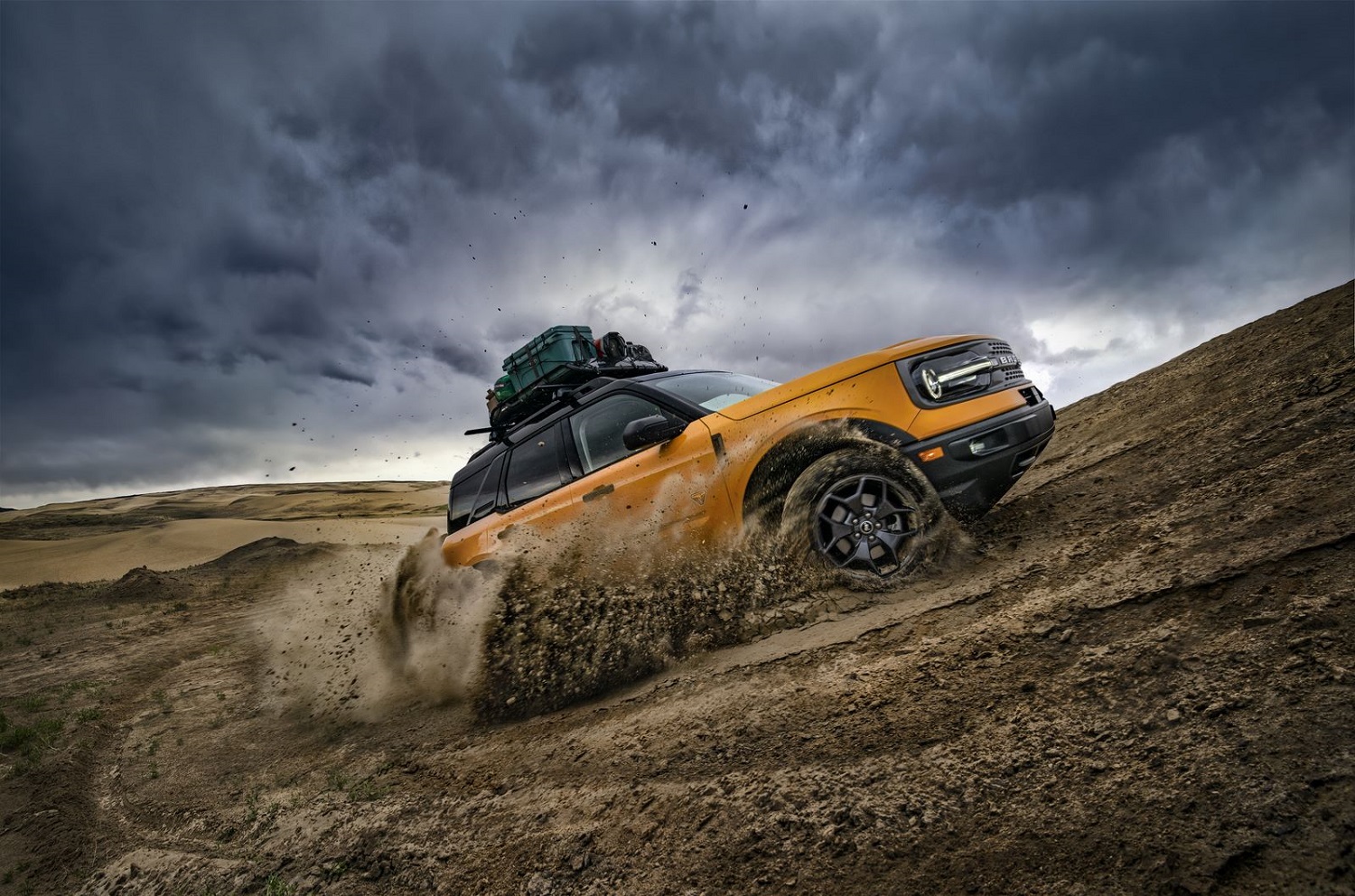 The 2021 Mexico Vehicle Dependability Study also found that the overall number of problems experienced by surveyed new vehicle owners rose sharply year over year, from 148 problems per 100 vehicles (PP100) in 2019 to 201 in 2020.
"Automakers have a tremendous opportunity to retain customers and seize market share by addressing current problem areas," said Brais Álvarez, account manager at J.D. Power de Mexico. "In fact, automakers can find areas to improve across all categories, with owners reporting an increasing number of problems in each of them in this year's study. Automakers need to focus on the more severe problems for owners as these will drive them to defect to other brands in the future if they're not addressed."
We'll have more insights like this to share soon, so be sure and subscribe to Ford Authority for 24/7 Ford news coverage