In recent weeks, Ford has produced some solid results in a number of loyalty surveys, including a fifth place finish in J.D. Power's Automotive Brand Loyalty Study and a fifth place ranking in CarMax's Used Vehicle Brand Loyalty Survey, as well as an overall brand loyalty award from IHS. Now, Ford has secured another, similar distinction from Best SEO Companies, which ranked the automaker fifth in its latest Personal Automotive Identification Survey.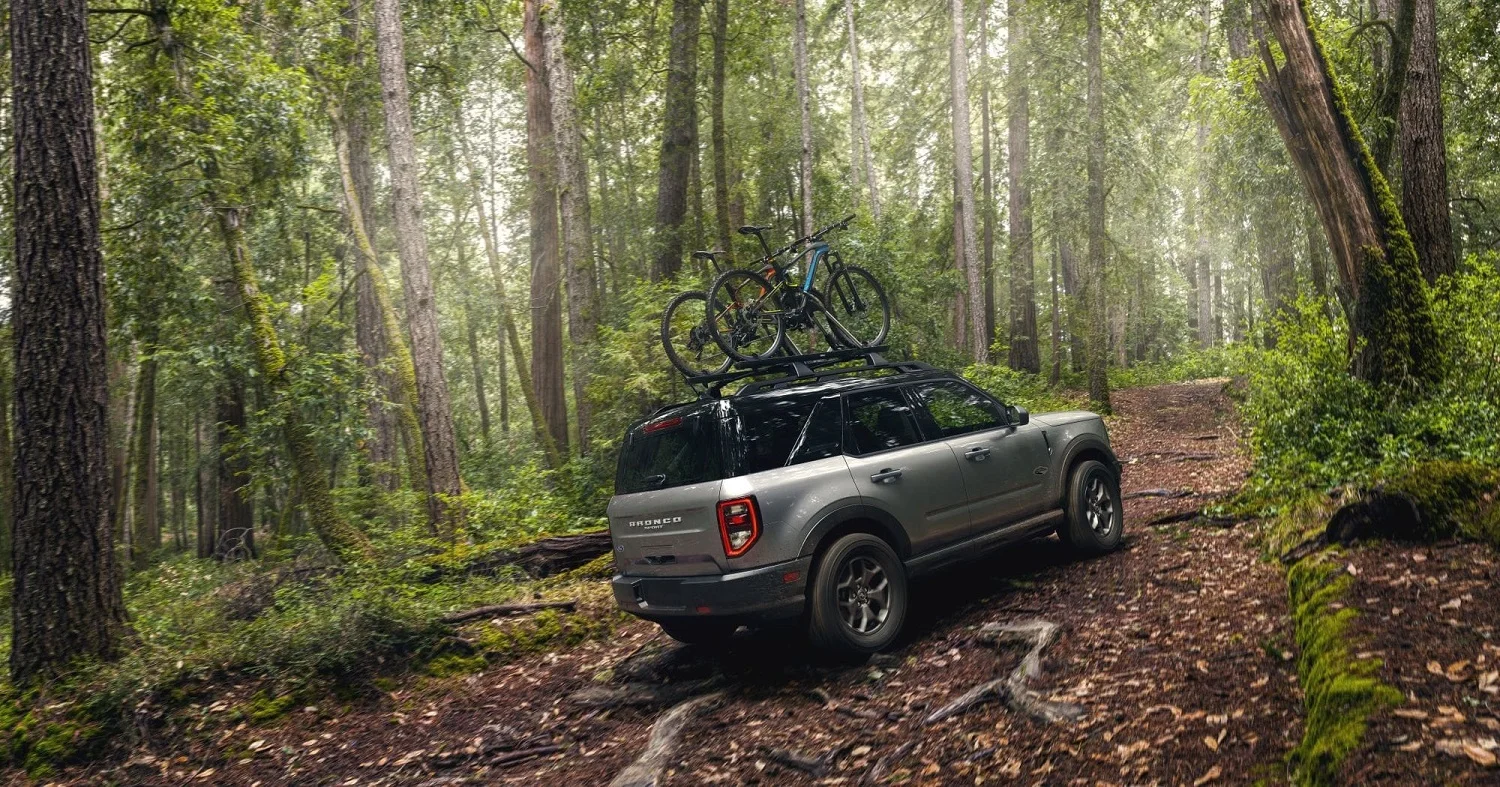 The Personal Automotive Identification Survey differs a bit from brand loyalty surveys in that it takes a much deeper dive into branding itself, looking at factors such as diversity in terms of gender, race, age, and disabilities and how those groups are represented by the brand. Best SEO Companies surveyed over 1,000 individuals to gain insights into what brands they identify with the most, as well as the brands they trust and feel represented by.
Ford finished fifth in the automotive industry as 18 percent of respondents indicated that they identified with the brand, beating out its crosstown rival, Chevrolet, at 13.6 percent. Toyota led the industry with a score of 29.4 percent, followed by BMW (24.9 percent), Honda (24.1 percent), and Audi (23.3 percent). Generationally speaking, baby boomers identified the most with Ford at 22.9 percent, and the automaker was second only to Toyota in that regard. Millennials  came in second at 18.3 percent, followed by Generation X at 15.7 percent. Meanwhile, a total of 19.5 percent of men surveyed identified most with Ford, followed by 16.2 percent of women.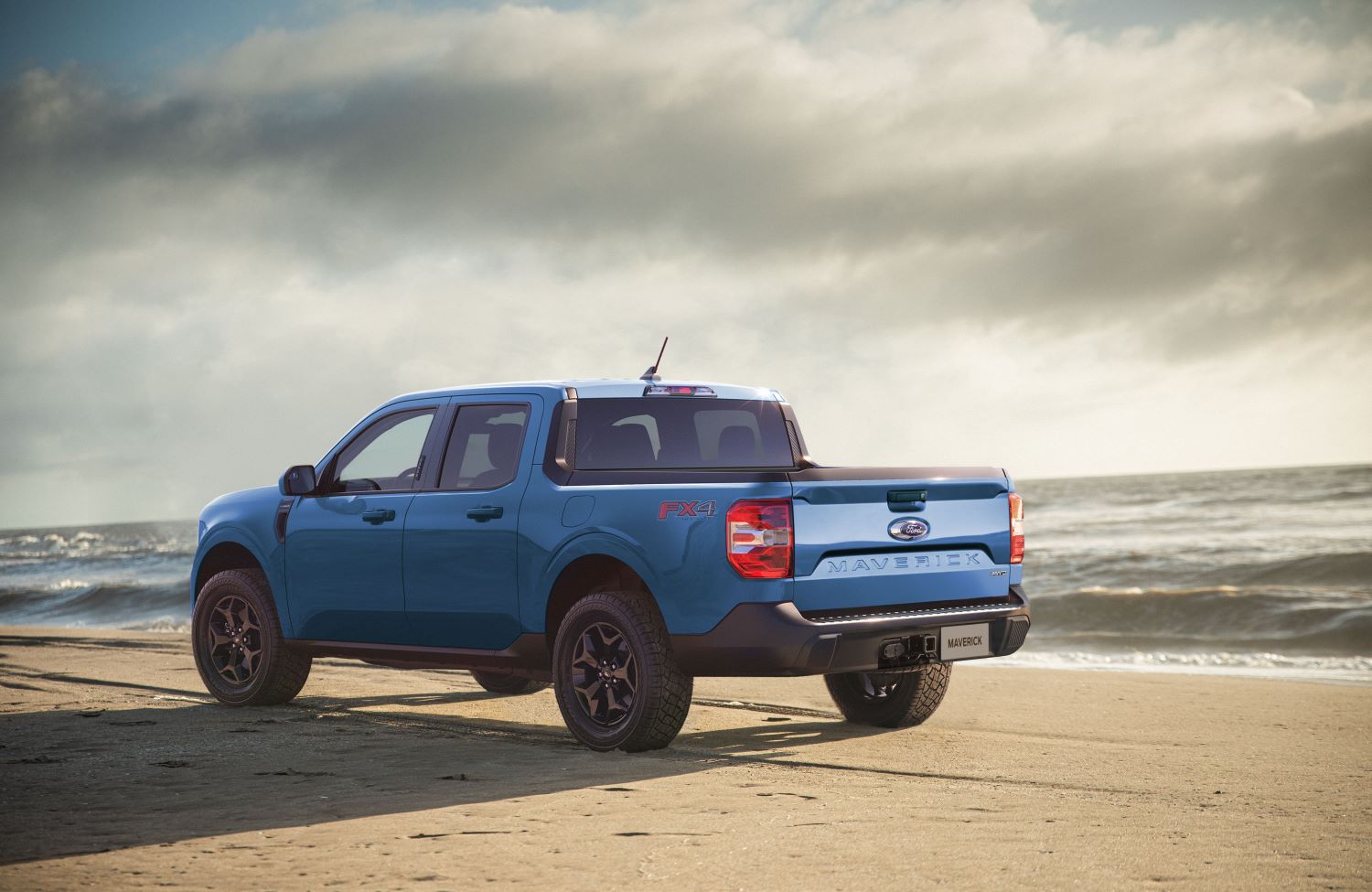 As Ford Authority previously reported, new models including the 2022 Ford Maverick are helping to drive diversity among the brand's customers. More than one-quarter of Maverick buyers thus far are between the age of 18 and 35, while one-quarter are female.
We'll have more insights like this to share soon, so be sure and subscribe to Ford Authority for more Ford Maverick news and 24/7 Ford news coverage.