COVID-19 has had a major impact on white collar jobs, specifically, as most large employers have let employees work from home since the onset of the pandemic in spring of 2020. That includes Ford, which has pushed back its return to work policy for salaried employees not just once, but twice in the last few months. Most recently, the Ford return to work policy called for those workers to return to the office in January of 2022, but now, the automaker has pushed that date back to March of next year, according to Reuters.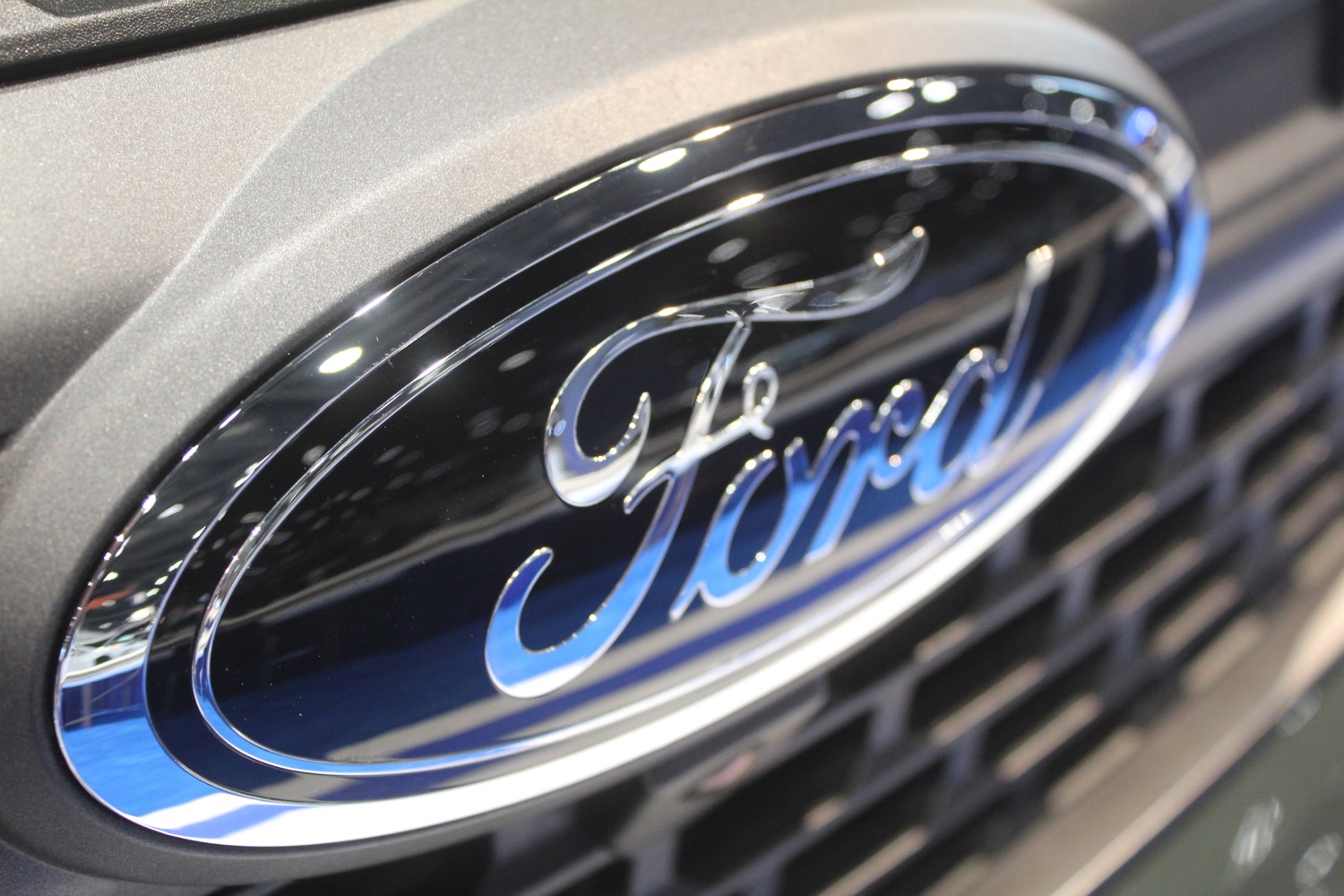 "The state of the COVID-19 virus remains fluid, and despite the success of our ongoing safety protocols and increased vaccination rates, we are shifting the start date of the hybrid work model to March," Ford said in an emailed statement. As Ford Authority reported this past March, Ford will allow salaried workers to continue to work from home even when the pandemic is over by using a new hybrid schedule that will incorporate both remote and on-site workdays. Ford made the decision to implement the hybrid schedule after a survey it conducted with employees last June showed that an overwhelming majority favored remote work.
This policy covers only Ford's non-site dependent workers and not those represented by the United Autoworkers Union (UAW). As Ford Authority recently reported, those workers will continue to be required to wears masks on the job site and are being encouraged – though not currently required – to get vaccinated.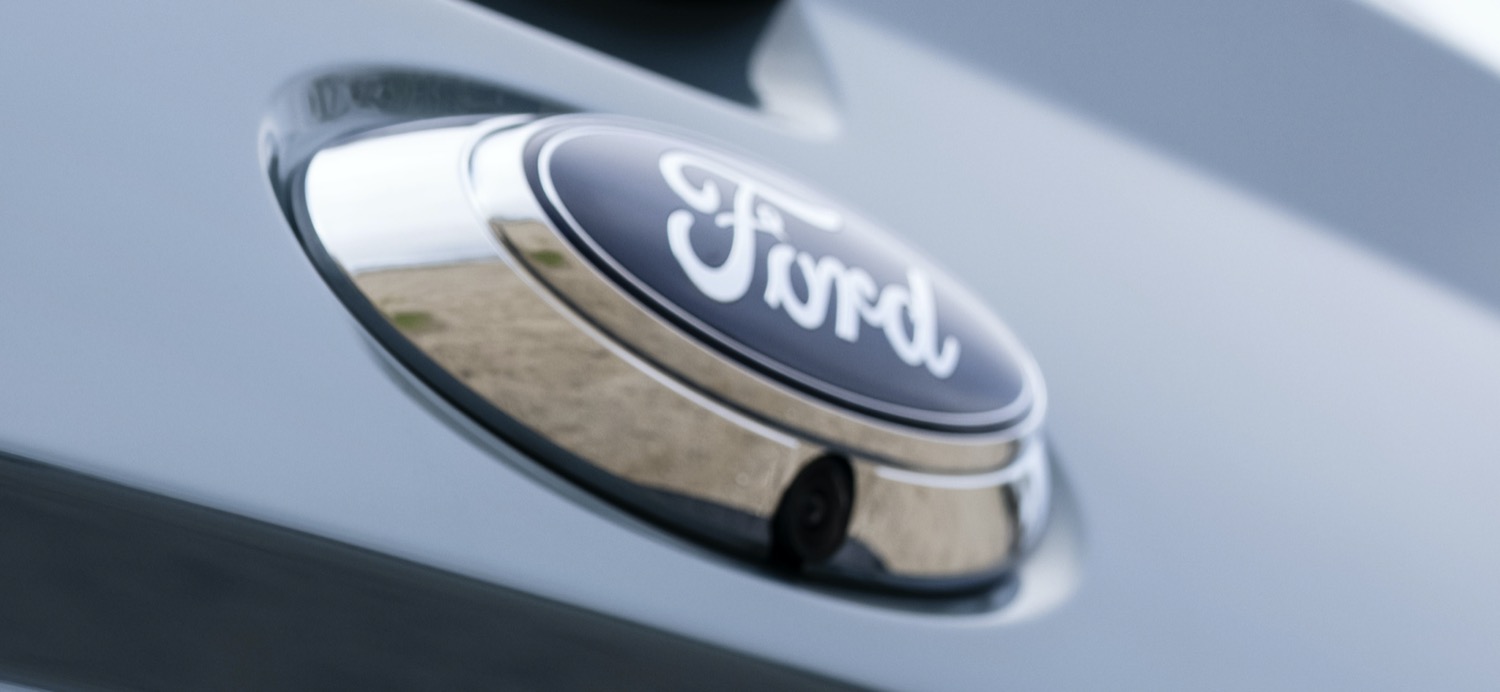 This change in the Ford return to work policy comes on the heels of the discovery of yet another variant of COVID-19 dubbed Omicron. Currently, not much is known about this new variant, which is leading companies to err on the side of caution as each assesses potential impacts to the economy and business in general.
We'll have more on Ford's return to work policy soon, so be sure to subscribe to Ford Authority for the latest Ford-related COVID-19 news and non-stop Ford news coverage.