Over the last several years, the Ford self-driving push has been mostly spearheaded by Argo AI, which has expanded its autonomous commercial vehicle testing into a number of U.S. states and countries. Argo AI will soon launch self-driving services on Lyft in select markets, as well as well as partner with Walmart to make deliveries, while Ford has already opened a smart parking lab in Detroit. Now, these Ford self-driving efforts are expanding yet again with another partnership – this time, with DP World London Gateway, one of the UK's fastest growing deep-sea container ports.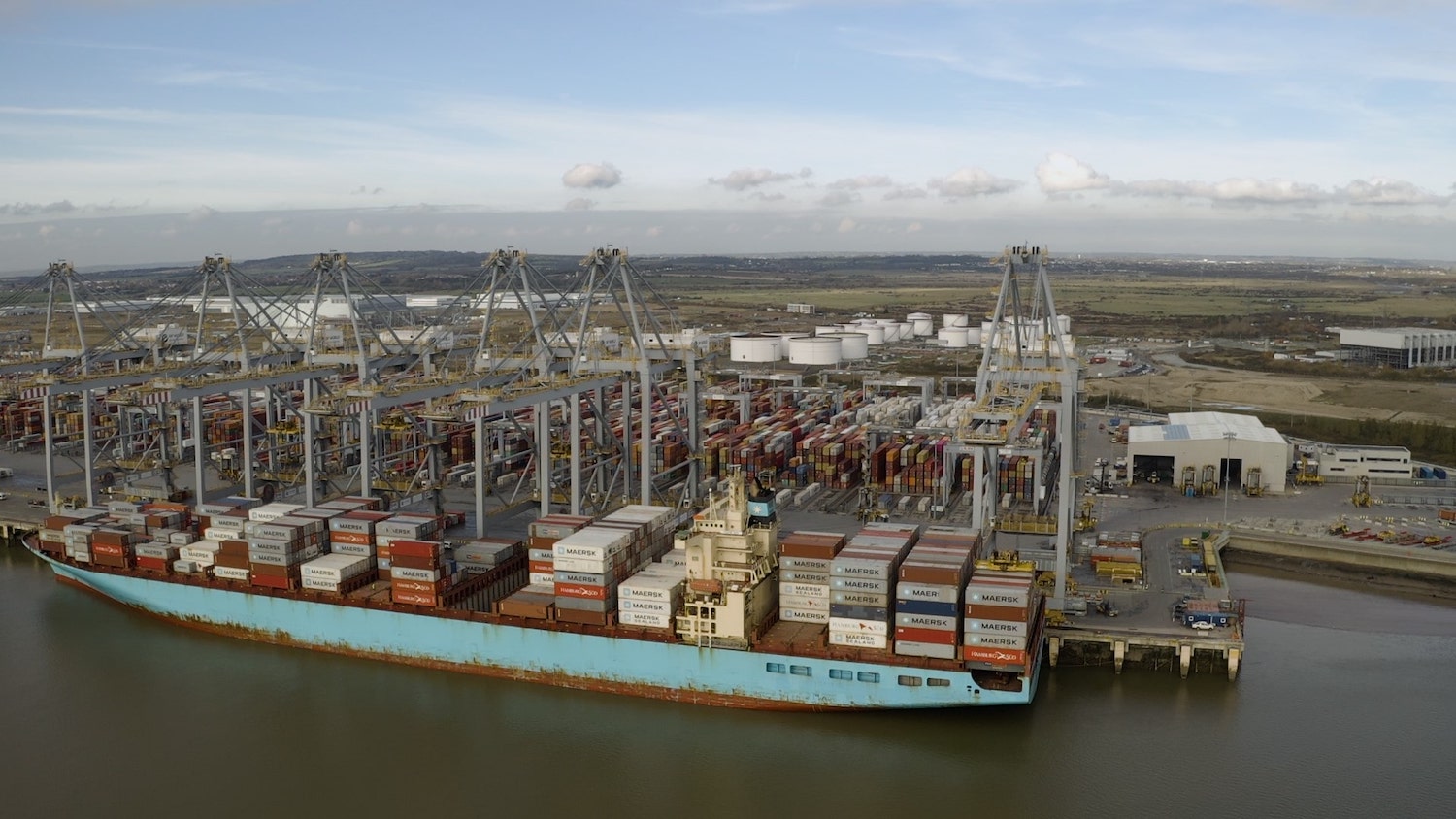 Ford Motor Company and DP World London Gateway recently conducted a trial as part of the Ford's Self-Driving Research Program, which involved the use of simulated autonomous vehicles in an effort to show how this technology can benefit larger businesses. The trial involved the use of a specially outfitted Ford Transit with a human driver hidden inside a "human car seat," which was loaded with packages inside secure lockers in the cargo area. The van then traveled to delivery locations at set times, at which point the recipients were able to retrieve their packages.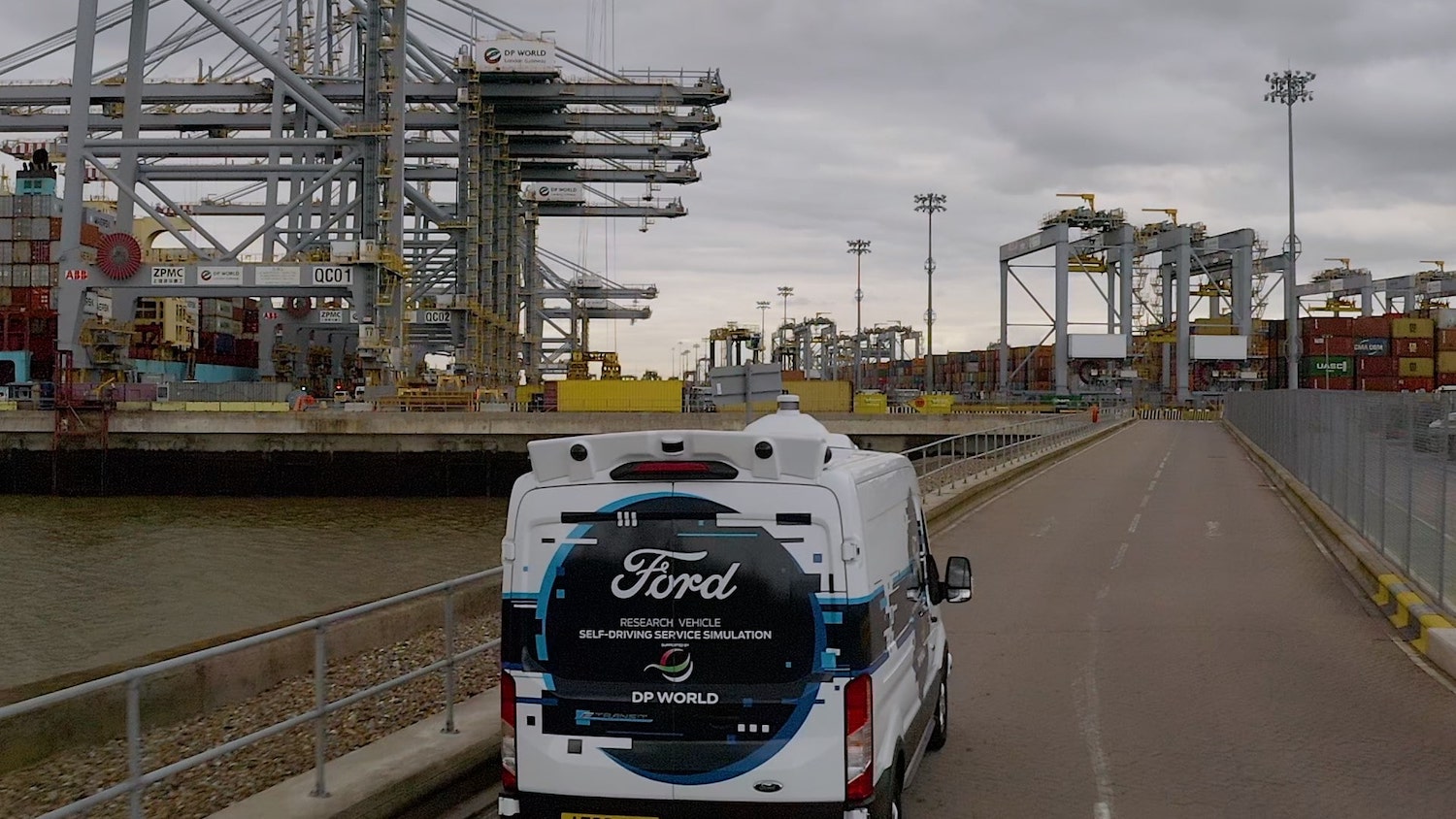 The whole point of this demonstration was to show that self-driving vehicles are fully capable of providing delivery services without a driver, and the entire process was observed by researchers who conducted interviews with everyone involved with the project to gauge its viability.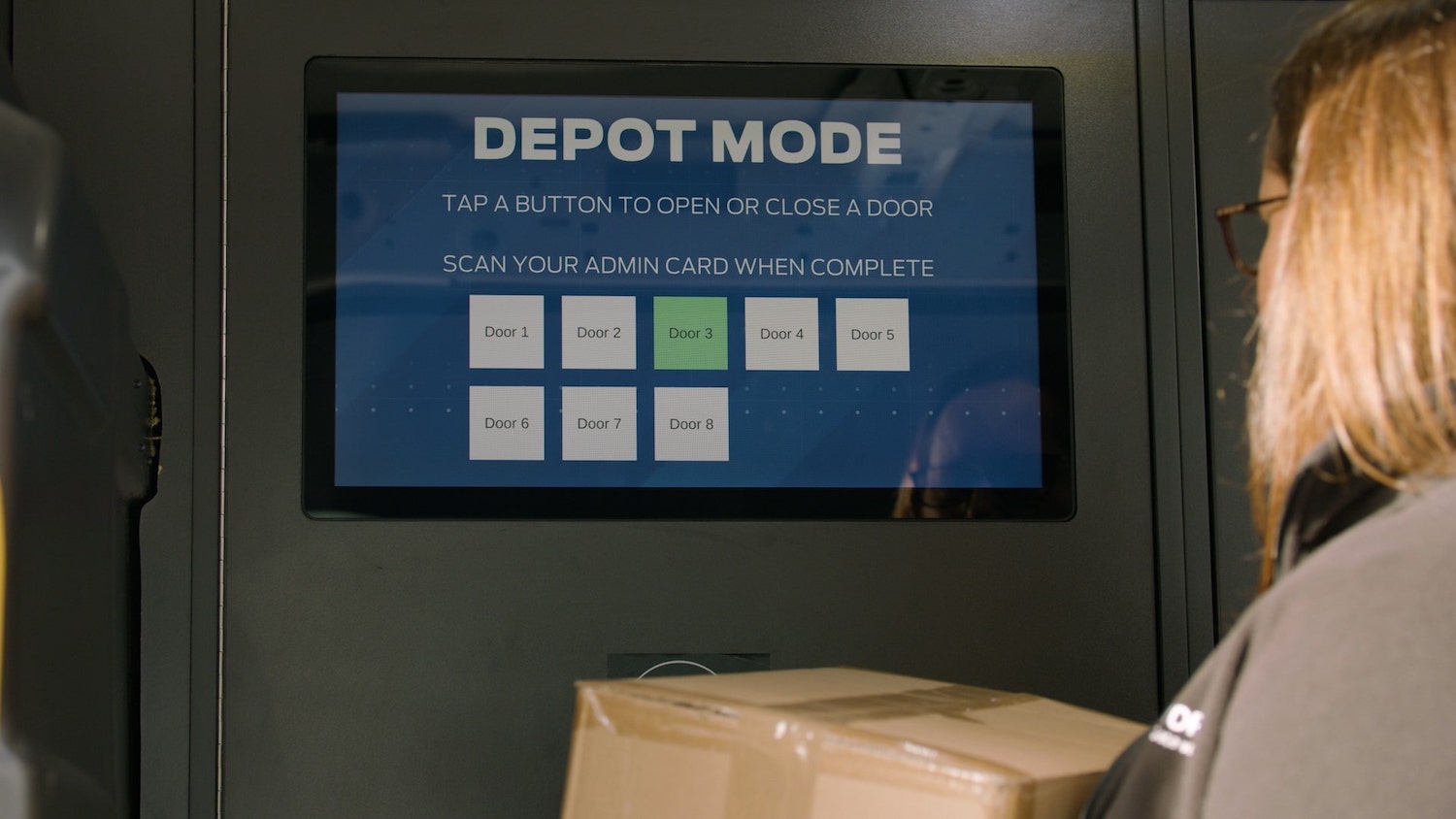 "Having what appeared to be a self-driving vehicle on site created a real buzz," said Ernst Schulze, UK chief executive of DP World.
"Everyone wanted to use it. Popping in the car to pick up a package from elsewhere on site might not seem like it takes that long, but across multiple journeys over weeks, months, and years, this can add up to a lot of time and money."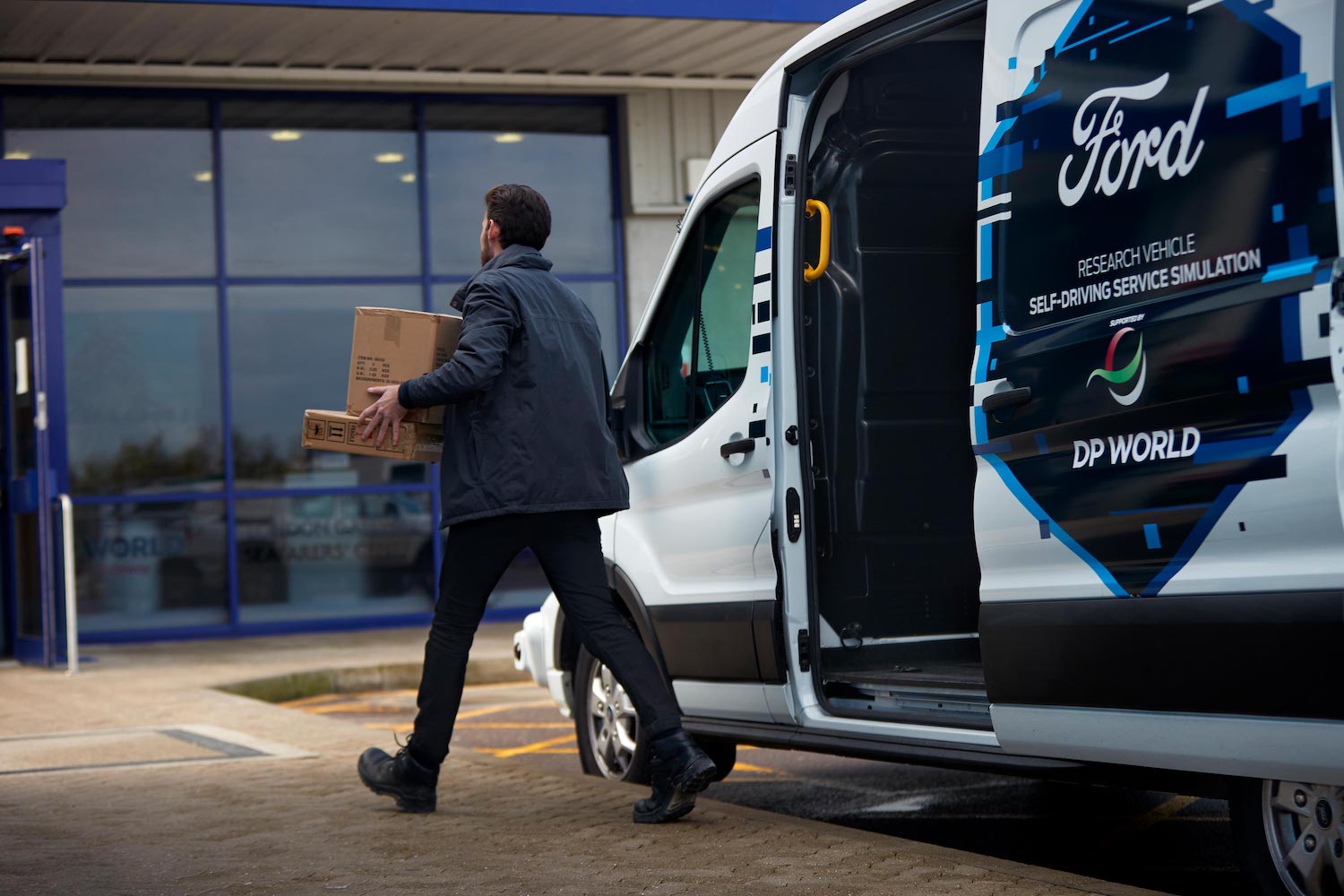 "It was incredible to see how enthusiastically the team at DP World embraced working with the support of a self-driving vehicle," added said Richard Balch, director, Autonomous Vehicles and Mobility, Ford of Europe. "We are continuing to work very closely with our customers to learn how these vehicles can benefit their businesses and it is exciting to see first-hand the impact this can have across a diverse range of locations. What worked so well at DP World premises could equally be of benefit at universities, airports and manufacturing facilities."
We'll have more on Ford's self-driving efforts soon, so be sure and subscribe to Ford Authority for continuous Ford news coverage.