For months now, gas prices have skyrocketed to levels not seen in years, fueled by a number of external factors including the ongoing effects of the COVID-19 pandemic. However, in recent days, gas prices have started to cool off a little, with the current U.S. national average coming in at $3.28 – $0.11 less than November. At the same time, the surging omicron variant of COVID-19, coupled with a fire at a major Exxon oil refinery in Baytown, Texas, could send prices surging again, according to AAA.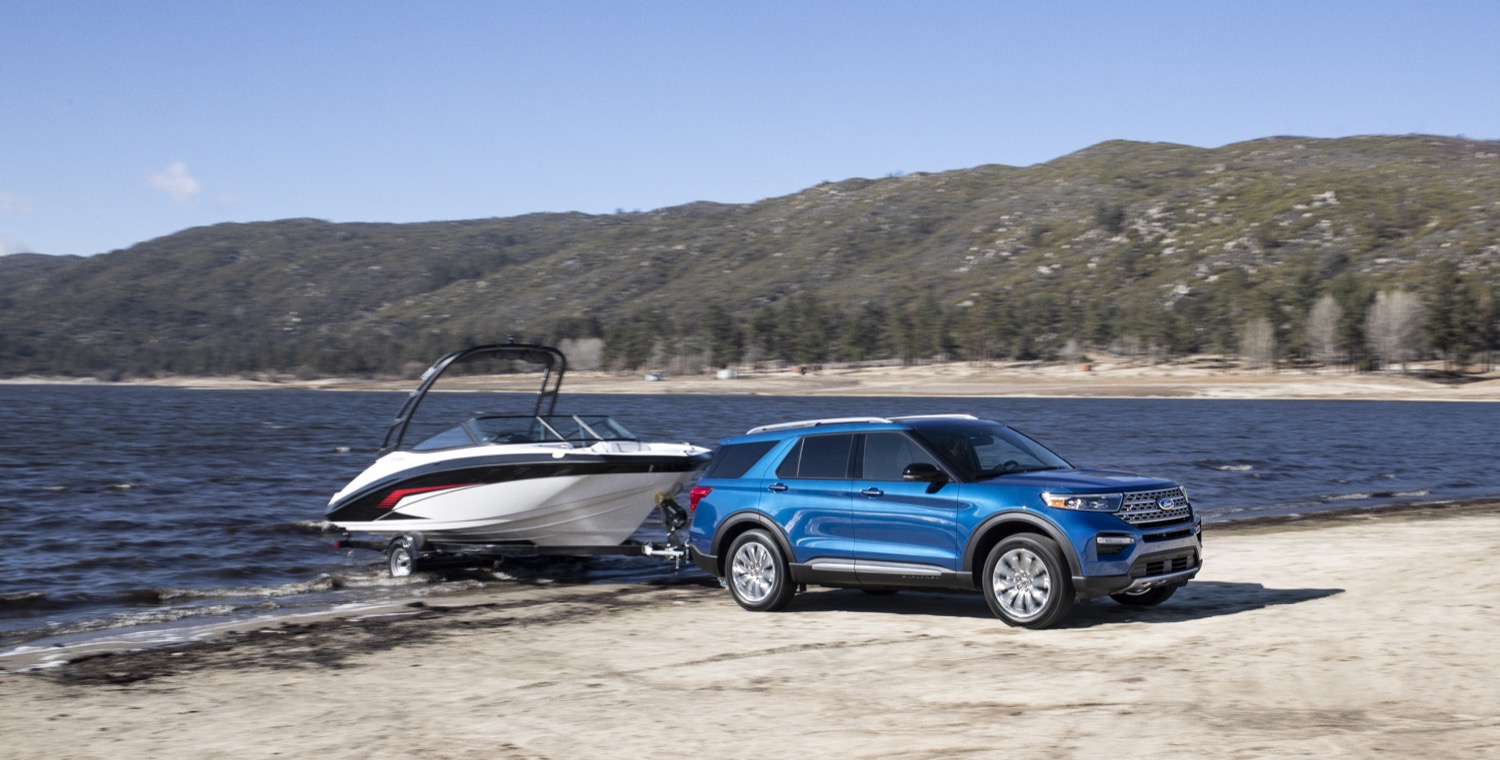 "We should learn more in the coming days about the extent of the damage to the refinery," said Andrew Gross, AAA spokesperson. "If it can be back up and running in a few weeks, the effect could be minimal. But if repairs take months, consumers could begin seeing higher prices again at the pump."
The fire – which took place on one of the largest refining and petrochemical facilities in the U.S. – broke out last Thursday, injuring four people and taking the plant offline for an as-of-now undetermined amount of time. In the meantime, demand for gasoline in the U.S. decreased from 9.47 million barrels per day to 8.99 million barrels per day, while supply increased 5.5 million bbl to 224.1 million bbl last week.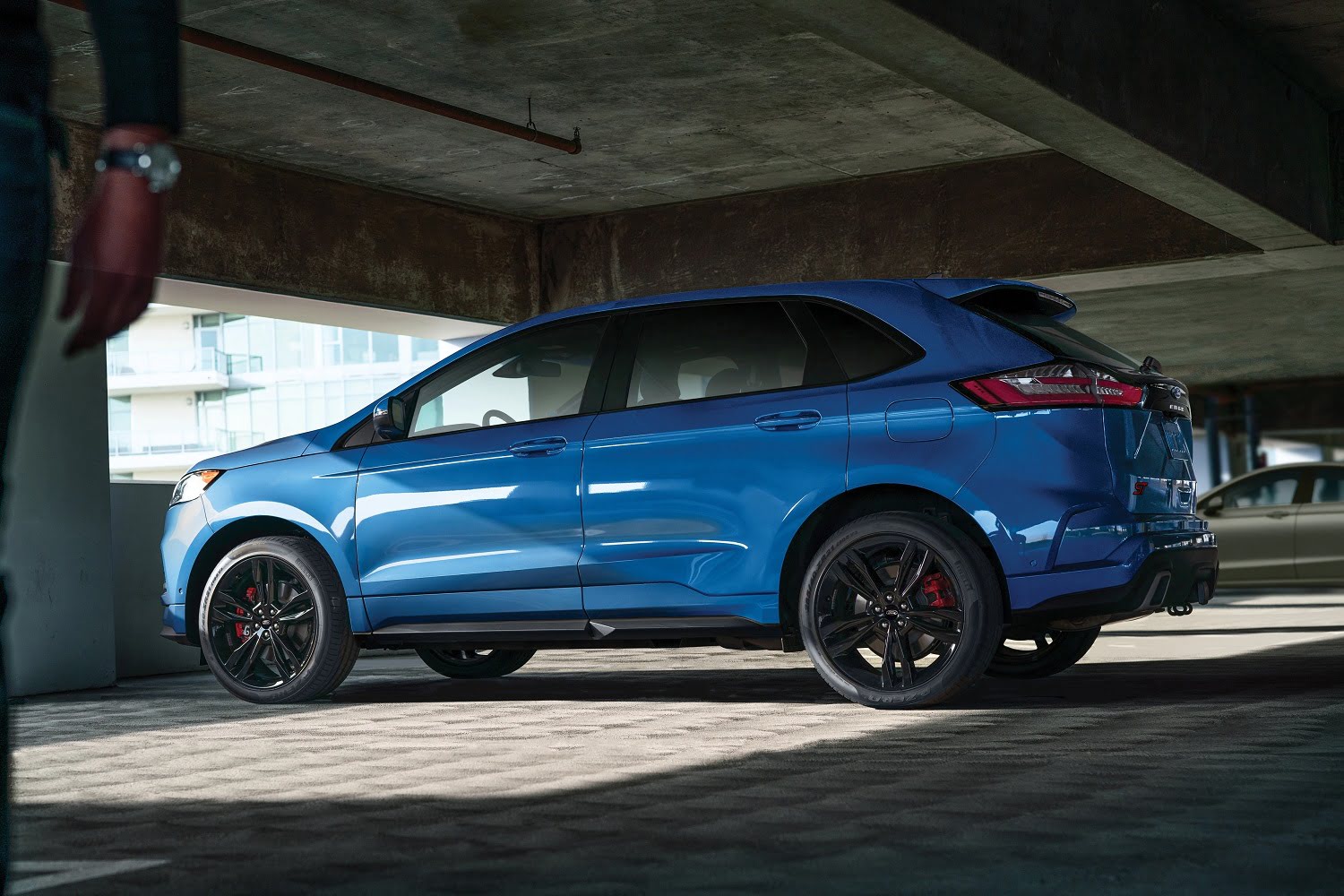 Typically, this sort of change in the supply and demand curve would lead to lower prices, but as AAA points out, crude oil price fluctuations in recent weeks have kept gas prices from falling by any significant amount. Some states have been affected more than others, however – California ($4.66), Hawaii ($4.32), Washington ($3.85), Nevada ($3.83), and Oregon ($3.76) continue to lead the pack with the highest prices on average, but some states have seen decreases in recent weeks, including South Dakota (6 cents), New Mexico (5 cents), Michigan (4 cents), Illinois (4 cents), Utah (4 cents), Ohio (4 cents), Arizona (4 cents), Oklahoma (4 cents), West Virginia (4 cents) and Wyoming (3 cents).
We'll have more on the state of gas prices soon, so be sure and subscribe to Ford Authority for 24/7 Ford news coverage.